Agriculture logo ideas
When designing a logo for agriculture industry, appropriate color scheme and design will help you to send the right message to your potential customers. A good agriculture logo represents credibility and reliability hence, it is important to help your business to stand out and instill the sense of trust in your customers.
Browse our compilation of famous agriculture logo designs below for more inspiration.
Once you are ready to start, use our Logomaker to generate unlimited custom logo designs in seconds.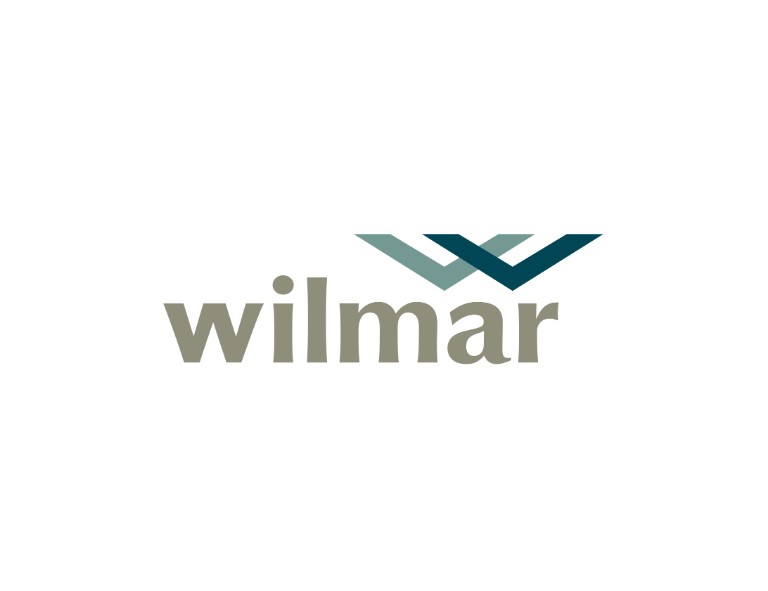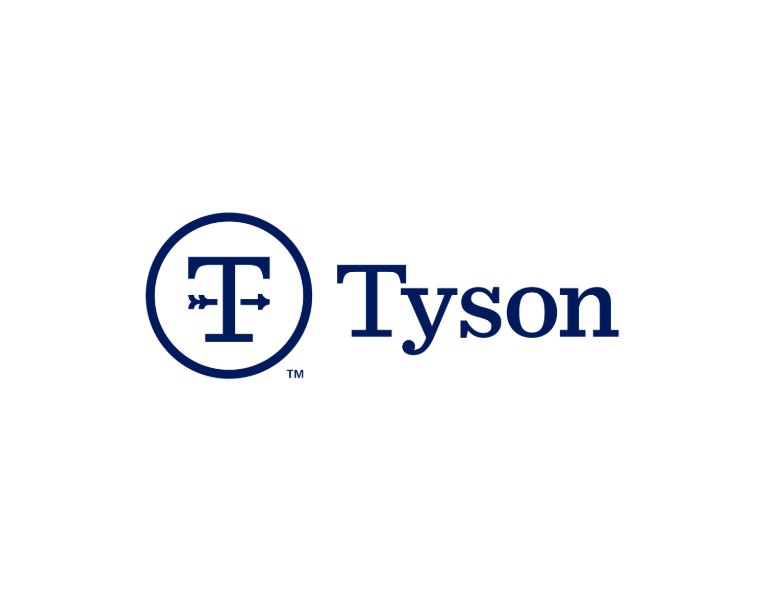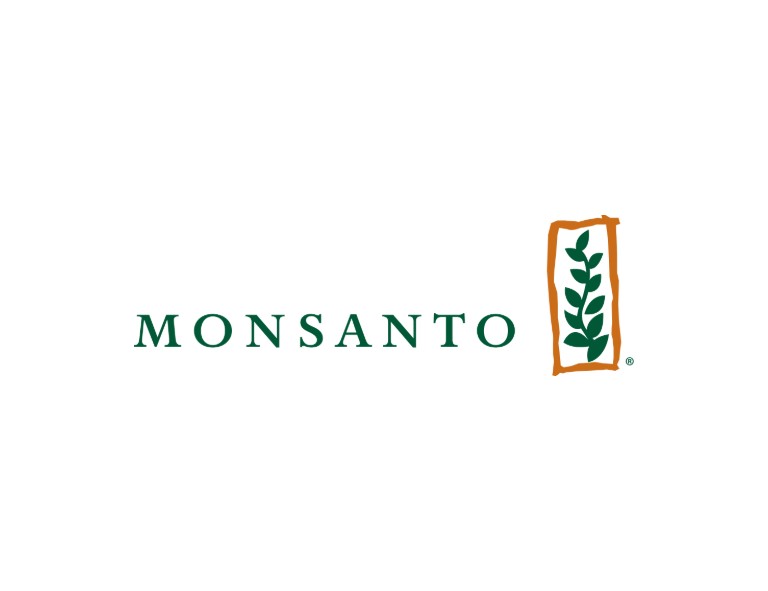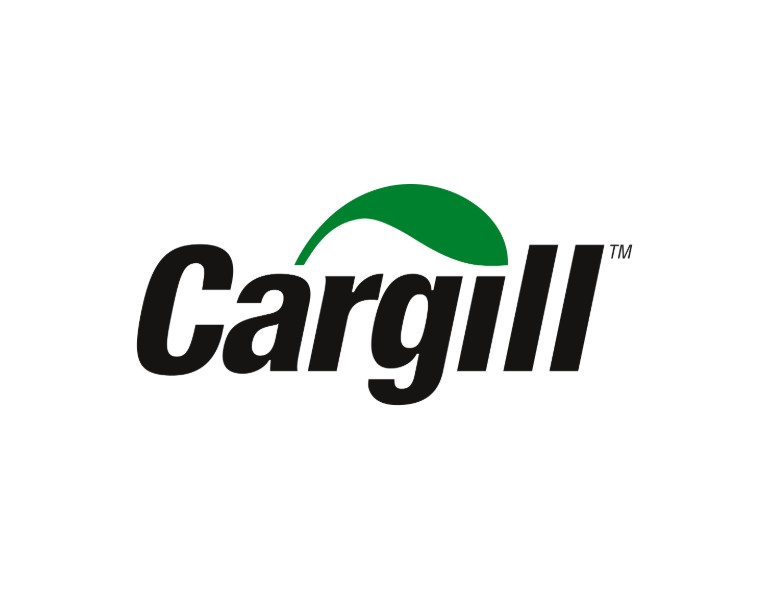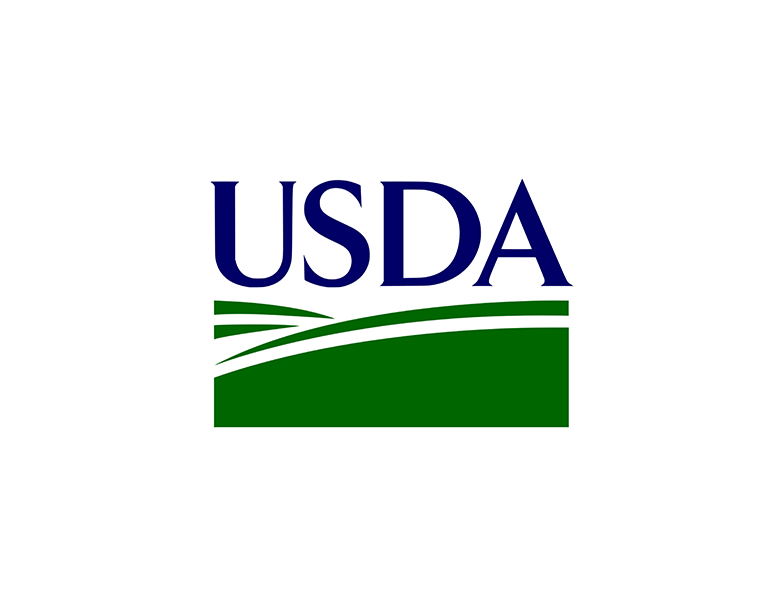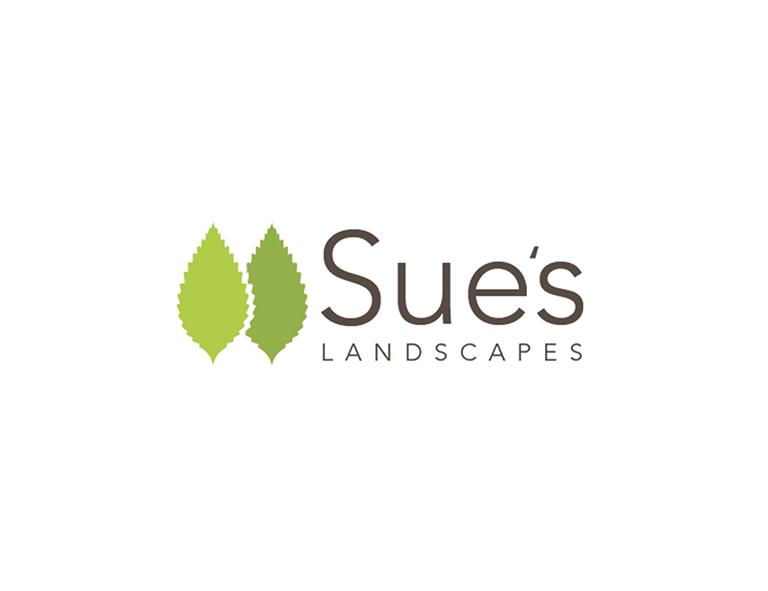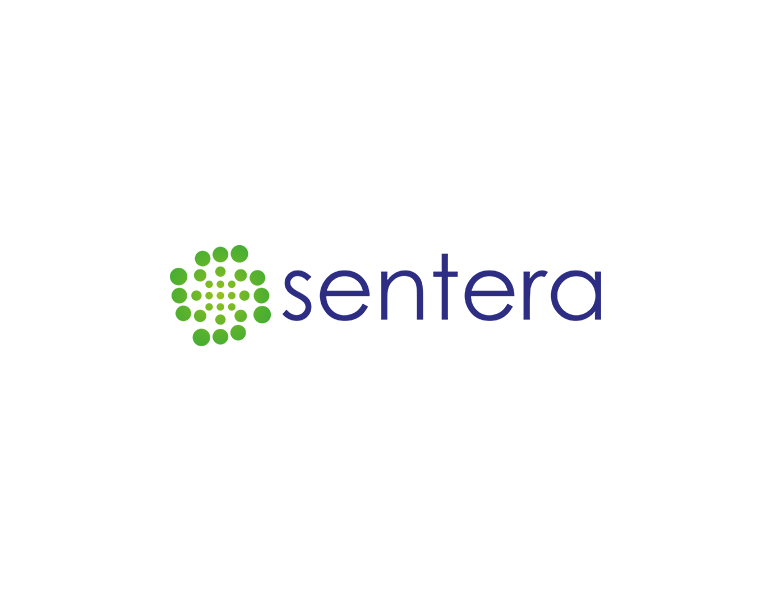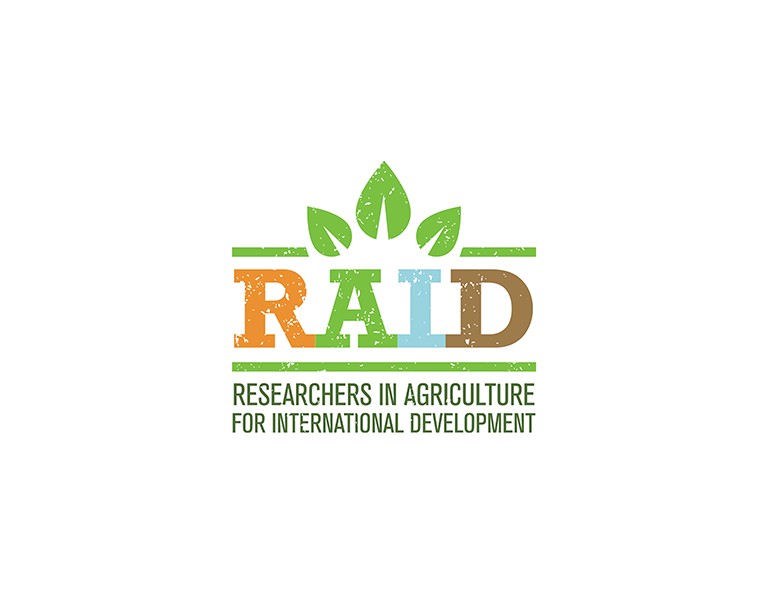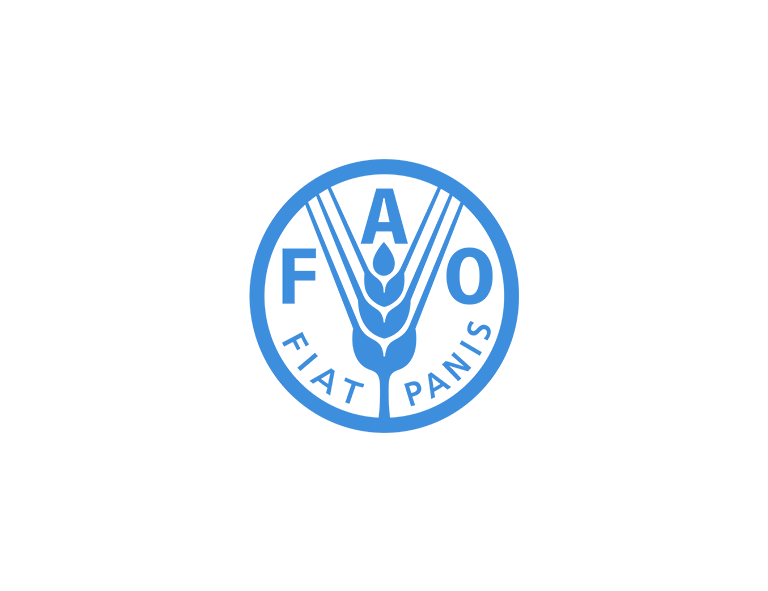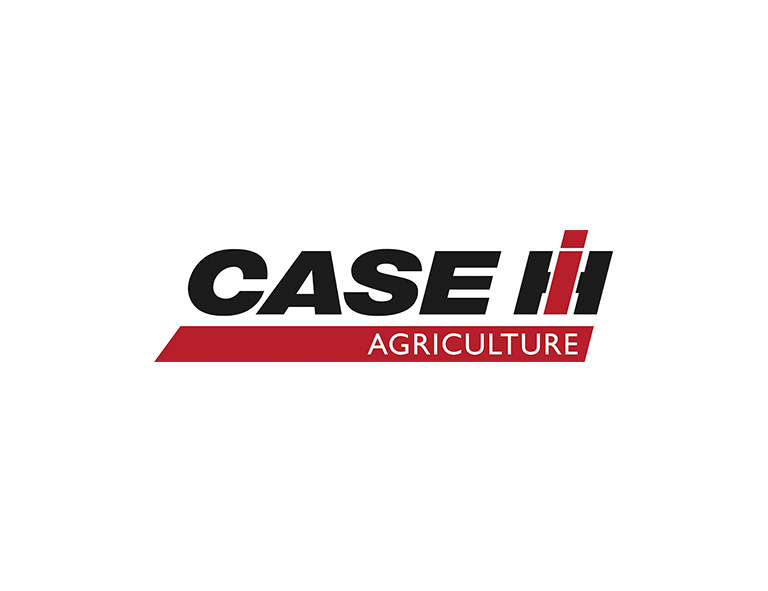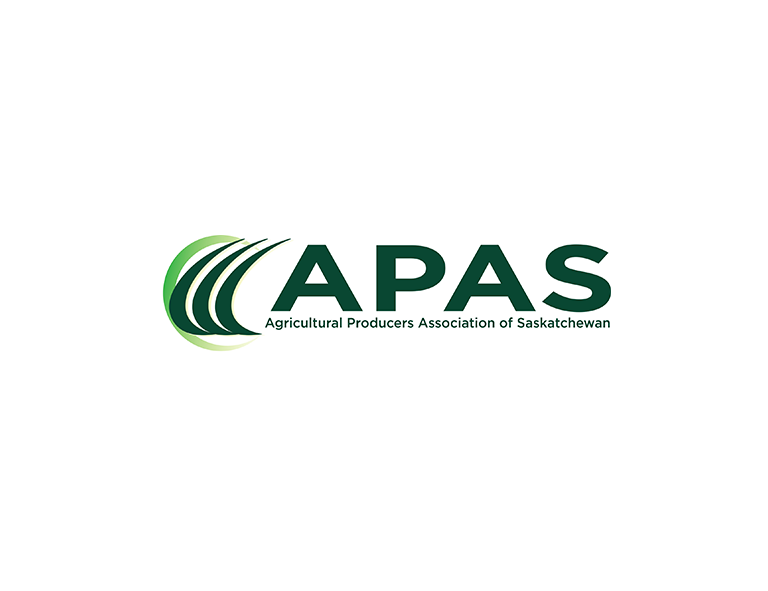 Not the industry that you are looking for?
*All logos above are existing logos which are subject to copyright / trademark*