Architecture logo ideas
The logos in the architecture industry can be creative and practical at the same time. You can use a straight forward approach by designing the logo using a text based style logo or you can design a logo using symbols that are appropriate to represent your company or organization.
Browse our compilation of famous logo designs for achitecture industry below for more inspiration.
Once you are ready to start, use our Logomaker to generate unlimited custom logo designs in seconds.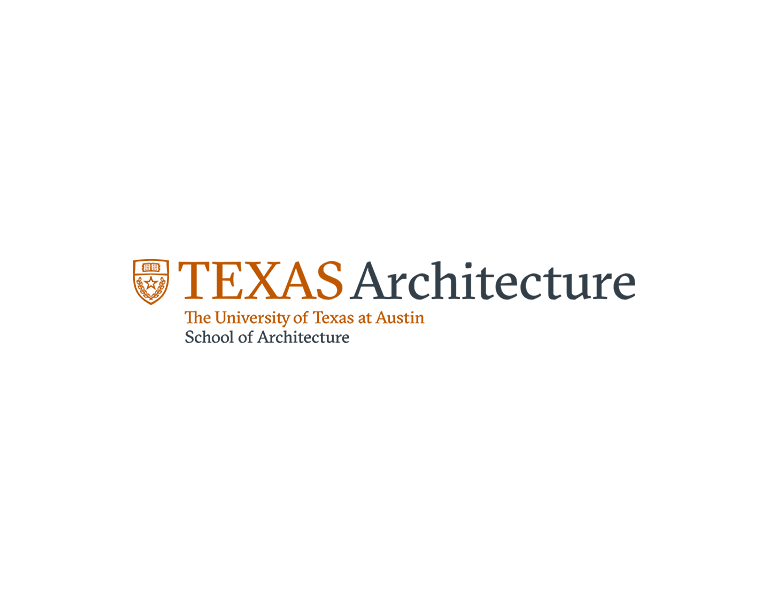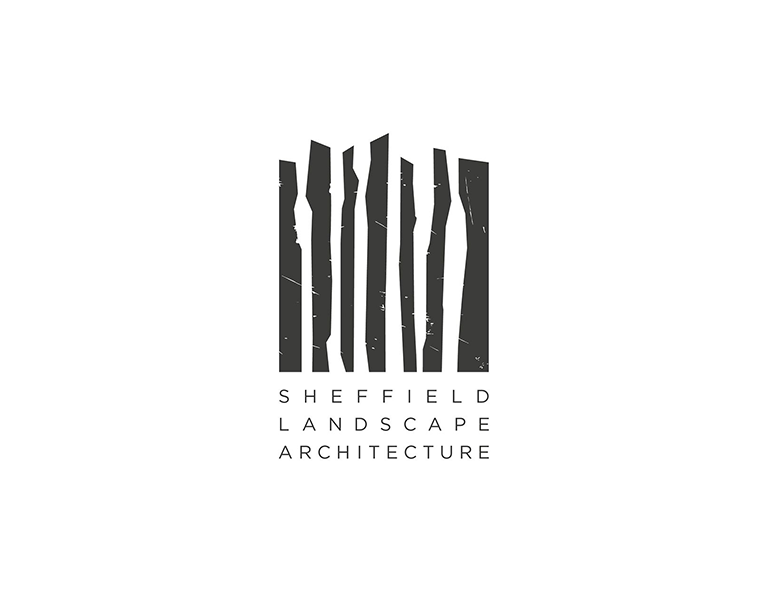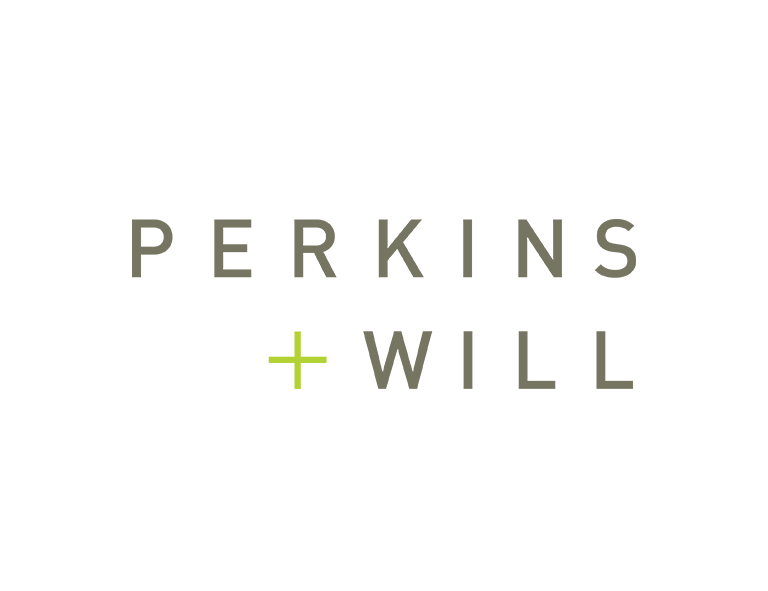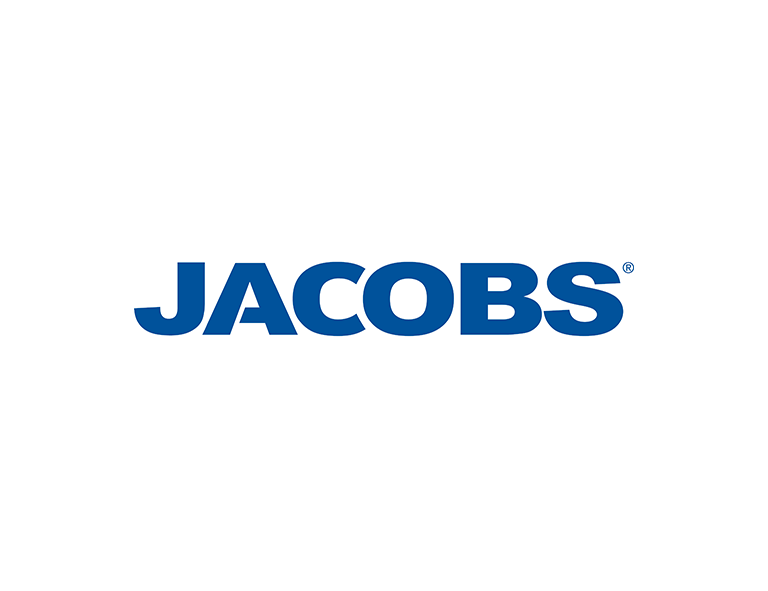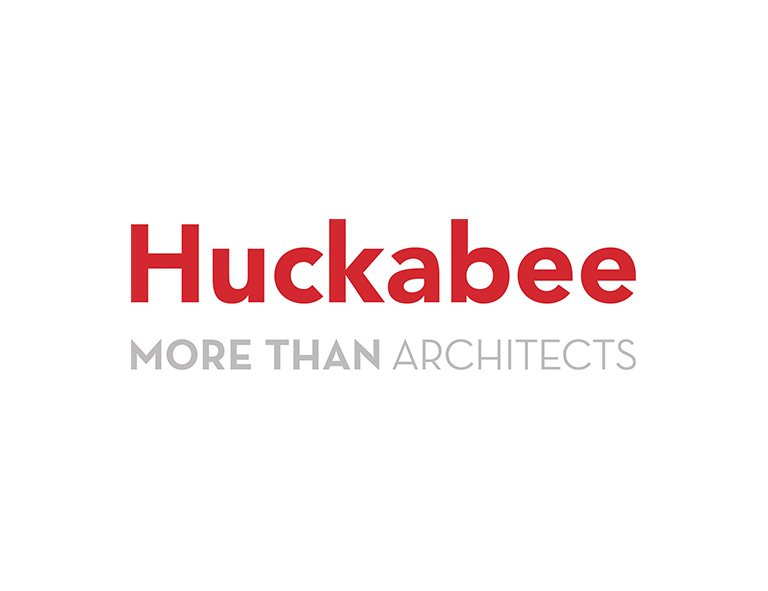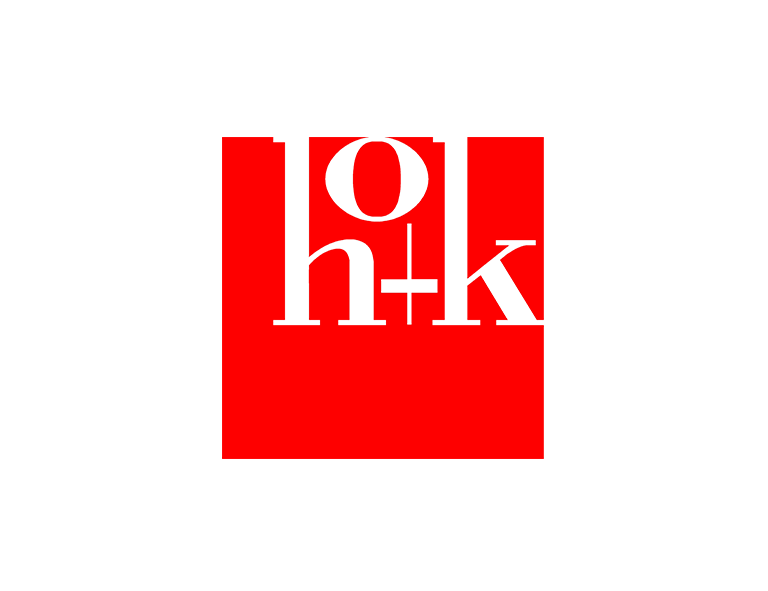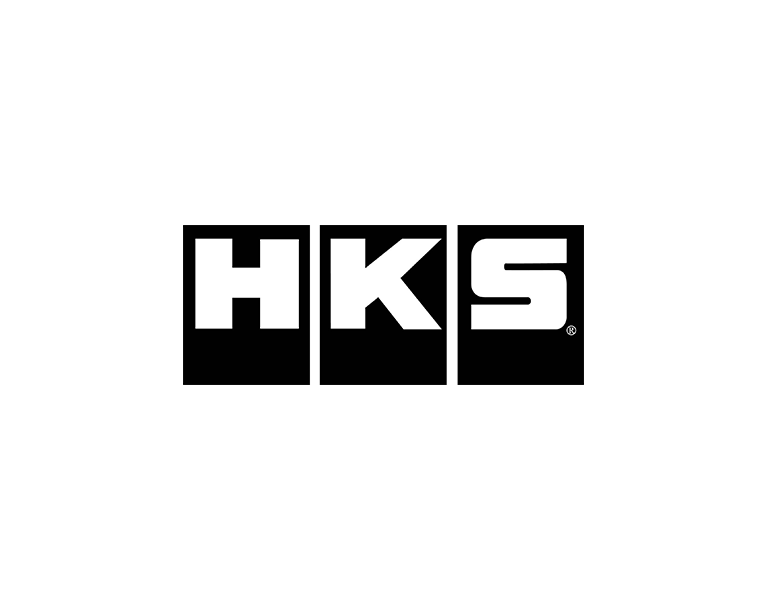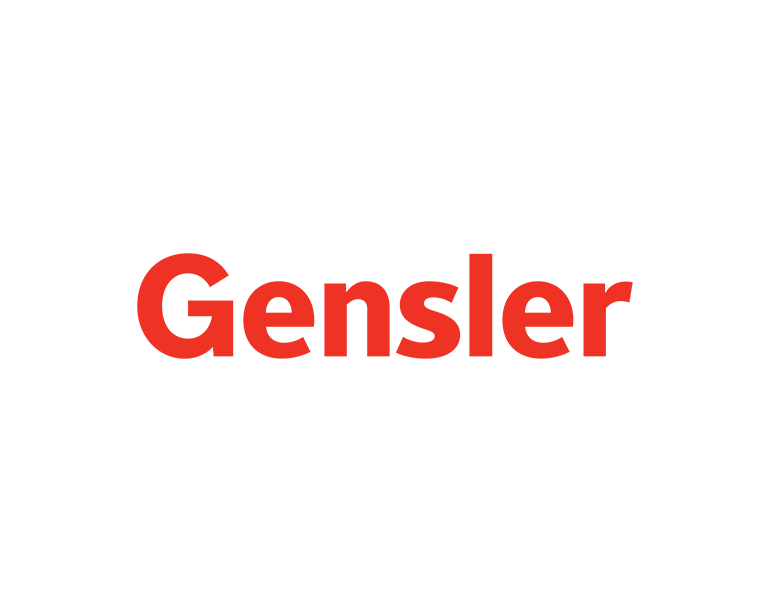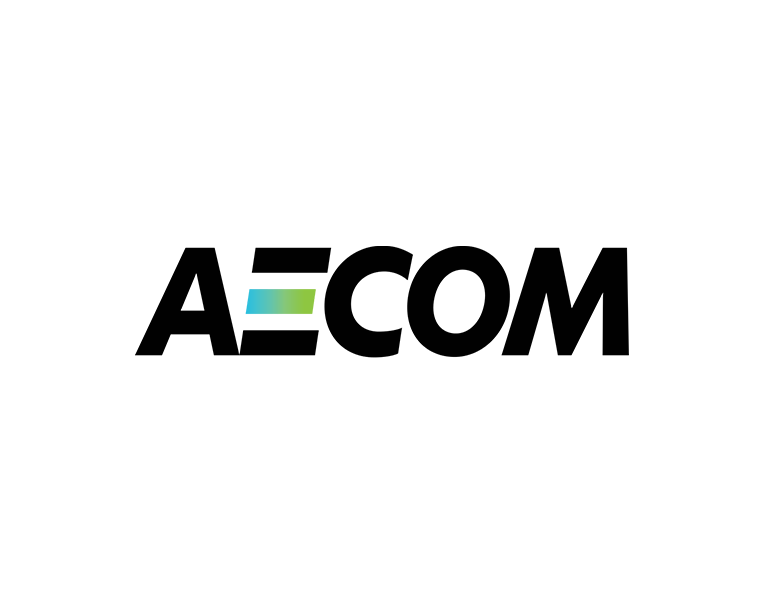 Not the industry that you are looking for?
*All logos above are existing logos which are subject to copyright / trademark*