Art logo ideas
Logos for artistic inclined businesses should represent the interest of the artist itself. For professional organizations such as musuems or art galleries, a logo should be created with the target audience in mind. This is to ensure that the logos remained artistic, influential and professional at the same time.
Browse our compilation of famous logo designs for art industry below for more inspiration.
Once you are ready to start, use our Logomaker to generate unlimited custom logo designs in seconds.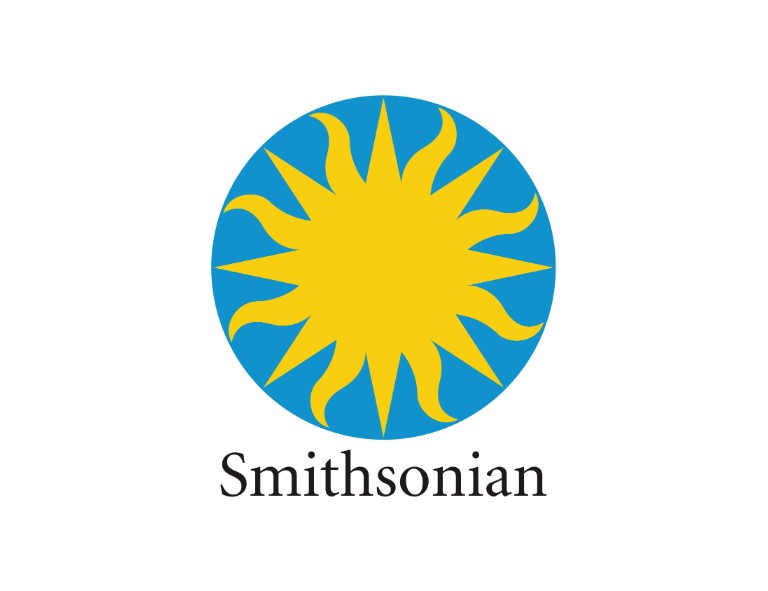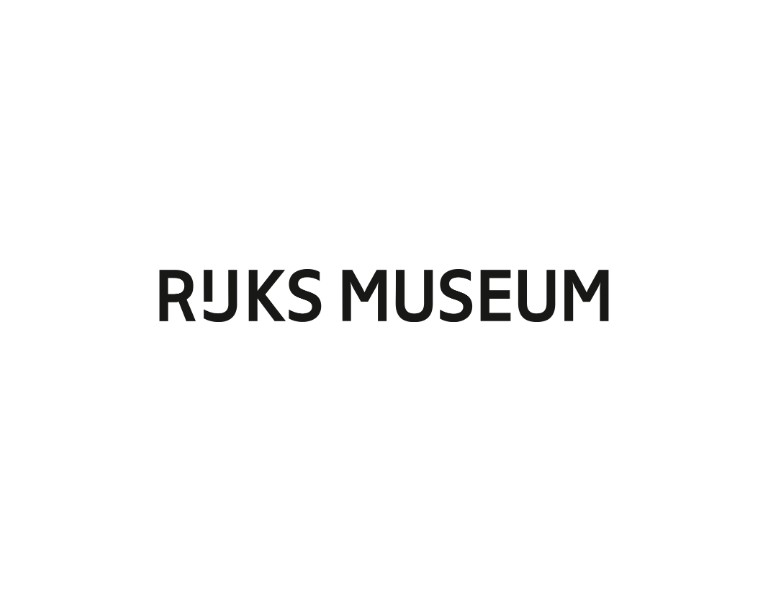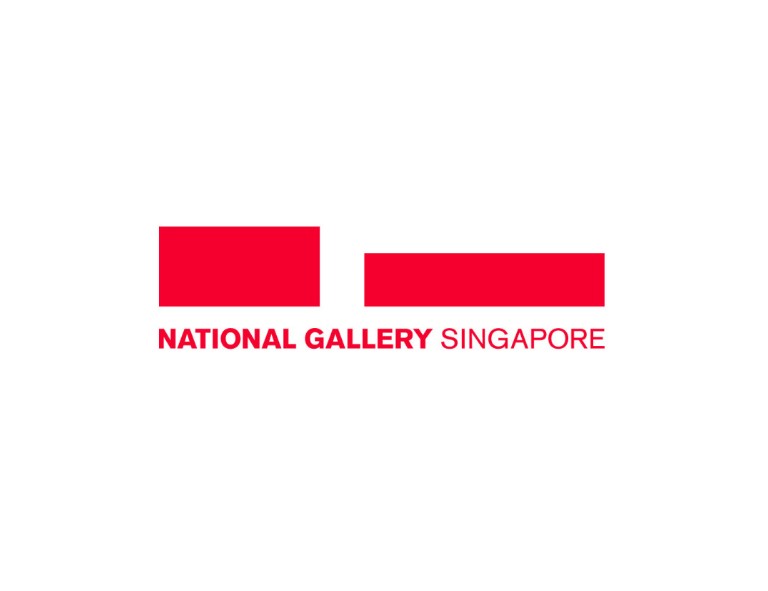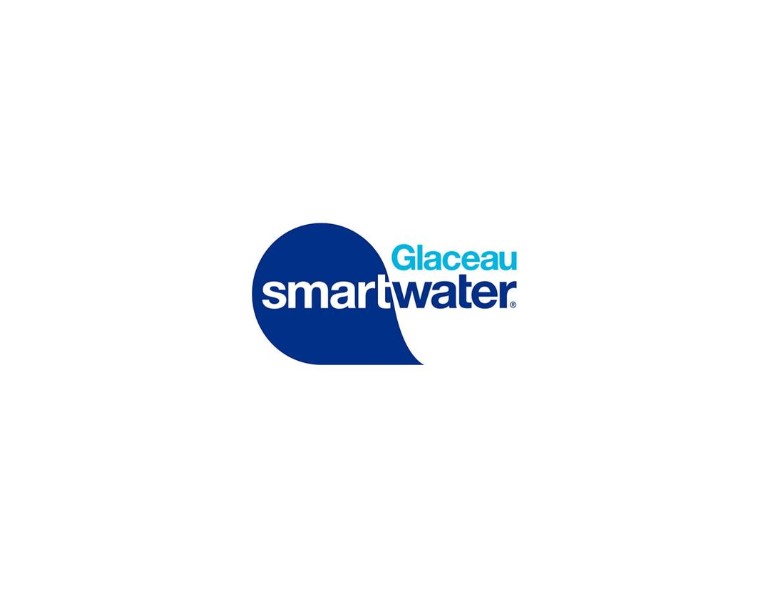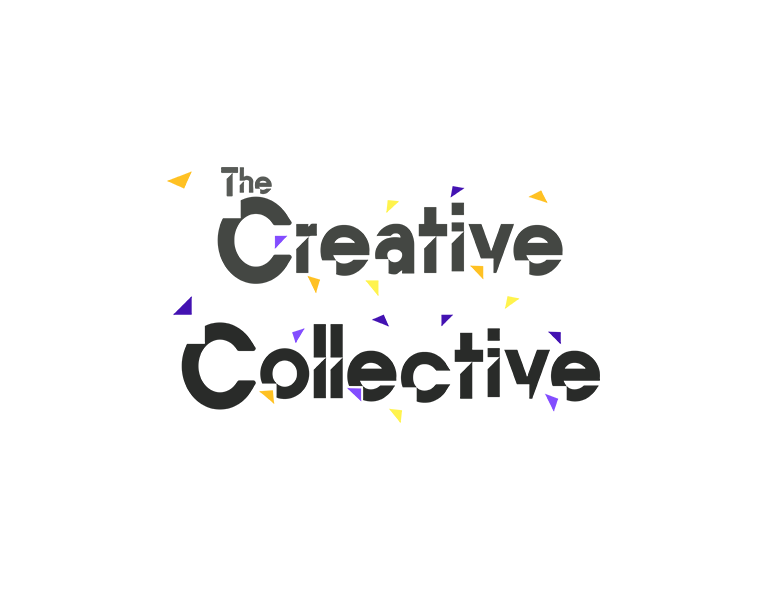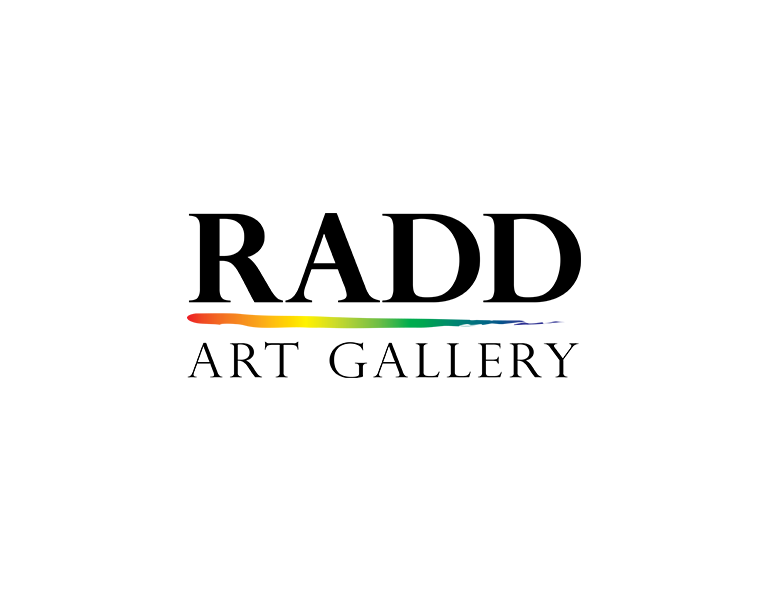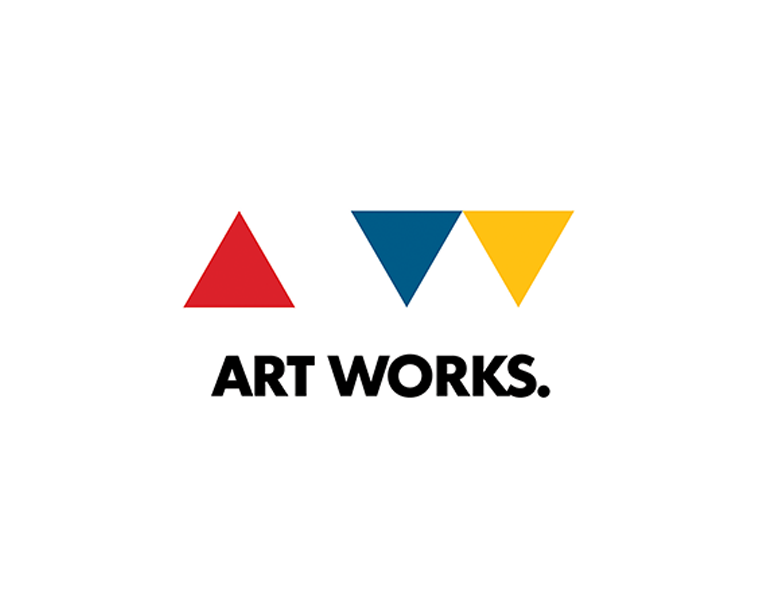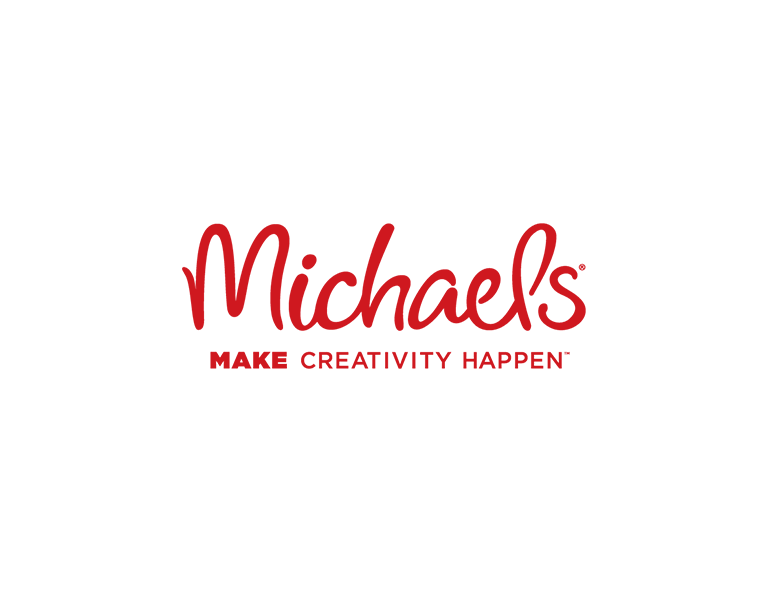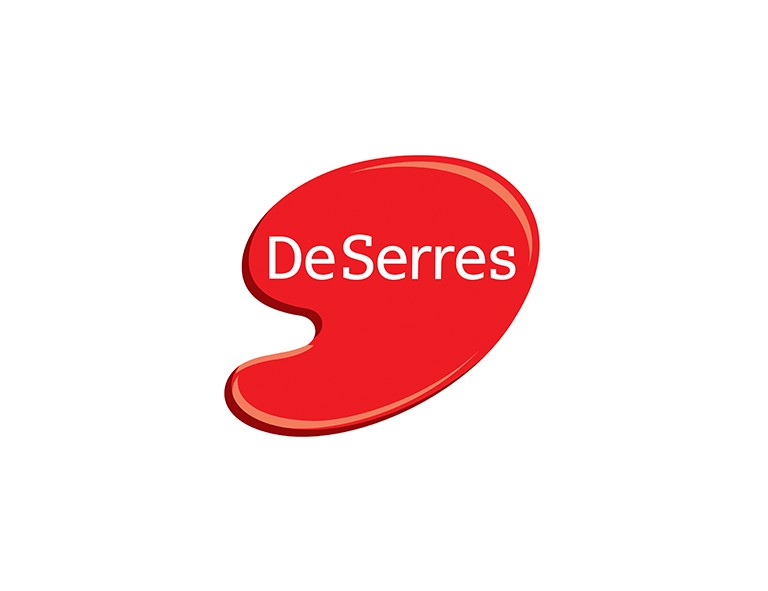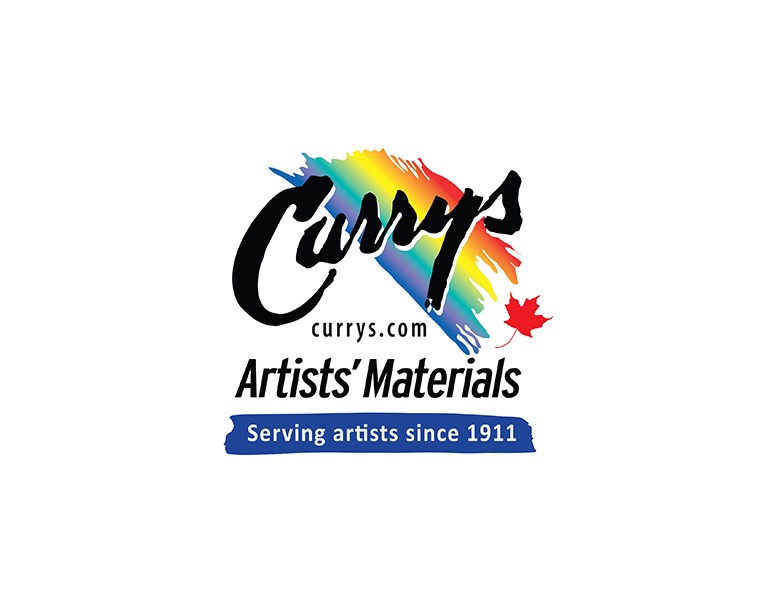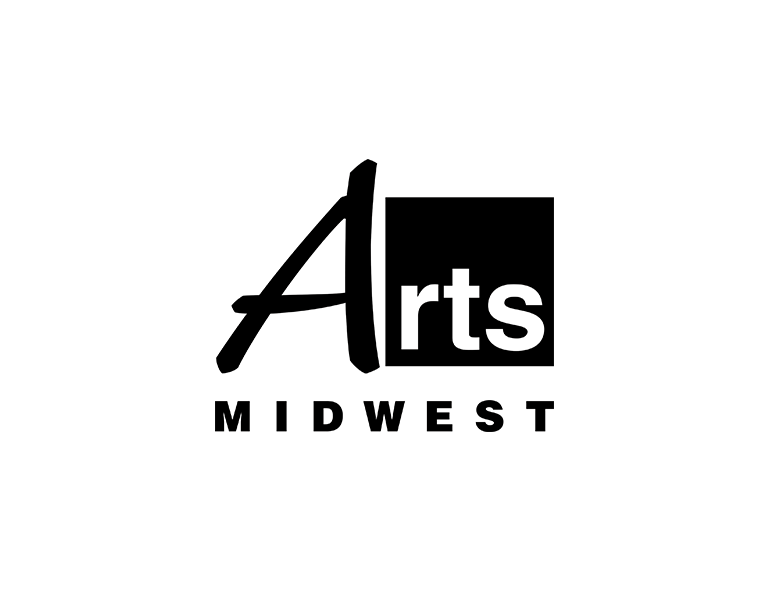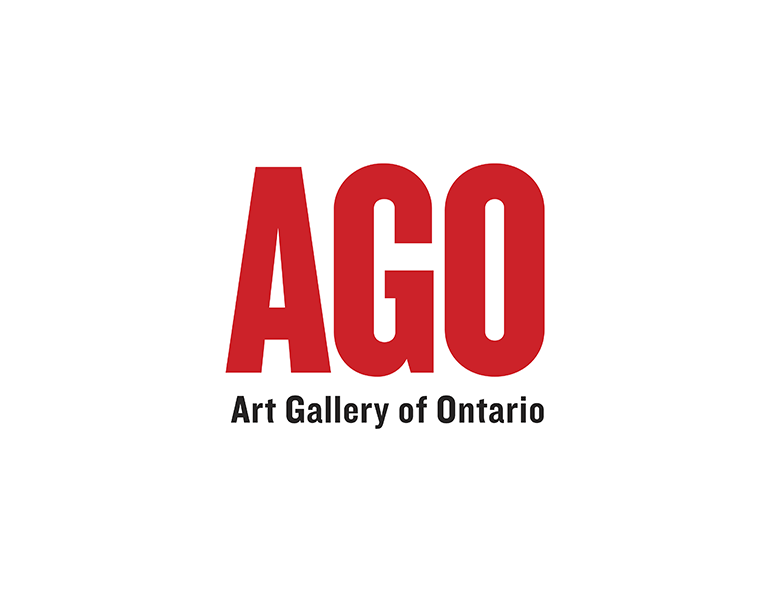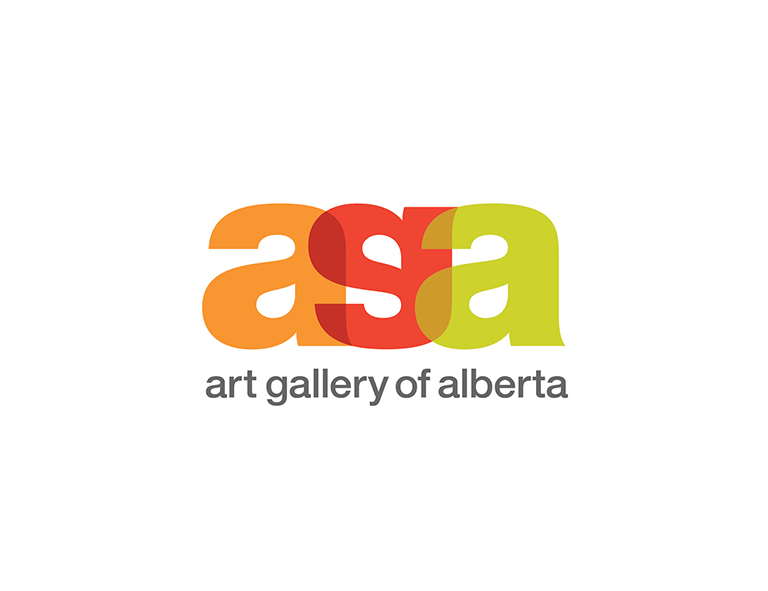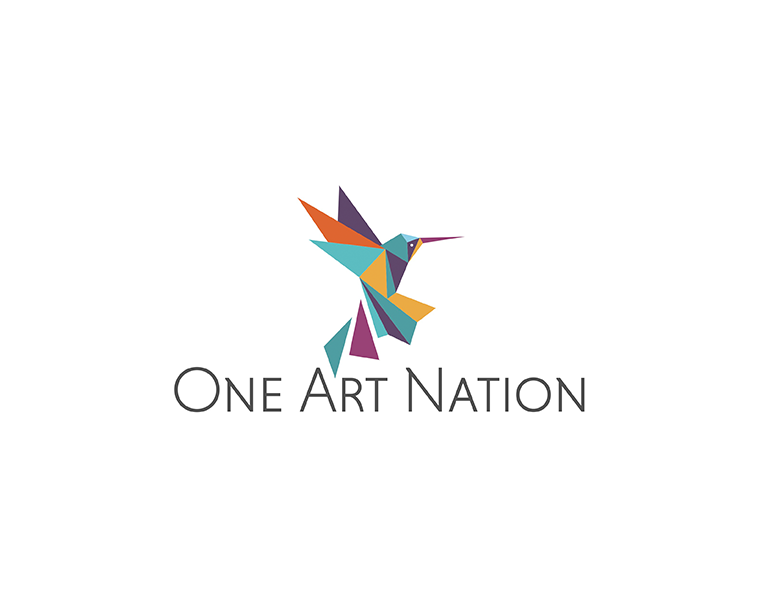 Not the industry that you are looking for?
*All logos above are existing logos which are subject to copyright / trademark*