Beauty logo ideas
Beauty industry logos are often simple but still represent that "chic" feeling to them which goes well with the target market. Correct color scheme is important because it helps your brand to stand out and express the right message to your potential customers.
You may start by browsing our compilation of famous beauty logo designs below to give you an idea.
Once you are ready to start, use our Logomaker to generate unlimited custom logo designs in seconds.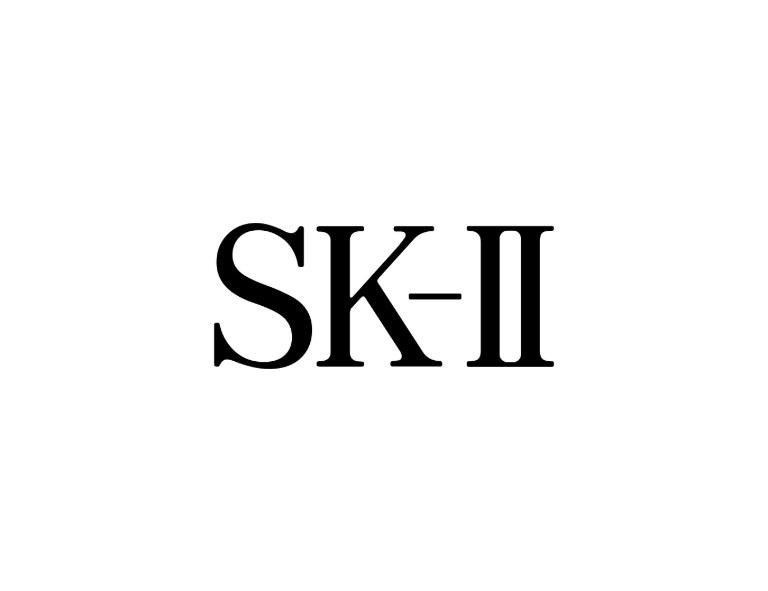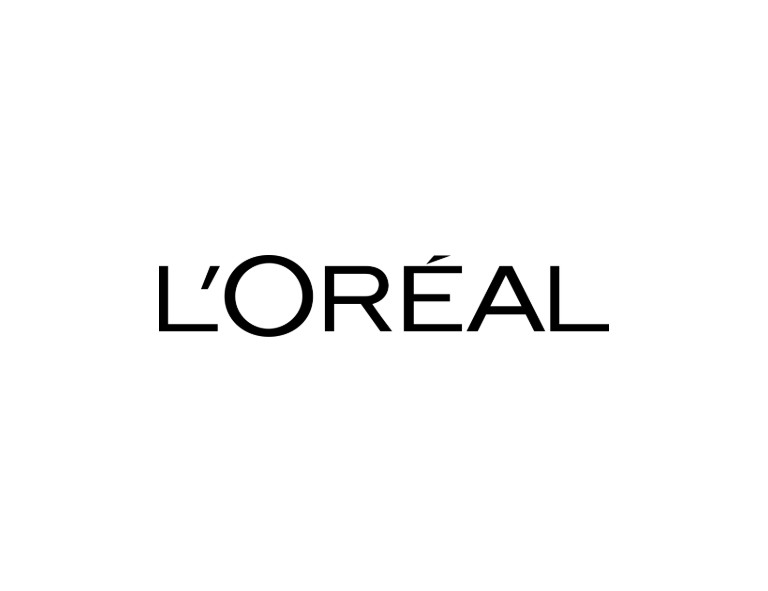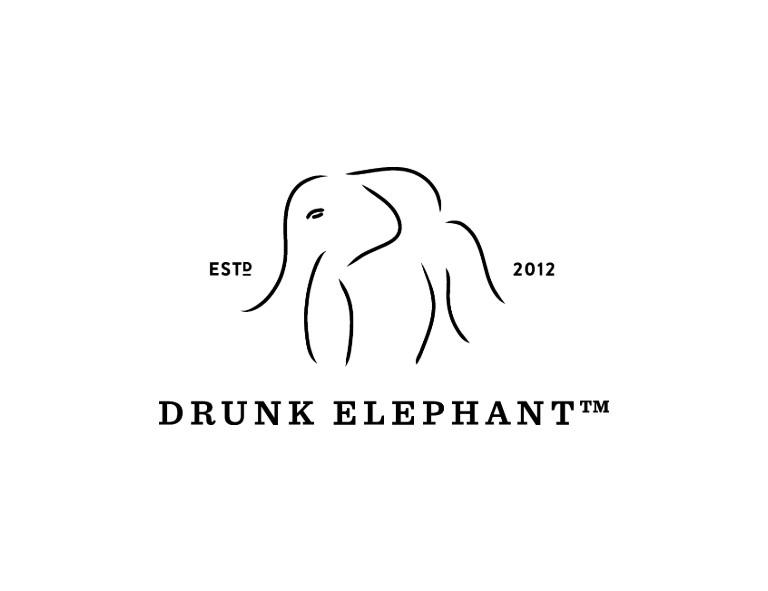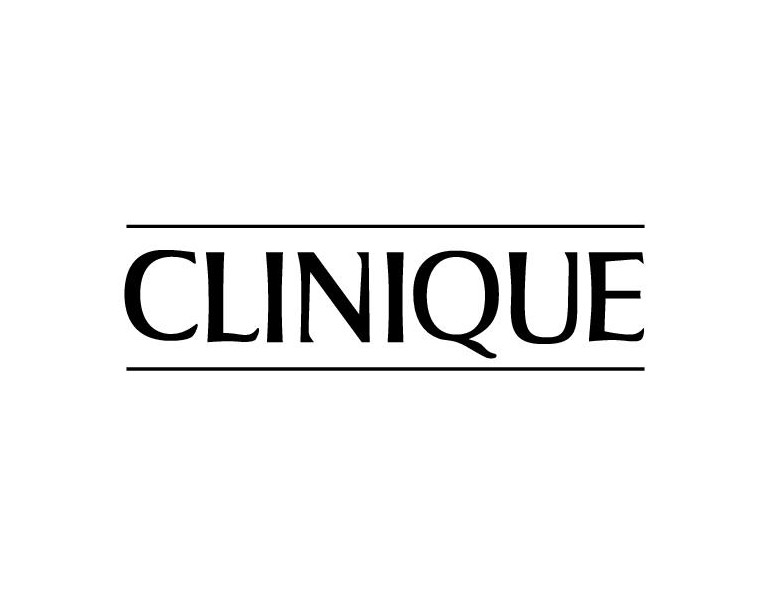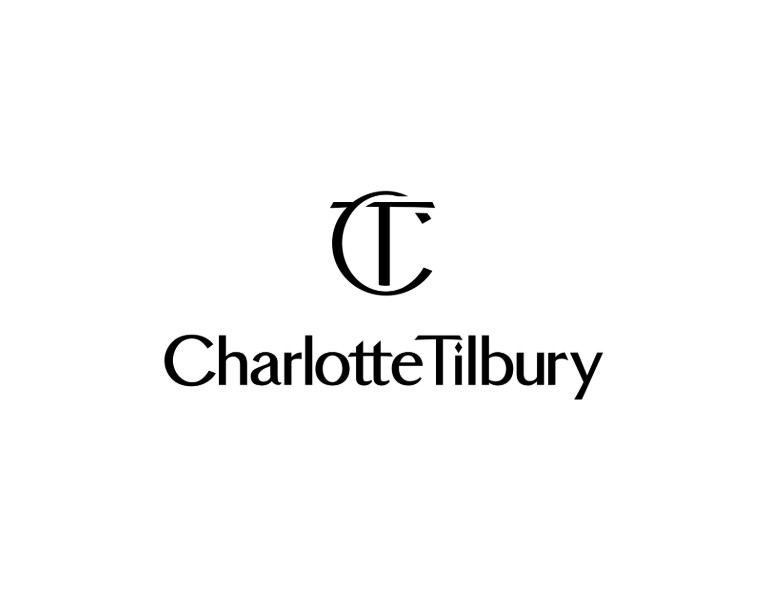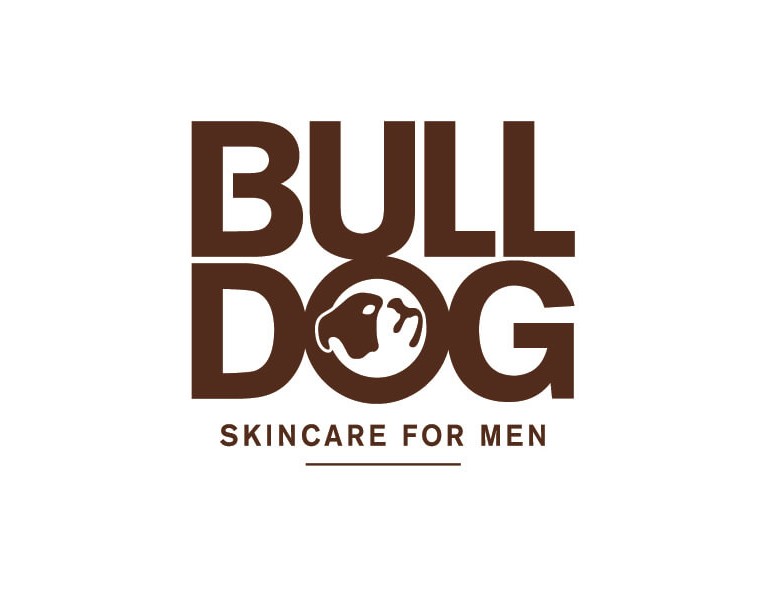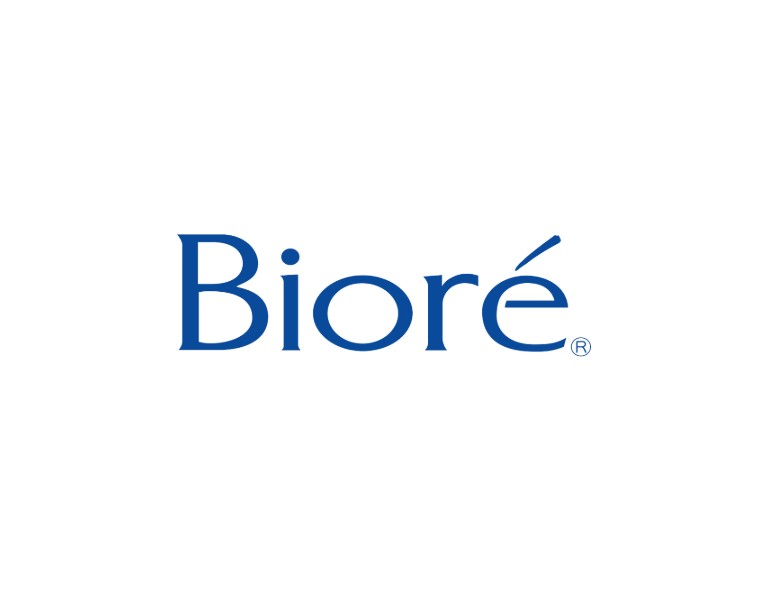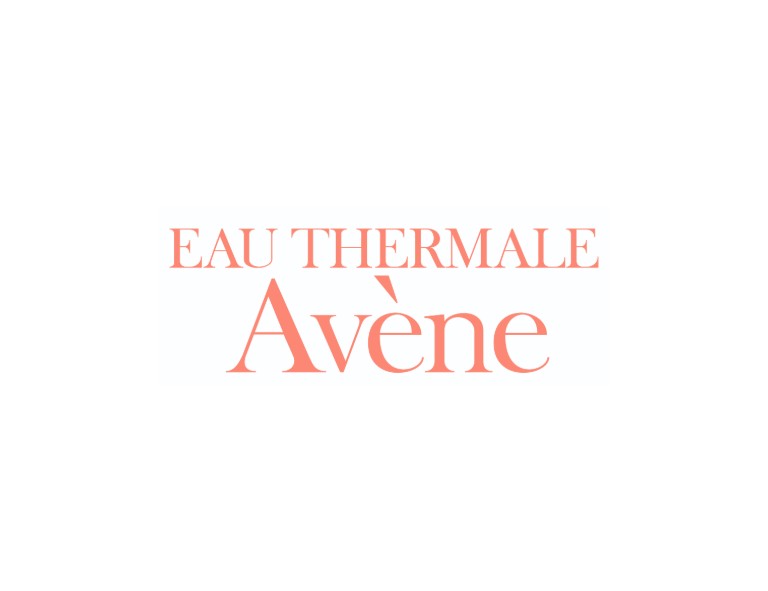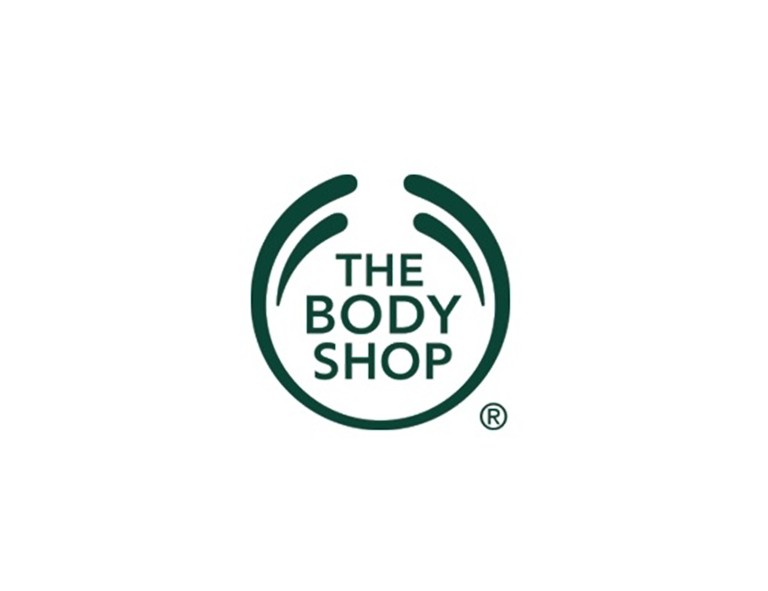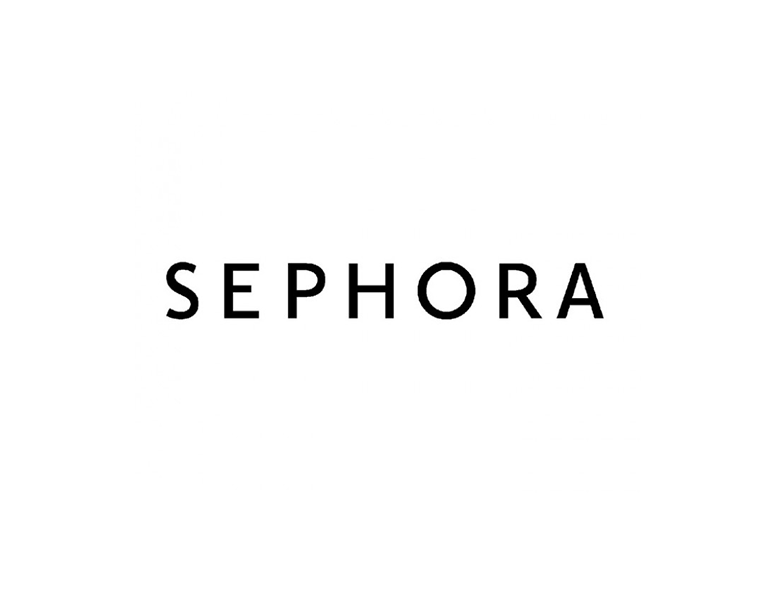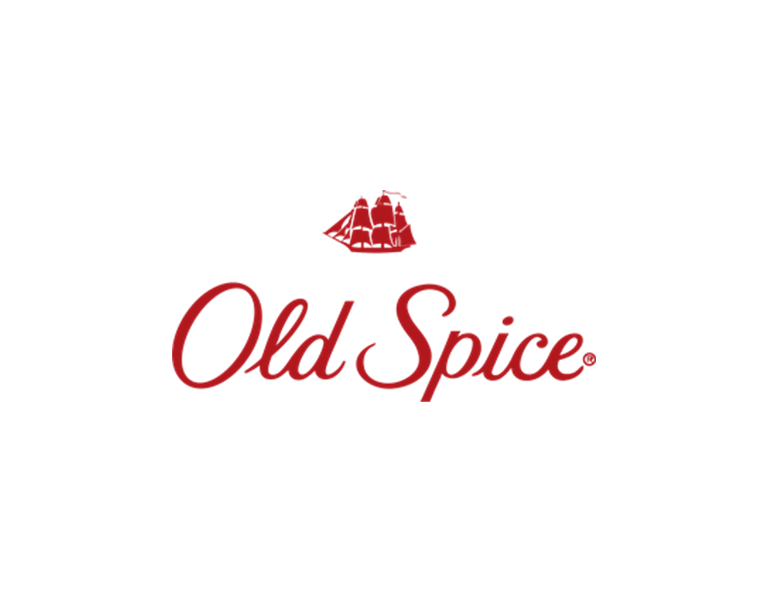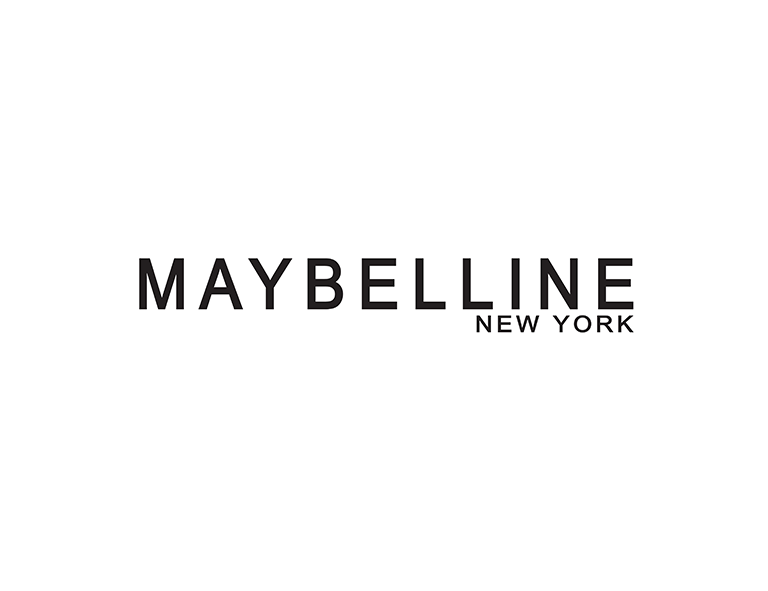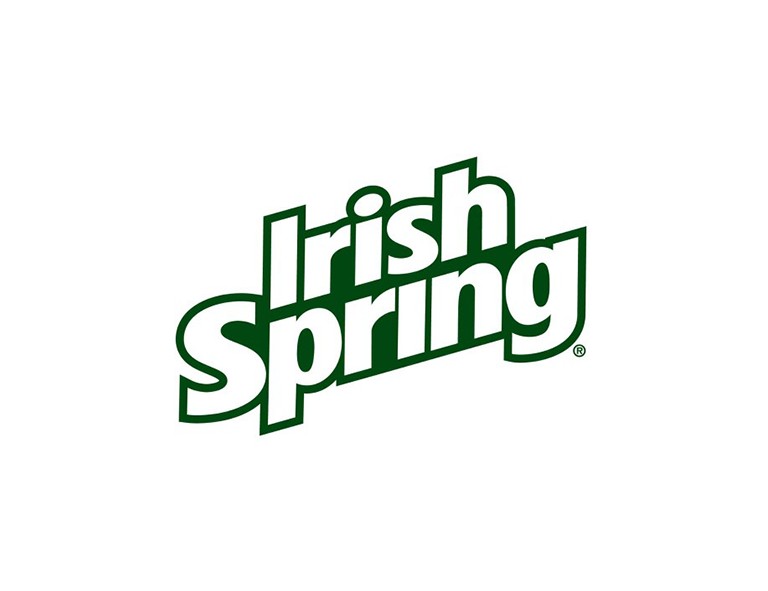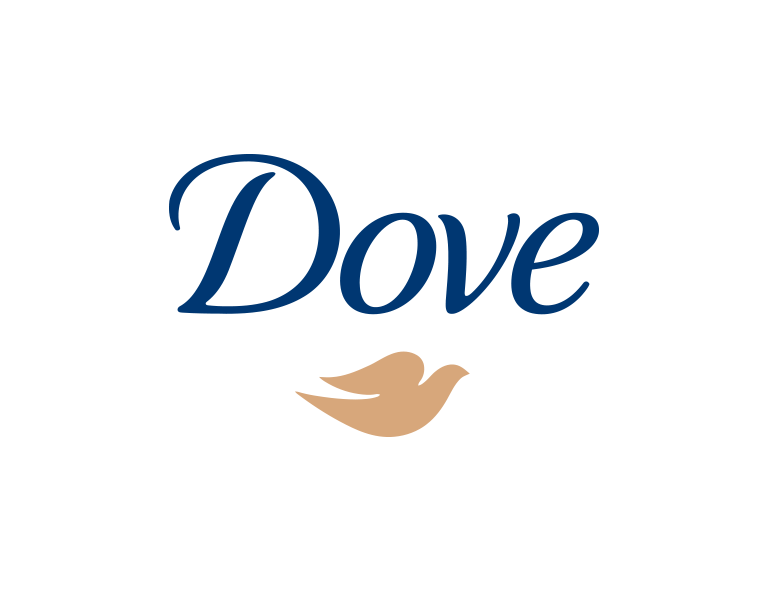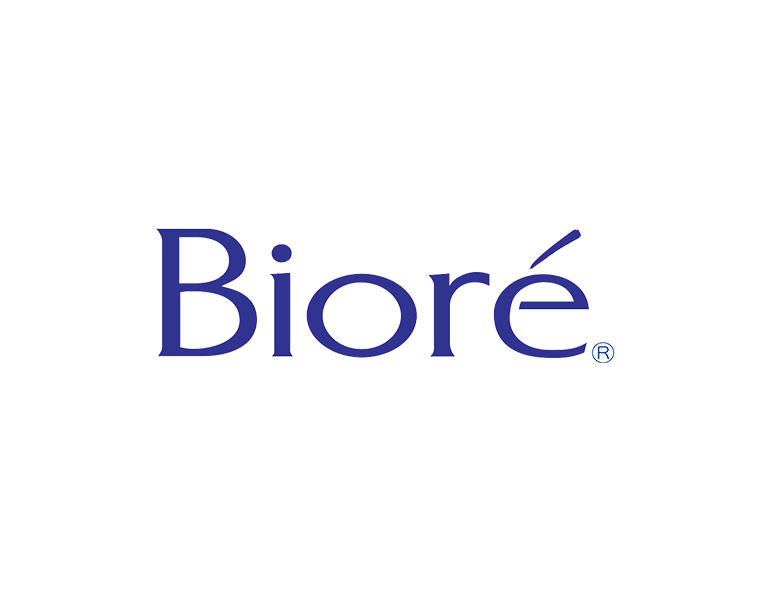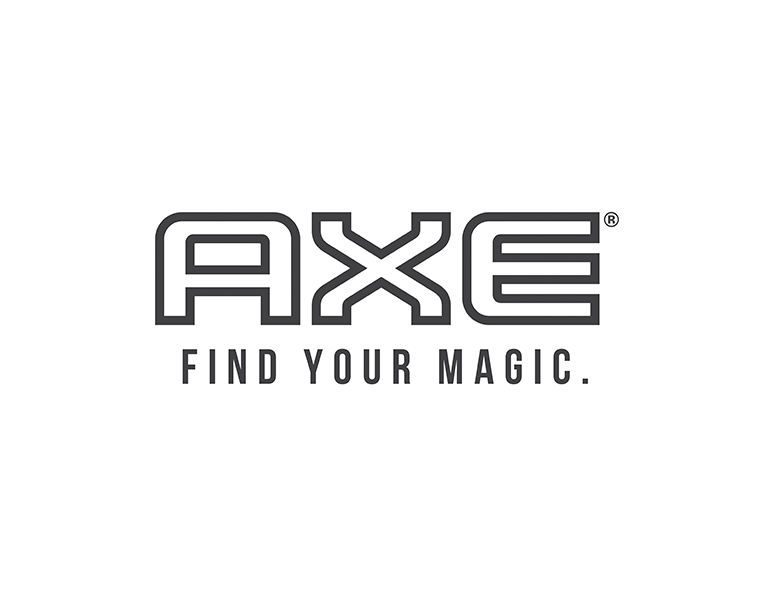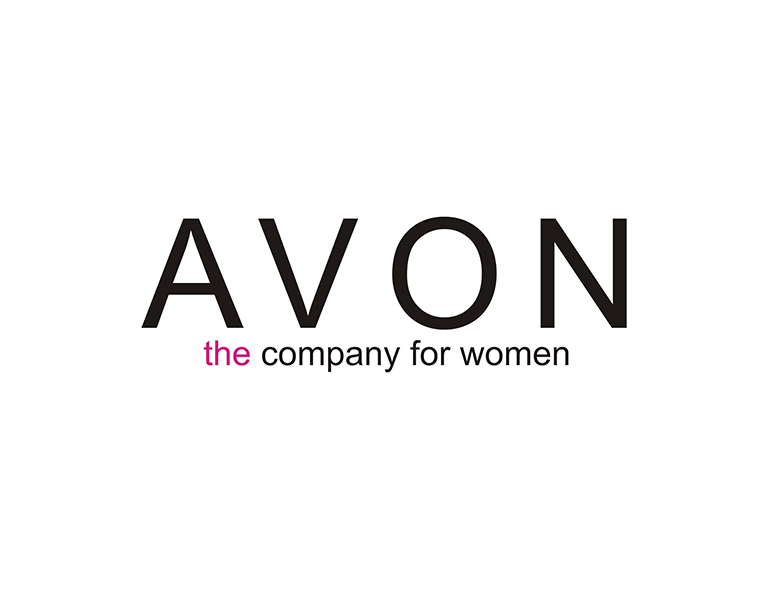 Not the industry that you are looking for?
*All logos above are existing logos which are subject to copyright / trademark*