Car logo ideas
When it comes to cars, almost if not all logo designs related to cars would illustrate similar masculine details and colors. It represents confidence, courage, and assurance. These are the main sentiments that most automotive brands would like to convey to their customers.
Browse our compilation of famous cars logo designs below for more inspiration on what works for the industry.
Once you are ready to start, use our Logomaker to generate unlimited custom logo designs in seconds.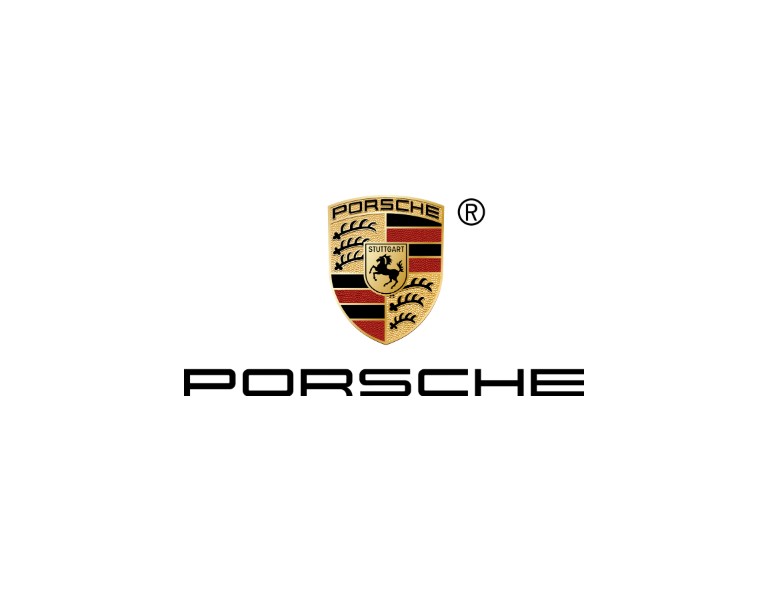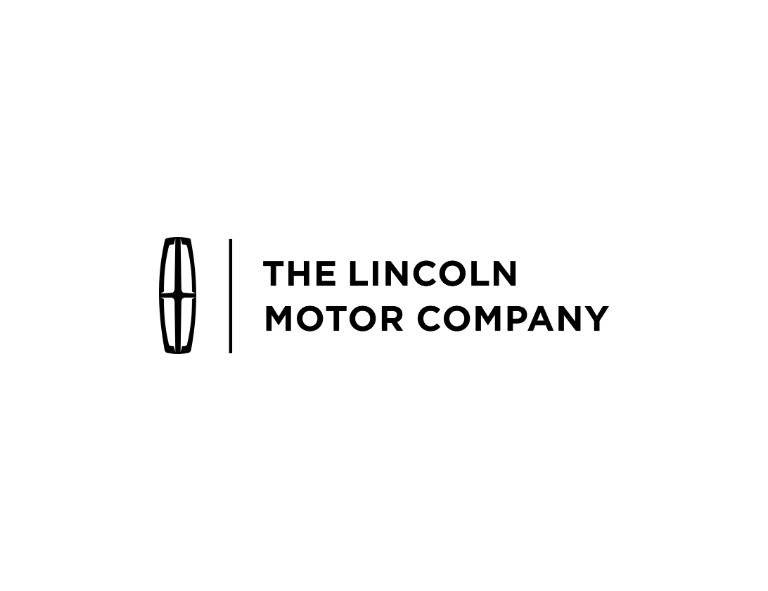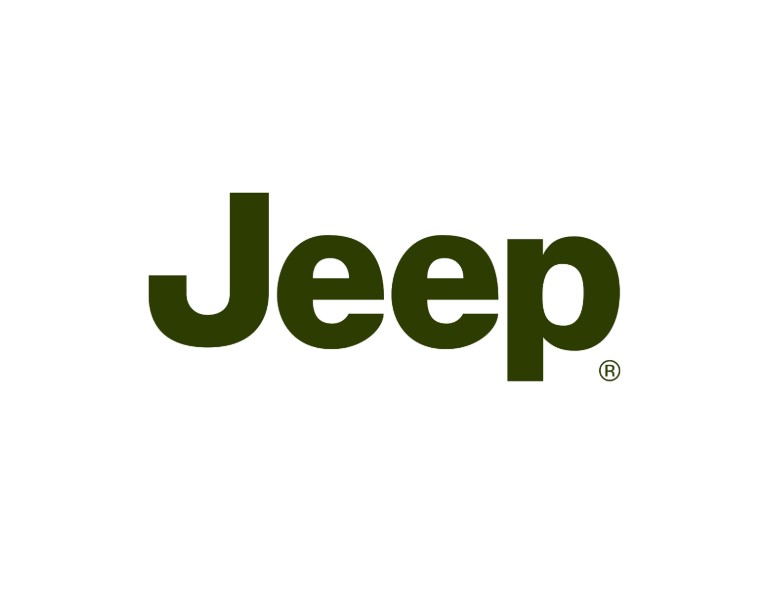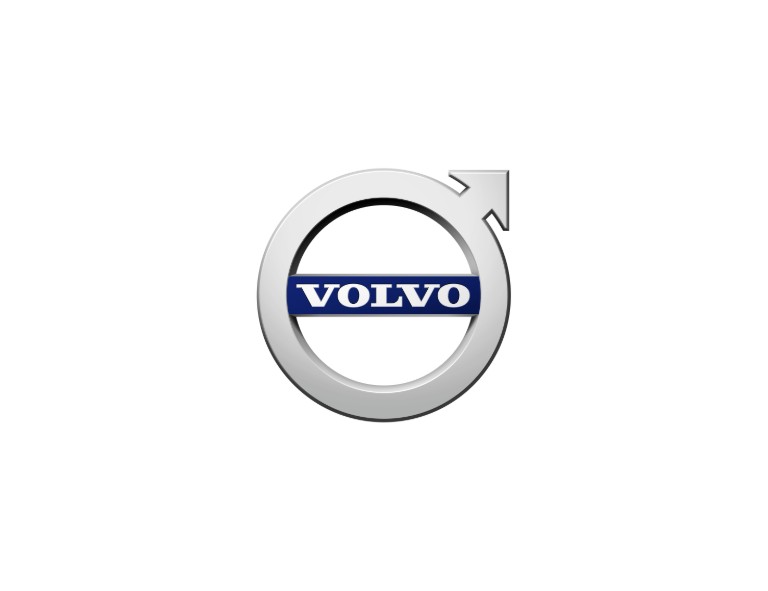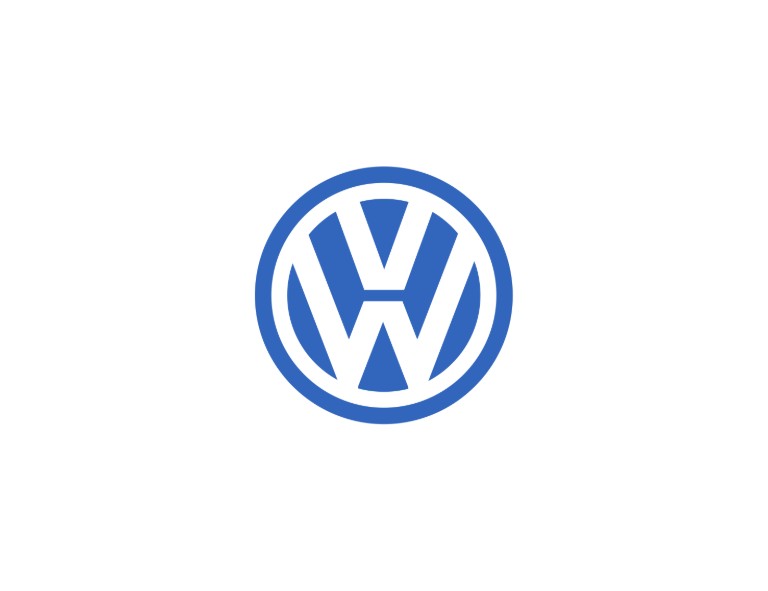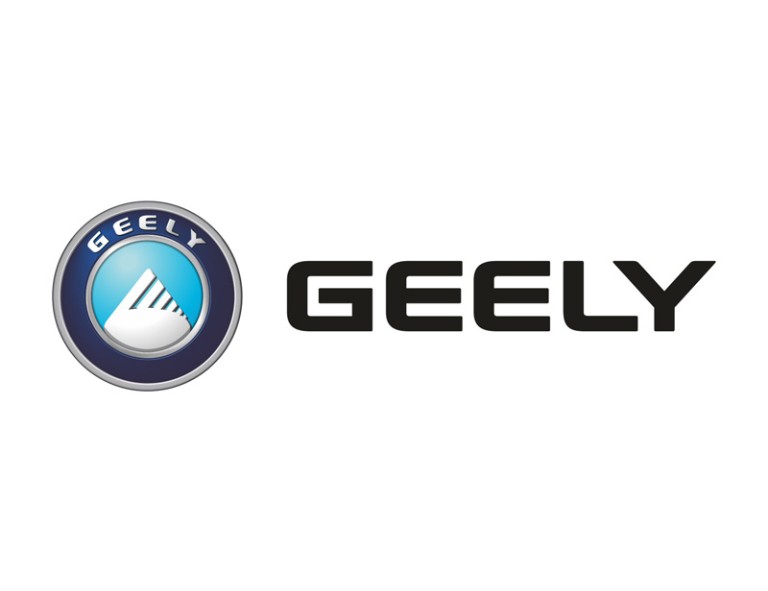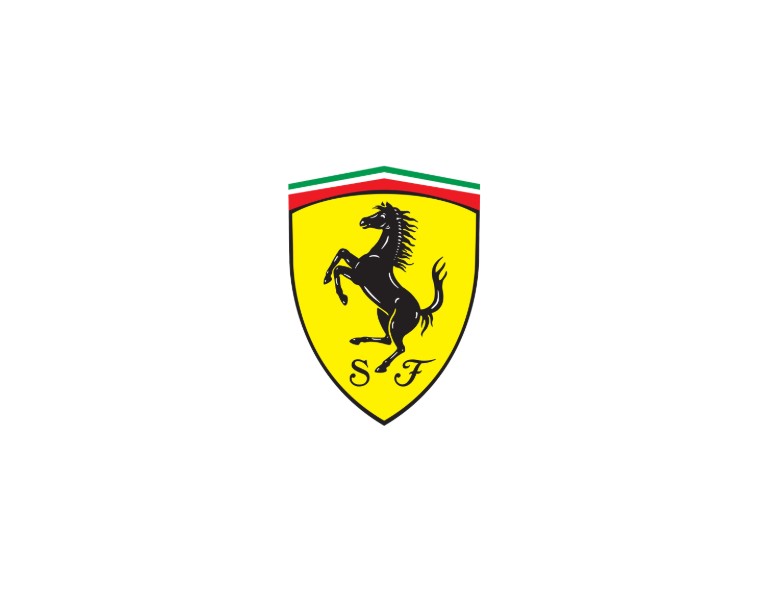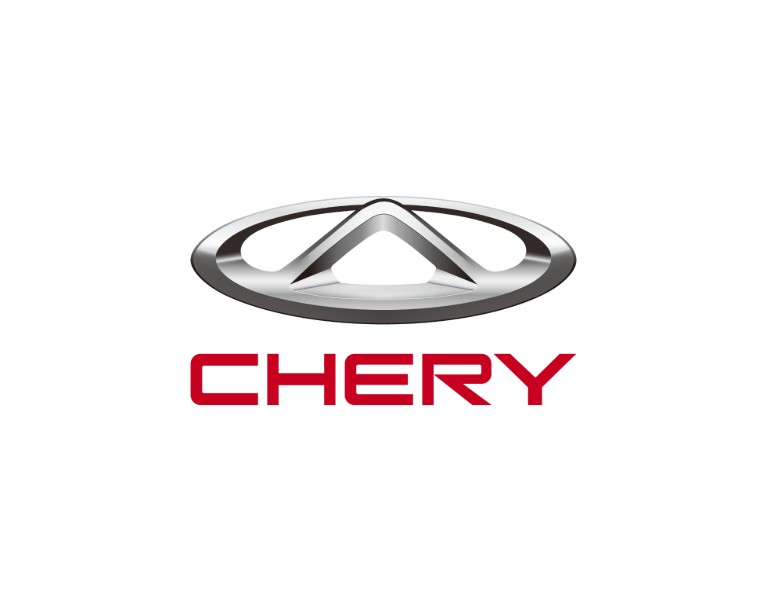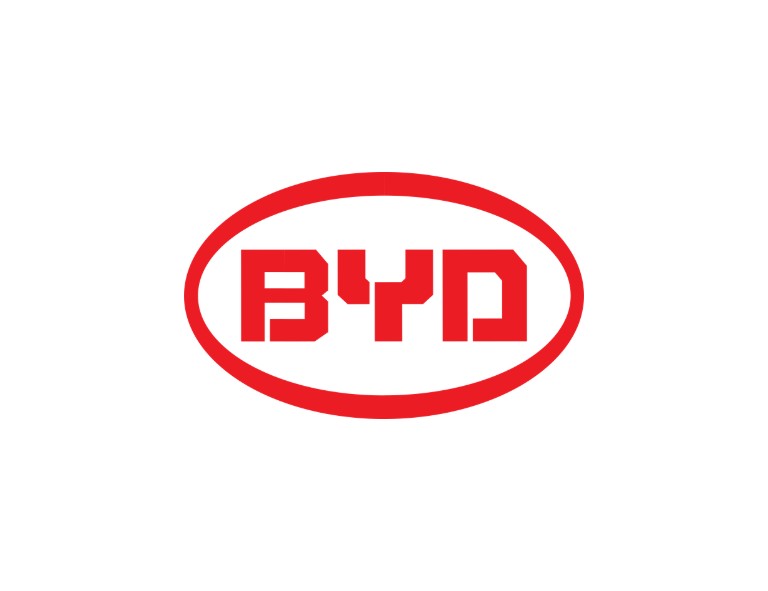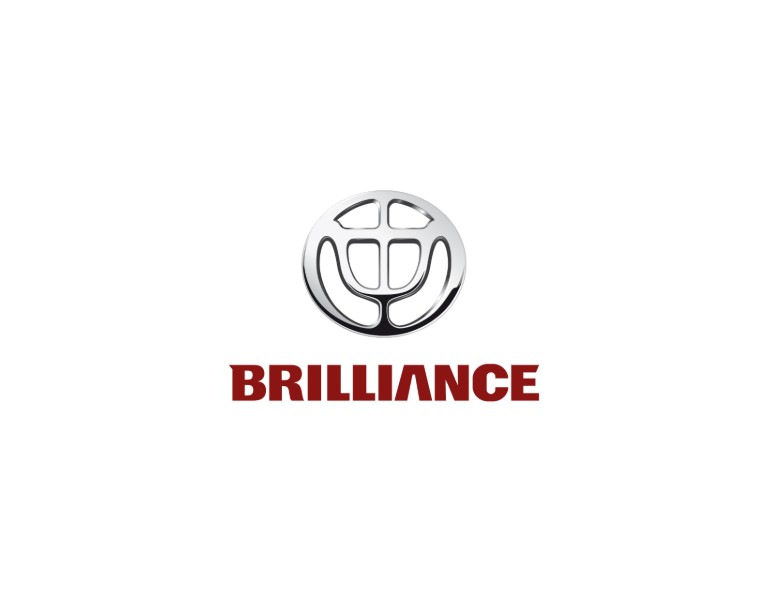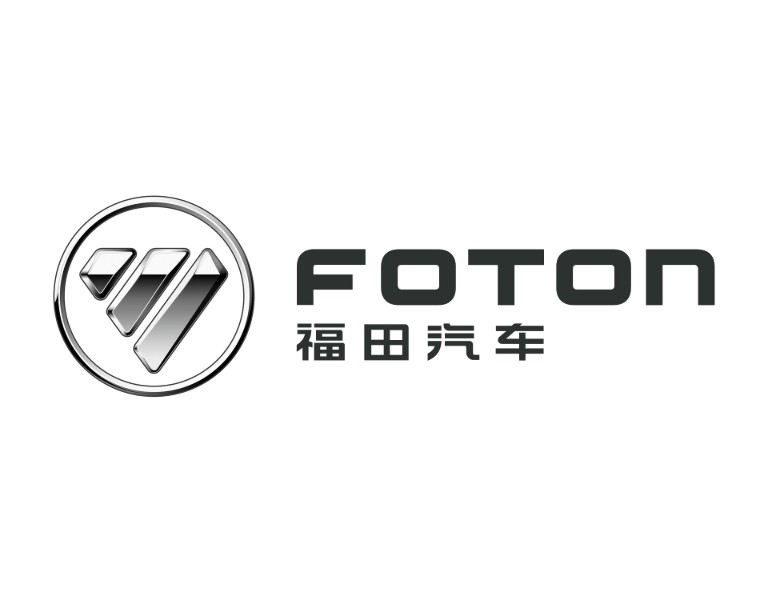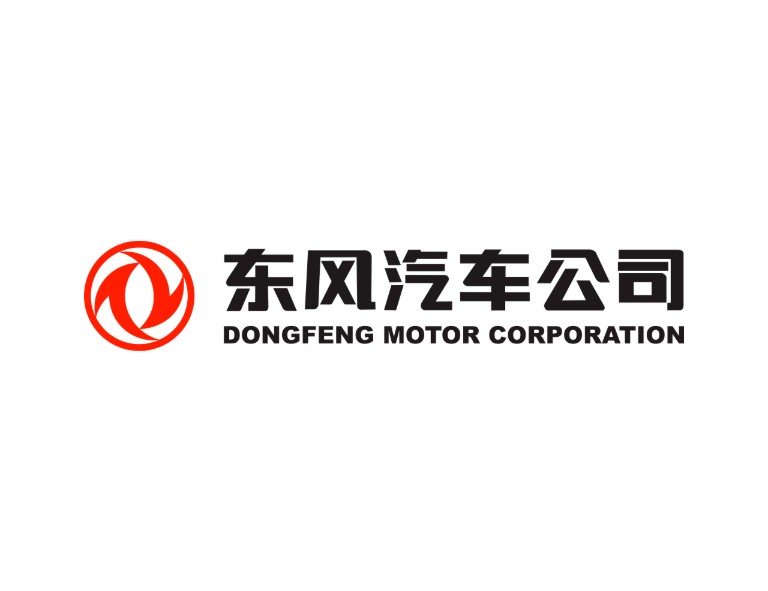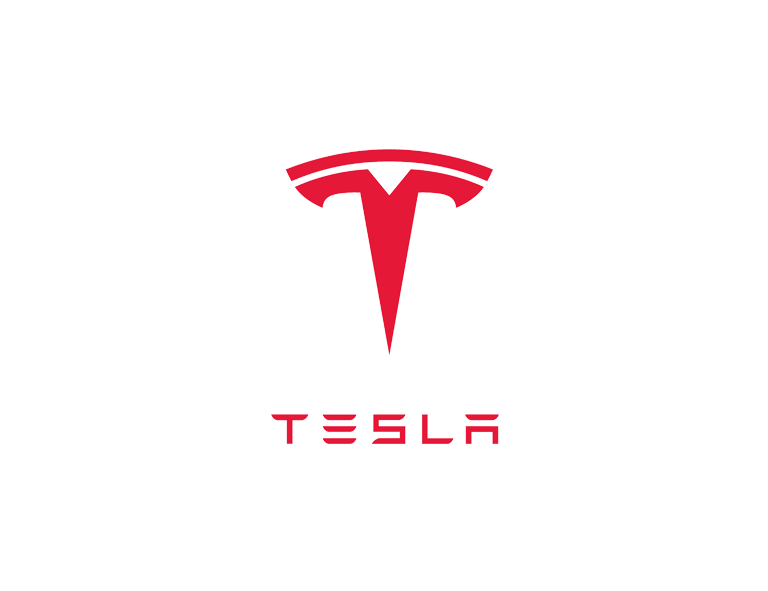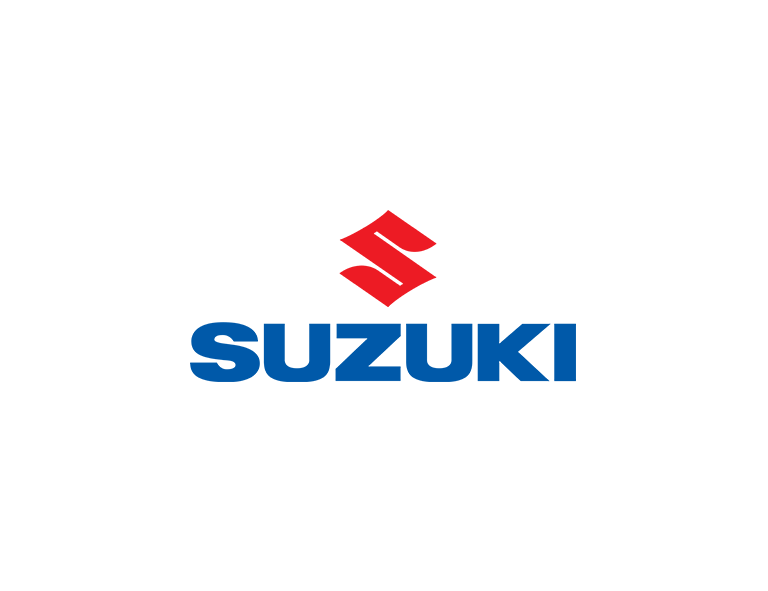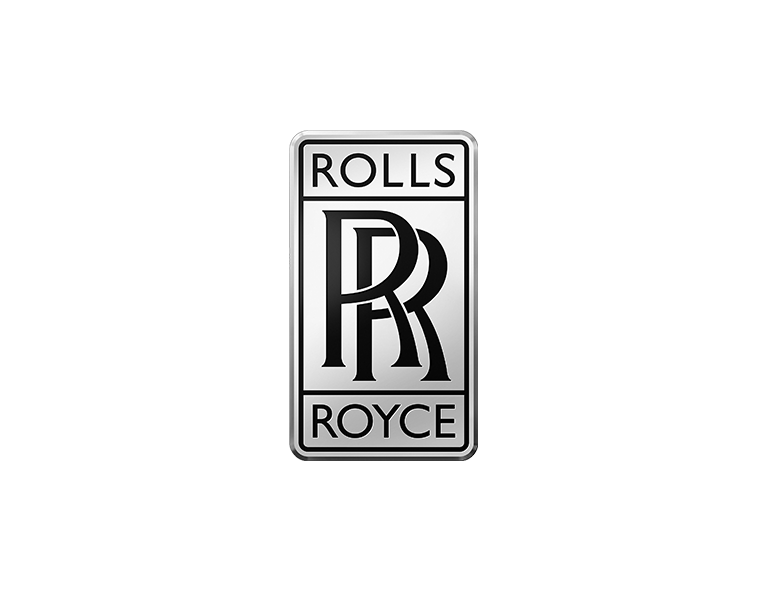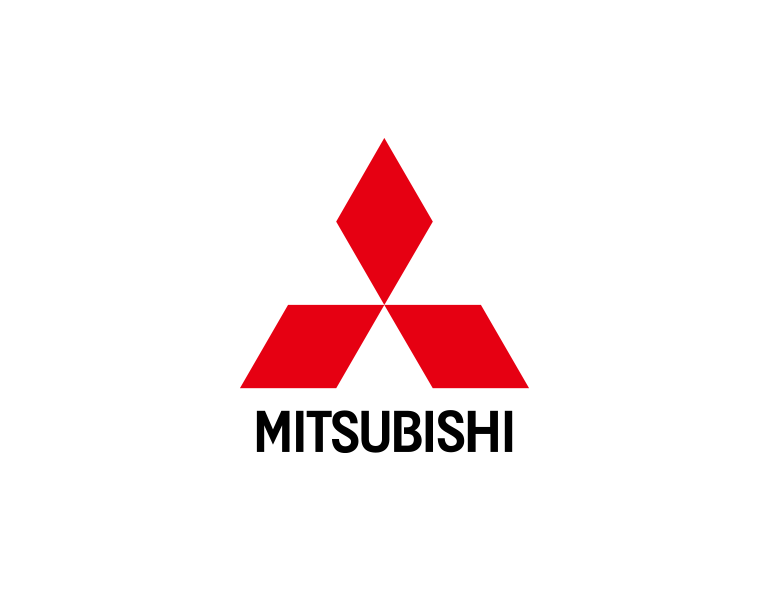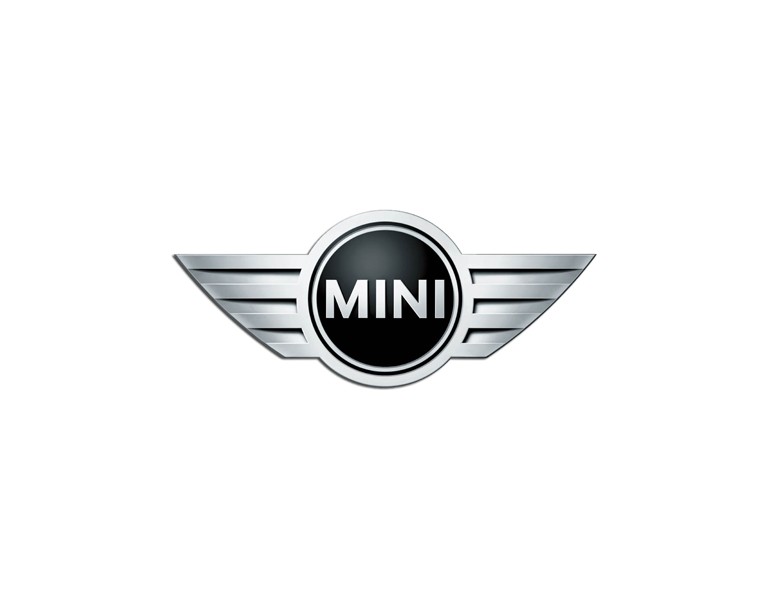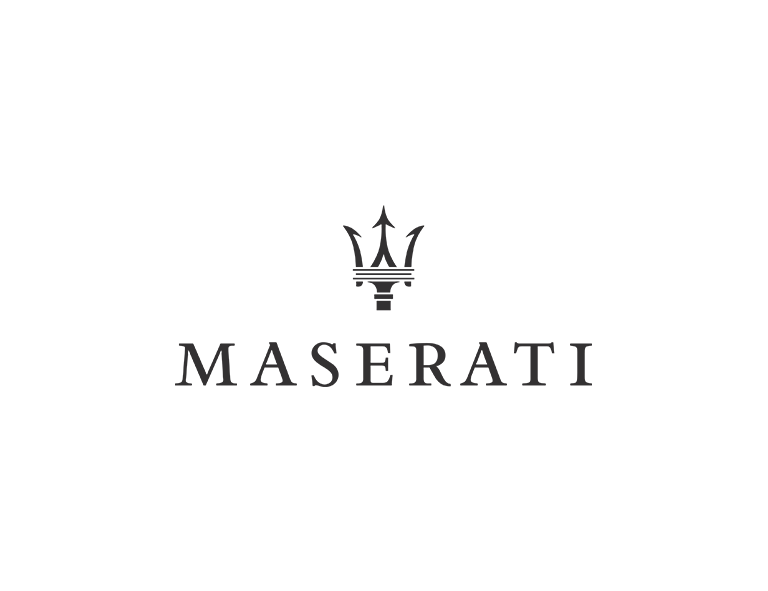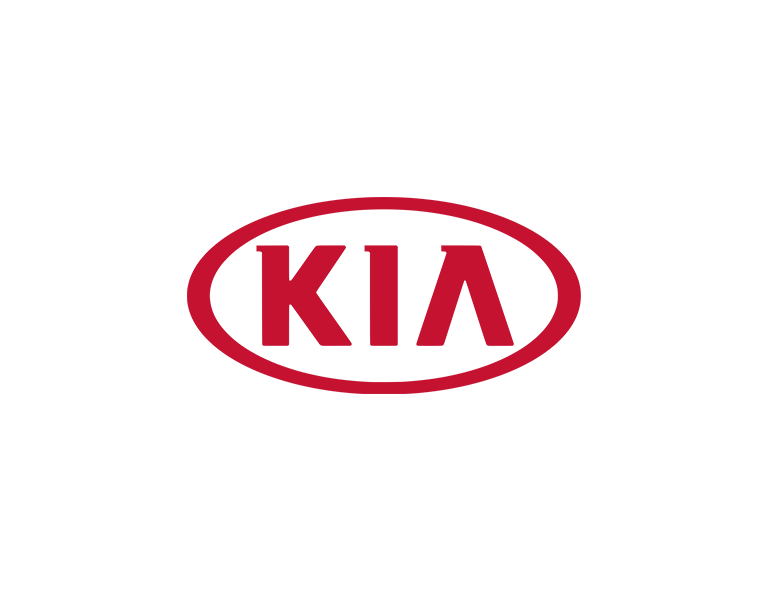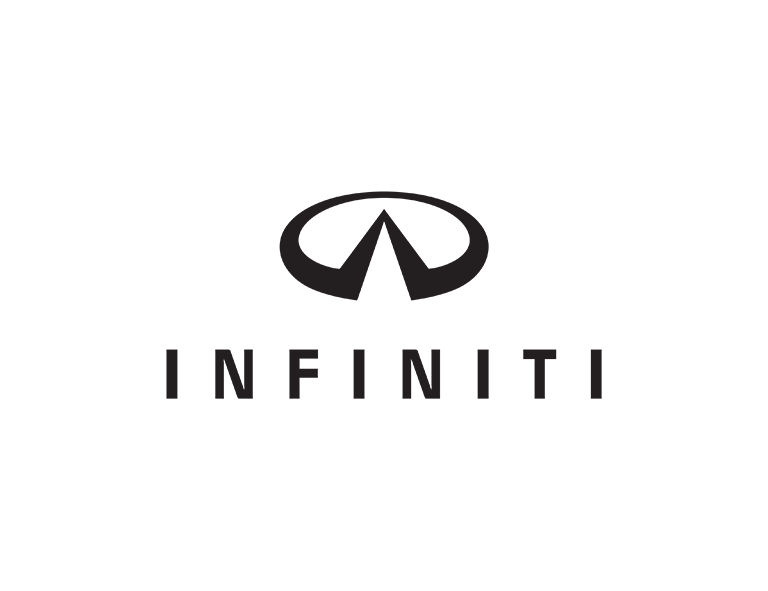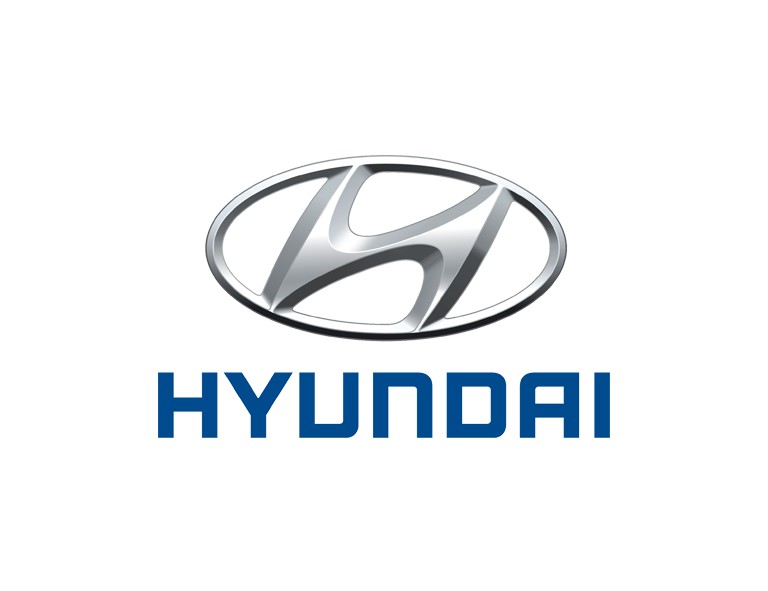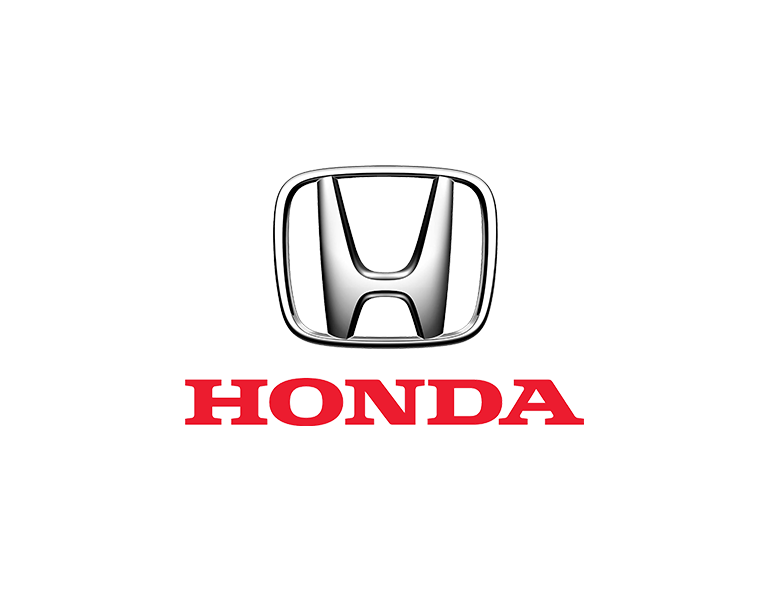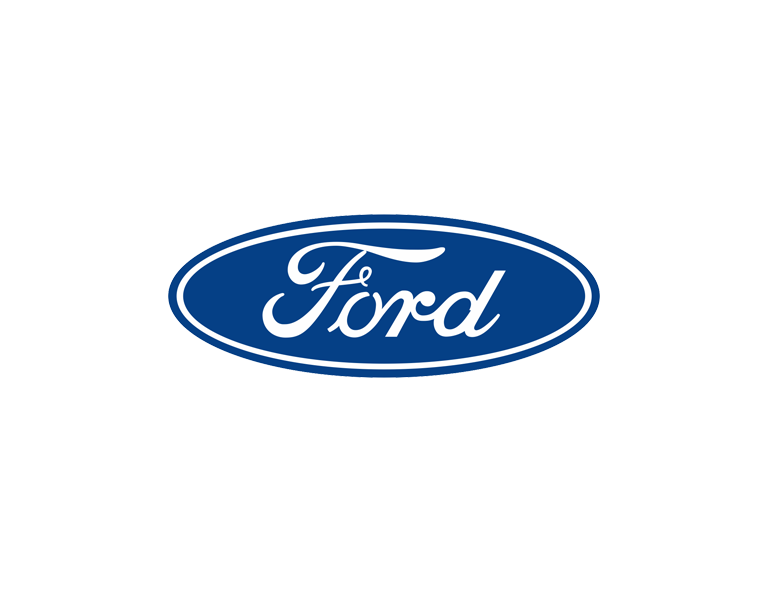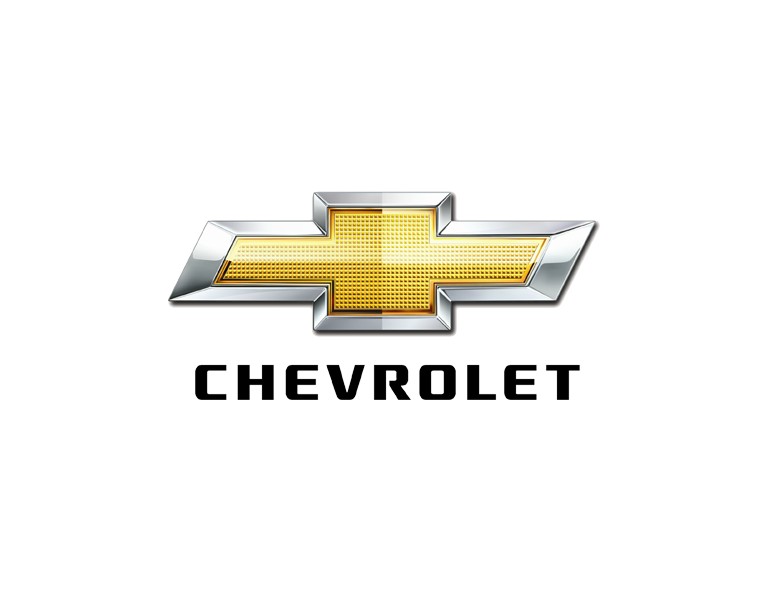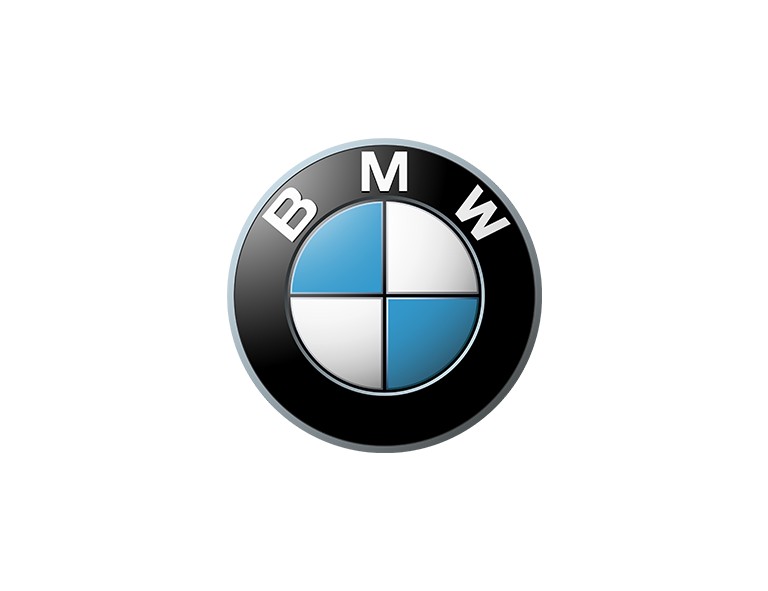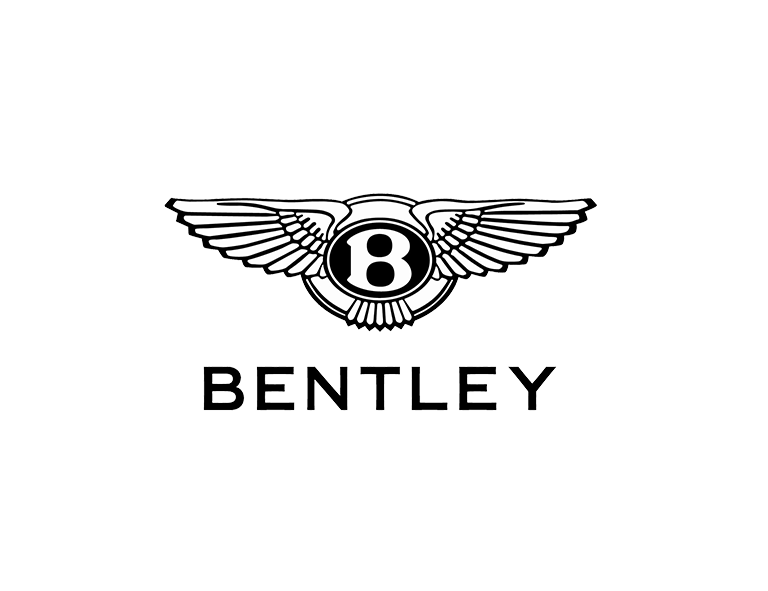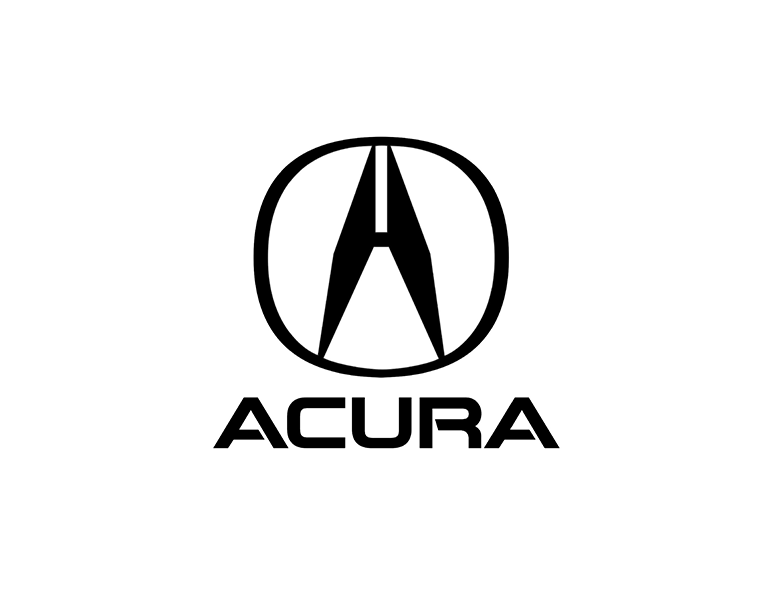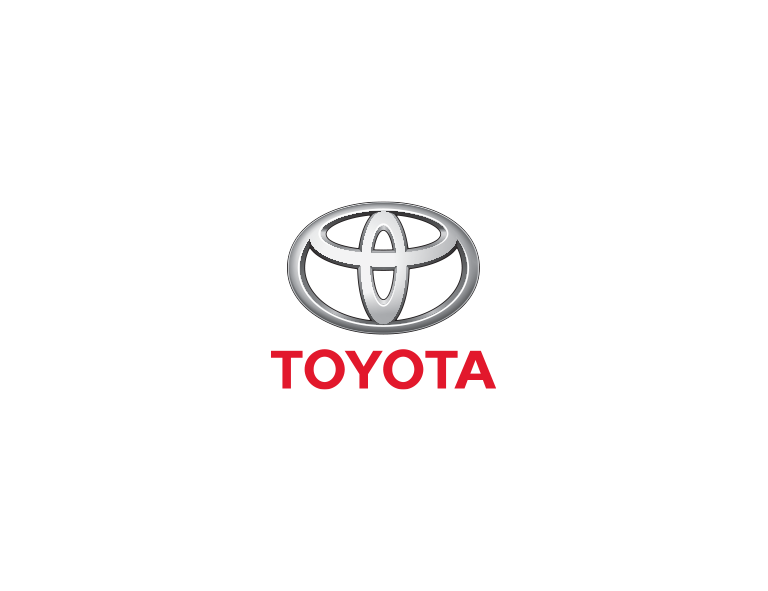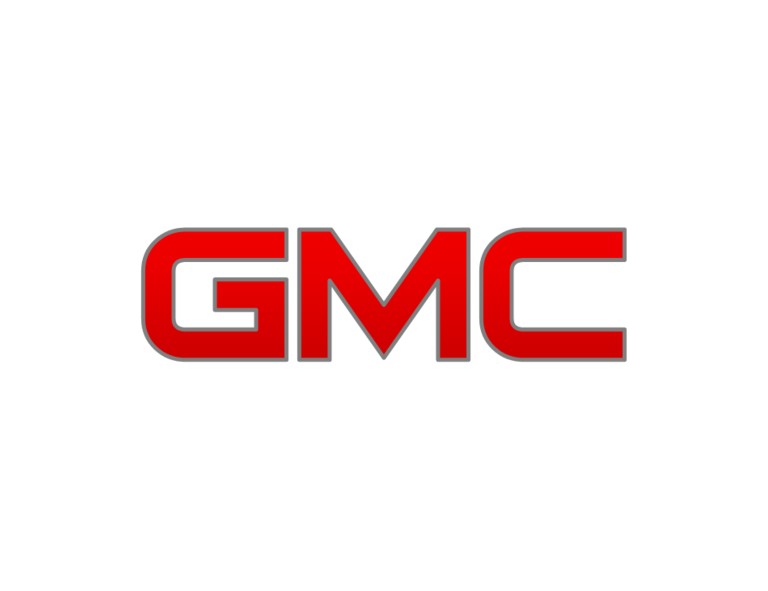 Not the industry that you are looking for?
*All logos above are existing logos which are subject to copyright / trademark*