Dental logo design
Dental logo designs should evoke friendly, credible, and ethical feelings from their customers. Building these feelings around the logo design will help you to portray a brand that provides professional and safe services to your customers.
Check out how these famous dental logo designs make it work by choosing the correct color scheme and appropriate fonts.
Once you are ready to start, use our Logomaker to generate unlimited custom logo designs in seconds.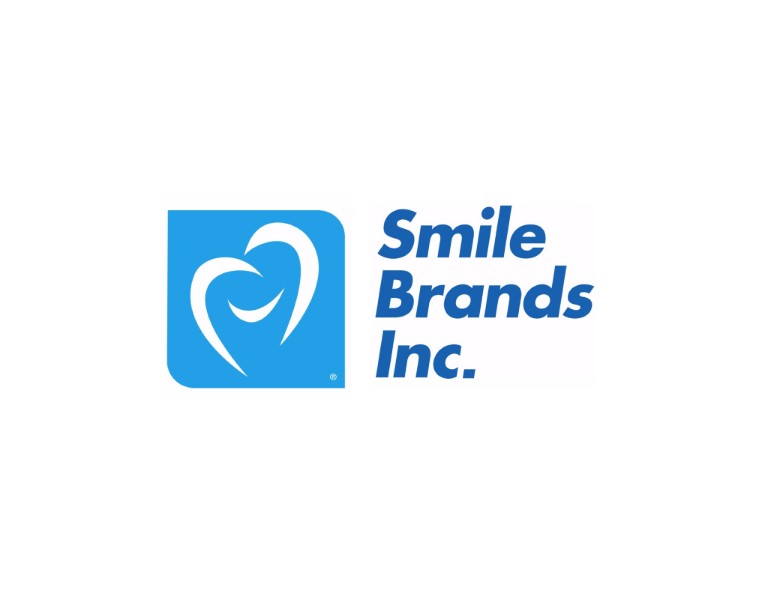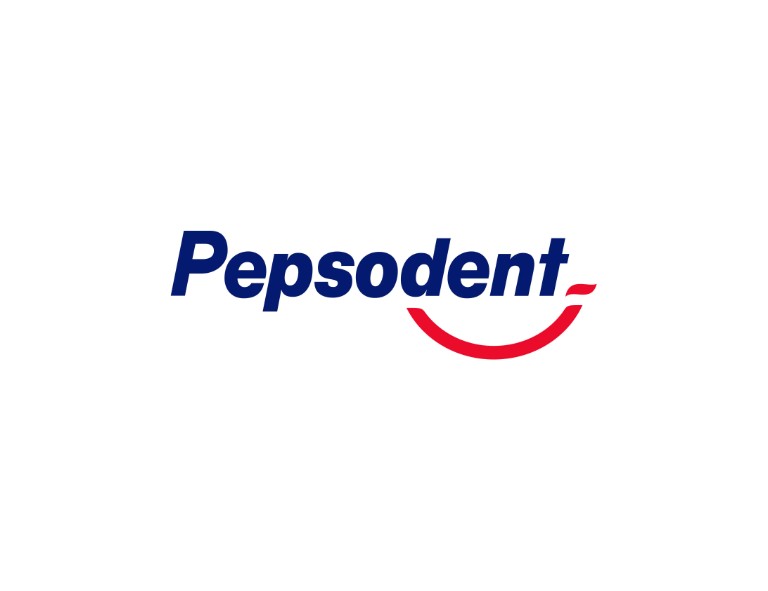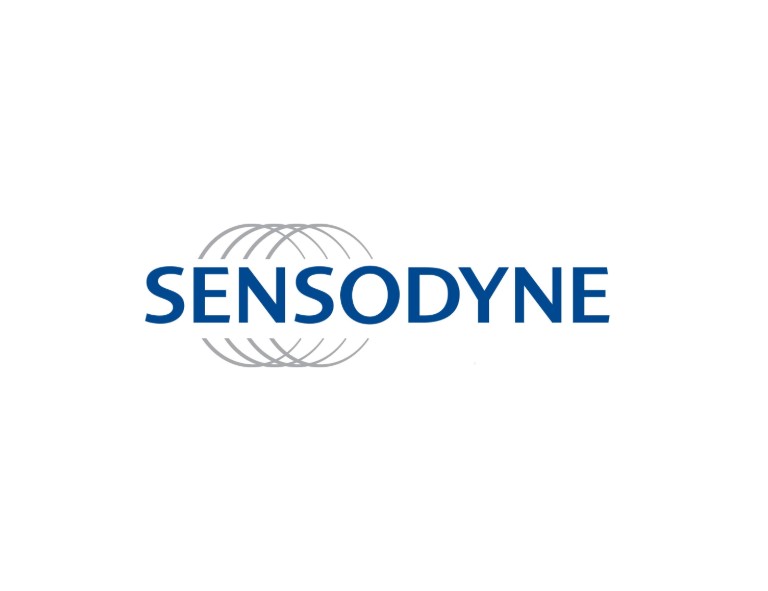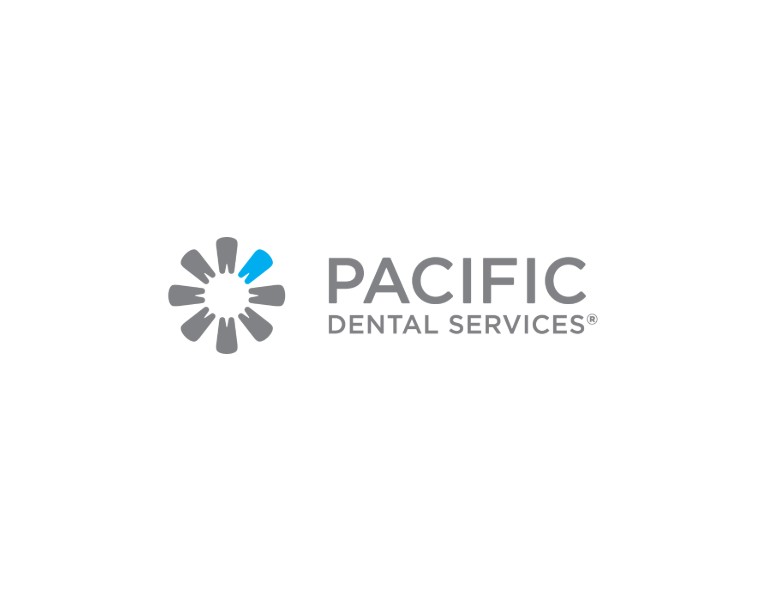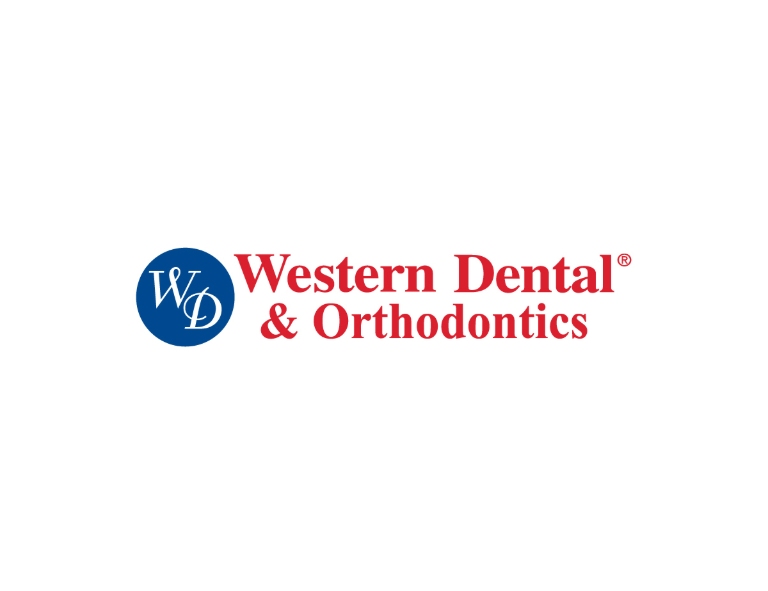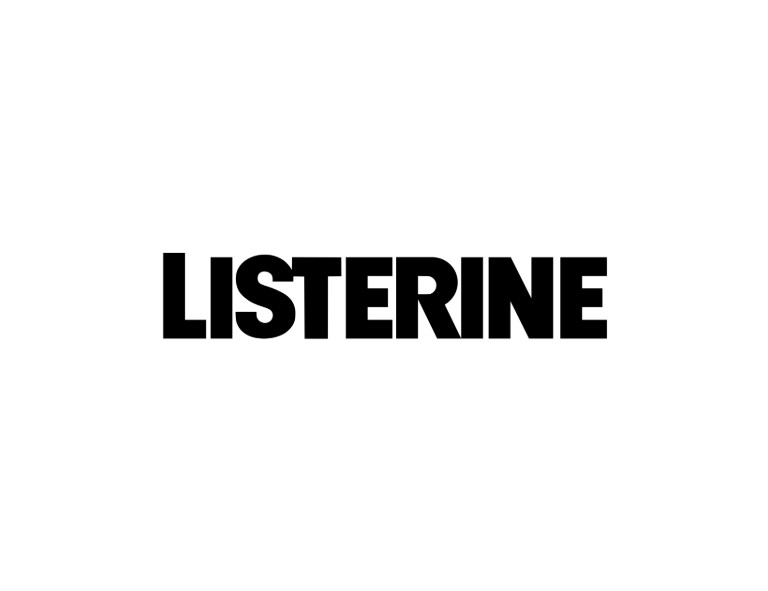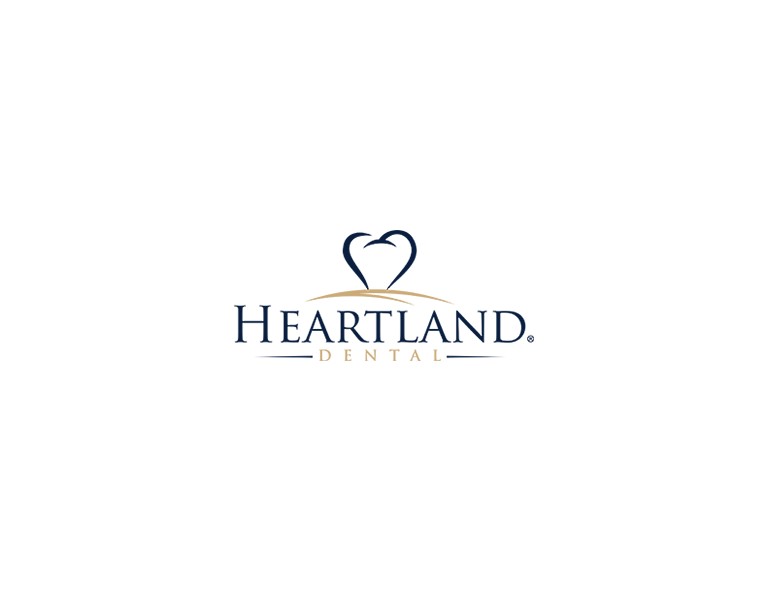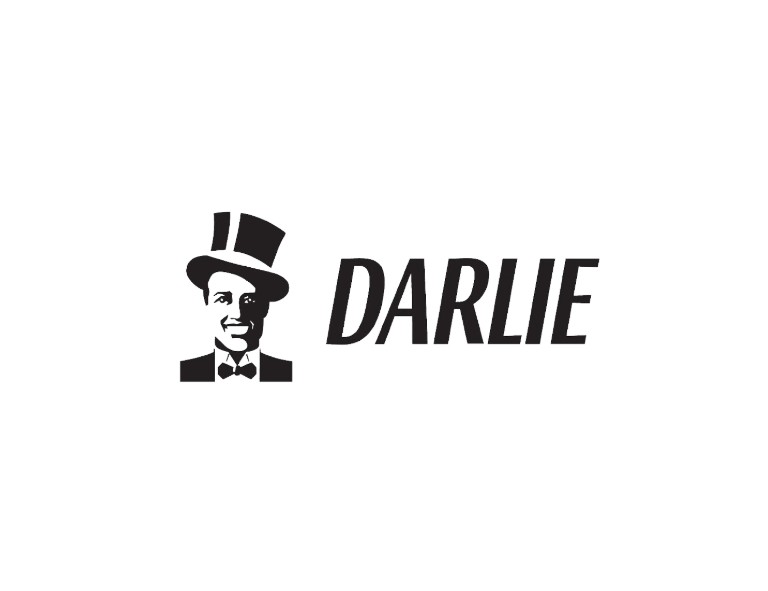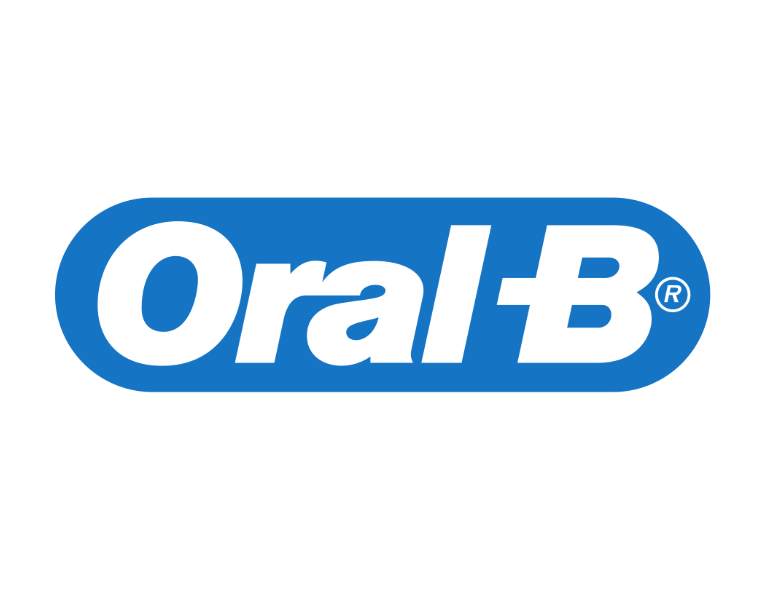 Not the industry that you are looking for?
*All logos above are existing logos which are subject to copyright / trademark*