Environment logo ideas
There are many environmental issues in the world such as the extinction of species of different flora and fauna to the the tenacious, continuous warming of the planet. Therefore, each environmental organization has their own cause to tackle and address. This also means that logos in the industry will be different and vary depending on that cause.
If you are looking for ideas on environmental logos, check out some of the examples of logos below.
Once you are ready to start, use our Logomaker to generate unlimited custom logo designs in seconds.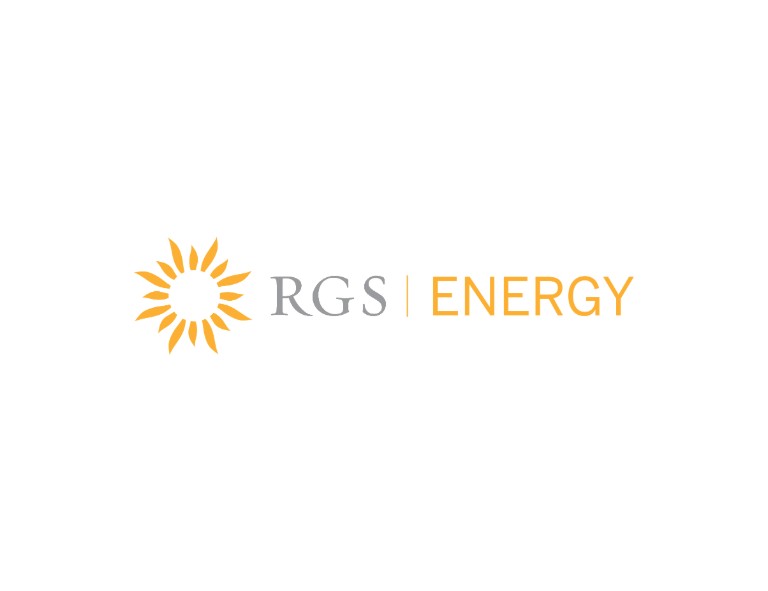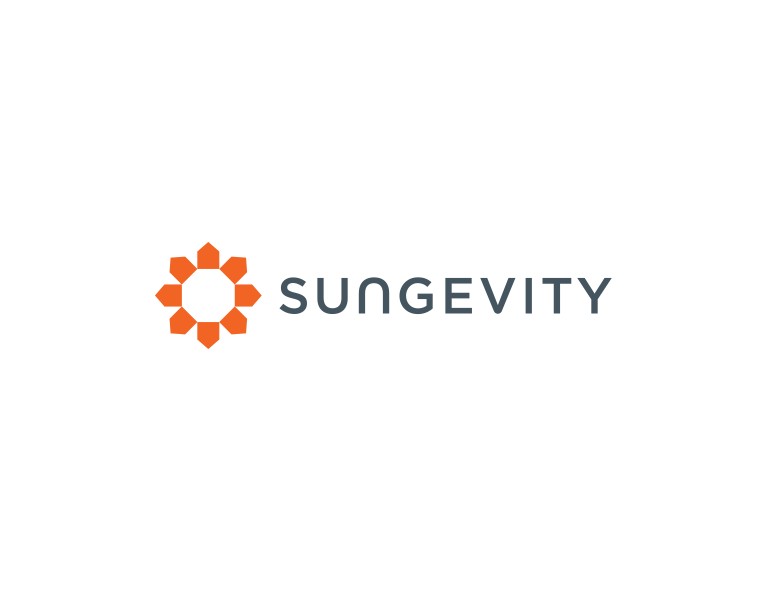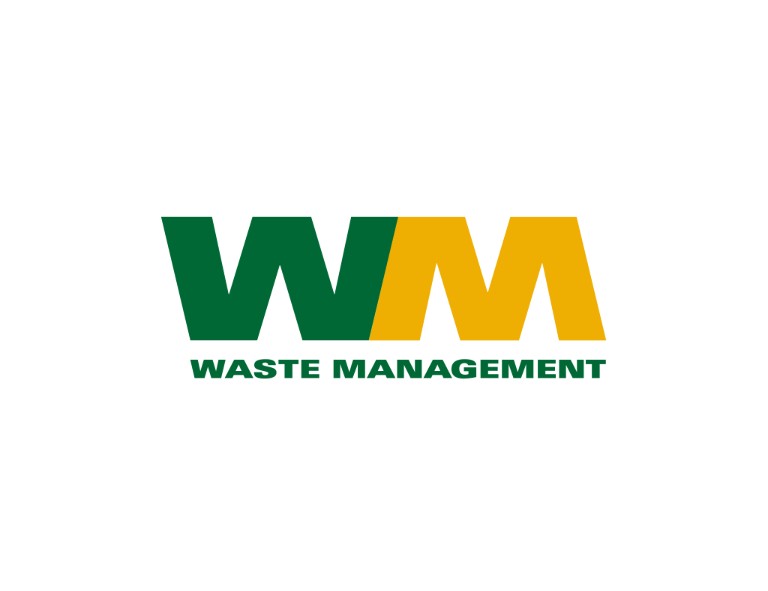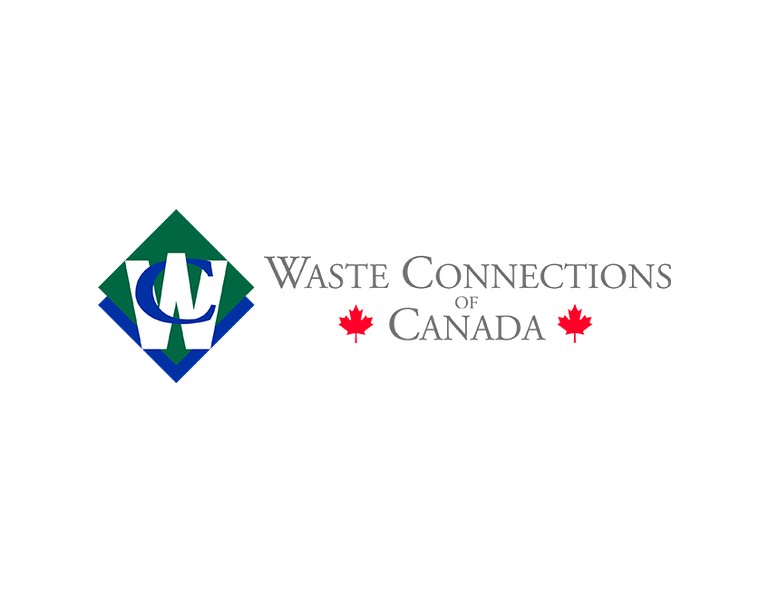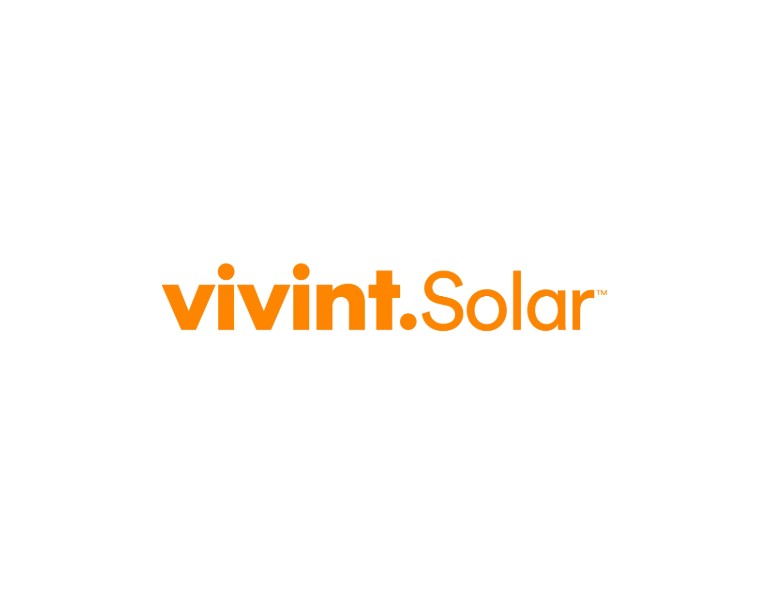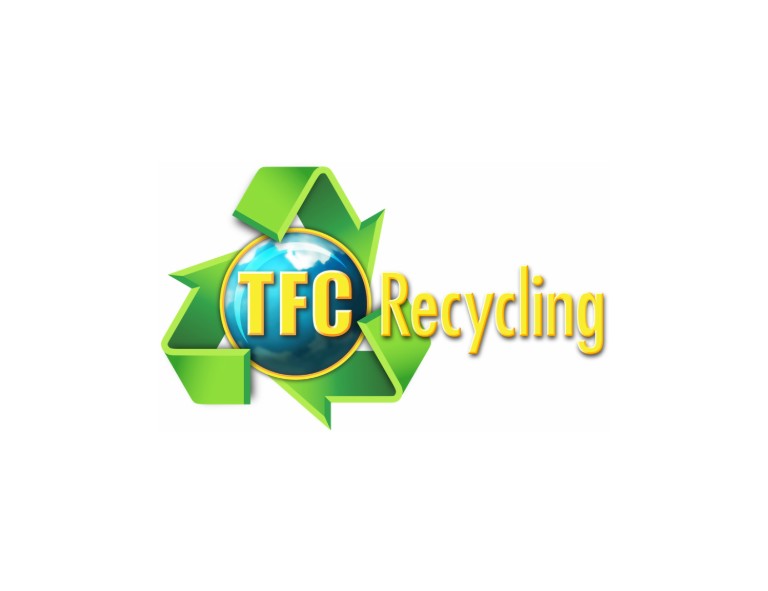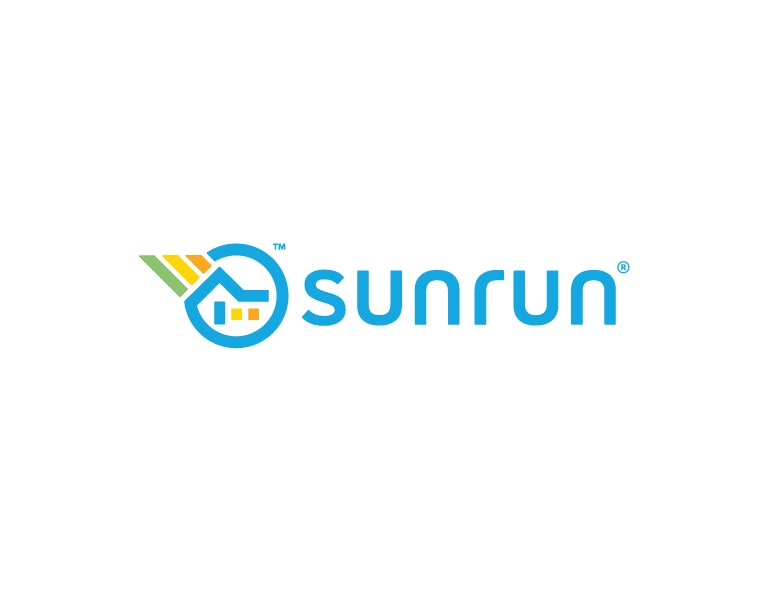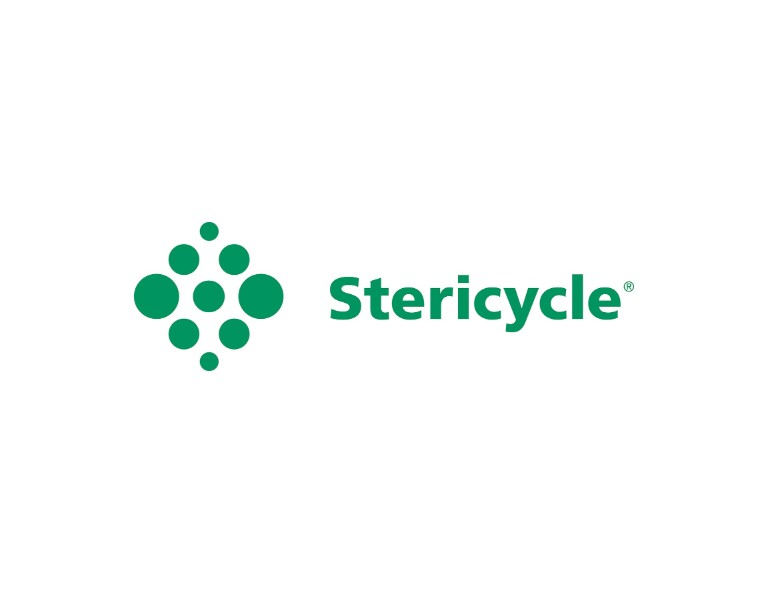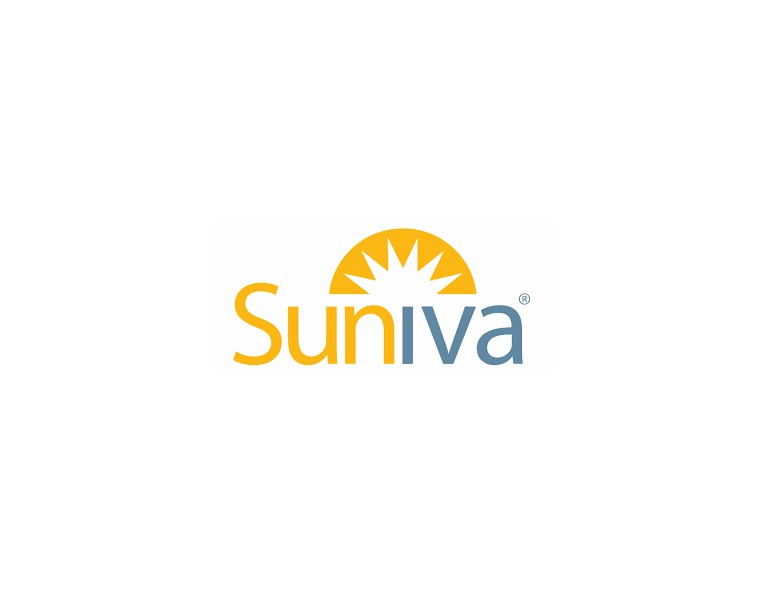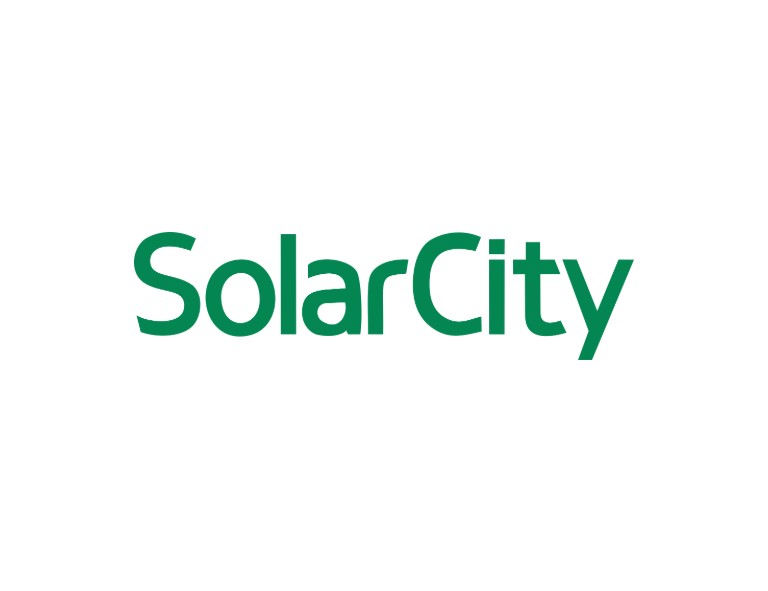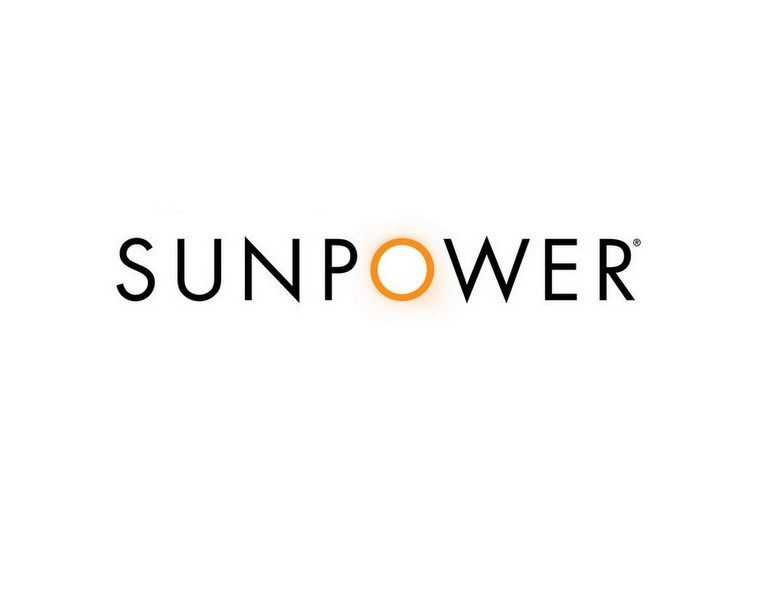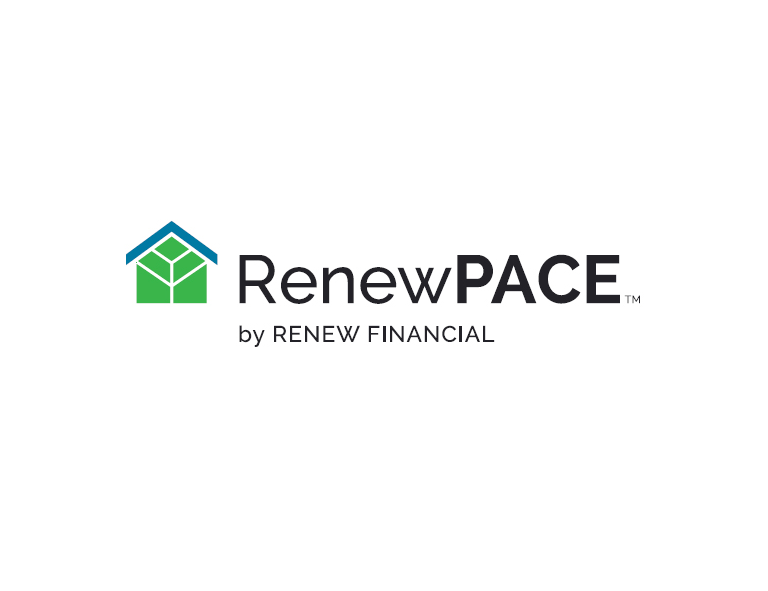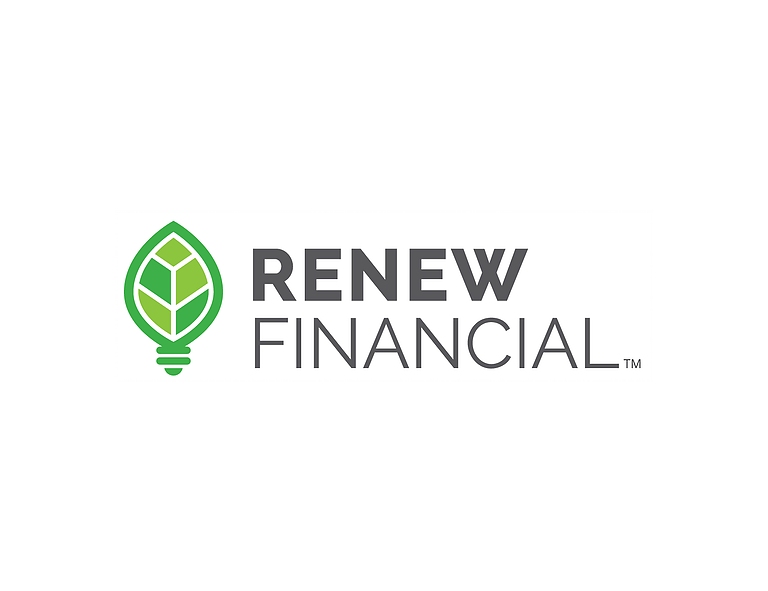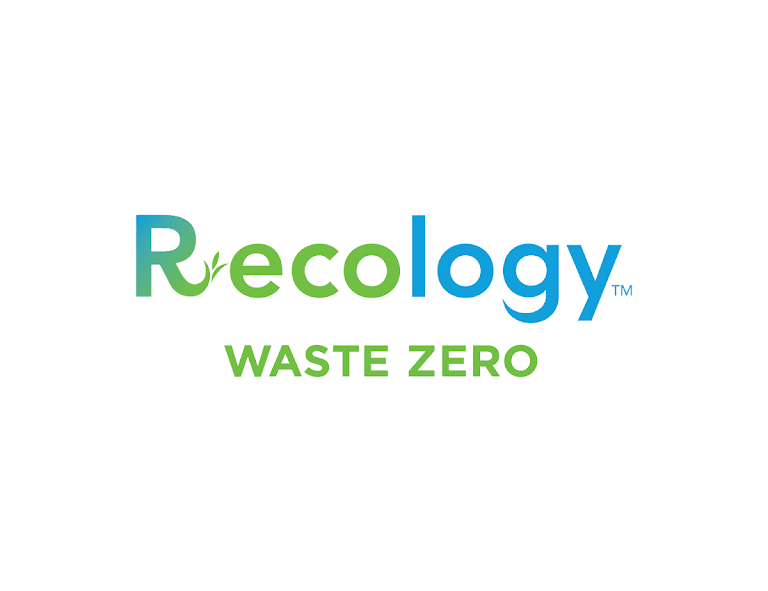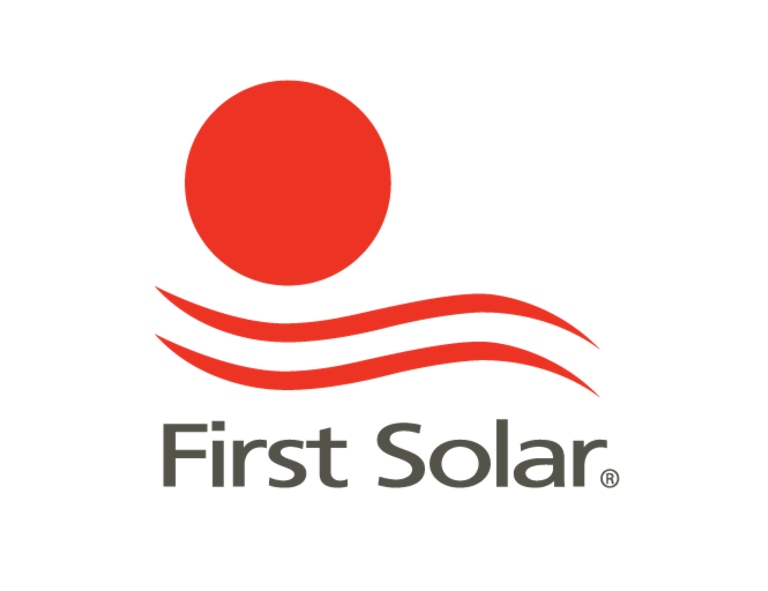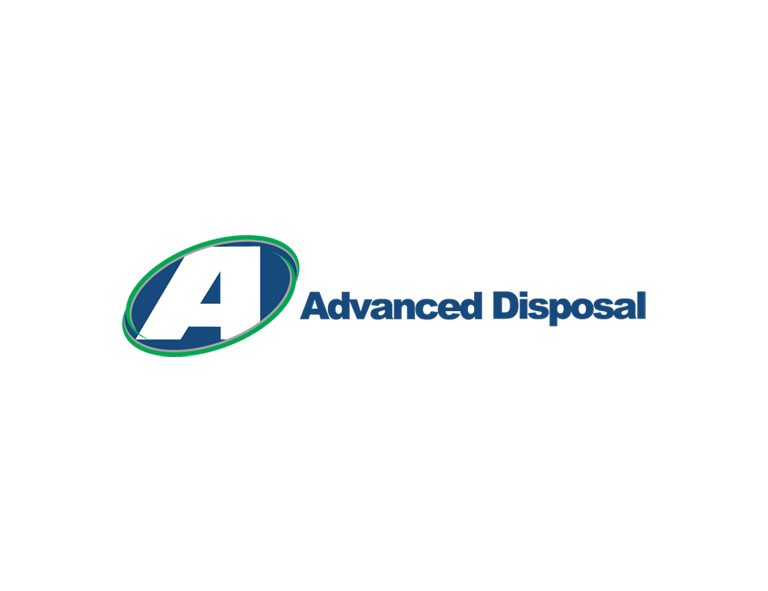 Not the industry that you are looking for?
*All logos above are existing logos which are subject to copyright / trademark*