Fashion logo ideas
From haute couture to high street store, the fashion industry caters to all, with apparel available to those from different social classes. The brands catering to these specific groups have logos that are different from one another. High-end brands have more elaborate logo designs to reflect the opulence of their clothing. High street brands on the other hand, preferred more modern, simpler logo designs. In other words, when designing a logo for a fashion brand, you need to remember that the logo must communicate the same sense of style that the brand is potraying.
If you are looking for ideas on  fashion logos, check out some of the examples of logos below.
Once you are ready to start, use our Logomaker to generate unlimited custom logo designs in seconds.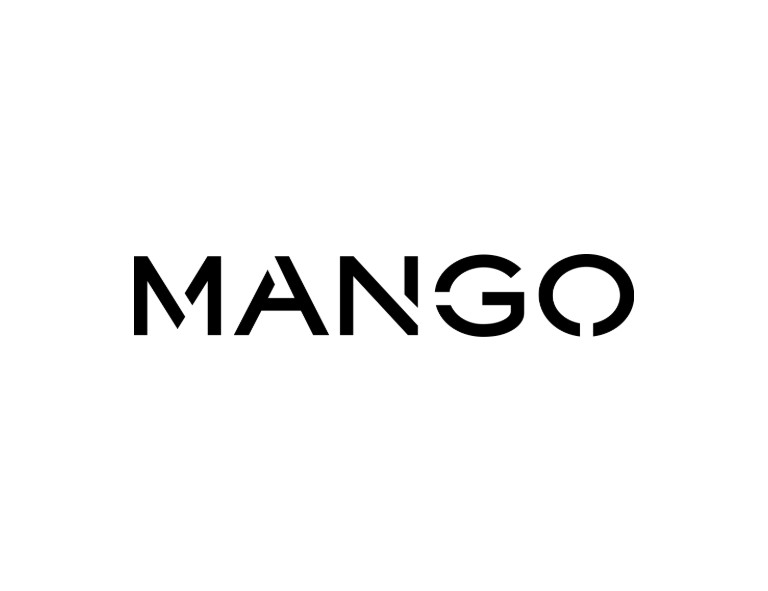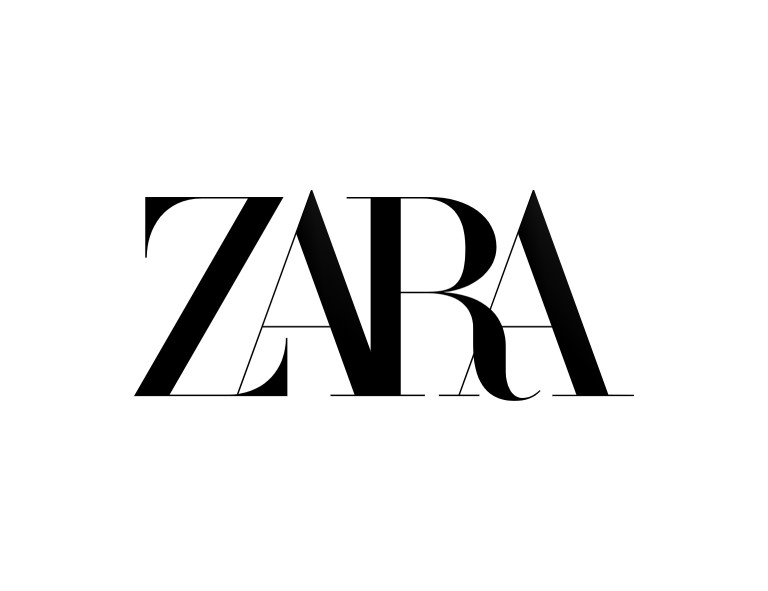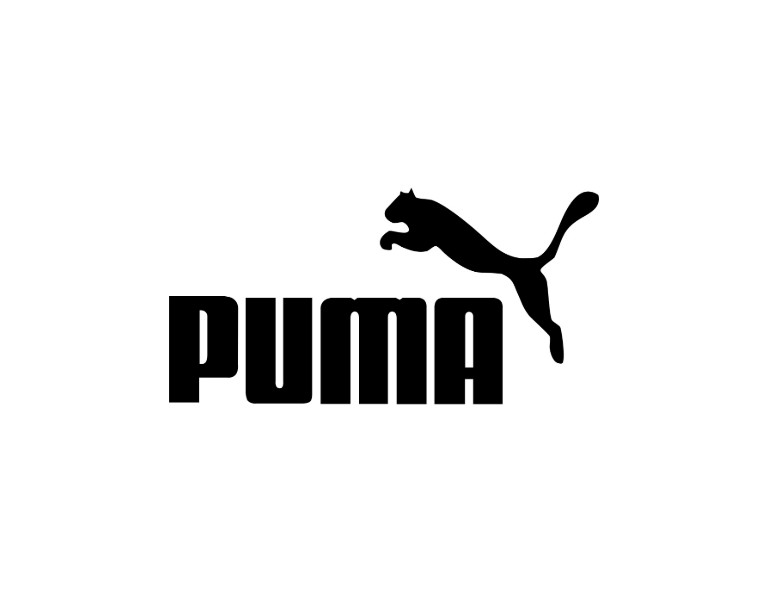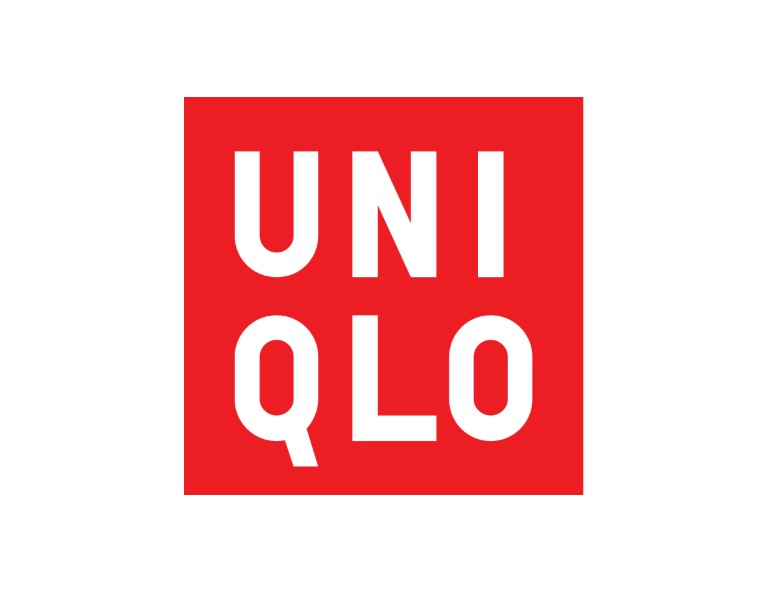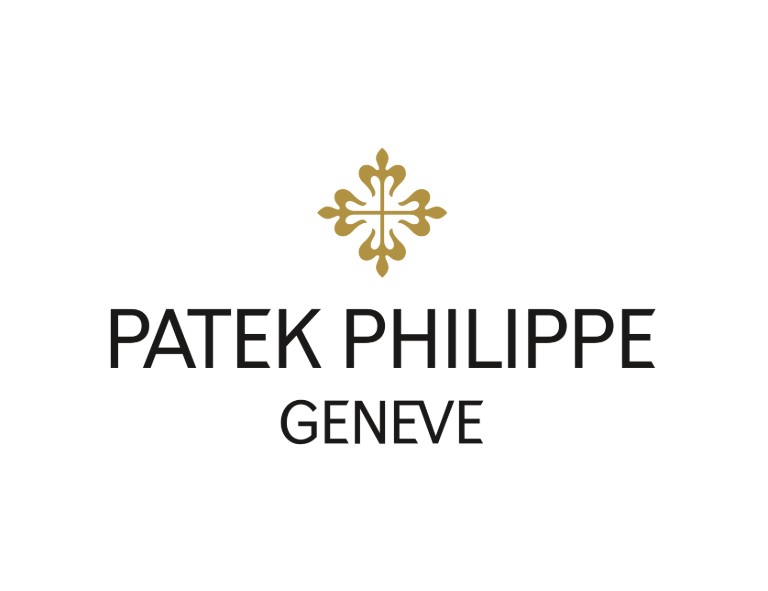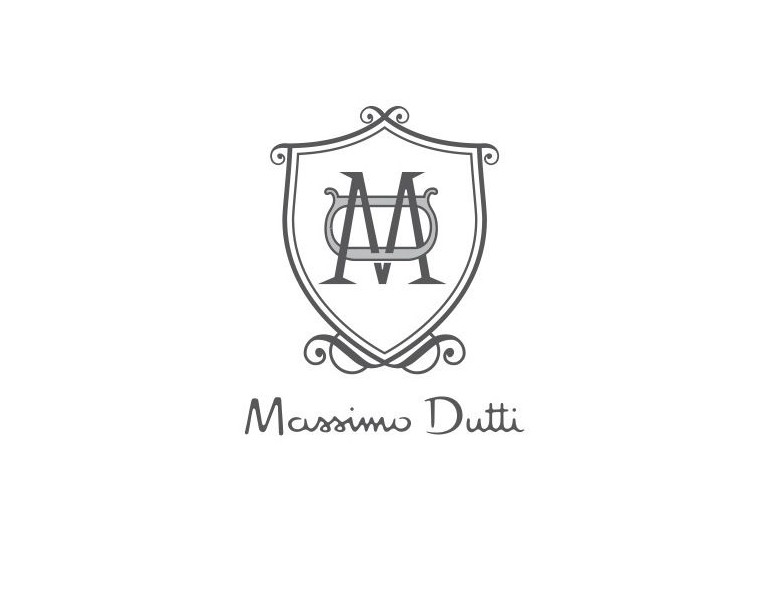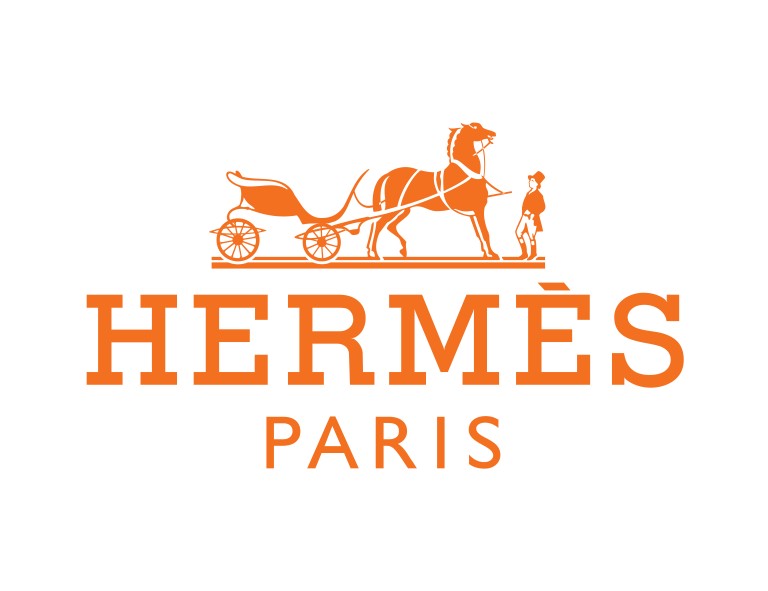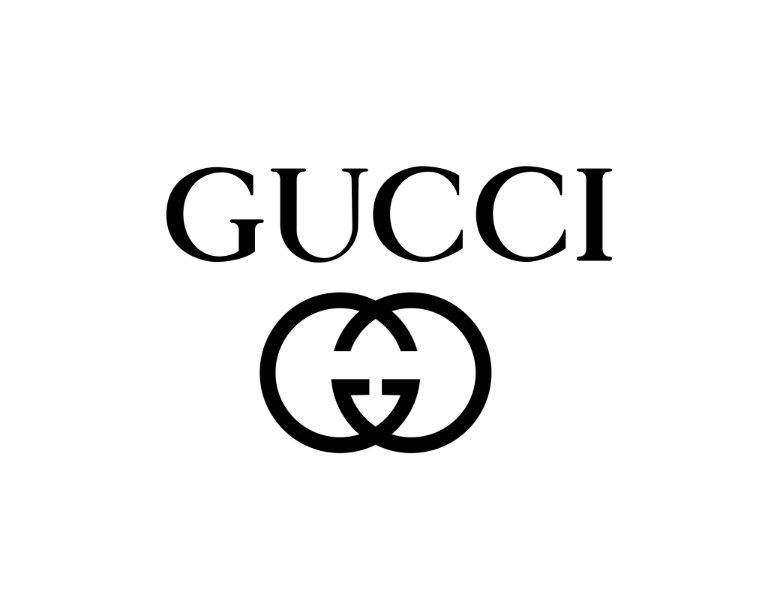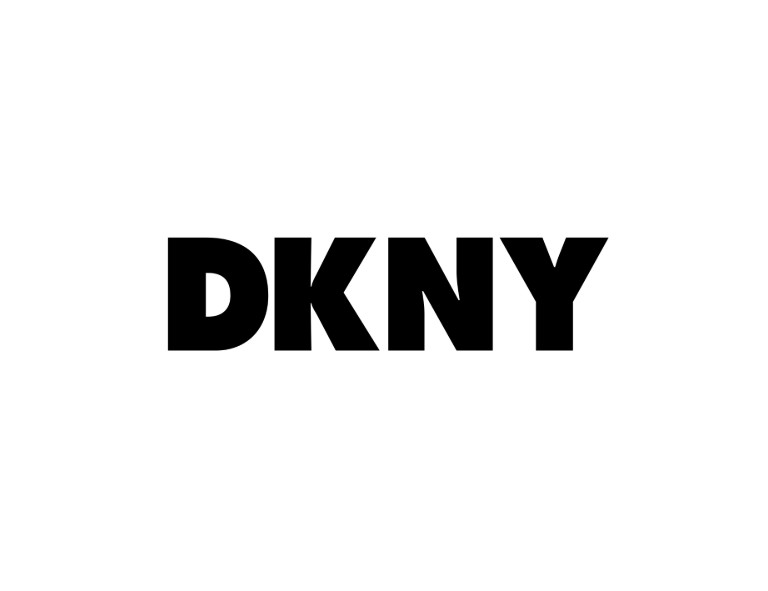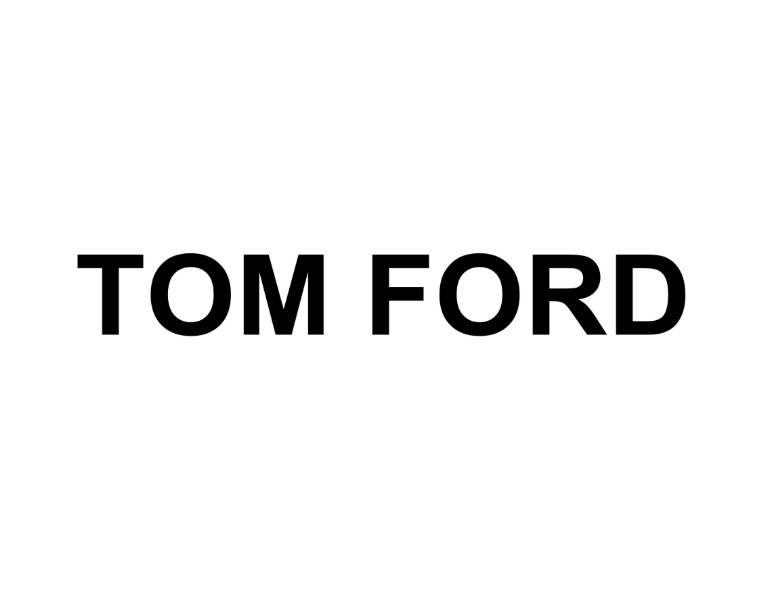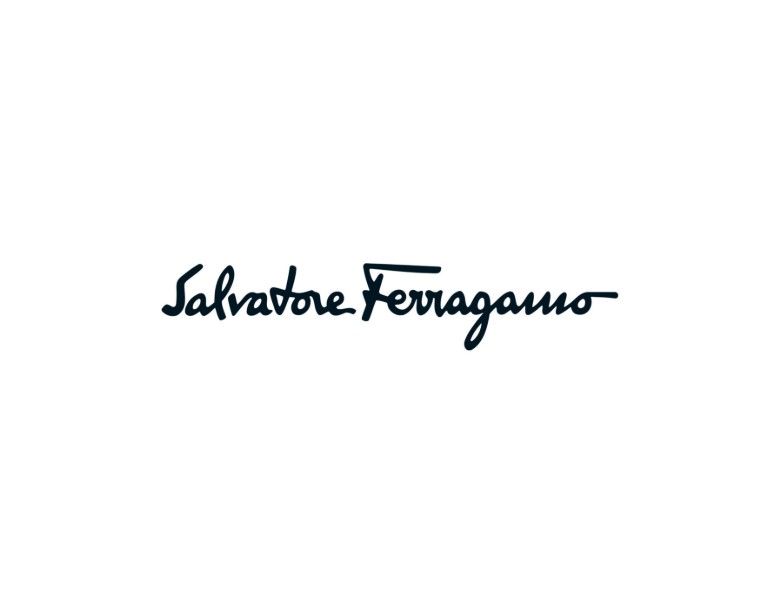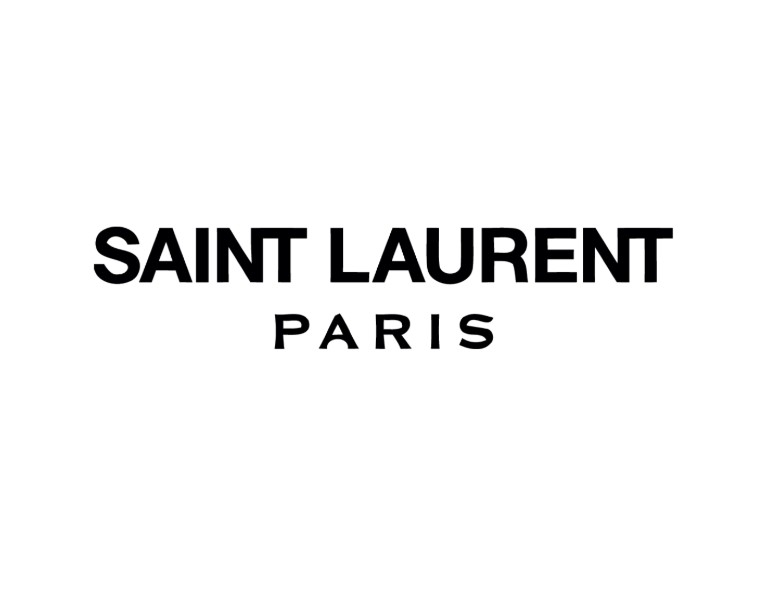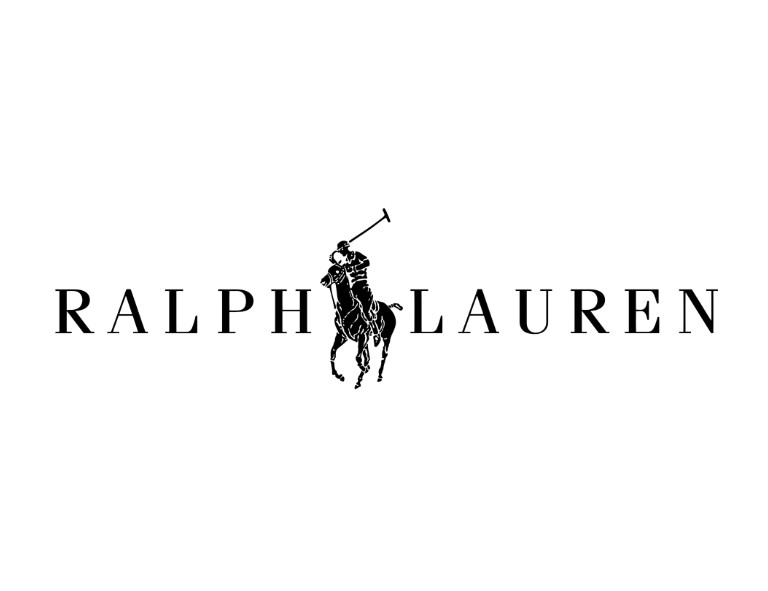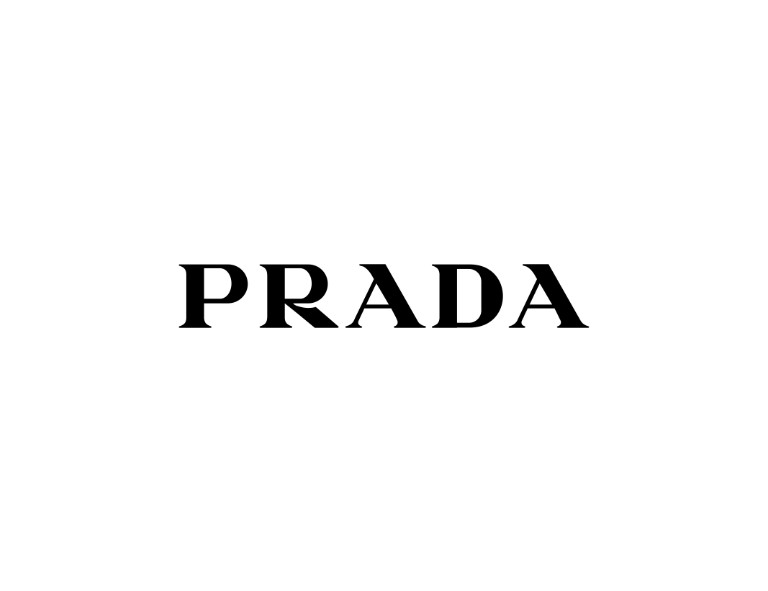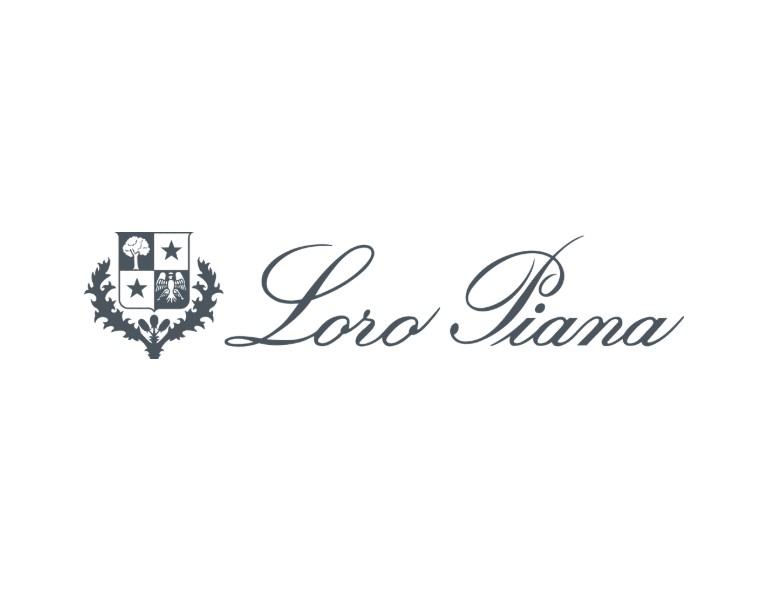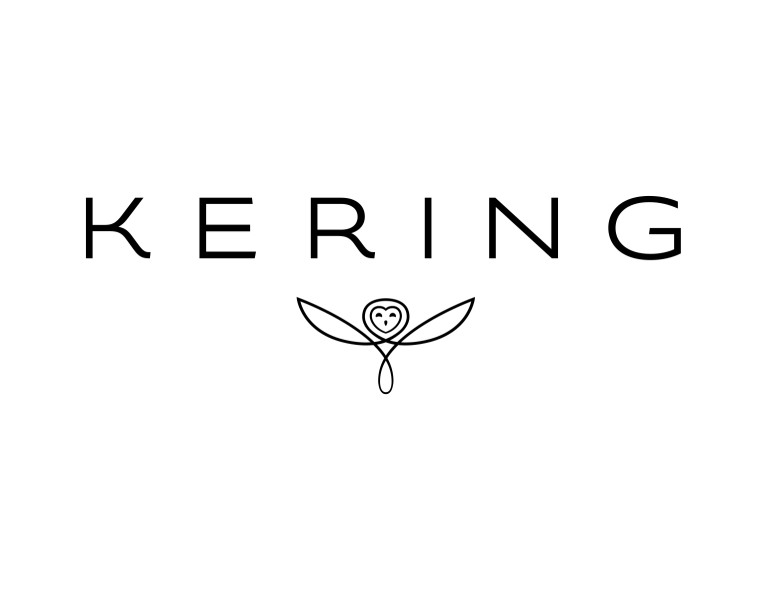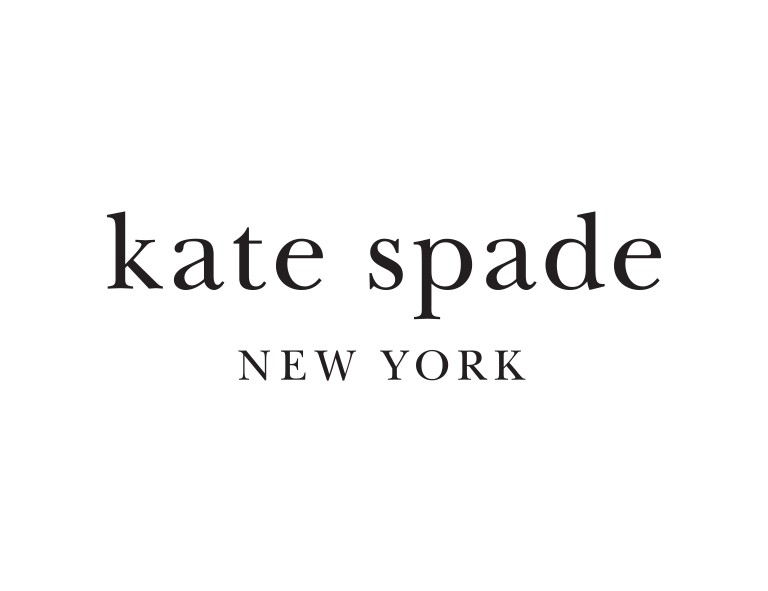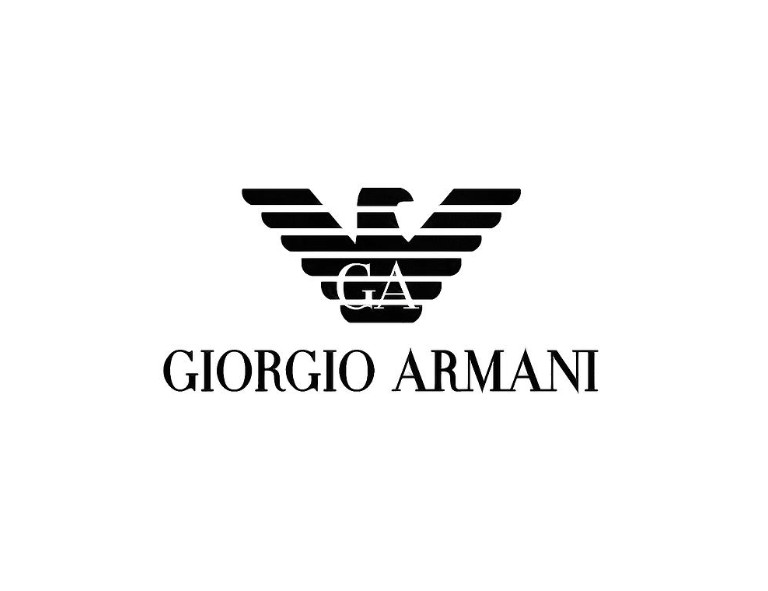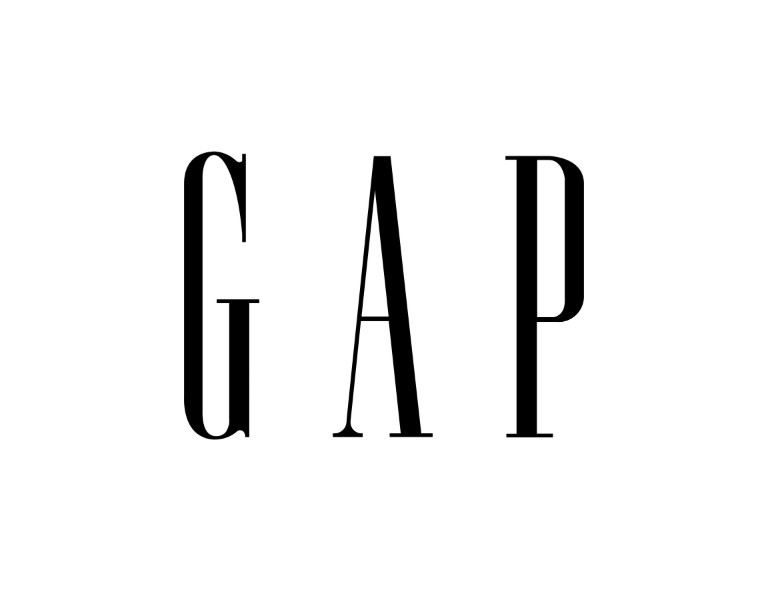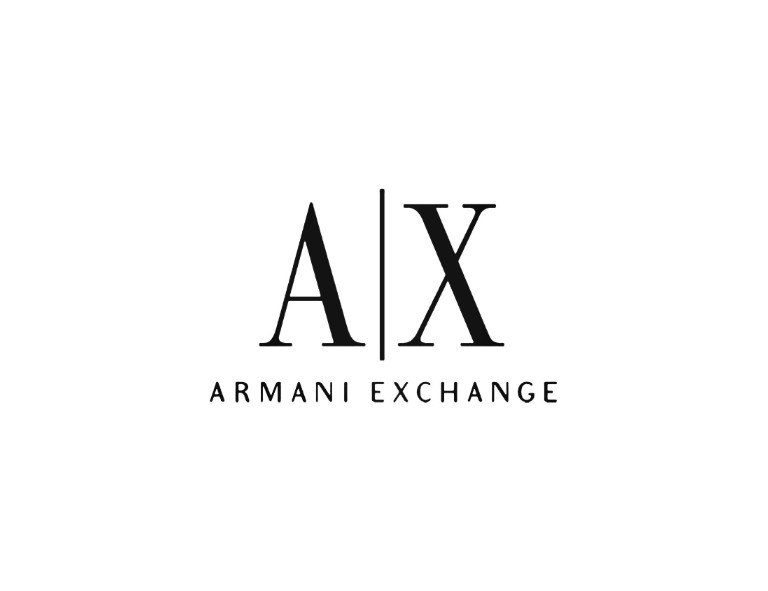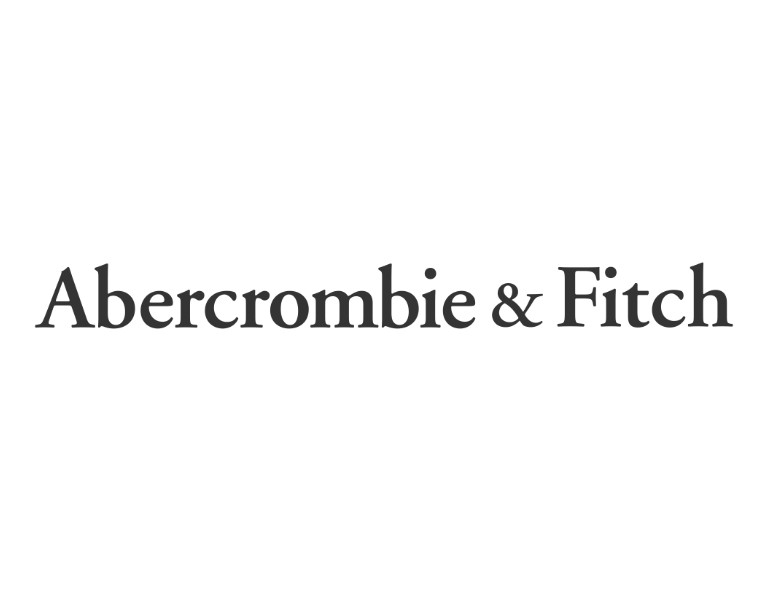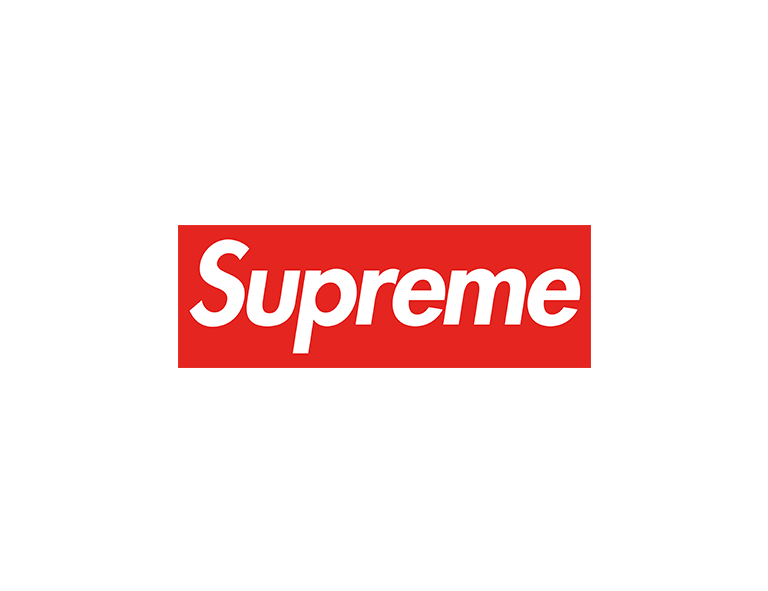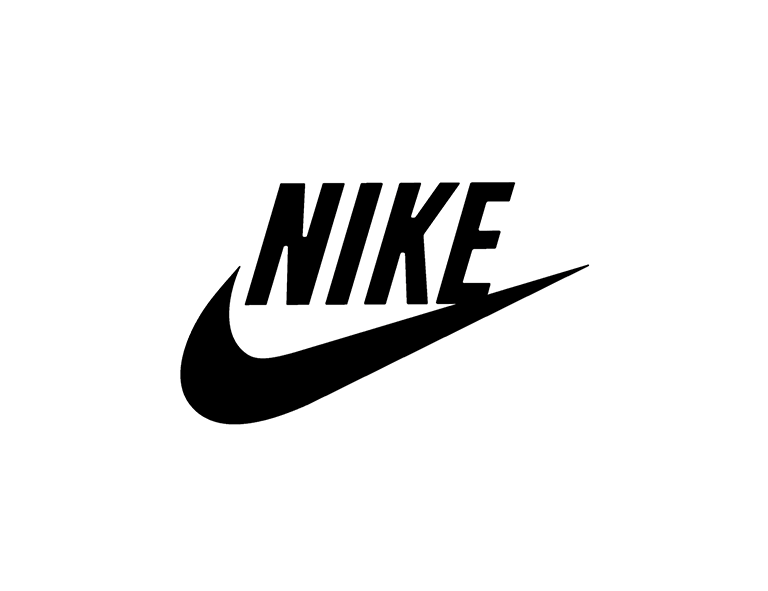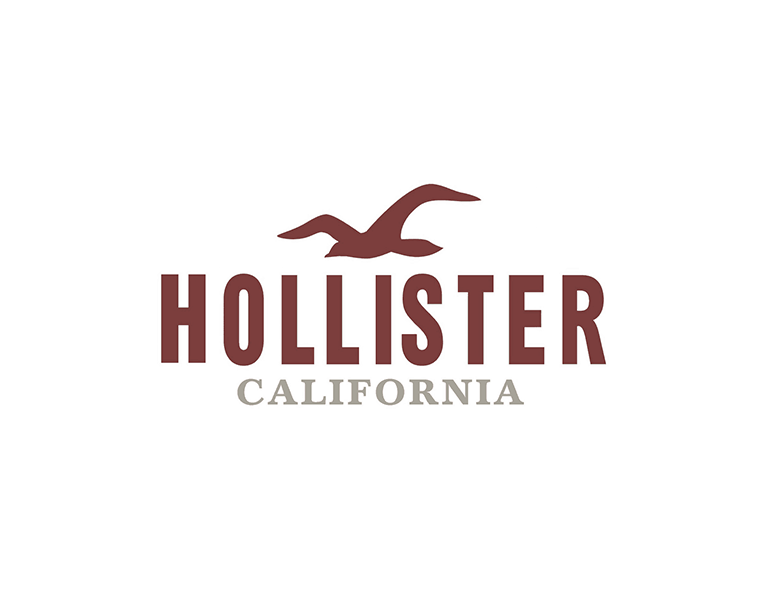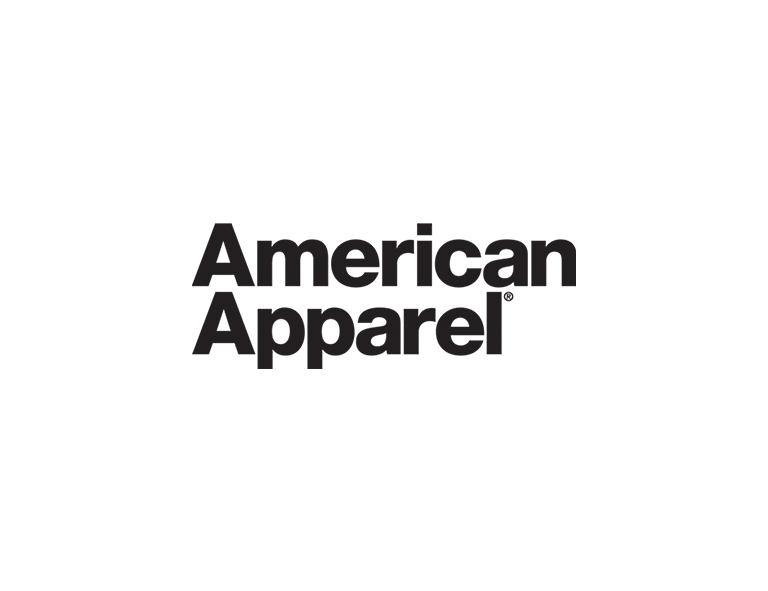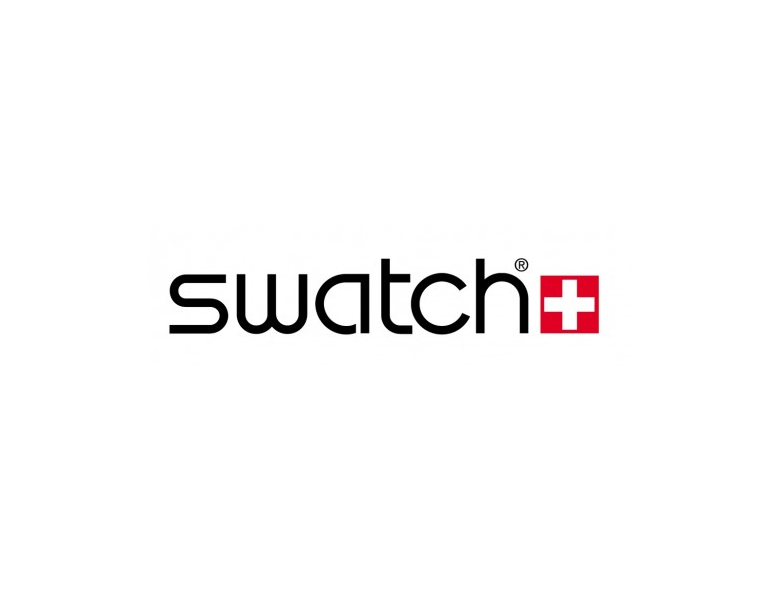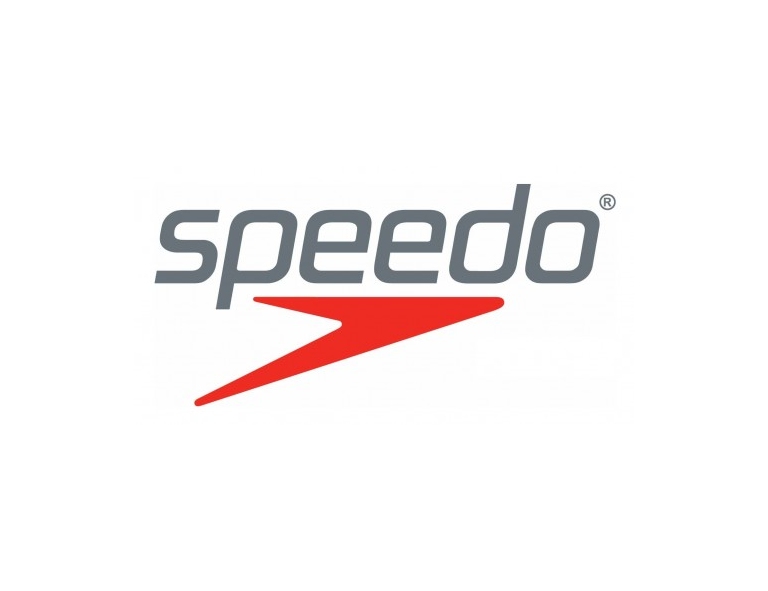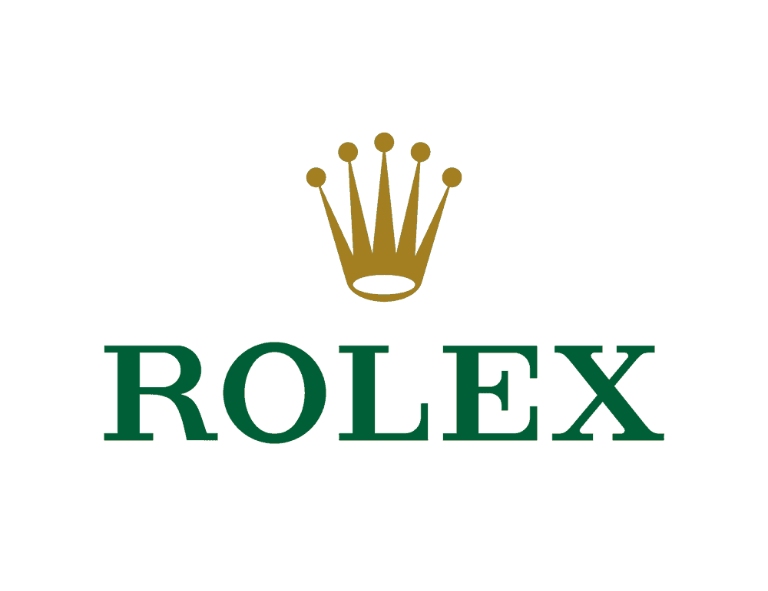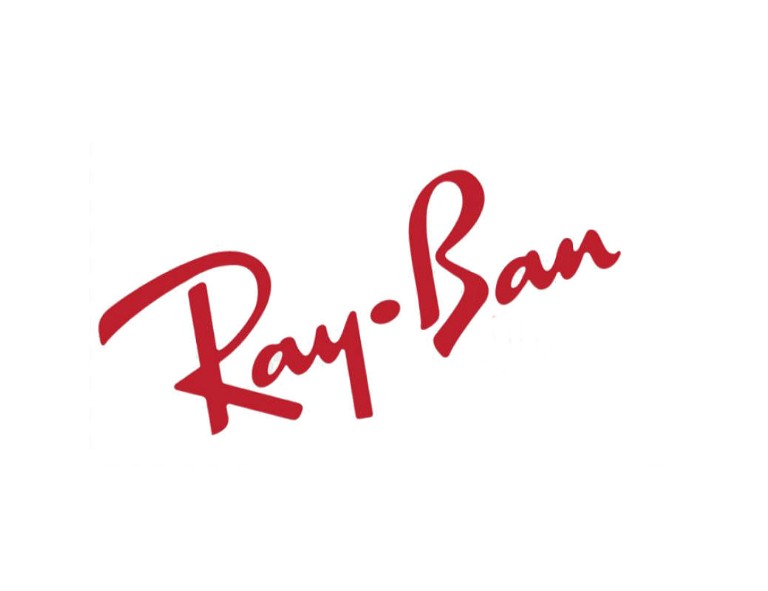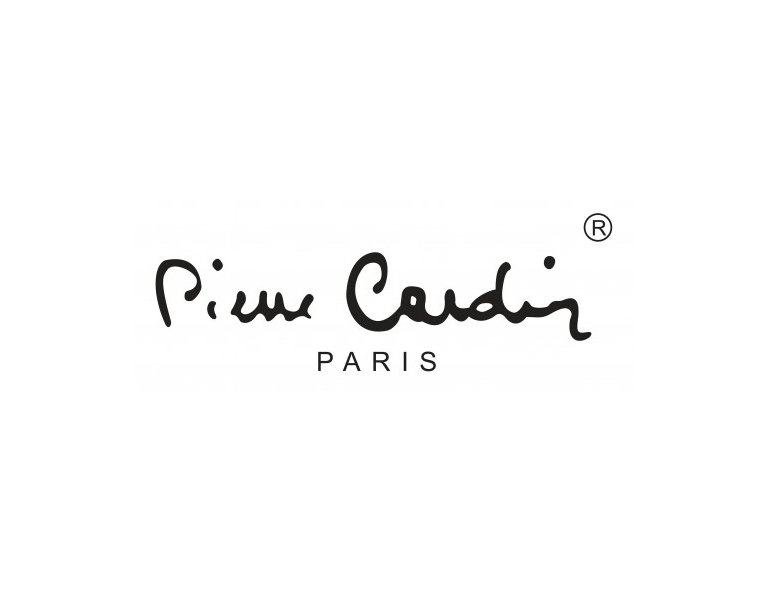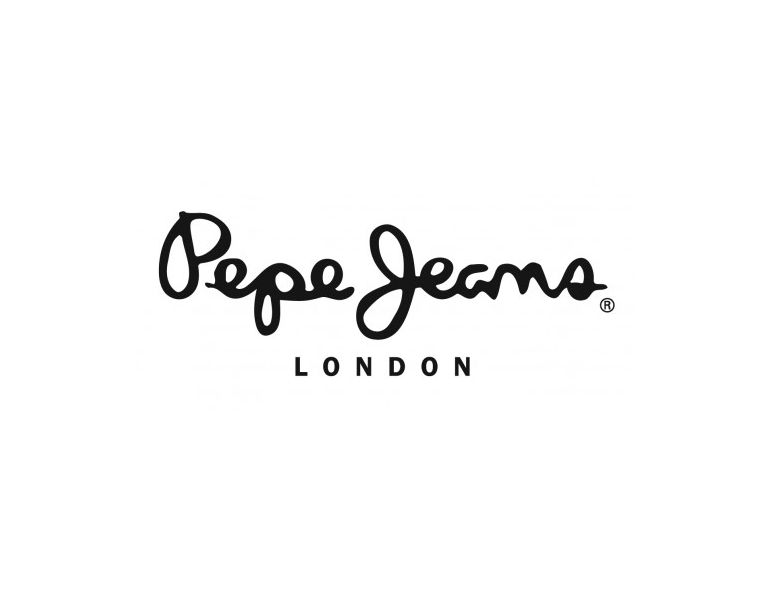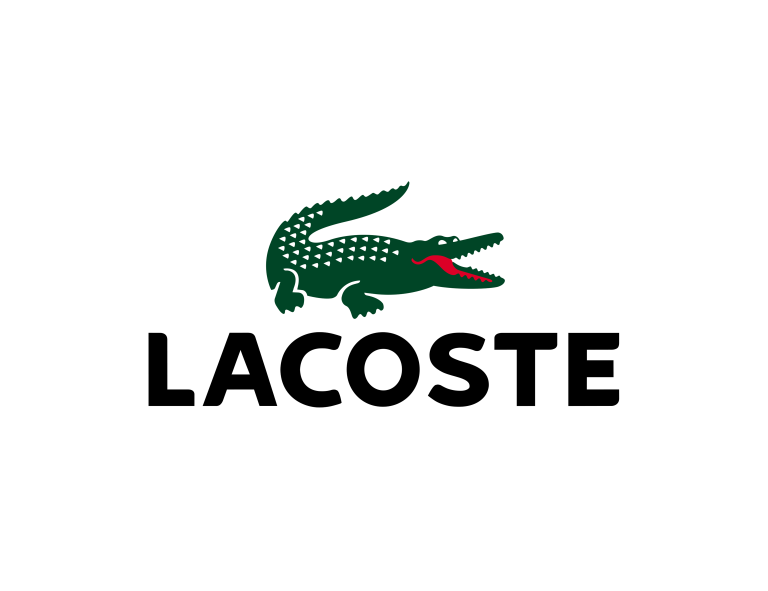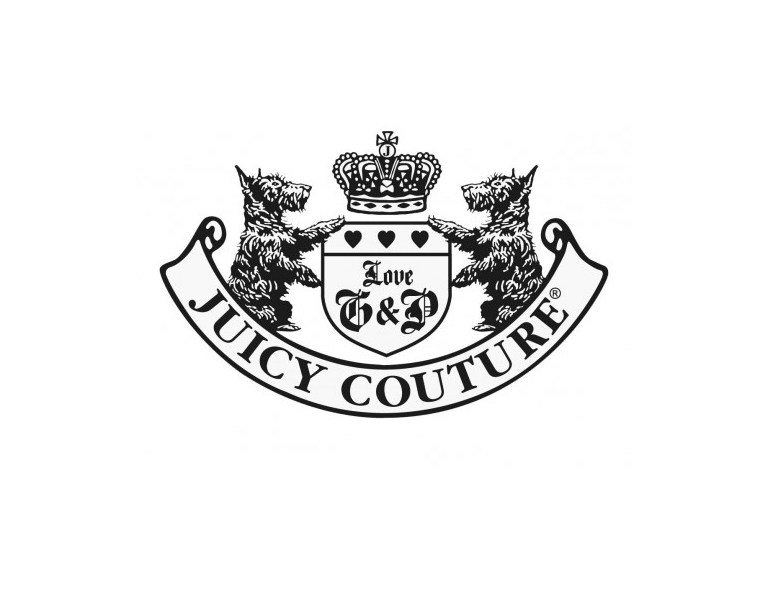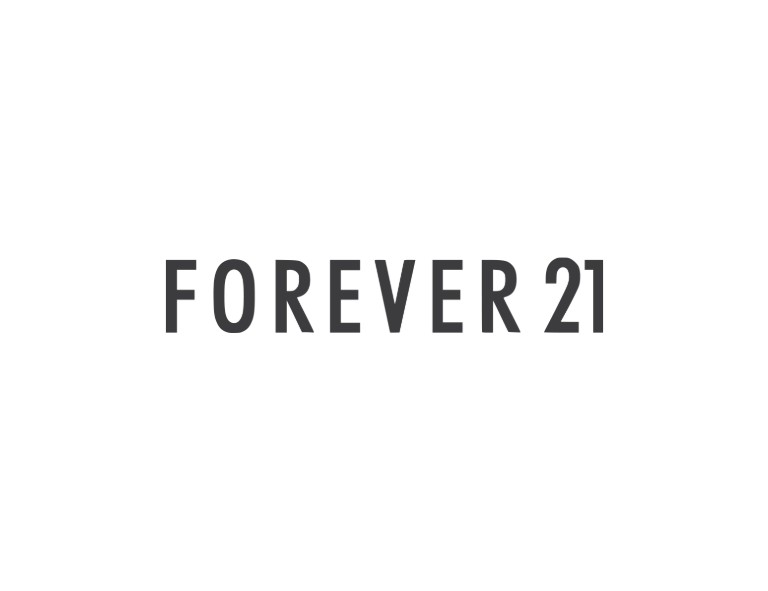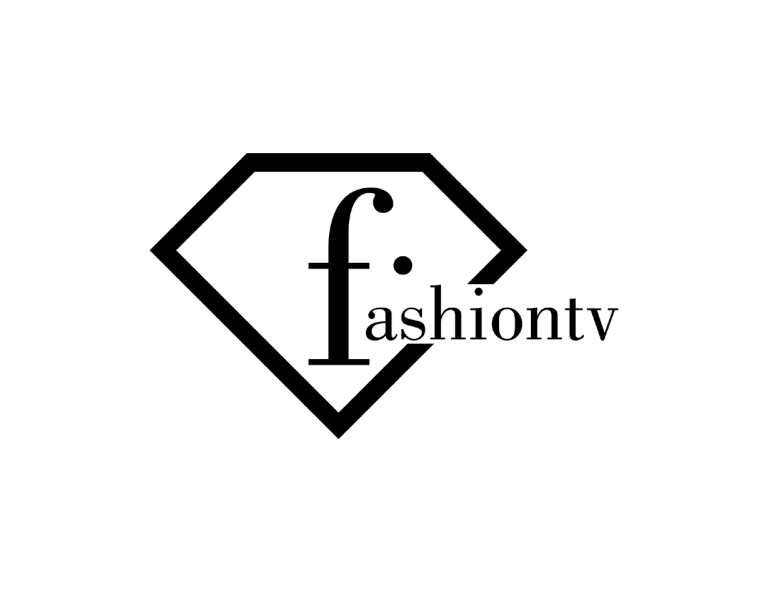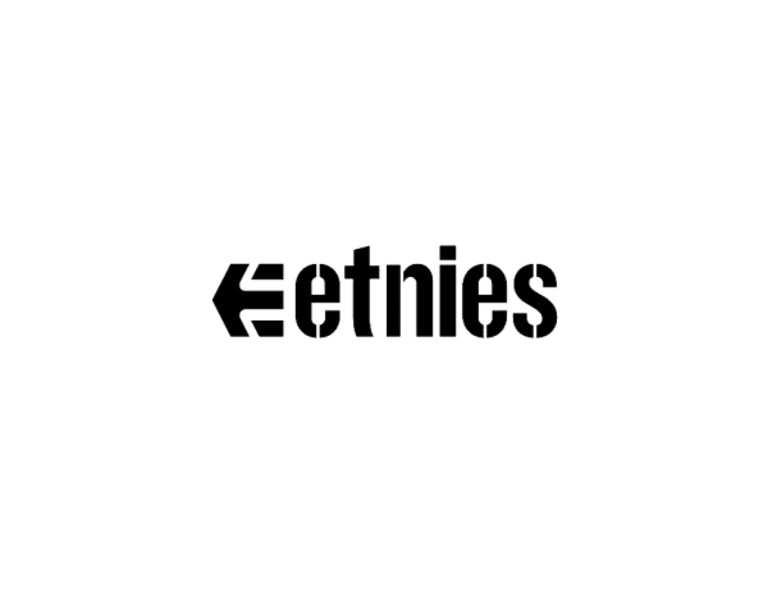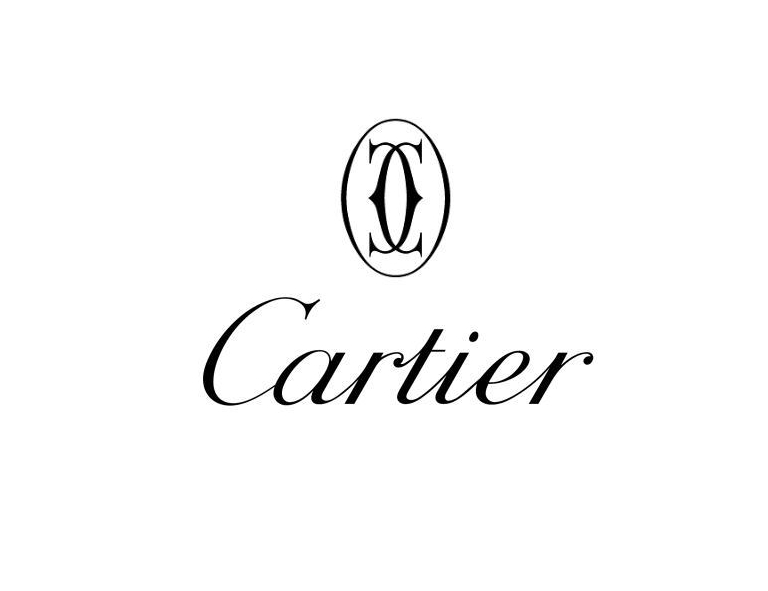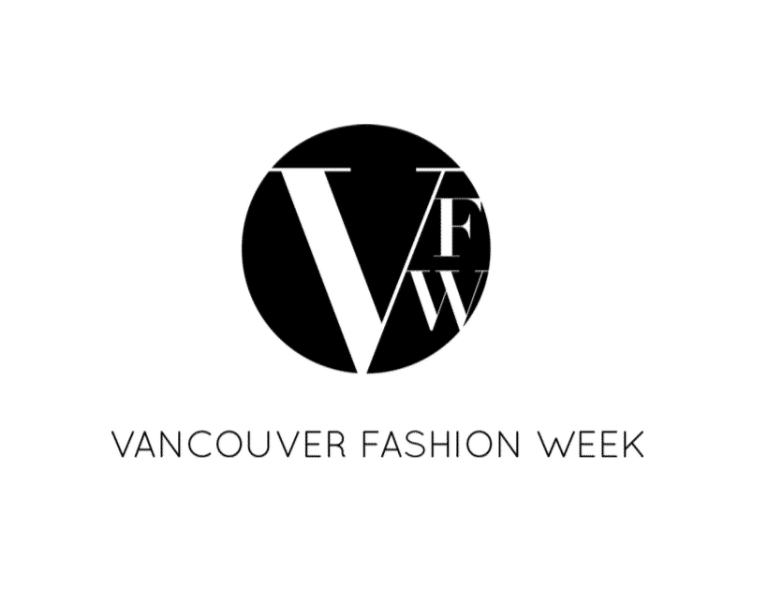 Not the industry that you are looking for?
*All logos above are existing logos which are subject to copyright / trademark*