Film logo ideas
Logos for film industry can be anything from simple film title or the name of the production company, to more creative or unique symbols that represent the brands. Some brands use symbols that have direct meaning from it's name. However, there are some brands that prefer simpler design with distinctive typography or font type. Whichever you choose to focus on when designing a logo, remember that it needs to potray the same message that the brand want to convey to the general public.
If you are looking for ideas on film logos, check out some of the examples of logos below.
Once you are ready to start, use our Logomaker to generate unlimited custom logo designs in seconds.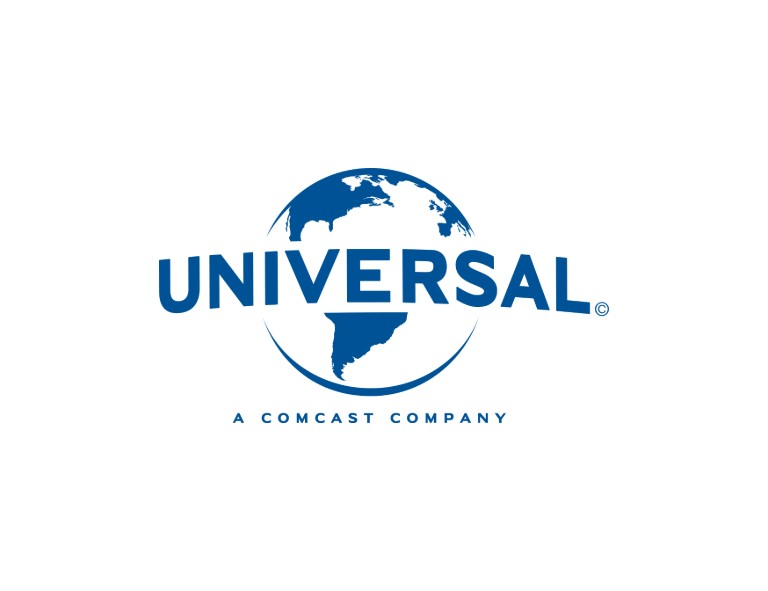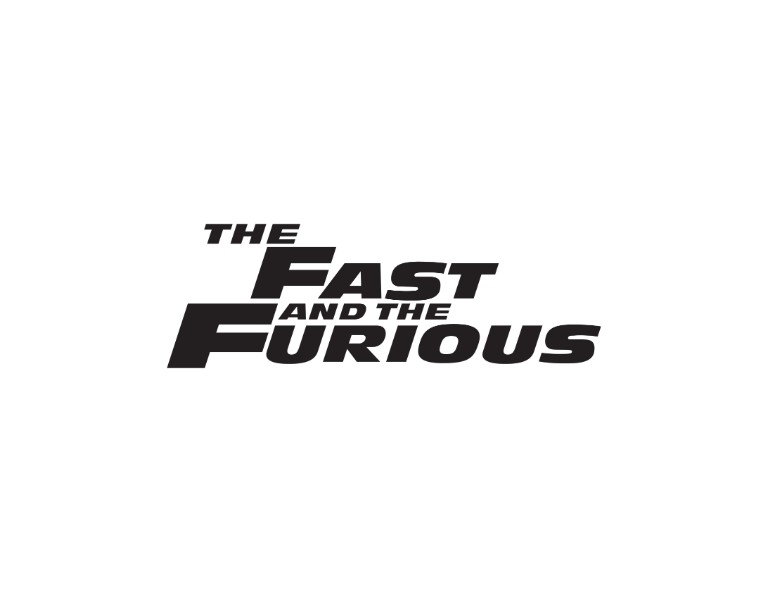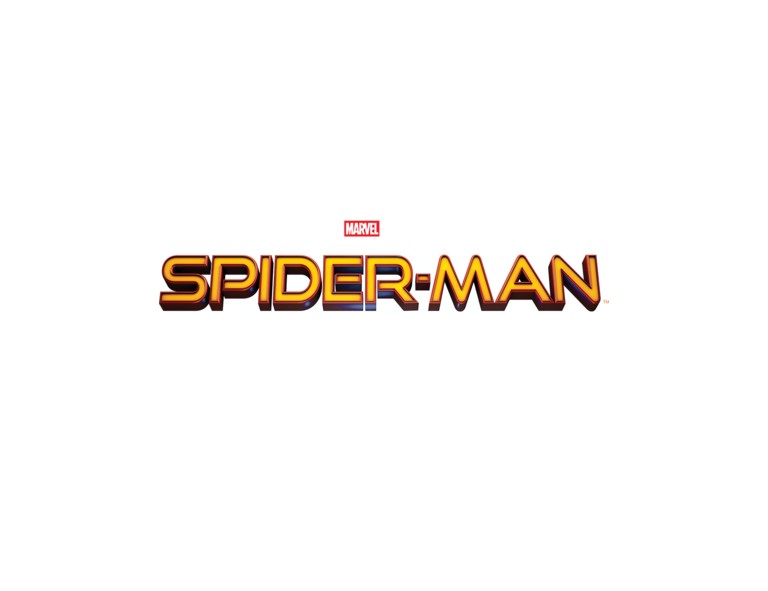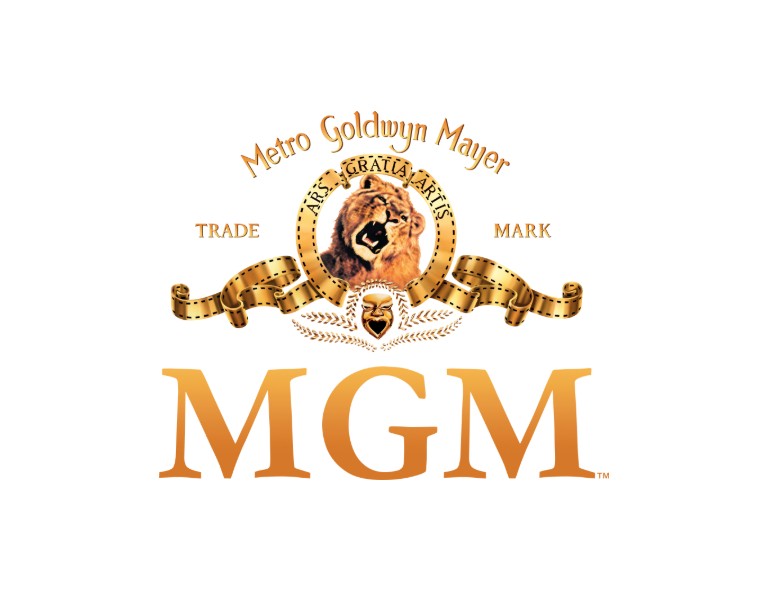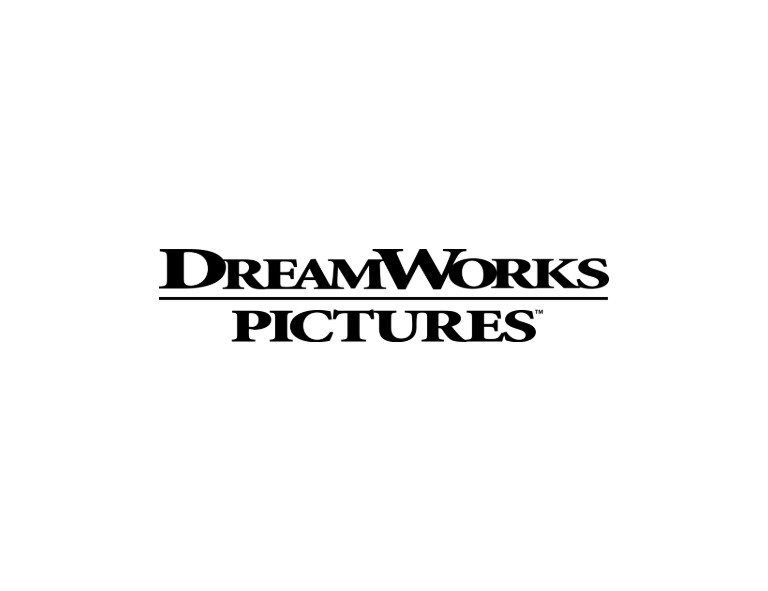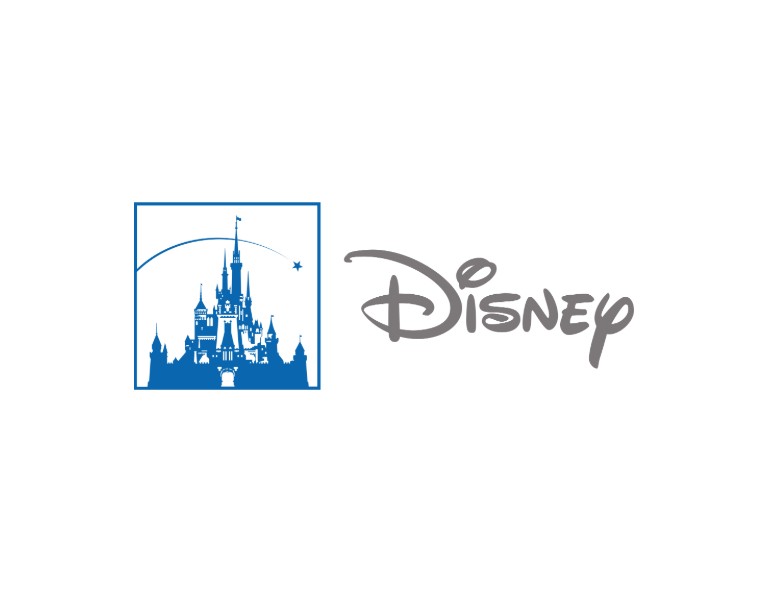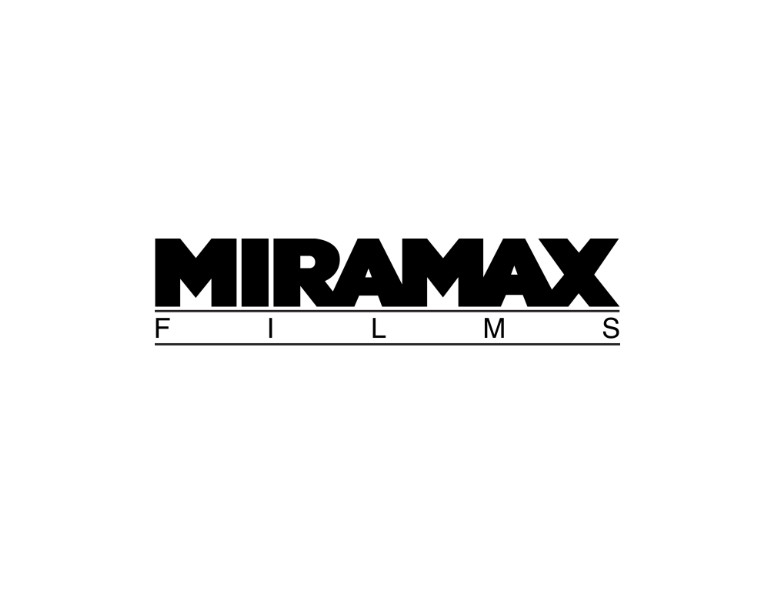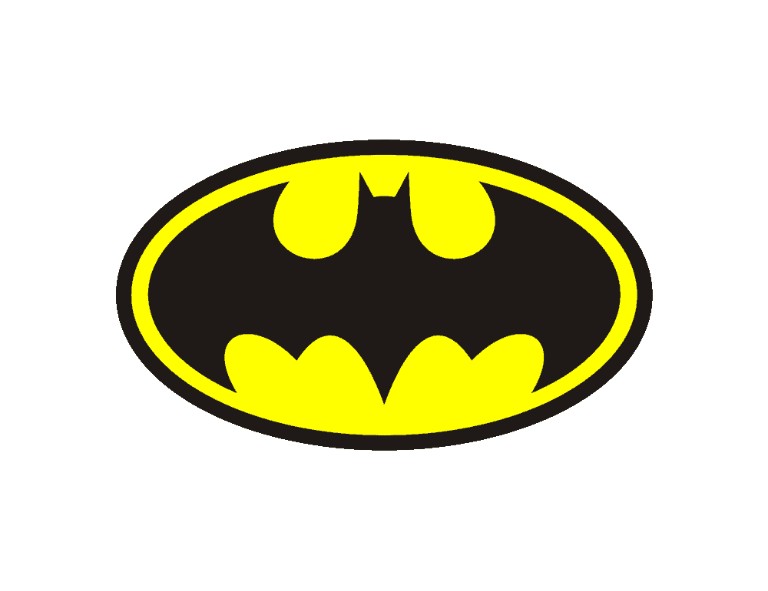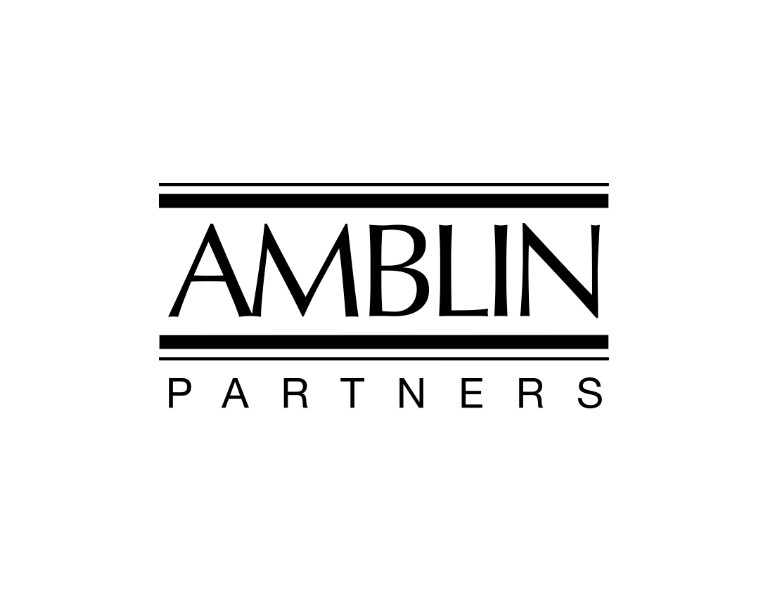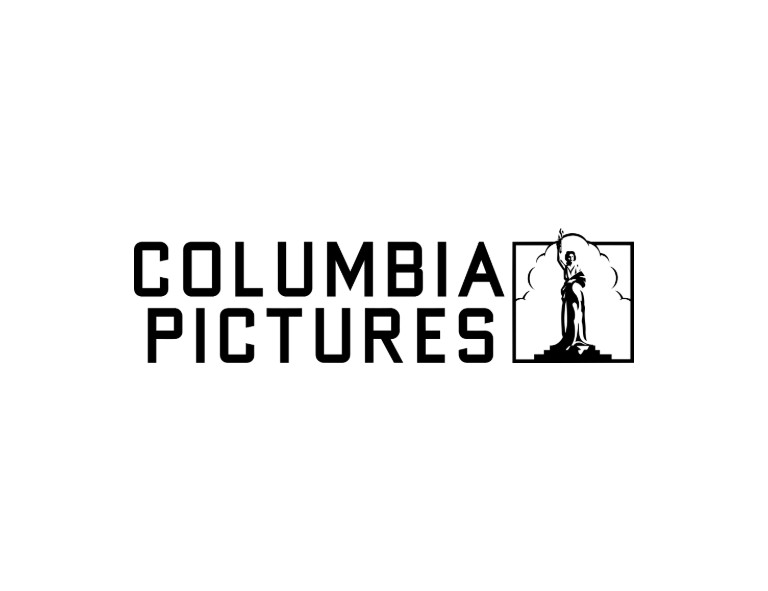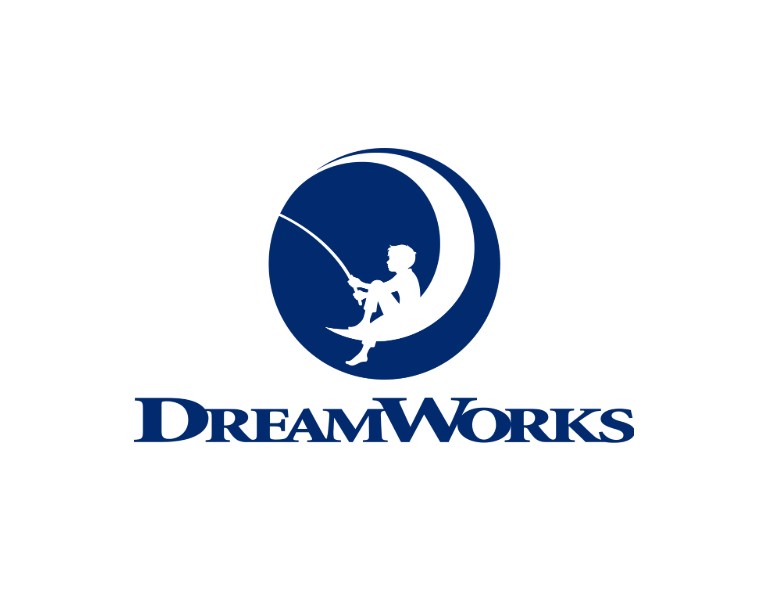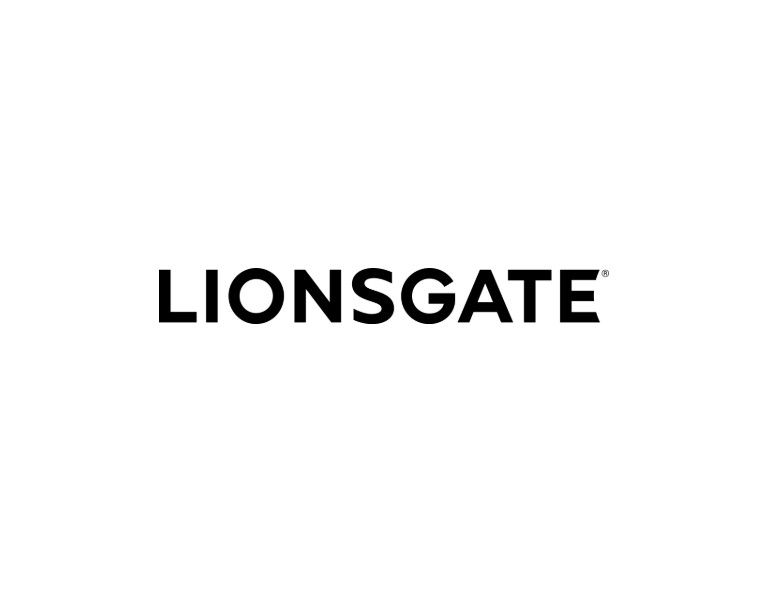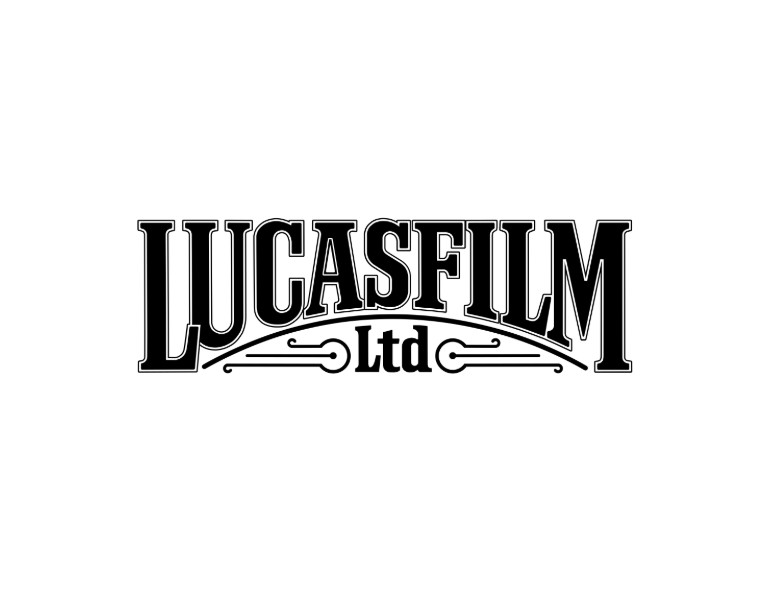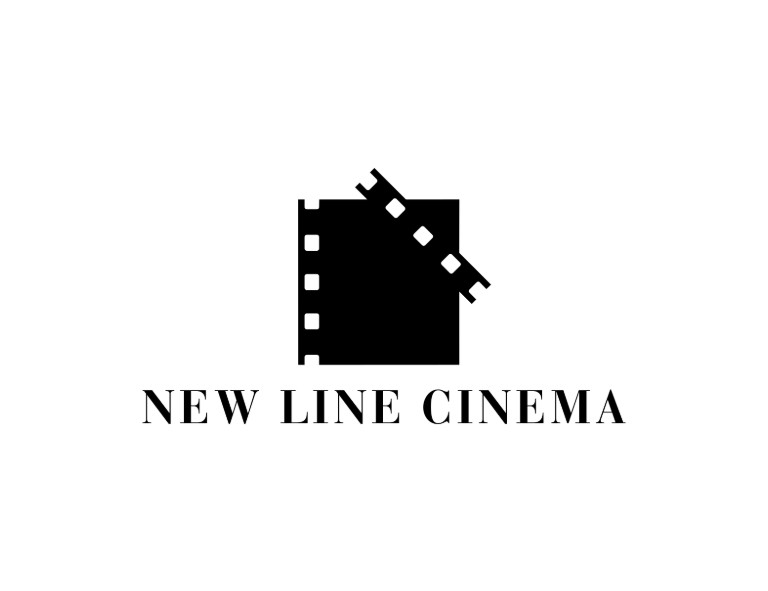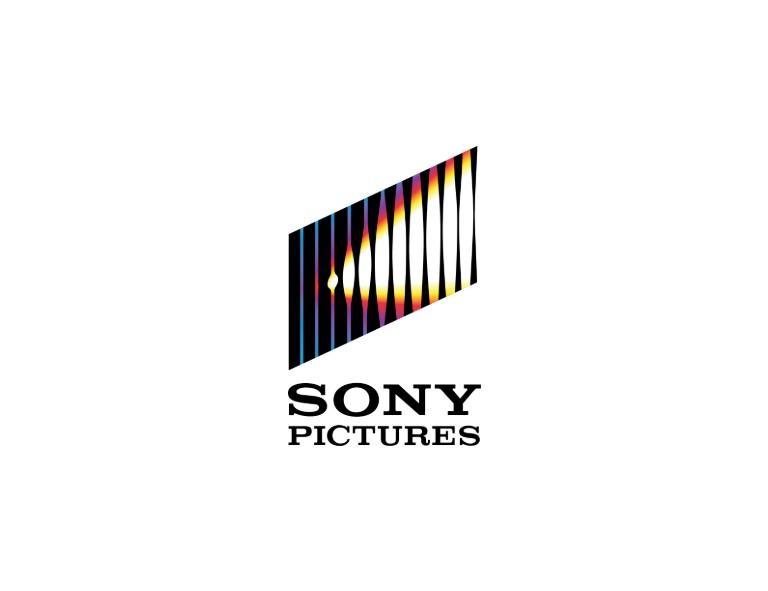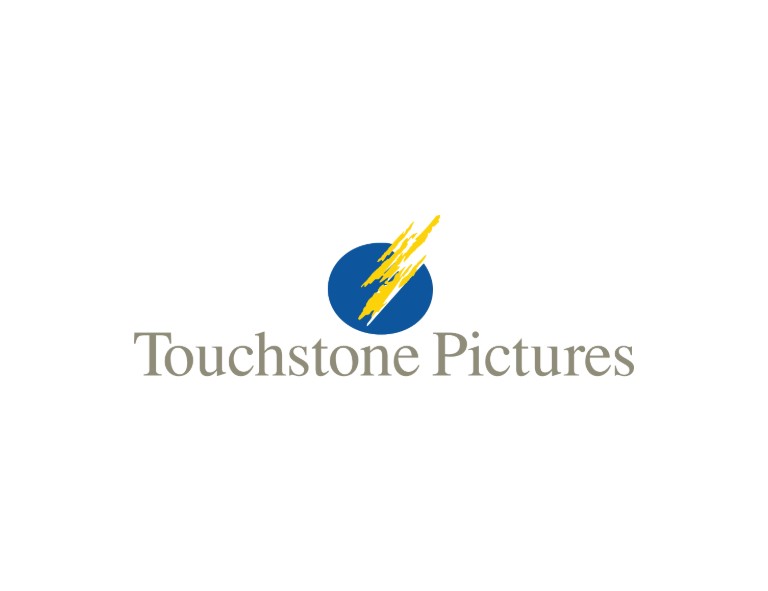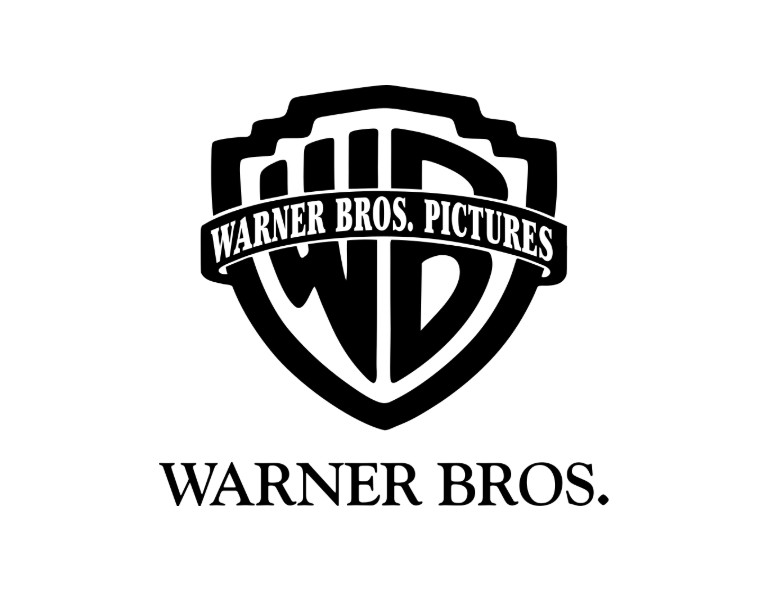 Not the industry that you are looking for?
*All logos above are existing logos which are subject to copyright / trademark*