Fitness logo ideas
Fitness industry is one of the most profitable and powerful industries in the world today. Often combined with sports industry, similarly, fitness industry are synonym with performance, power and strength. Therefore, it is crucial for you to include these sentiments in your brand and potray it through your fitness logo.
If you are looking for ideas on fitness logos, check out some of the examples of logos below.
Once you are ready to start, use our Logomaker to generate unlimited custom logo designs in seconds.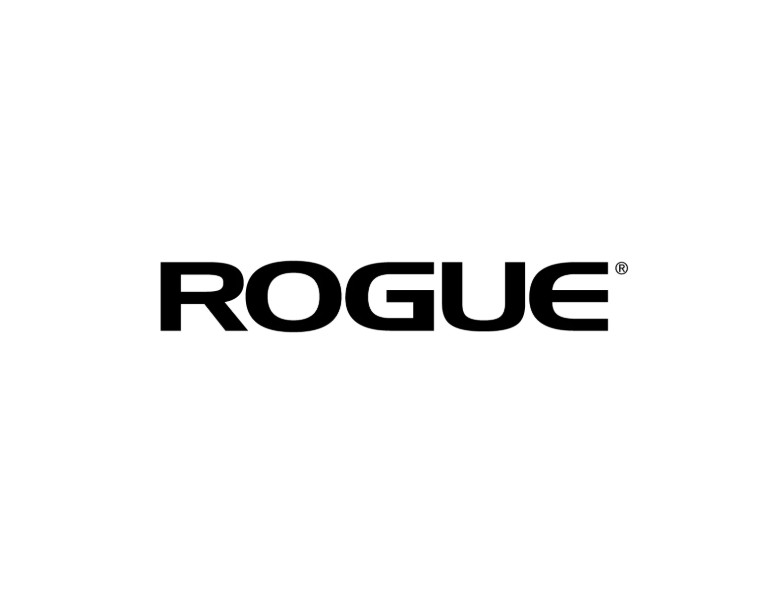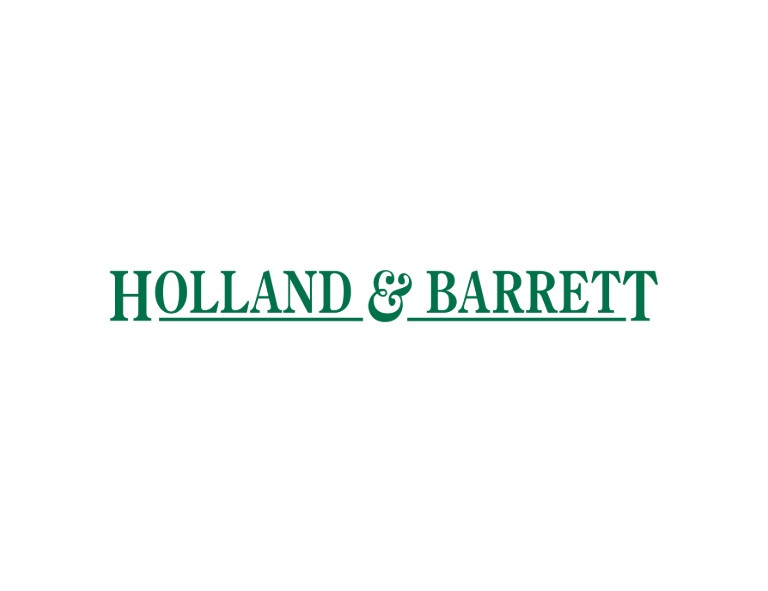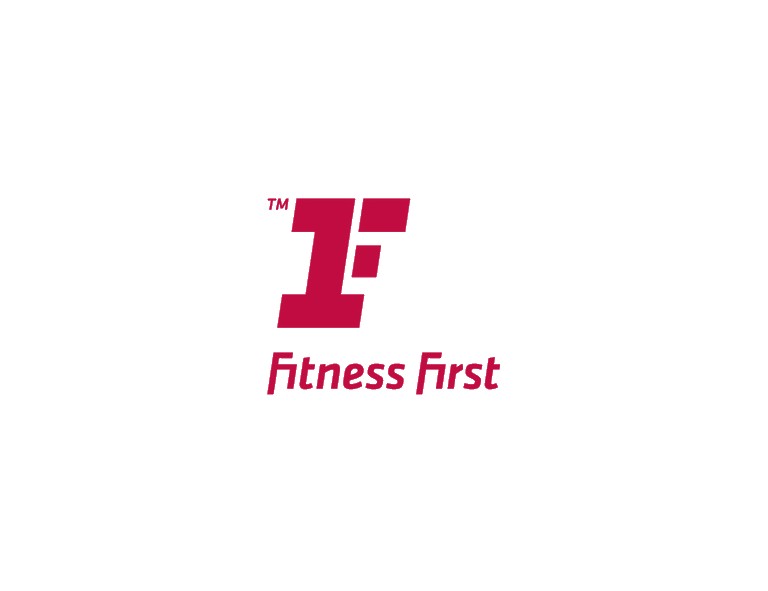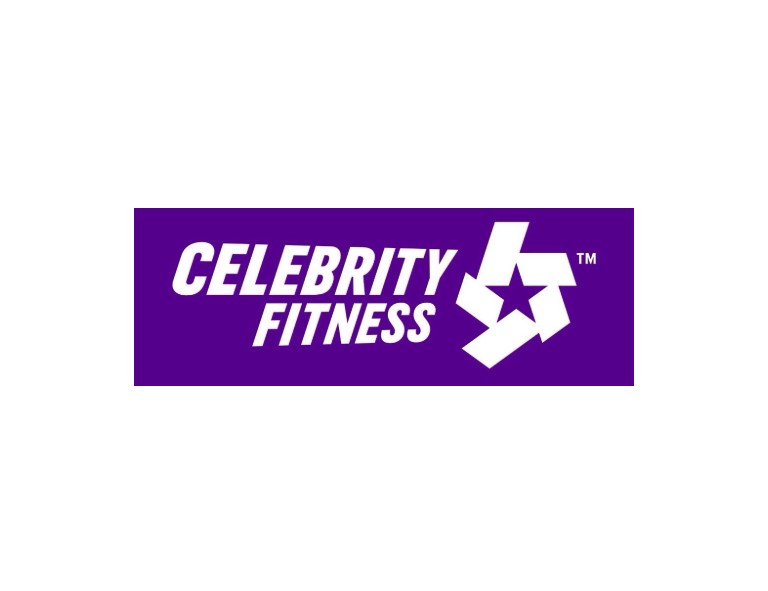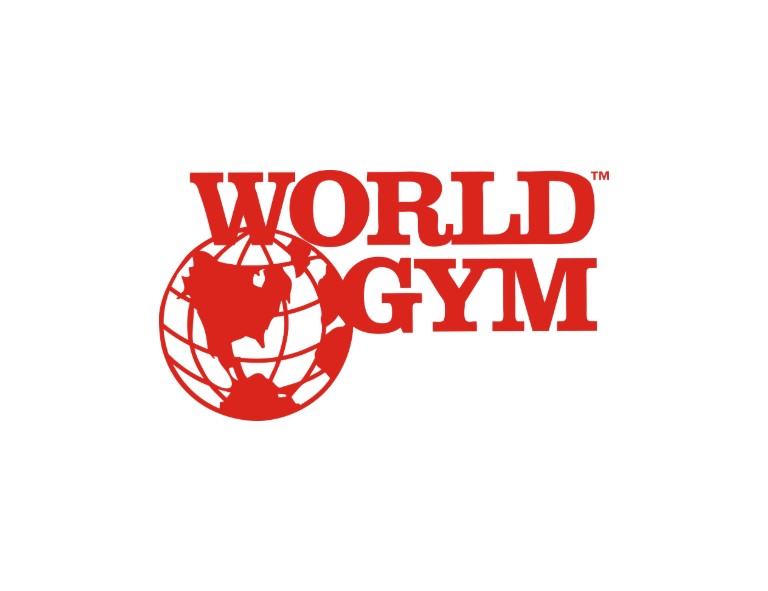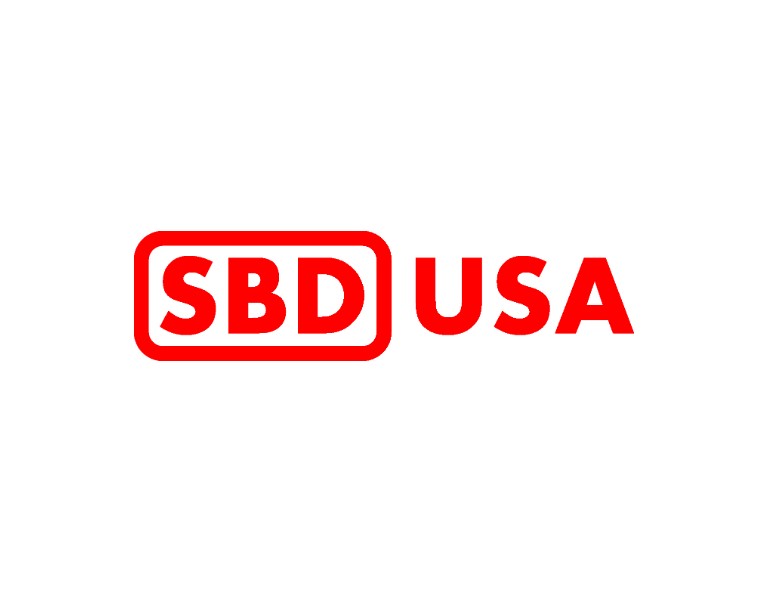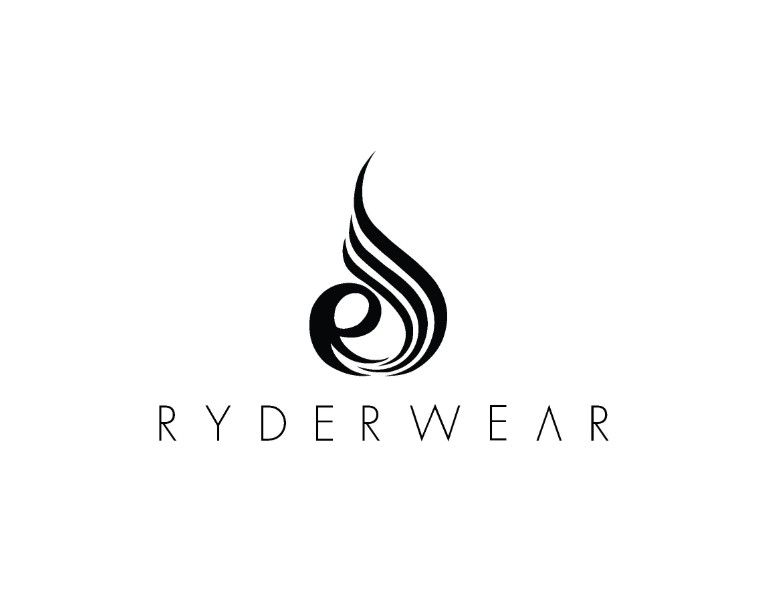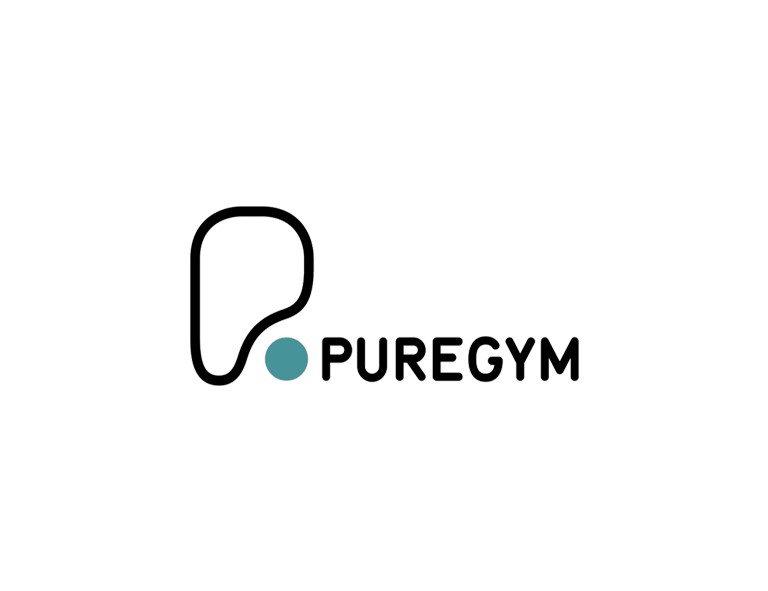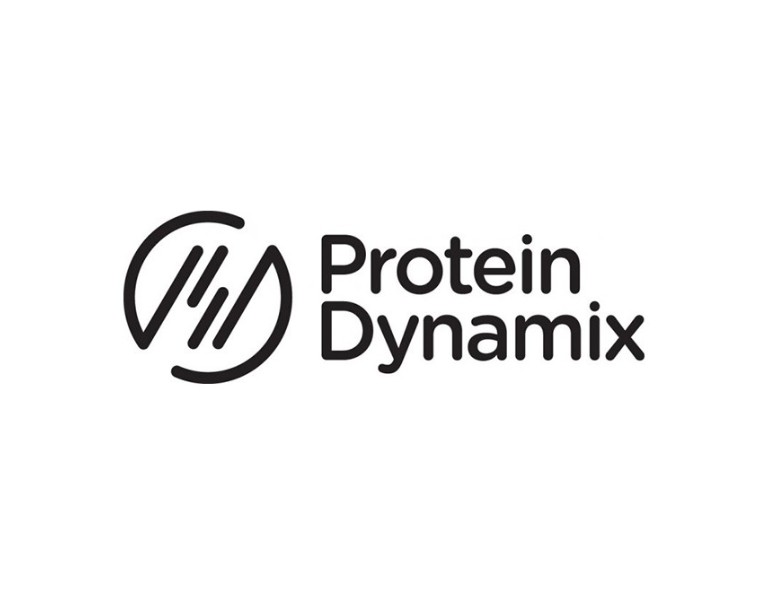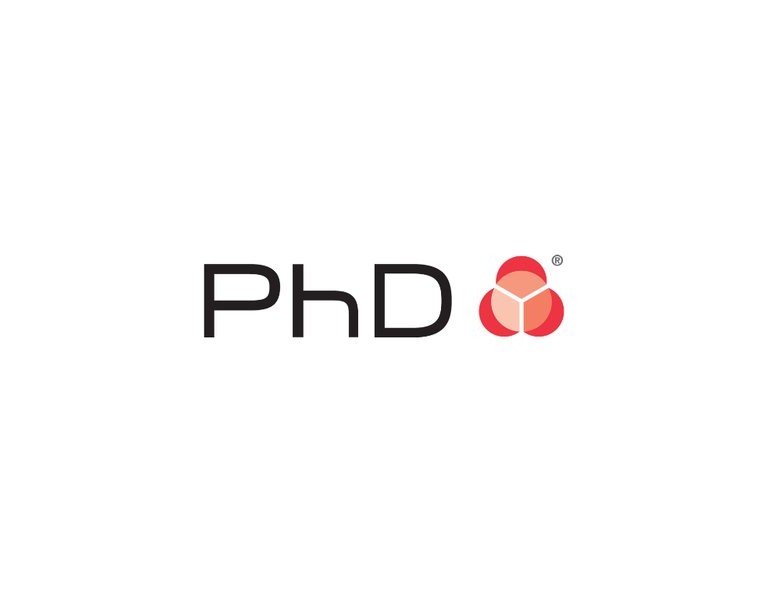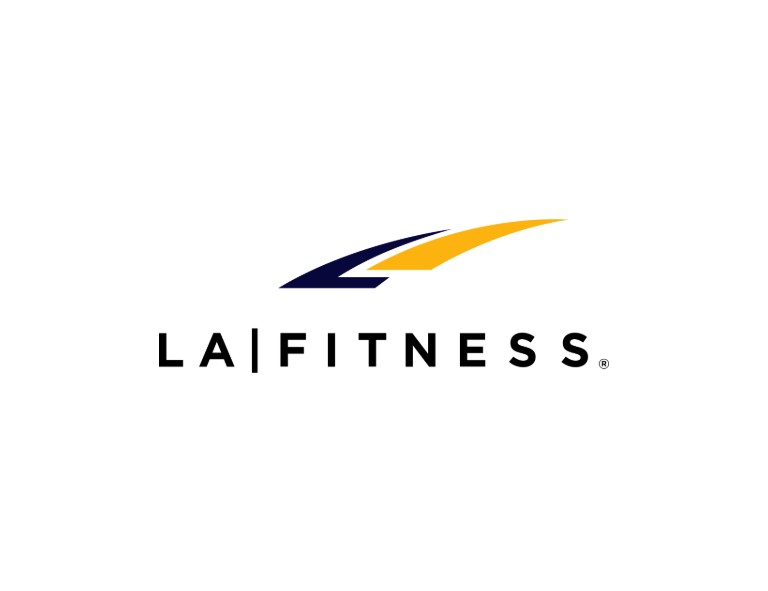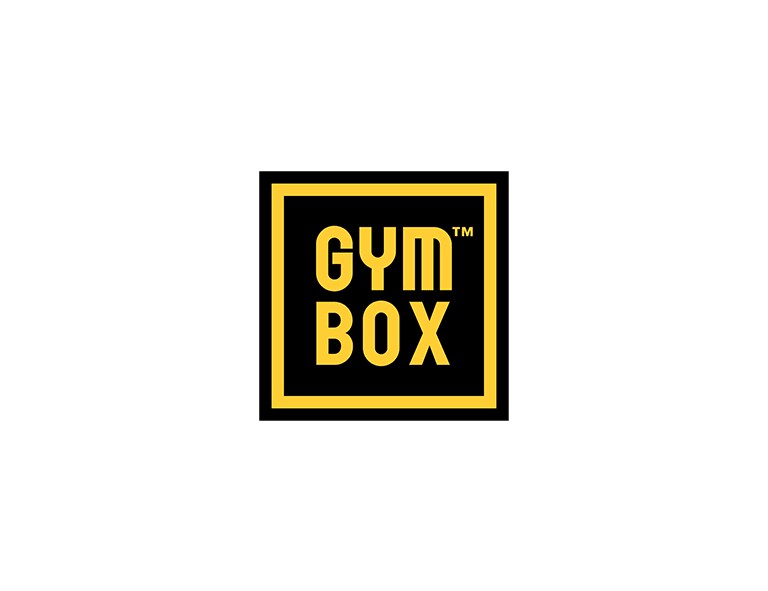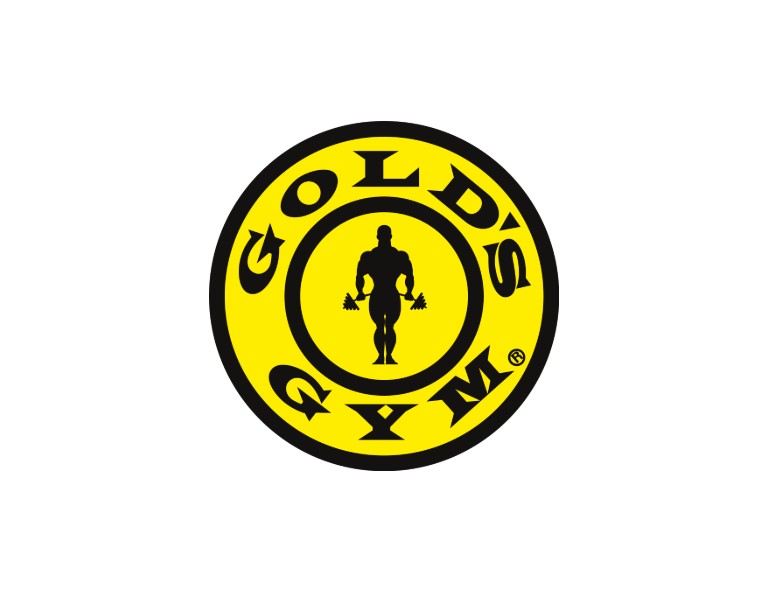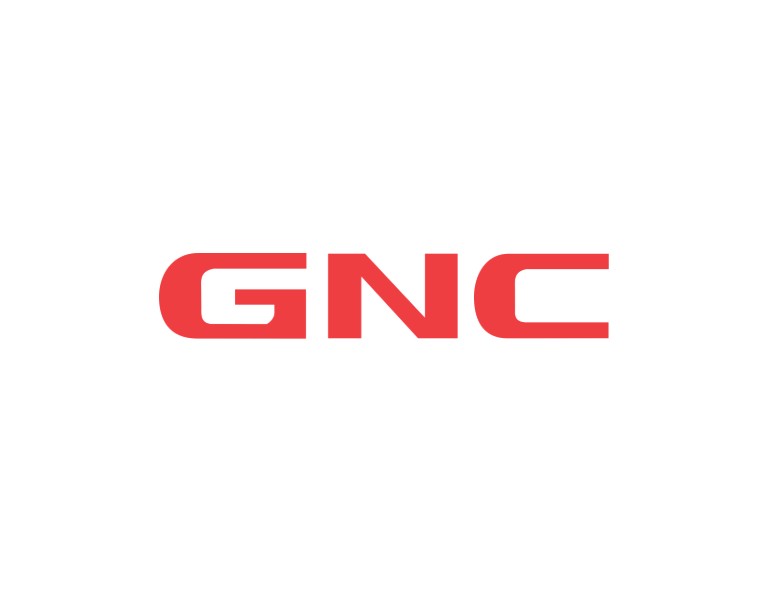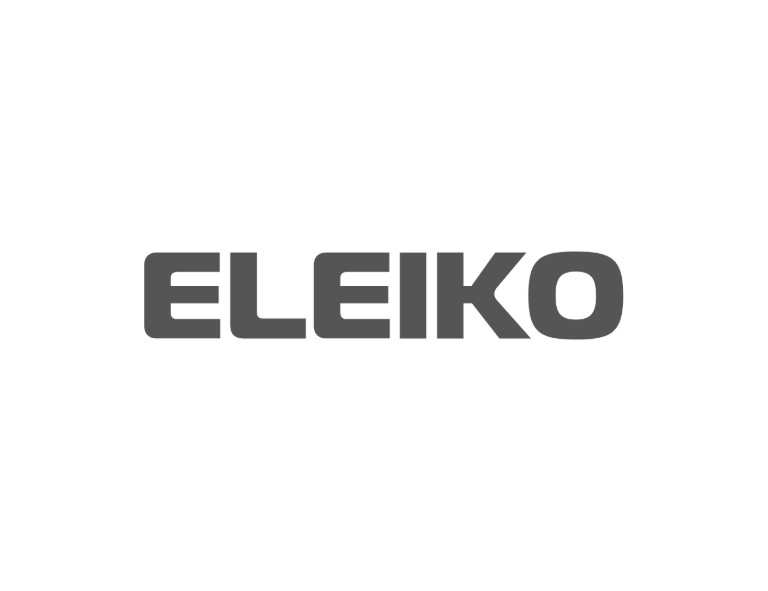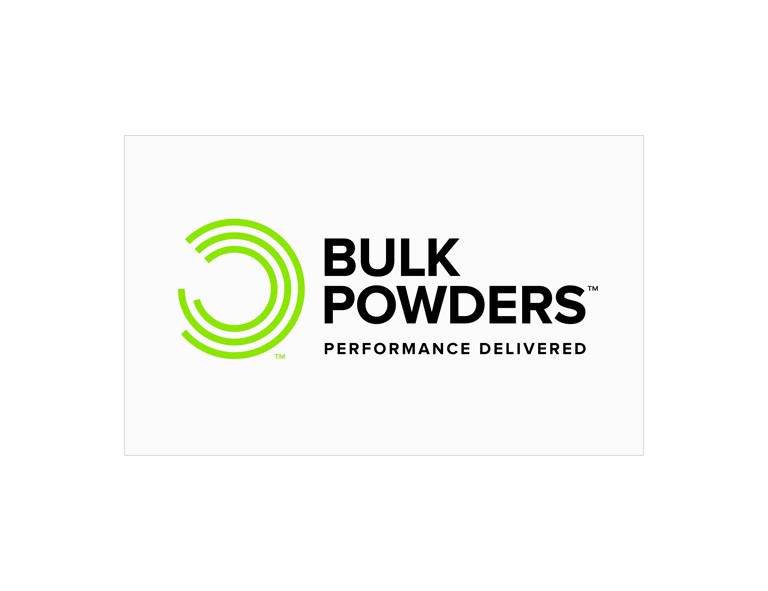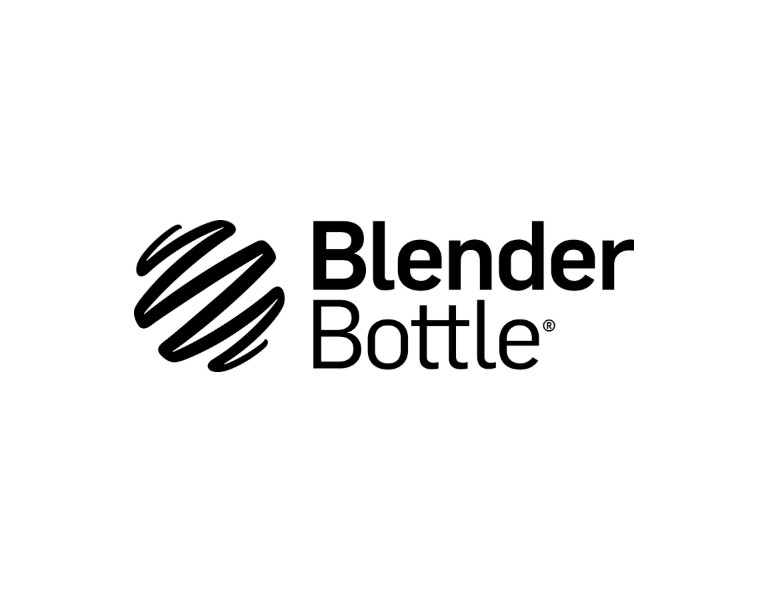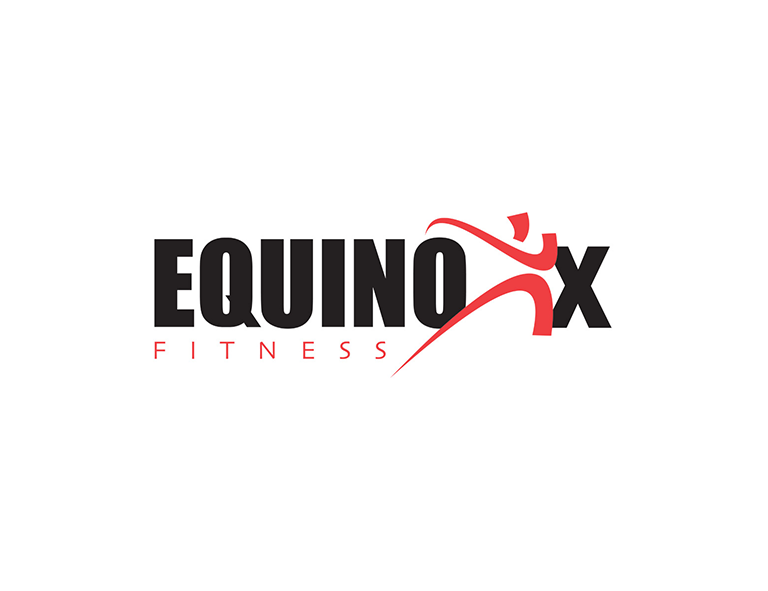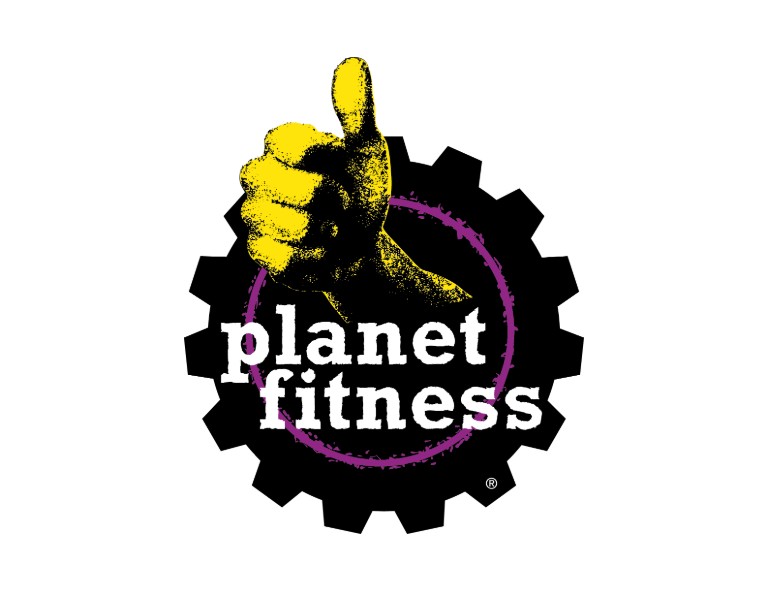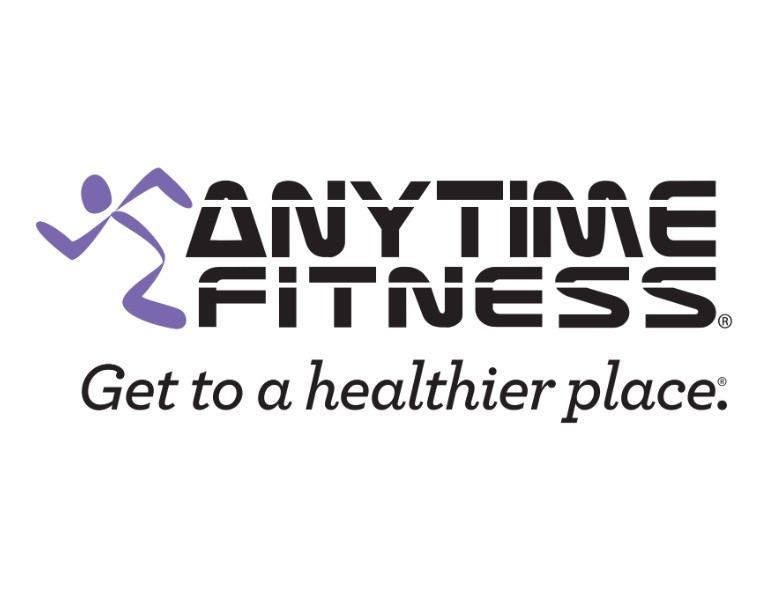 Not the industry that you are looking for?
*All logos above are existing logos which are subject to copyright / trademark*