Gaming logo ideas
Gaming industry has come a long way since the day video game was first introduced. With the advancement of technology, the industry has rapidly transformed to be one of profitable industries in the world. Likewise, with the help of technology, the video games industry has become more accessible to the masses and attracts consumers from different age groups. Therefore, logos from the industry consist variety of styles depending on the the target consumers. For example, if your target consumers are children below 12 years old, choose the right color scheme to make the brand more appealing and memorable to them.
If you are looking for ideas on gaming logos, check out some of the examples of logos below.
Once you are ready to roll, use our Logomaker to generate unlimited custom logo designs in seconds.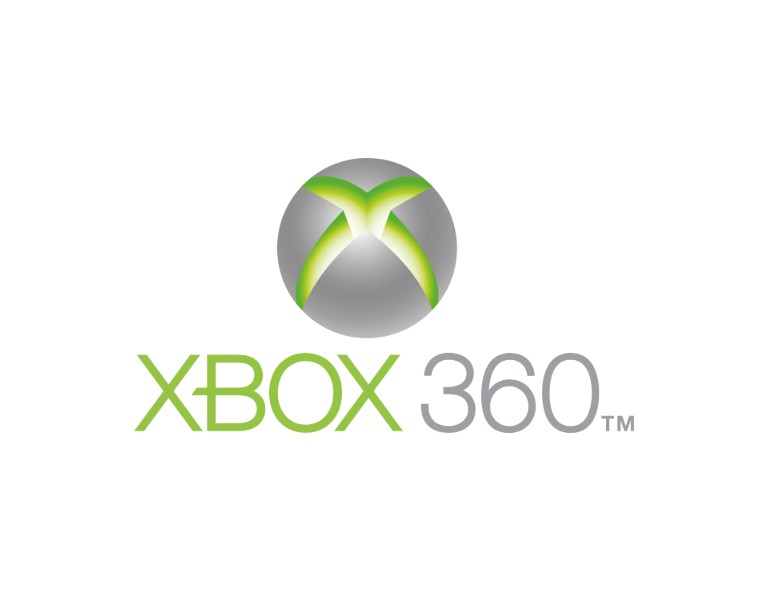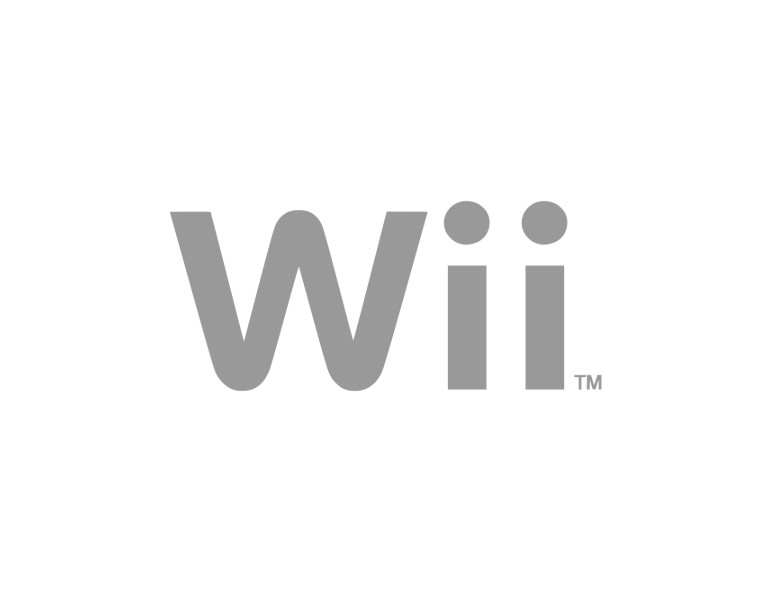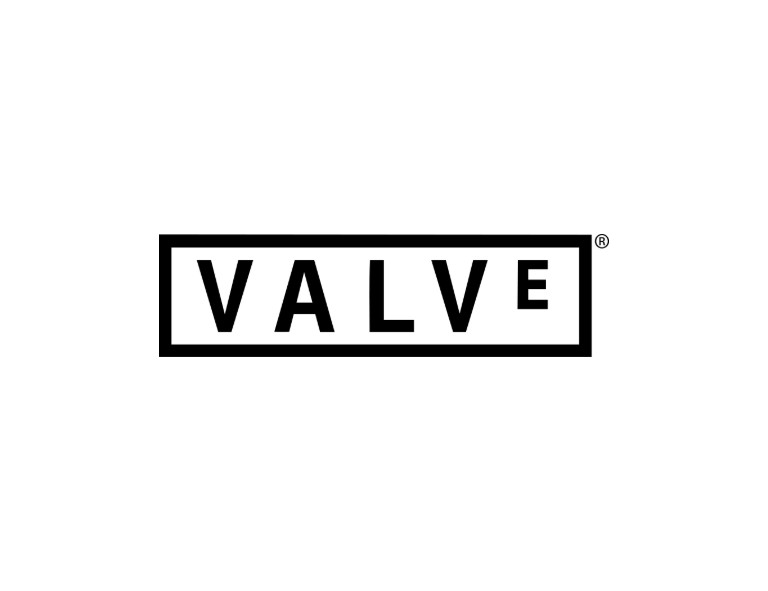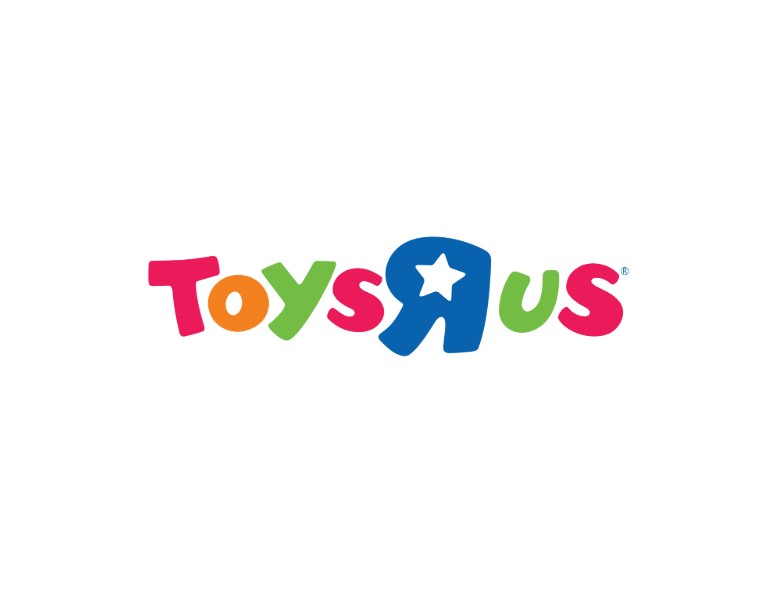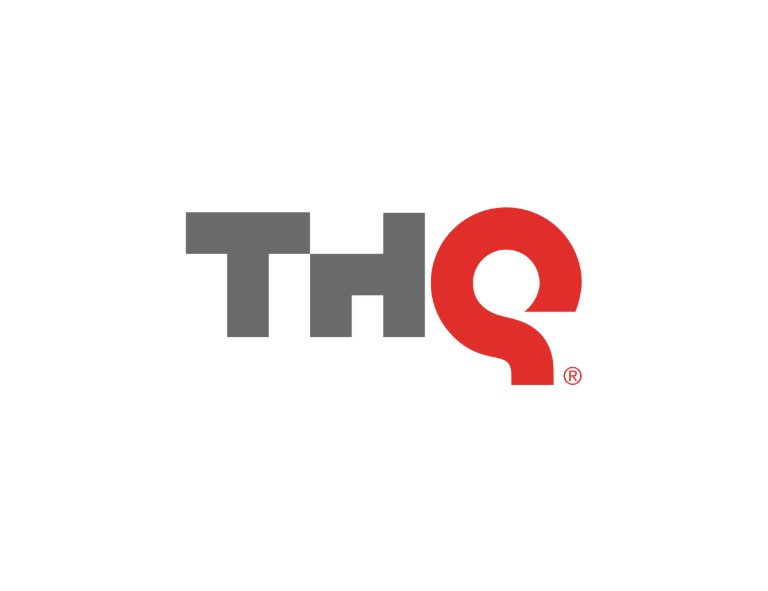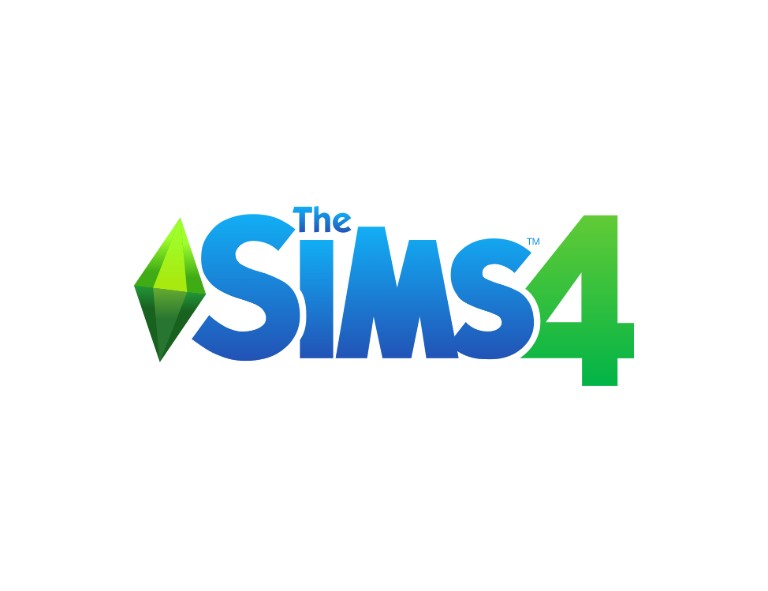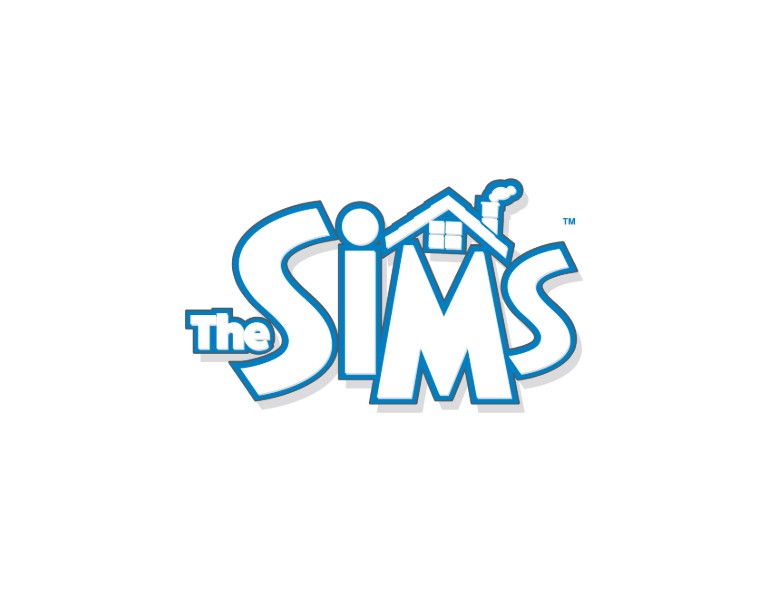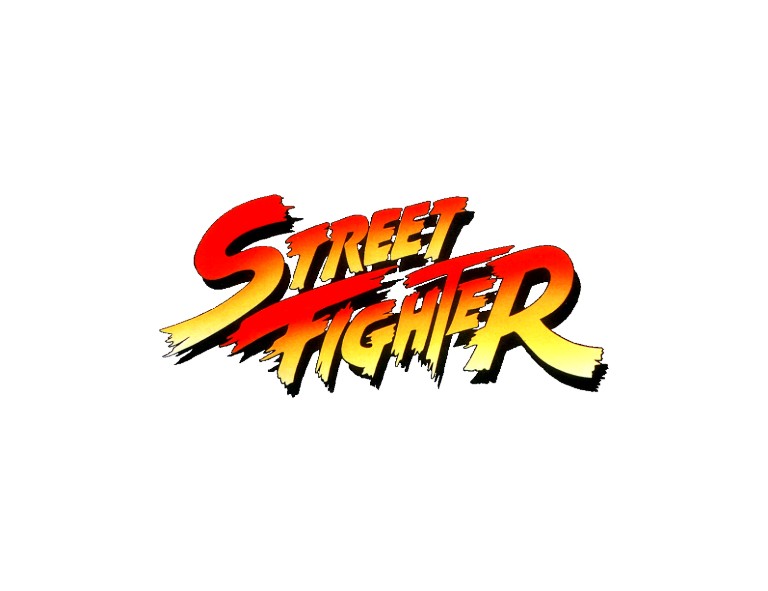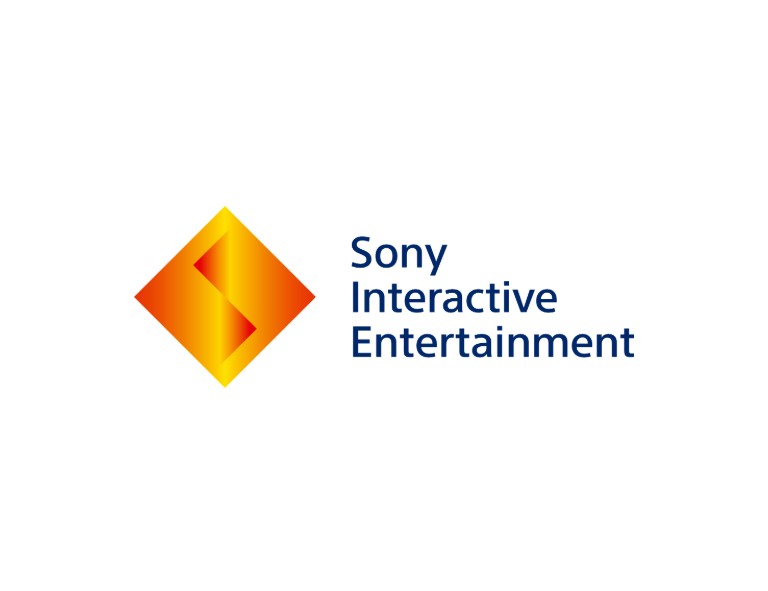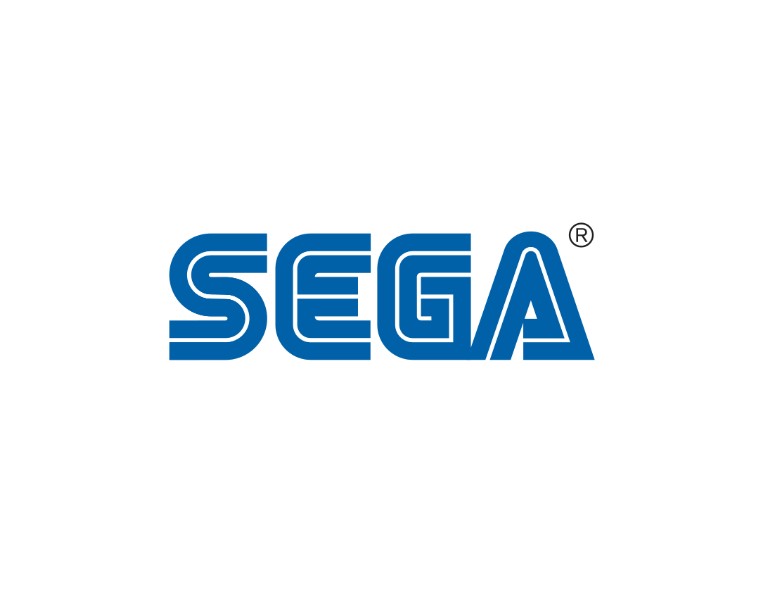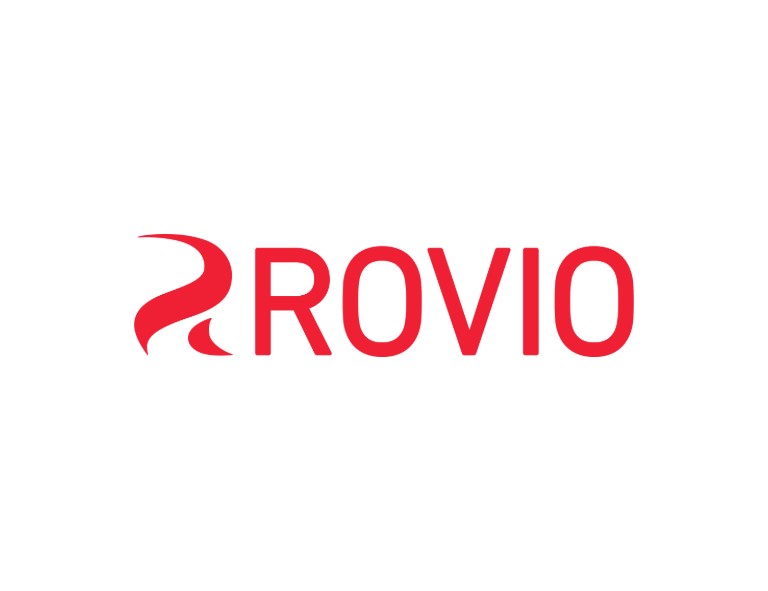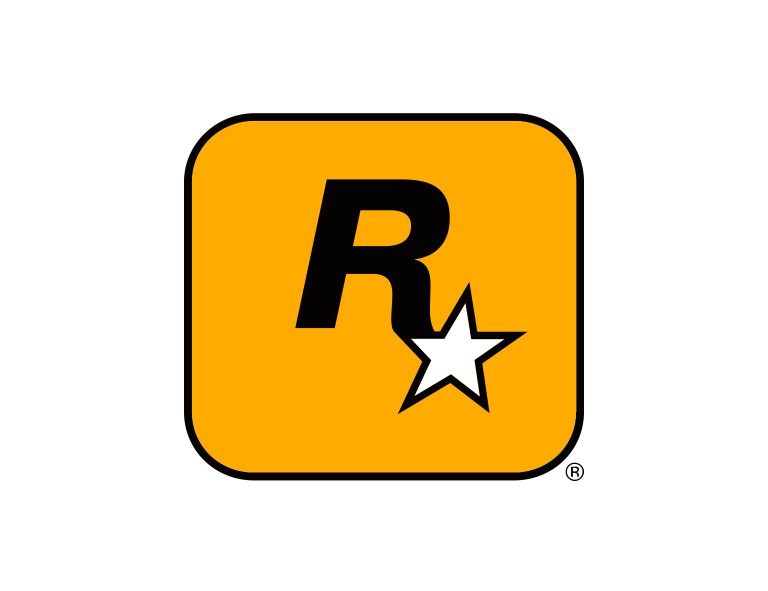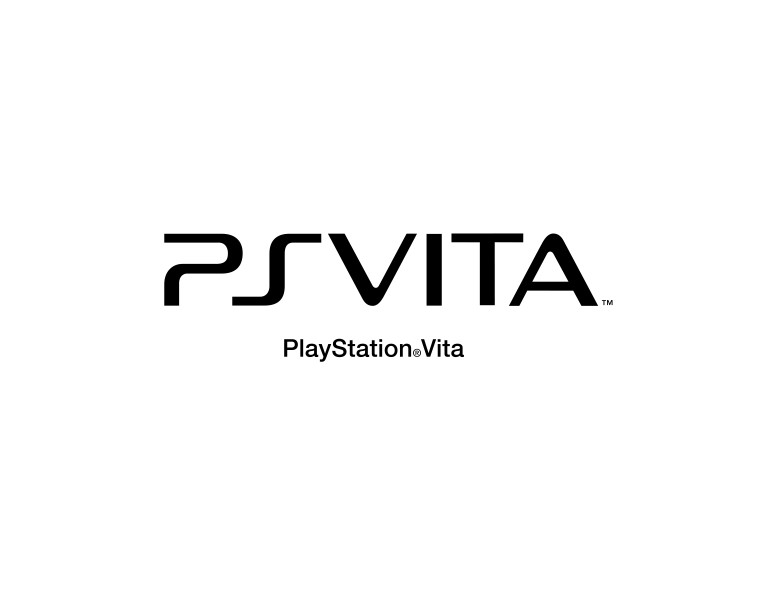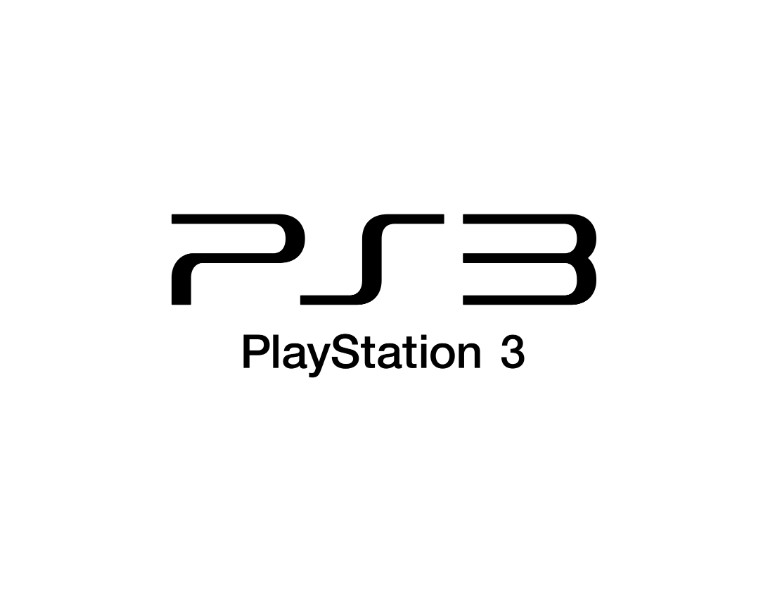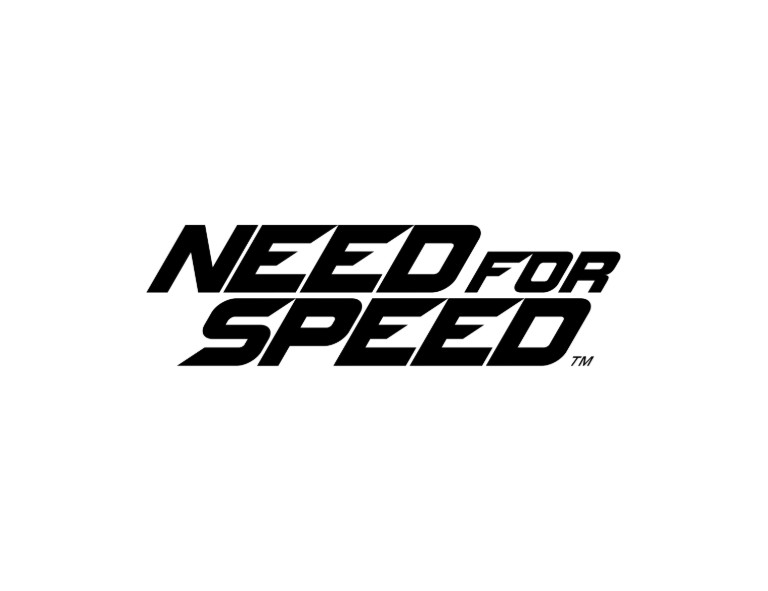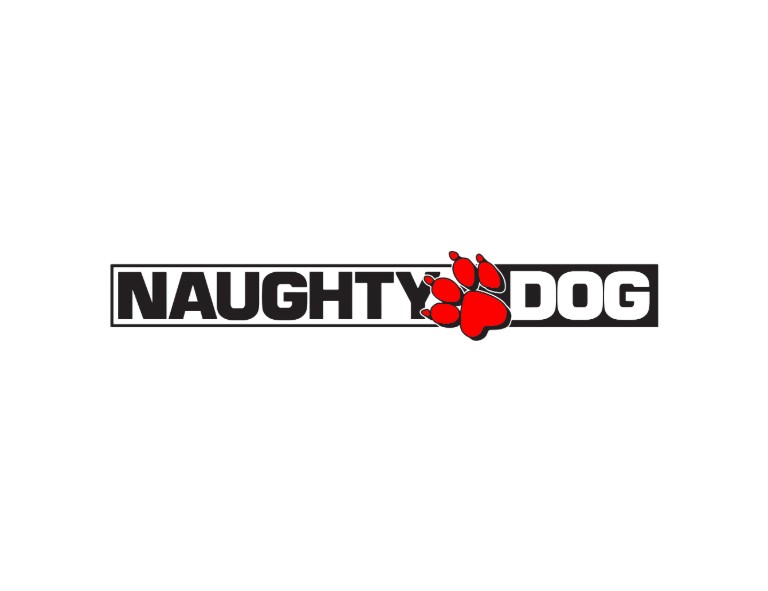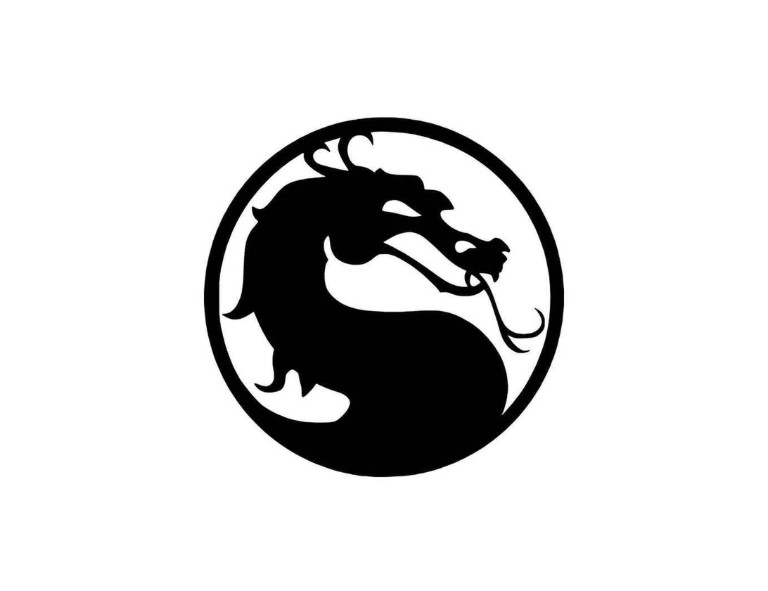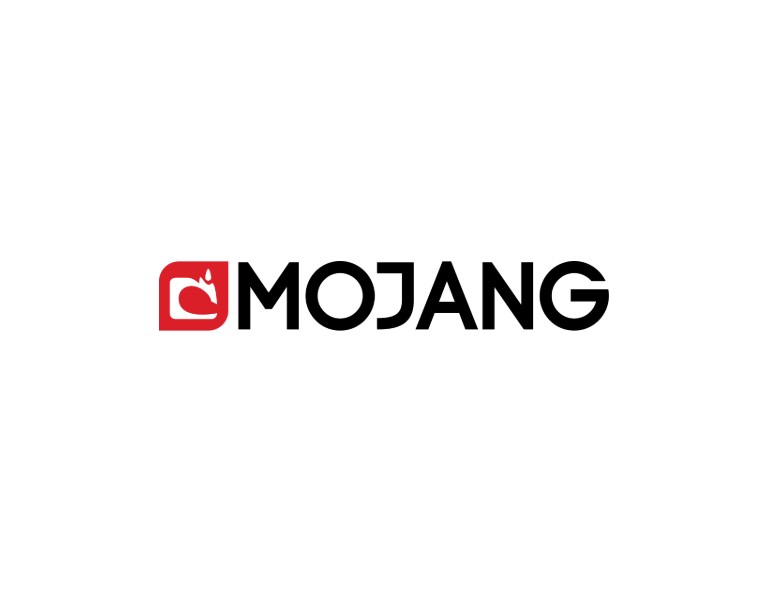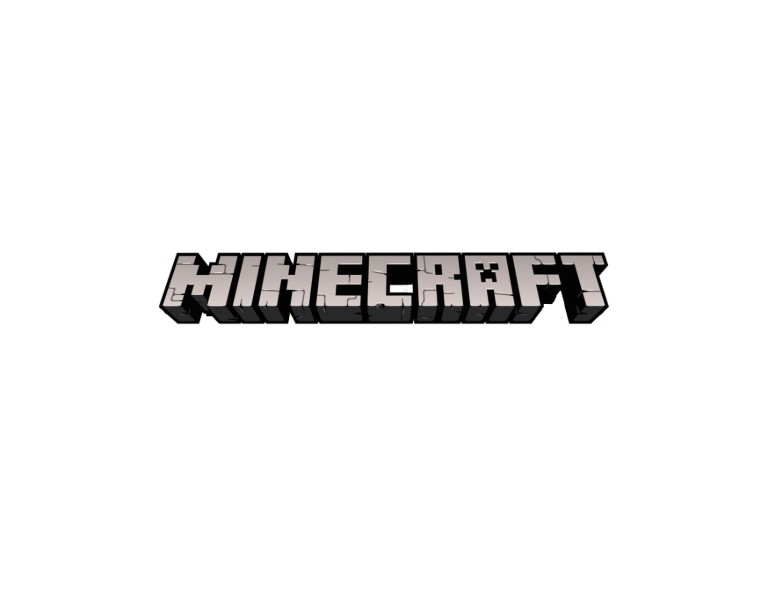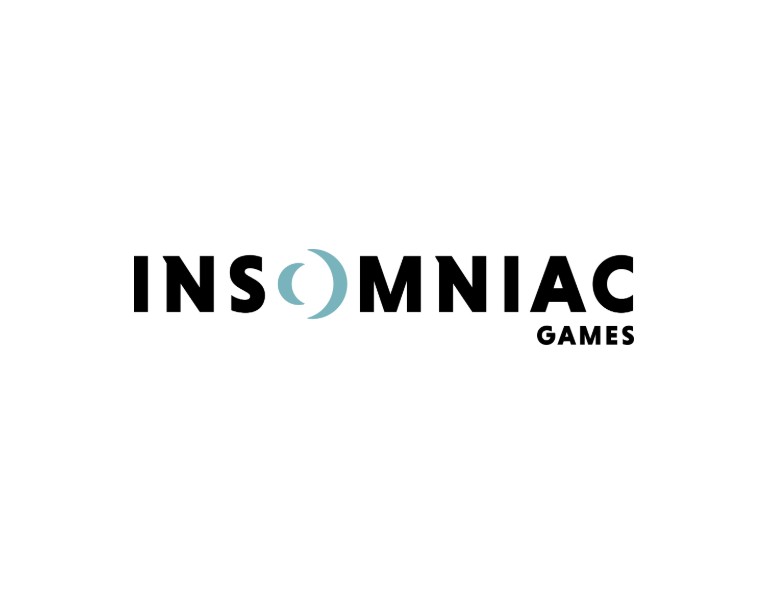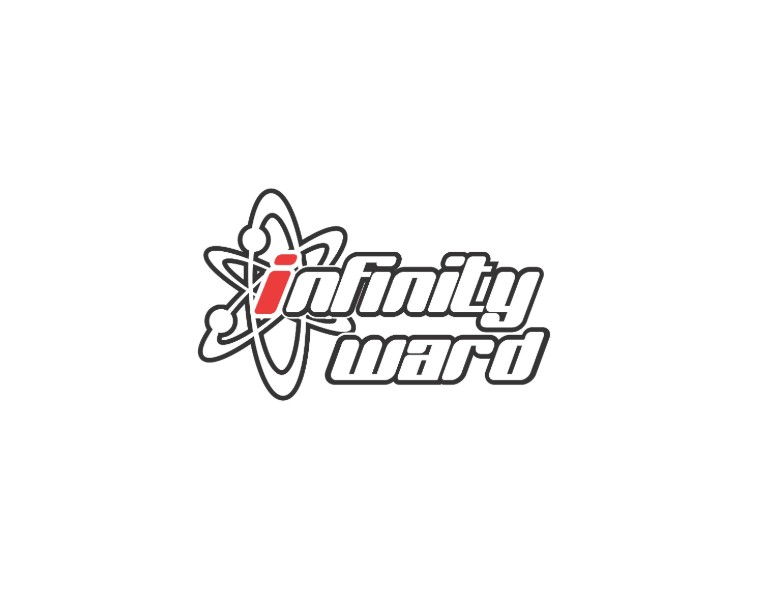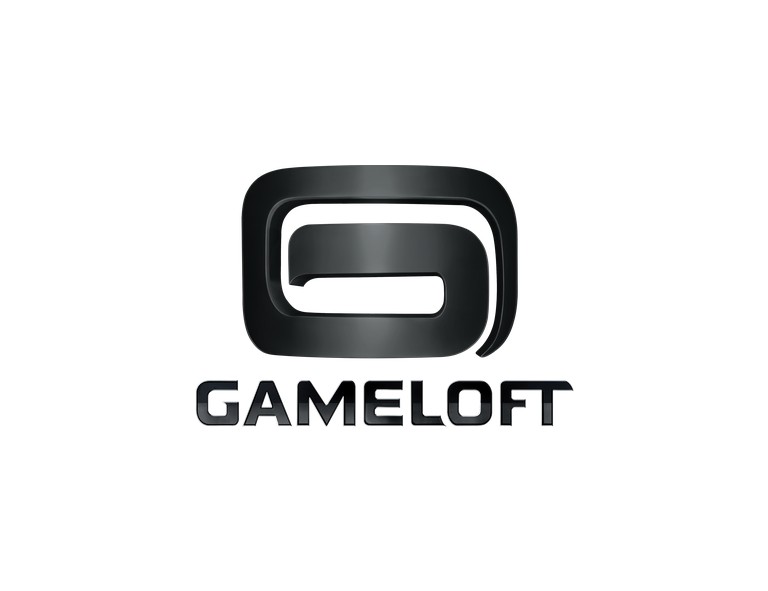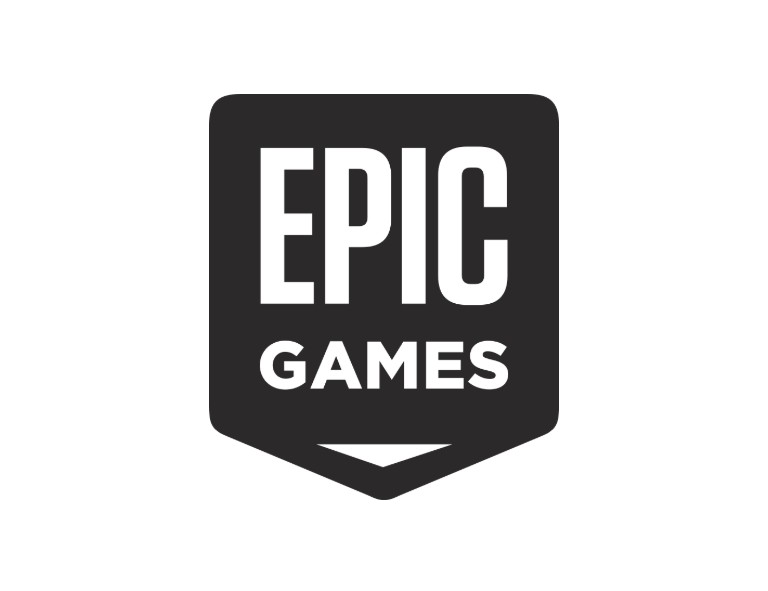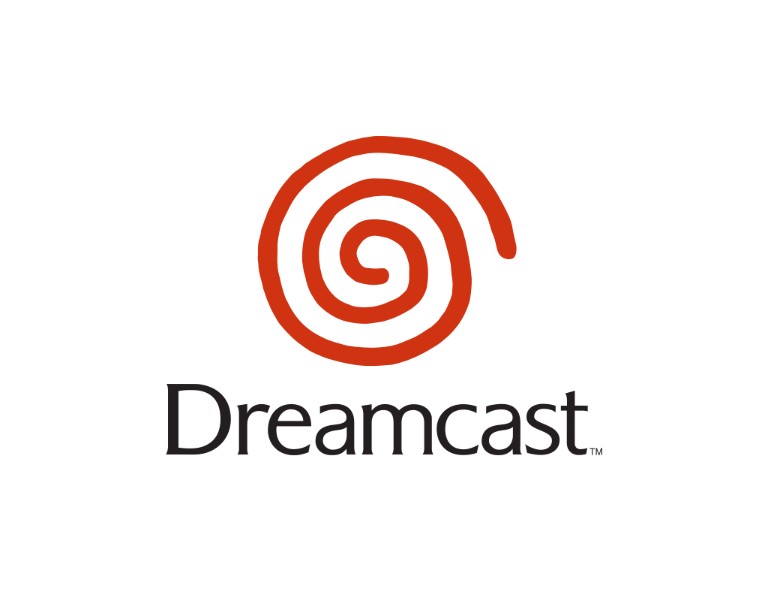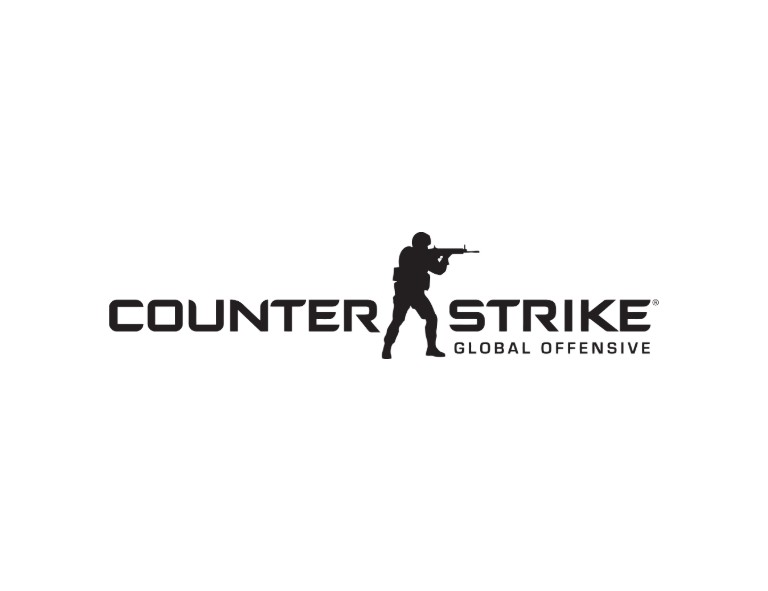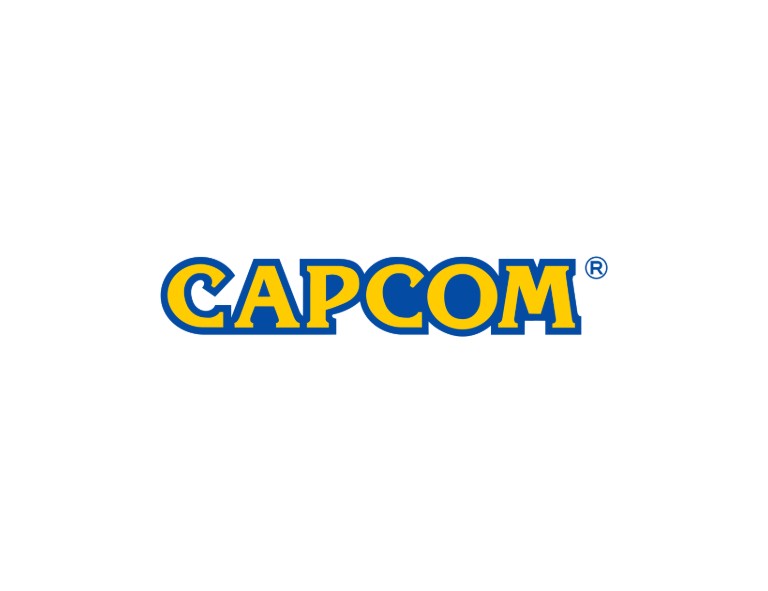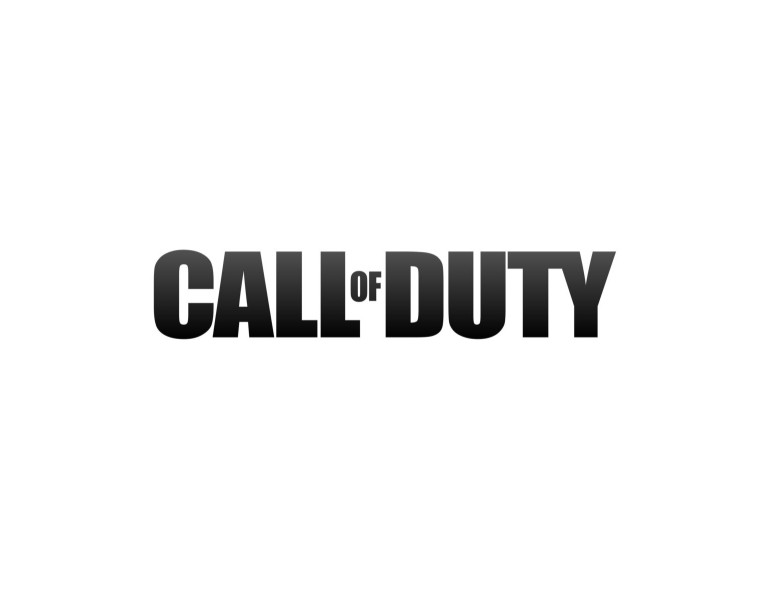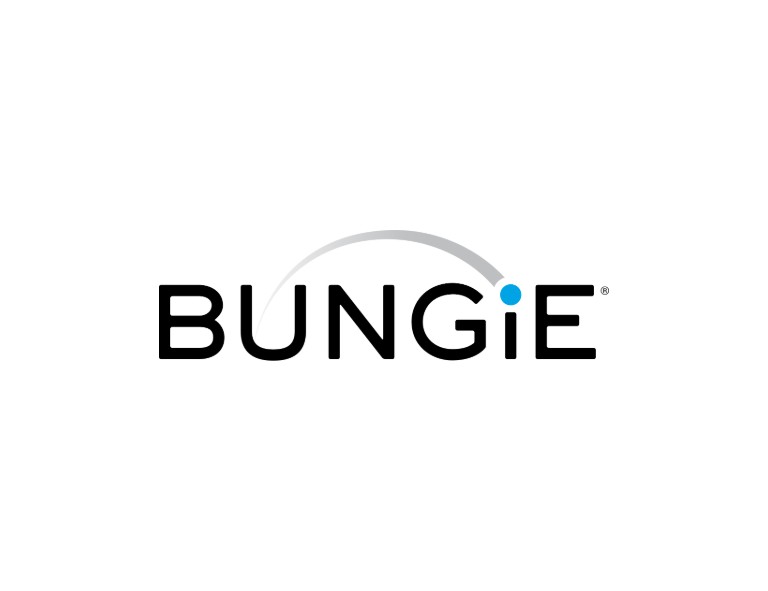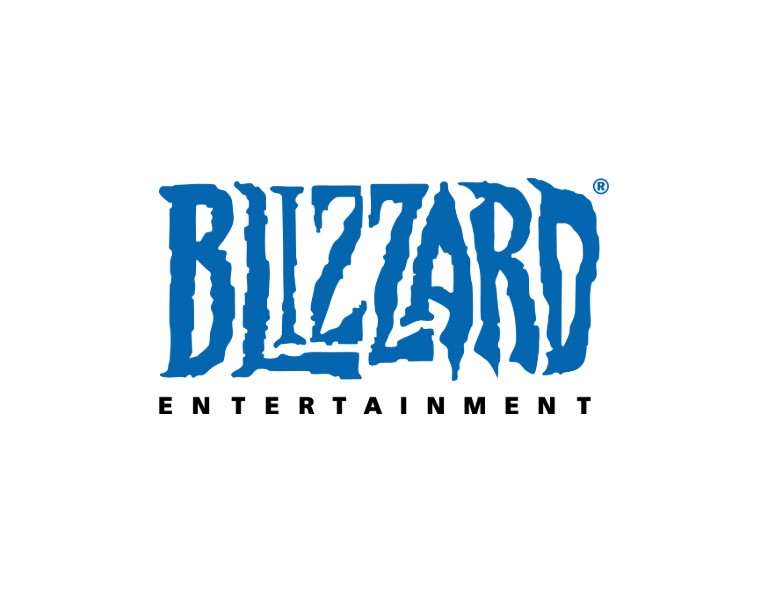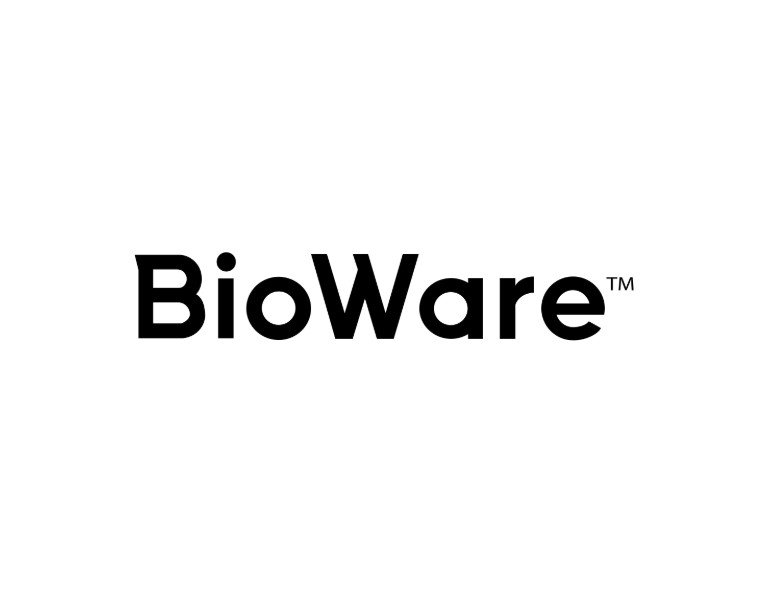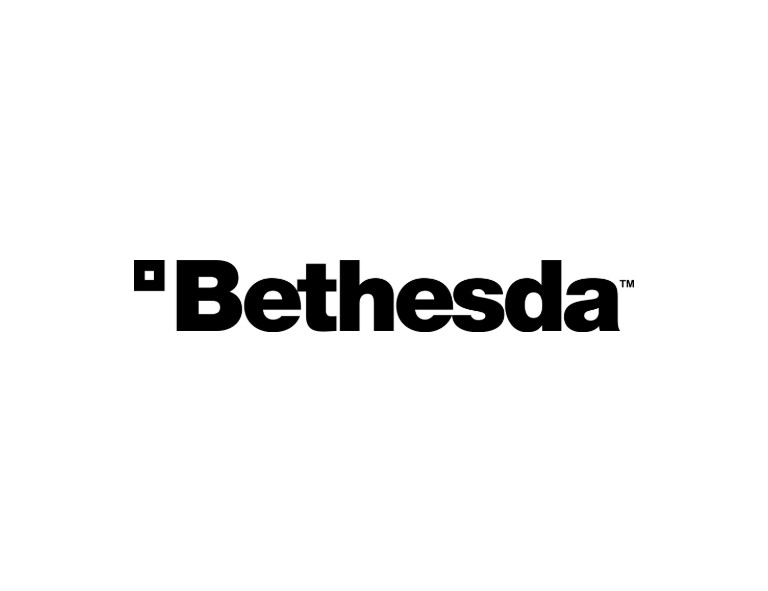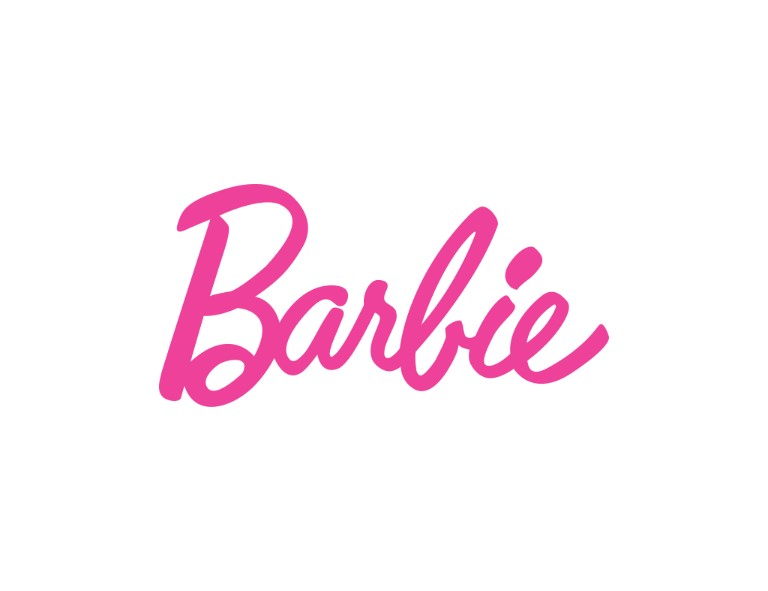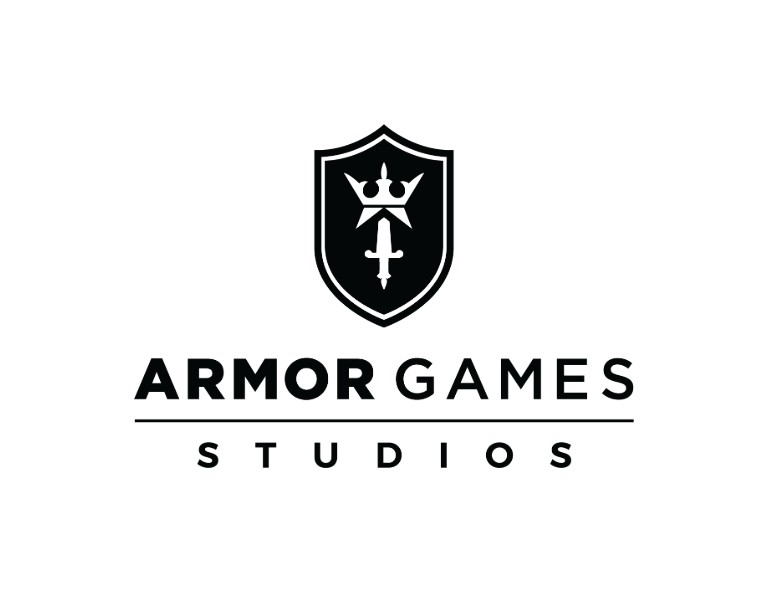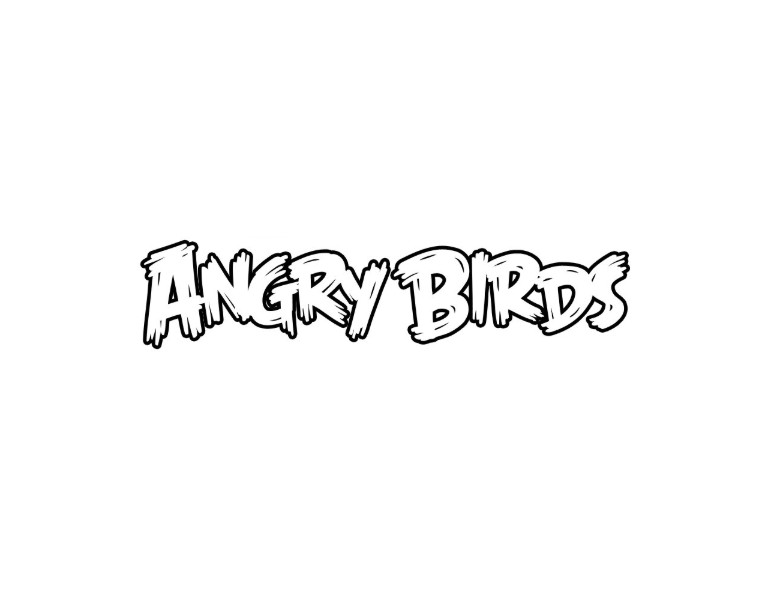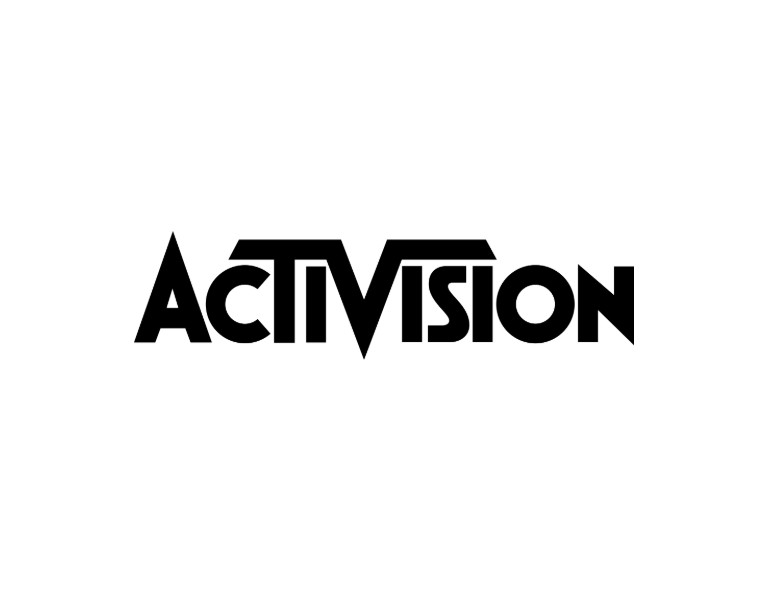 Not the industry that you are looking for?
*All logos above are existing logos which are subject to copyright / trademark*