Graphic design logo ideas
For graphic design brands, it is important to express their creativity and expertise through their logos. With appropriate colors and font types, they are able to send the right message to their potential customers. Some brands use bright and fun colors to potray their creativity while others prefer subtle colors or even monochrome colors to represent their brand. As a result, logos for graphic design brands often have their own uniqueness and creative elements to it.
If you are looking for ideas on graphic design logos, check out some of the examples of logos below.
Once you are ready to start, use our Logomaker to generate unlimited custom logo designs in seconds.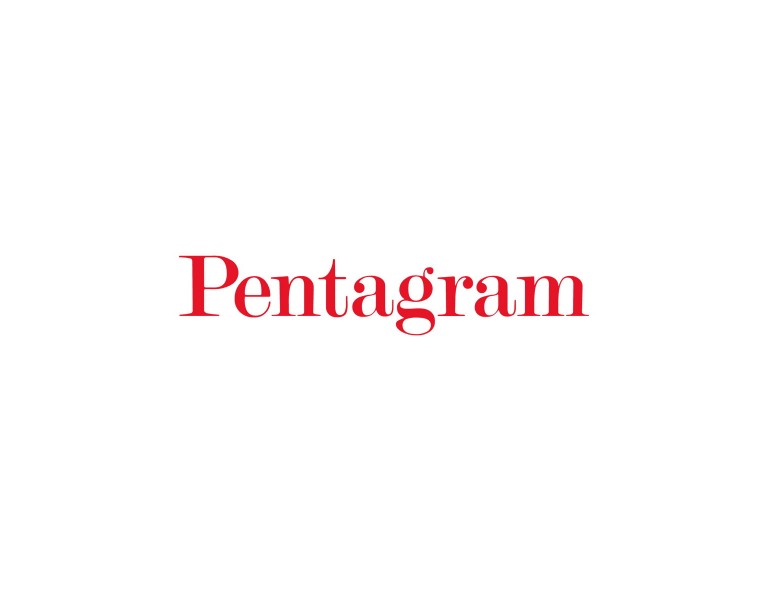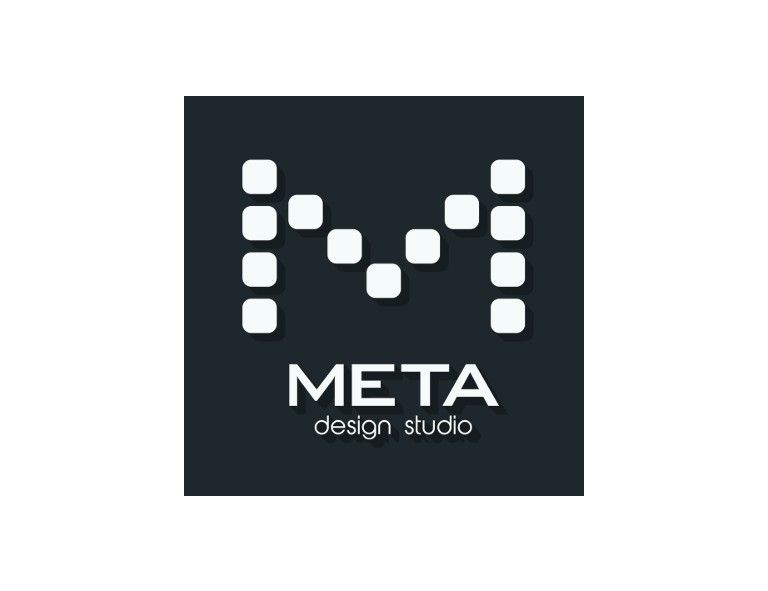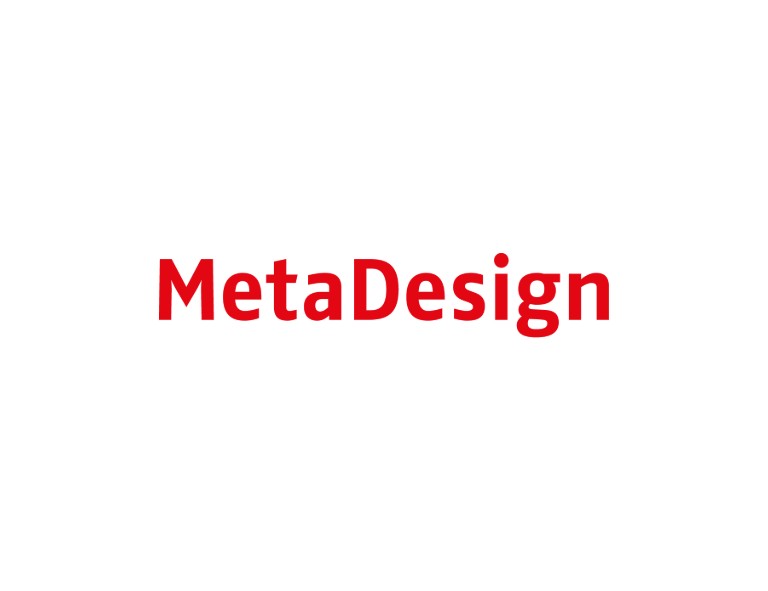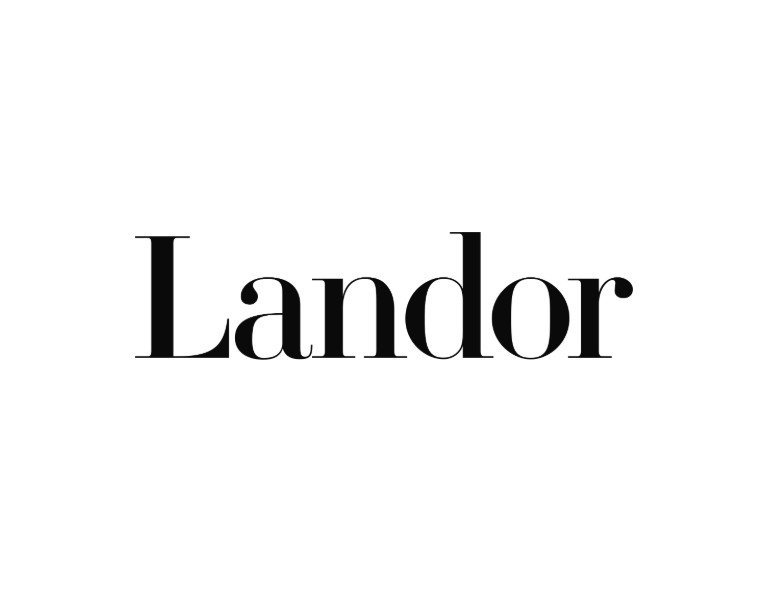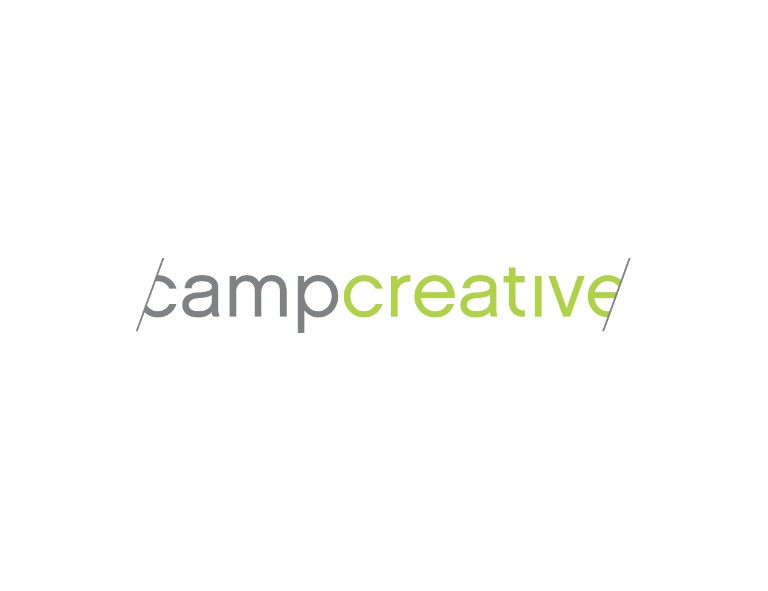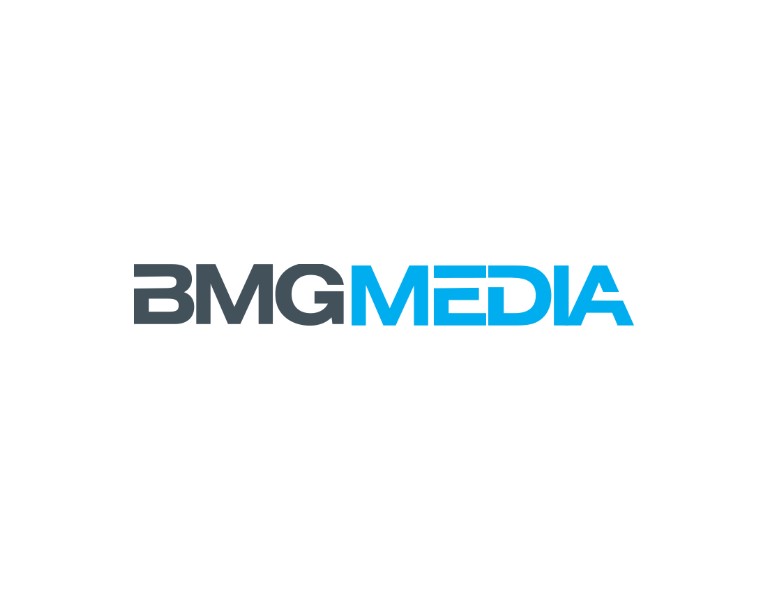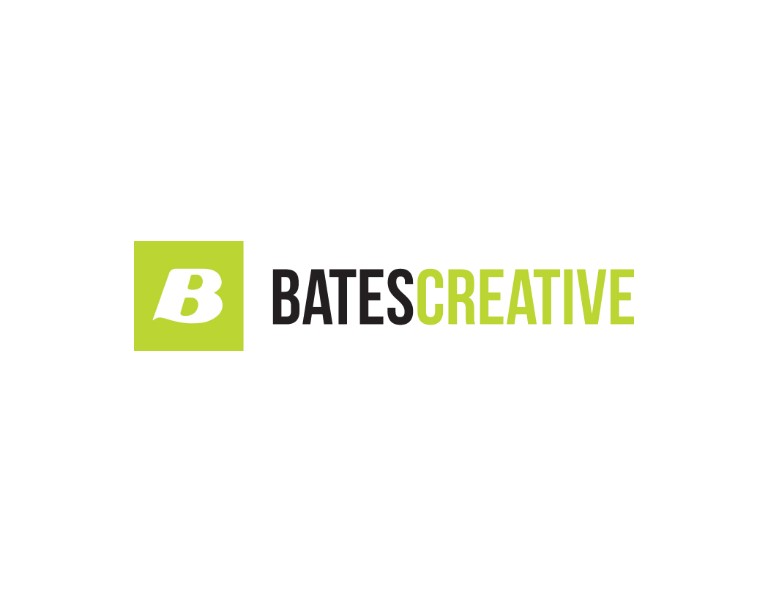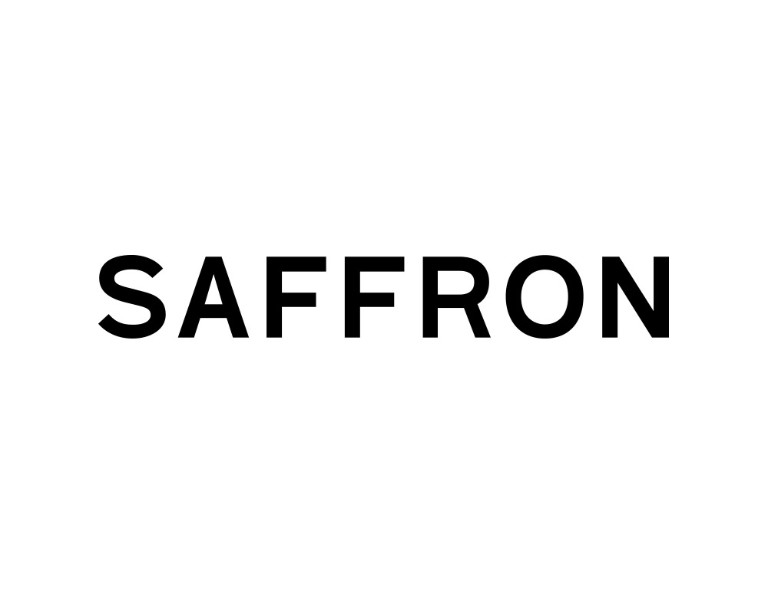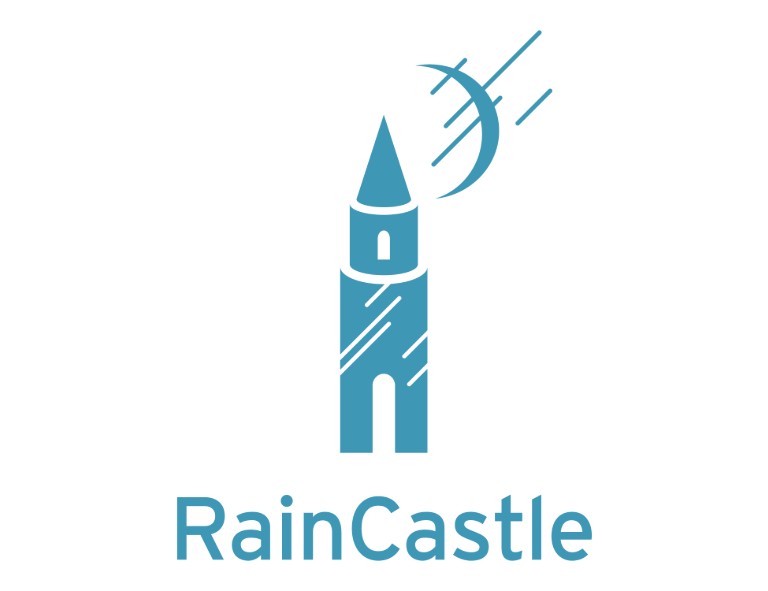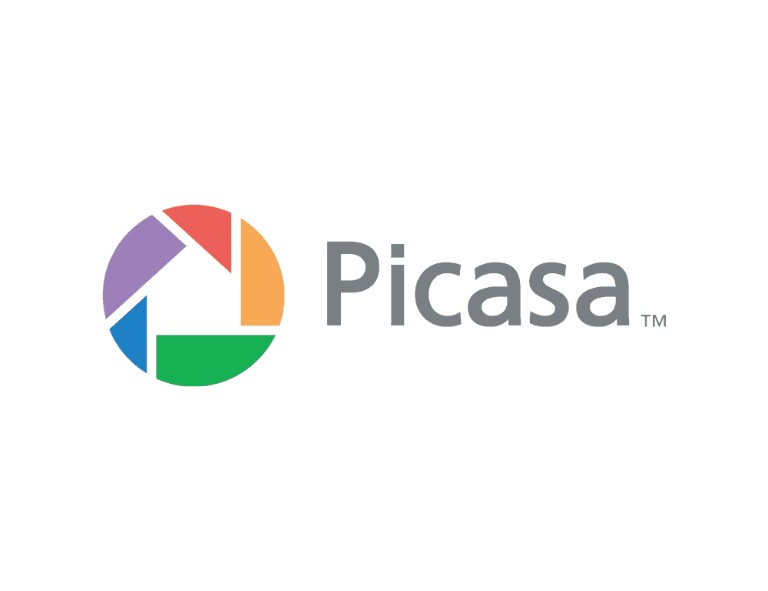 Not the industry that you are looking for?
*All logos above are existing logos which are subject to copyright / trademark*