Home furnishings logo ideas
In home furnishing, even the smallest details can make such a big difference to transform a house into a cozy comfortable home. Likewise, a well designed home furnishing logo should express the same message to the general public. This to give the confidence to the public to trust your brand to be meticulous in smaller details when it comes to furnishing their own home.
If you are looking for ideas on home furnishing logos, check out some of the examples of logos below.
Once you are ready to start, use our Logomaker to generate unlimited custom logo designs in seconds.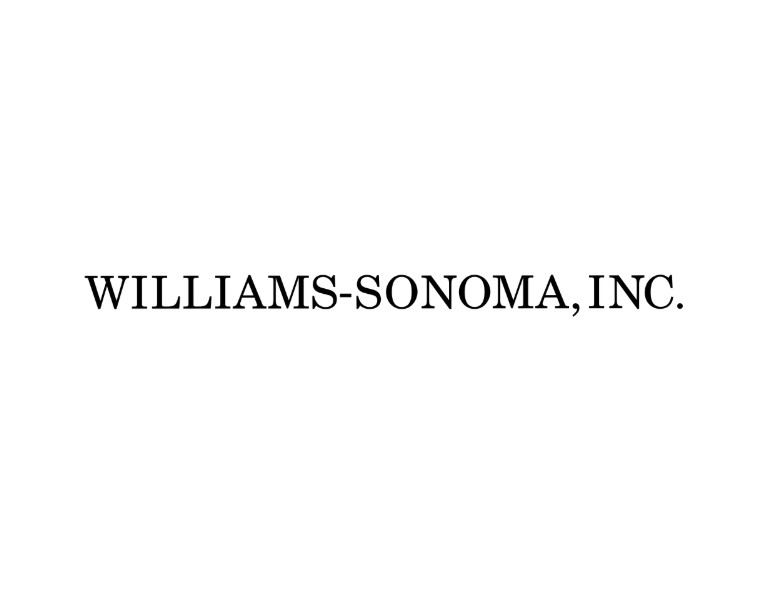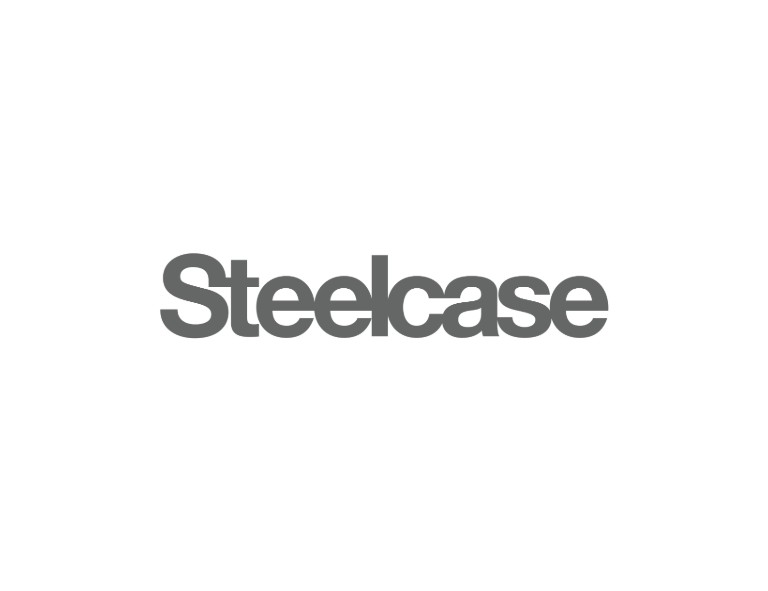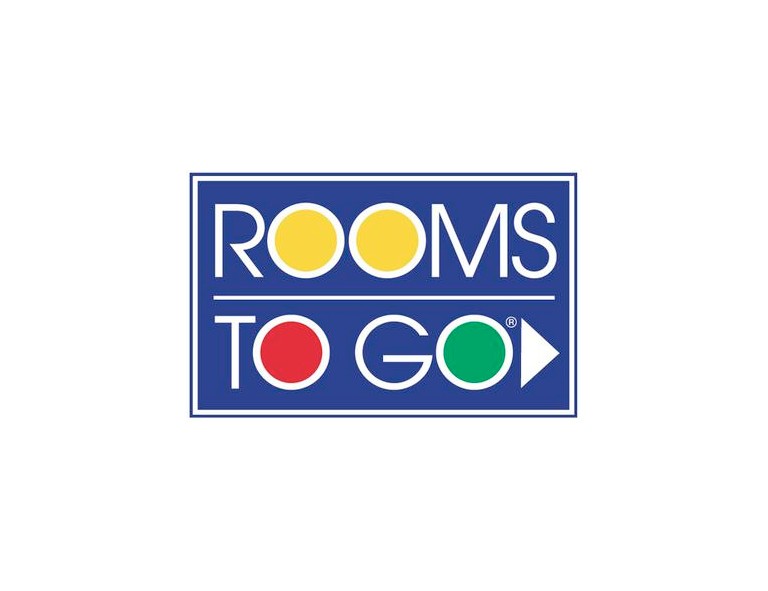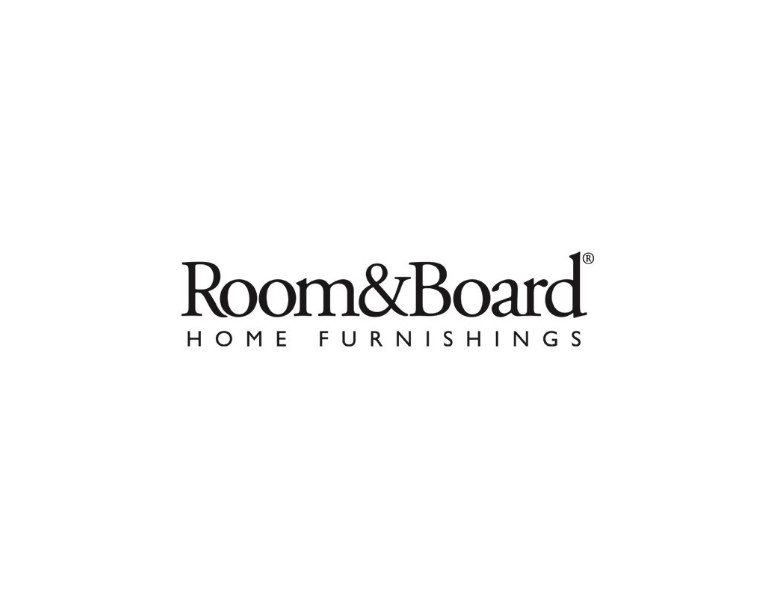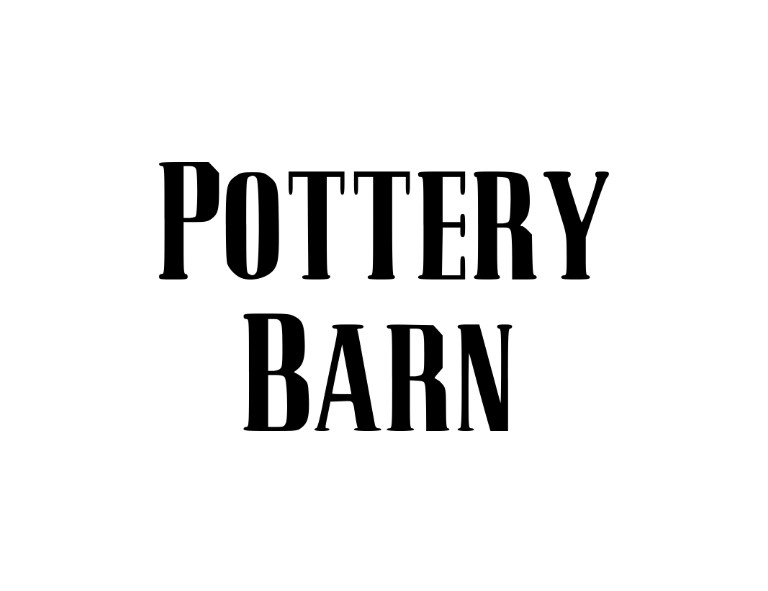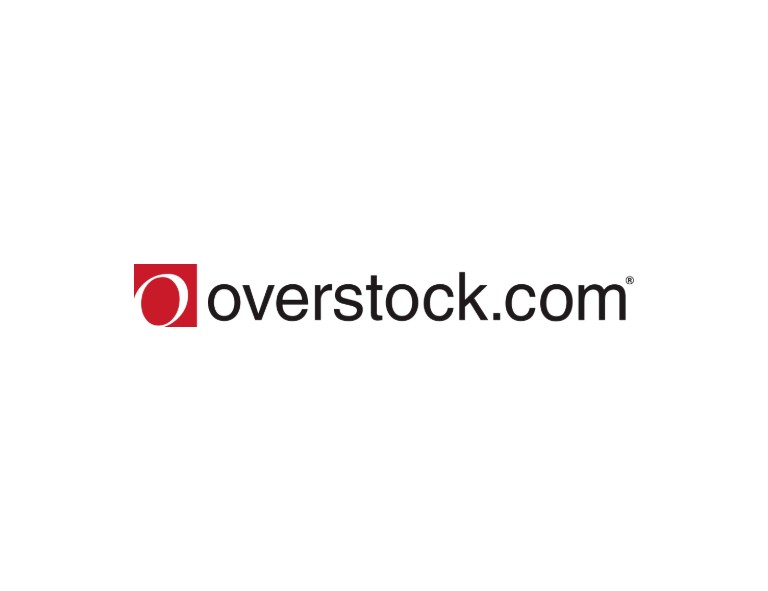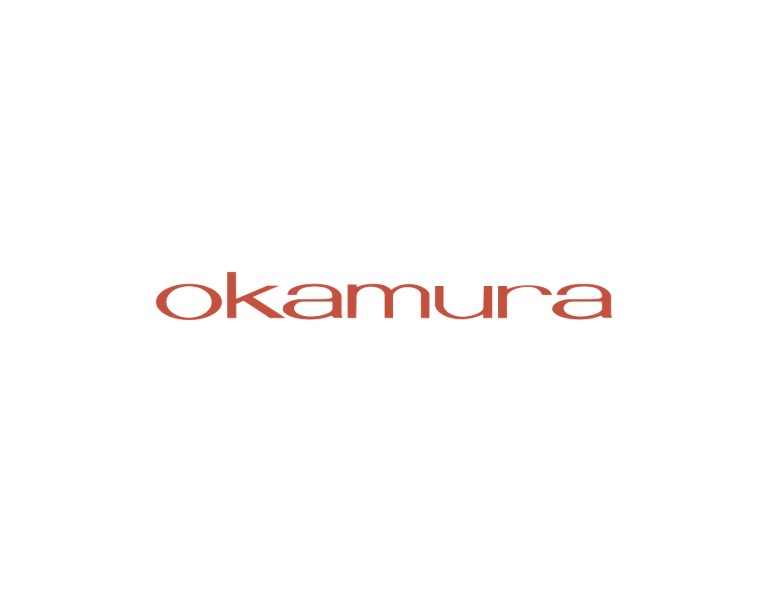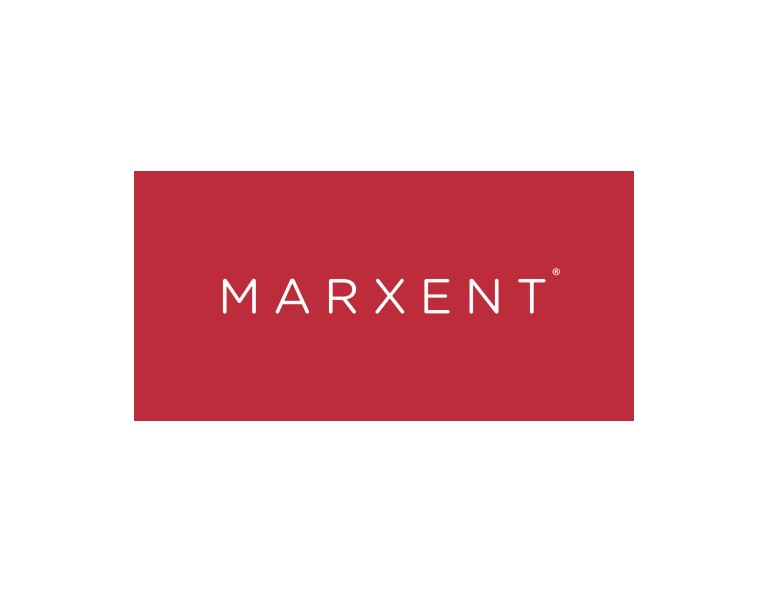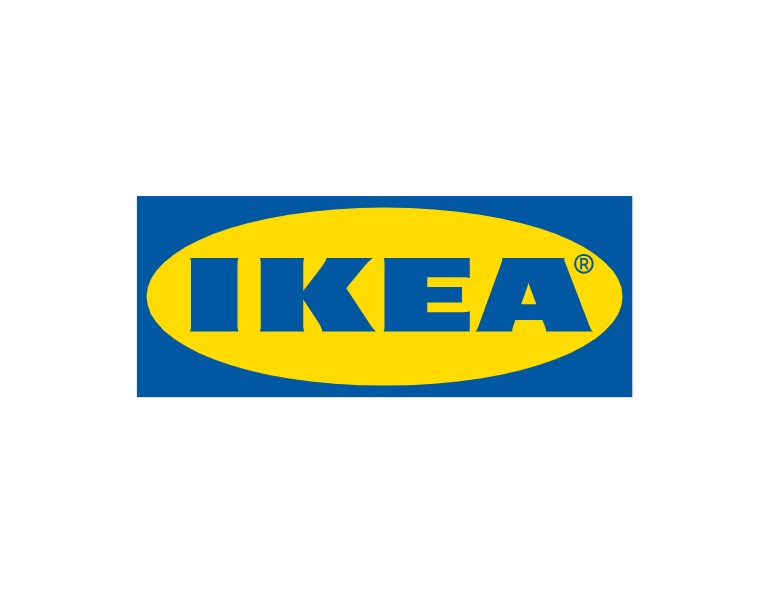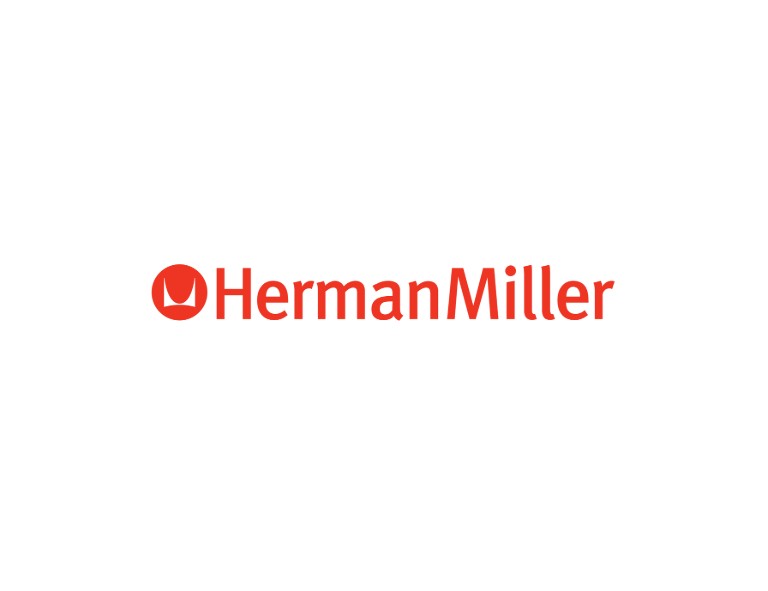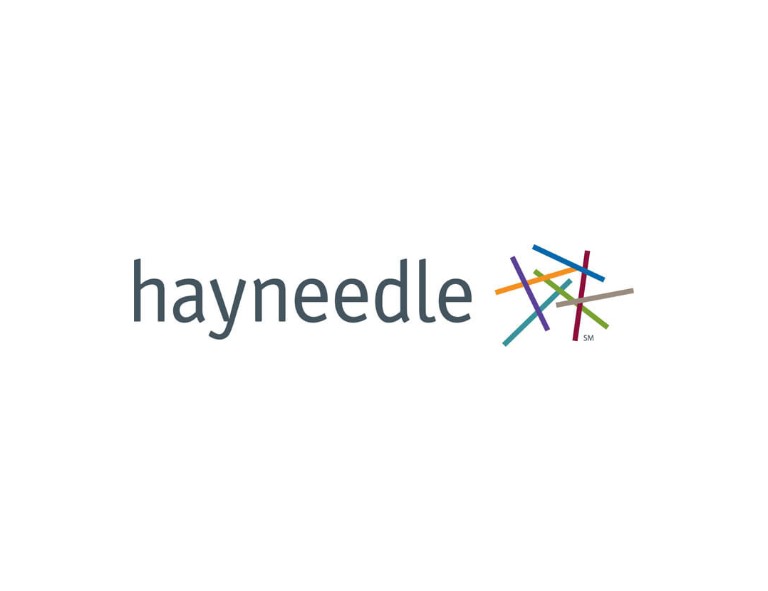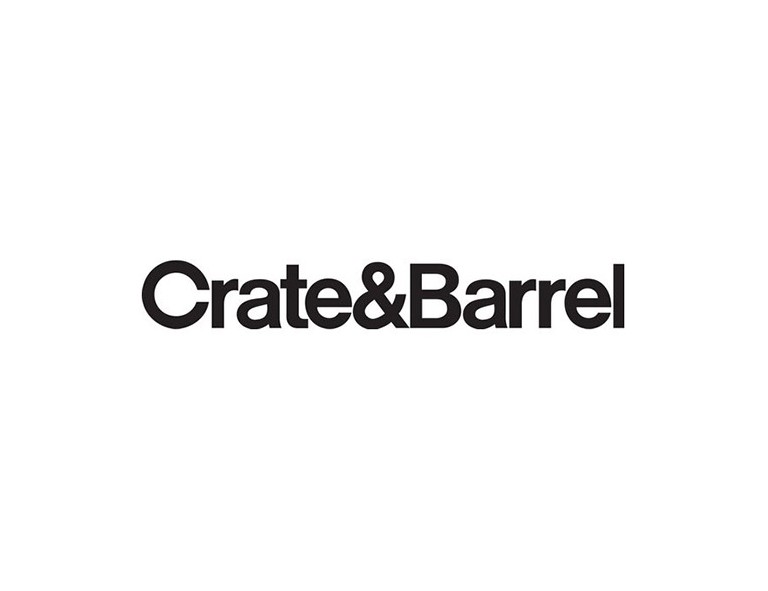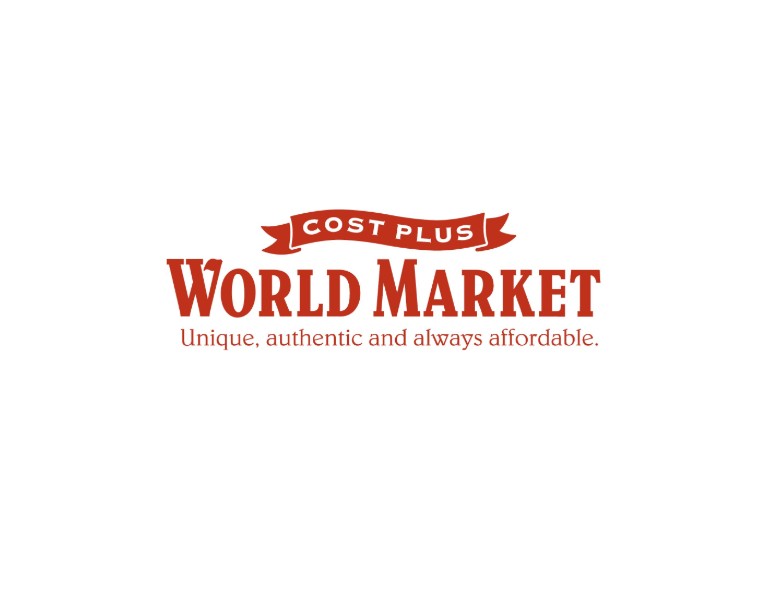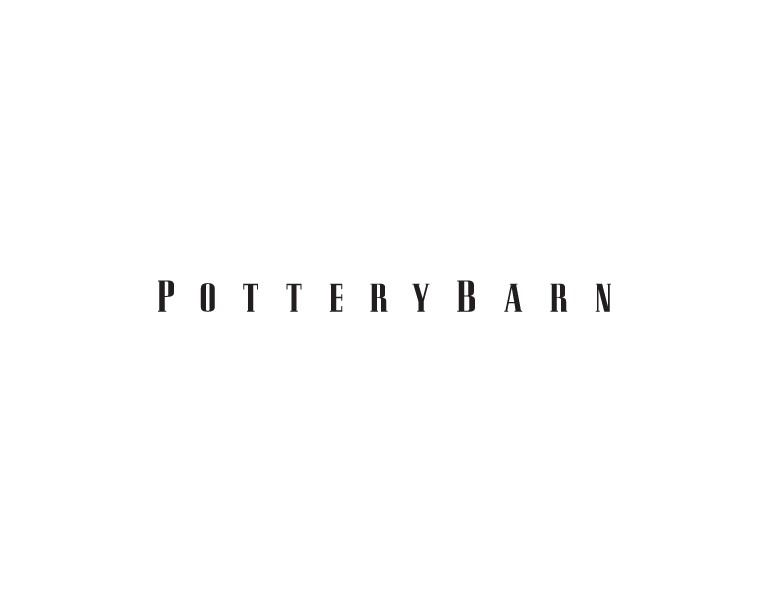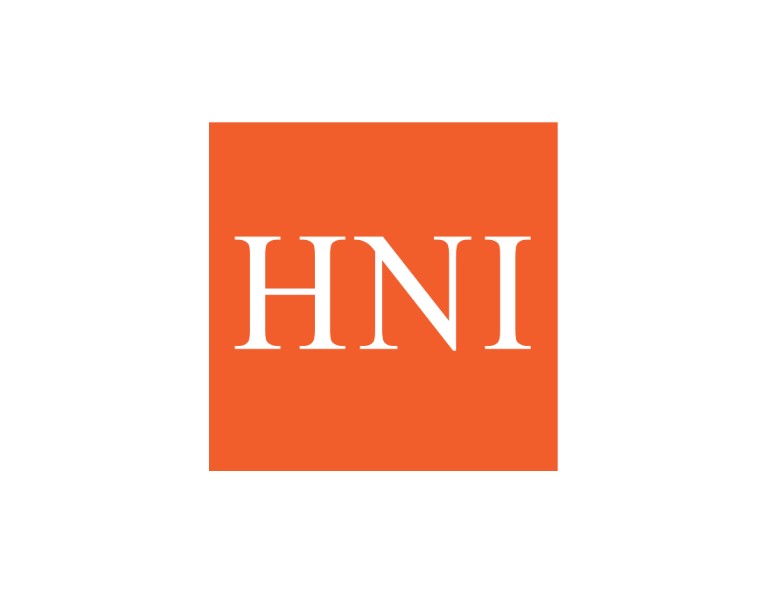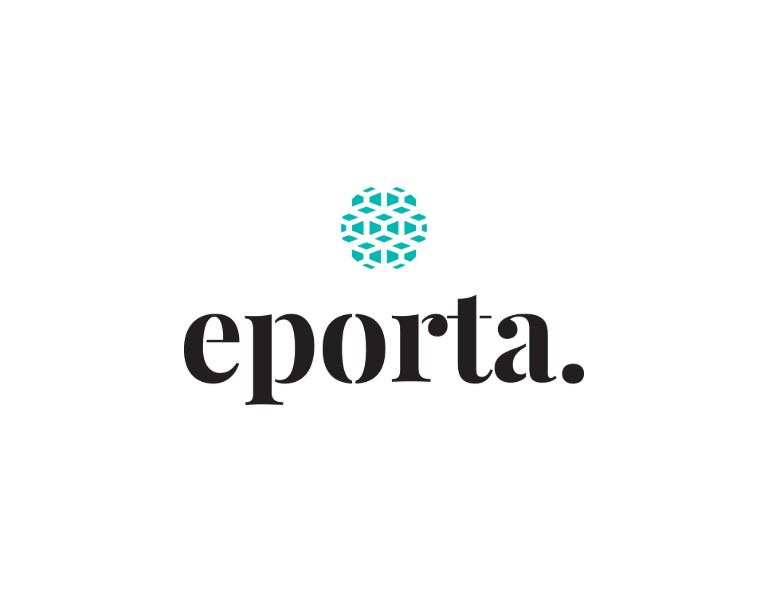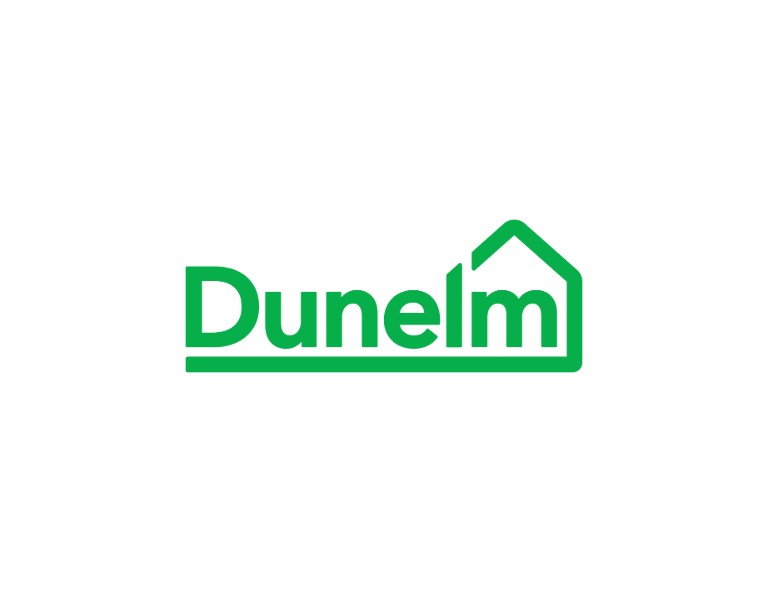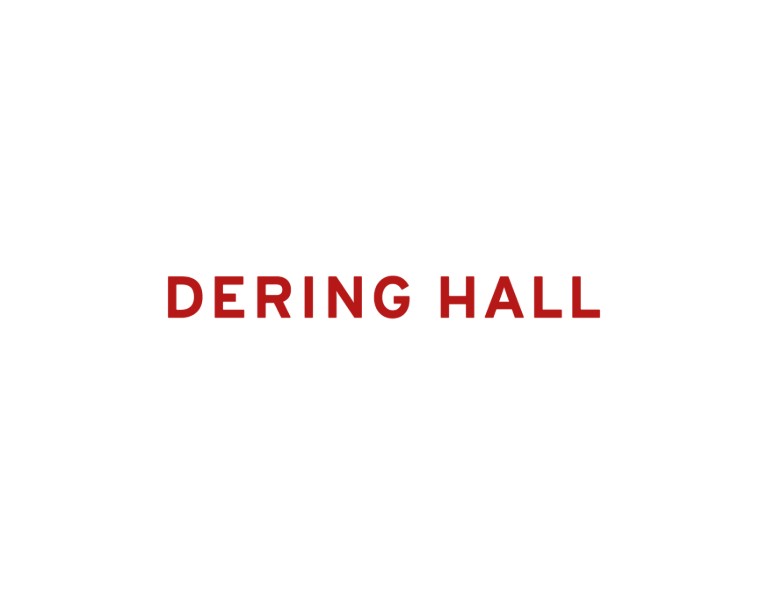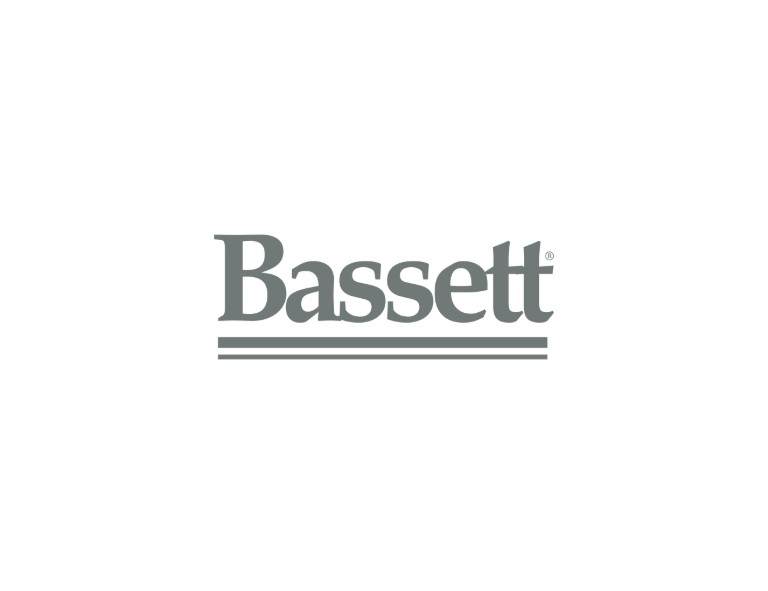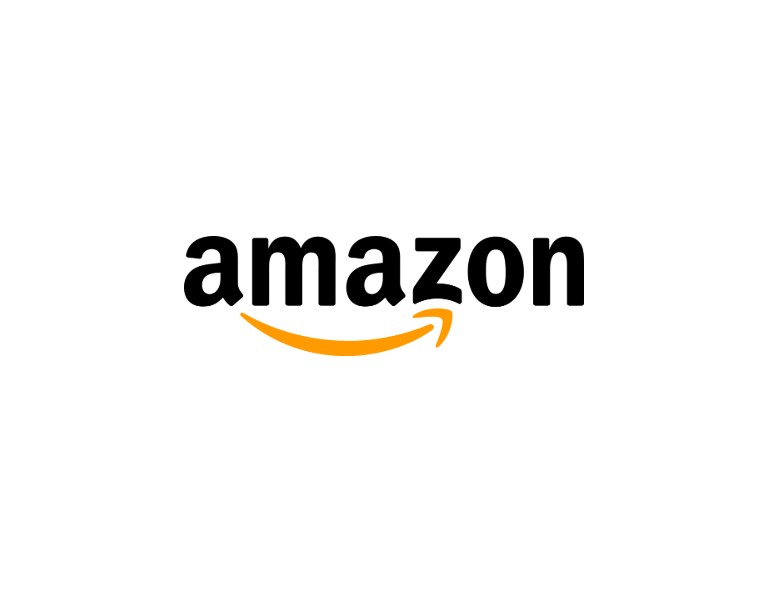 Not the industry that you are looking for?
*All logos above are existing logos which are subject to copyright / trademark*