Logistics logo ideas
Logos in logistics industry are usually designed with strong type of fonts and colors. Depending on the type of logistic service, it may include a symbol that is relevant to the brand's service. As a result, the logo will express the brand's message to the right target market.
If you are looking for ideas on logistics logos, check out some of the examples of logos below.
Once you are ready to start, use our Logomaker to generate unlimited custom logo designs in seconds.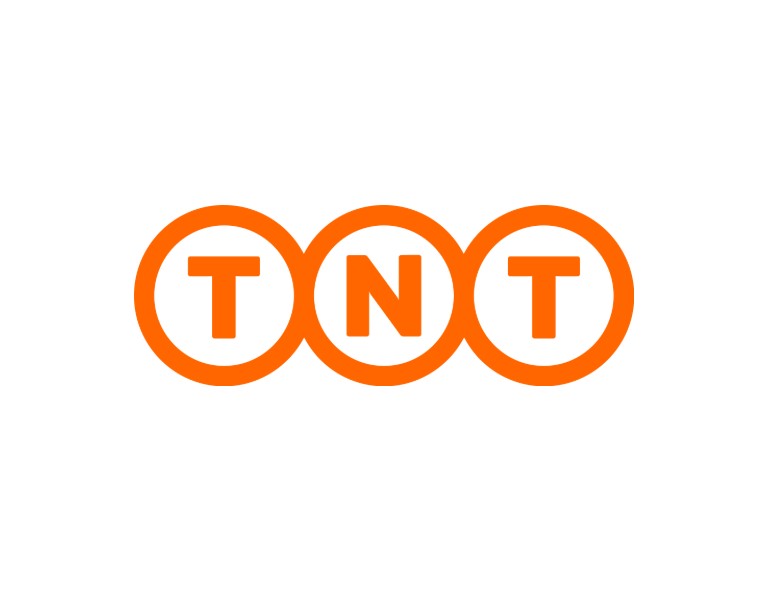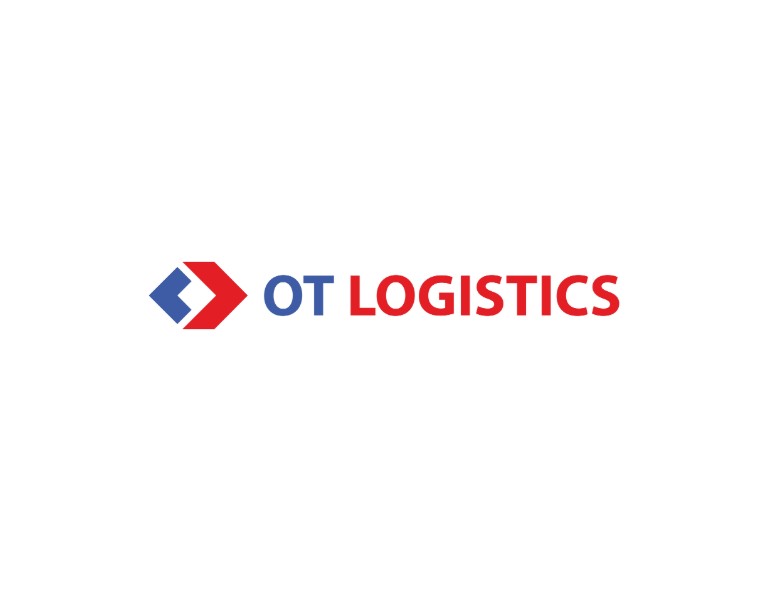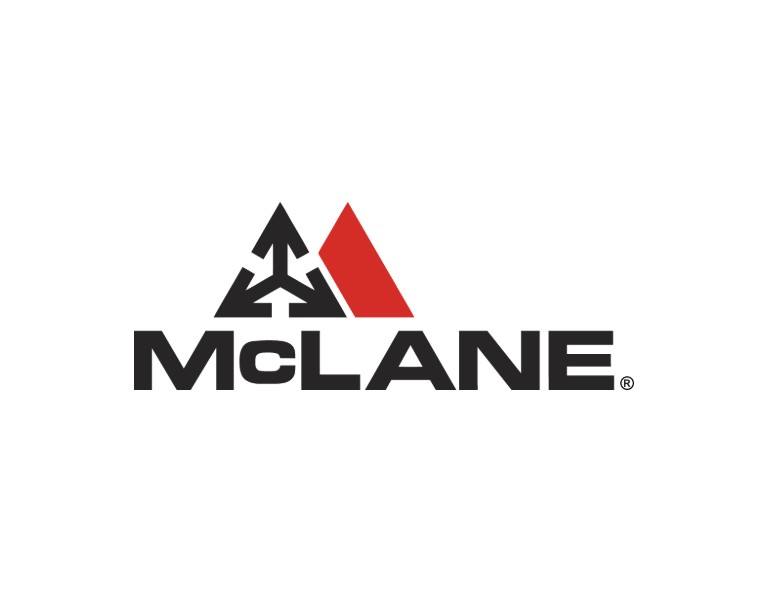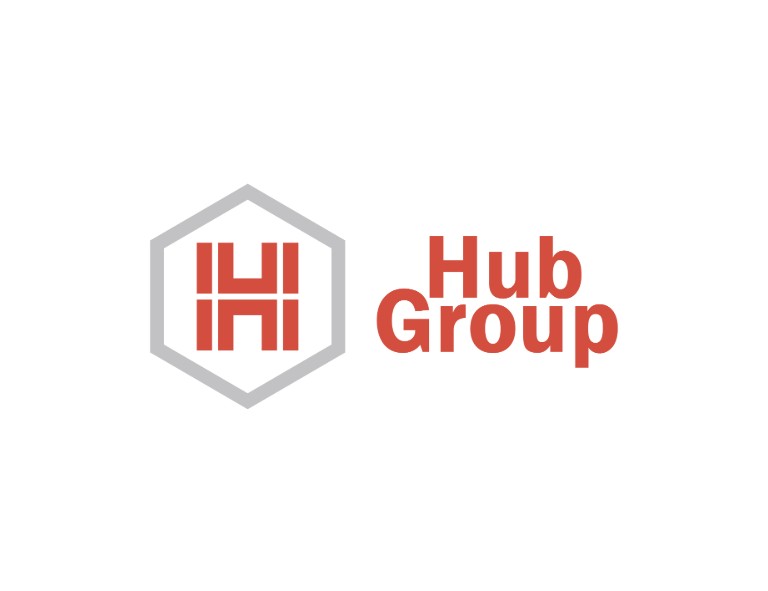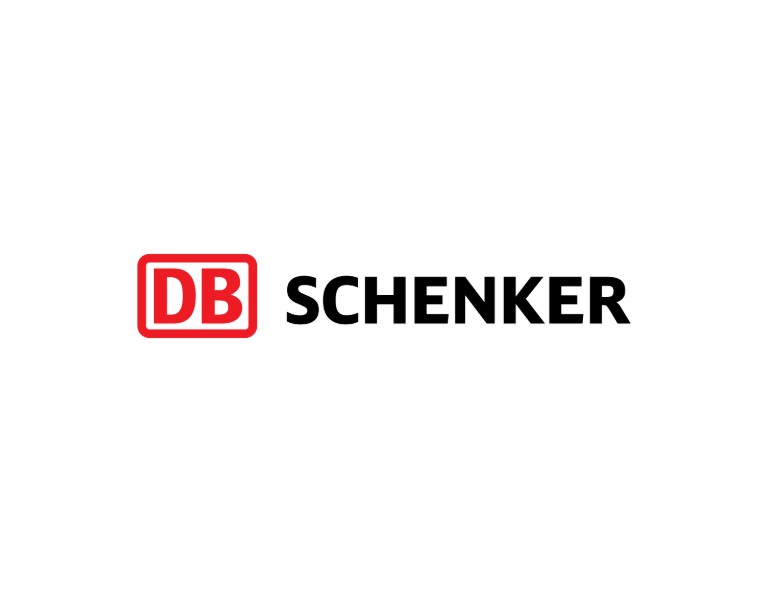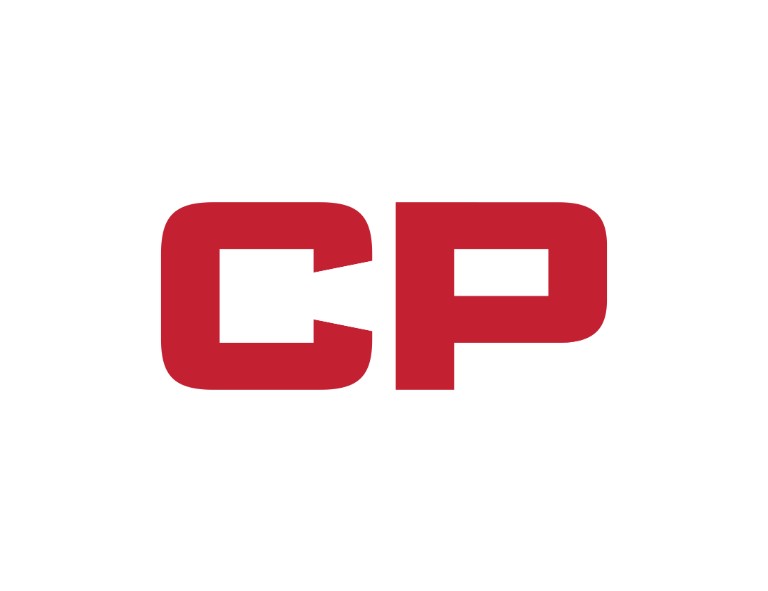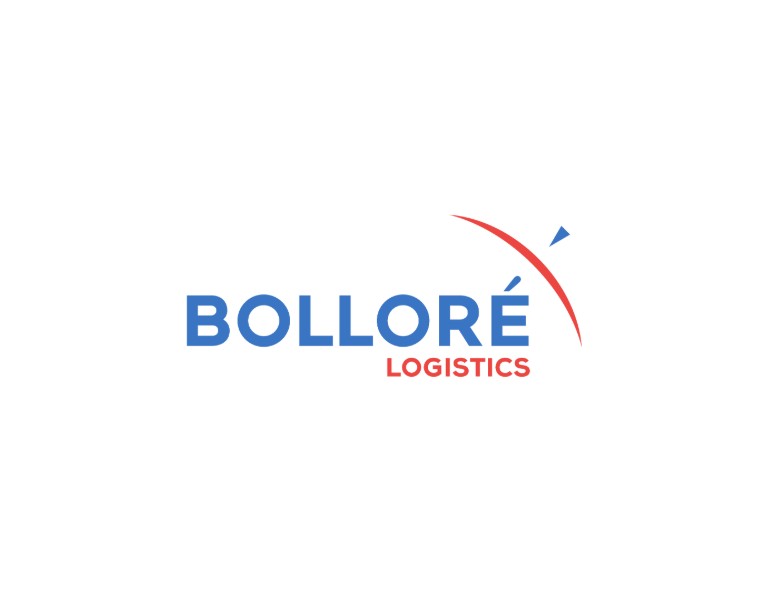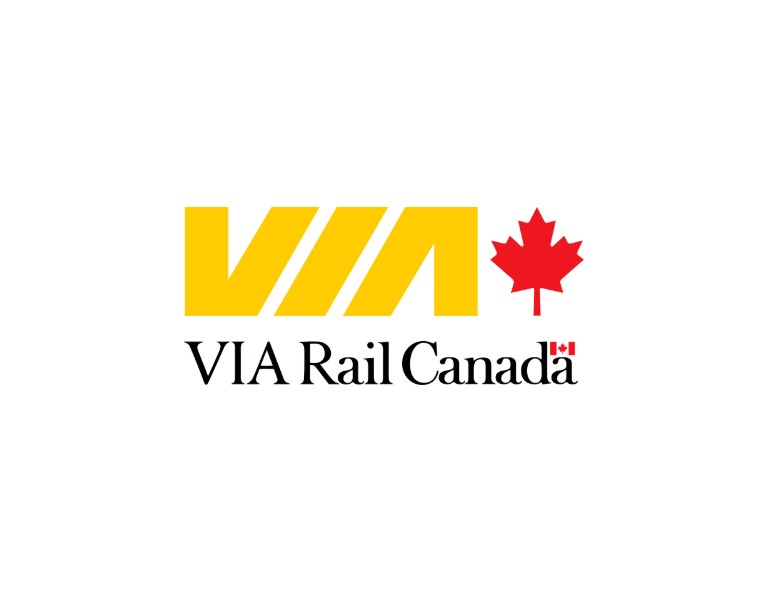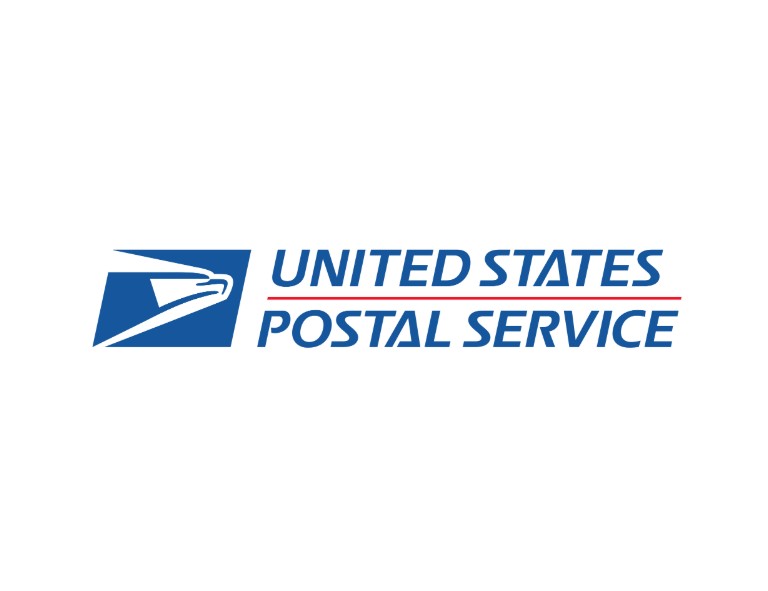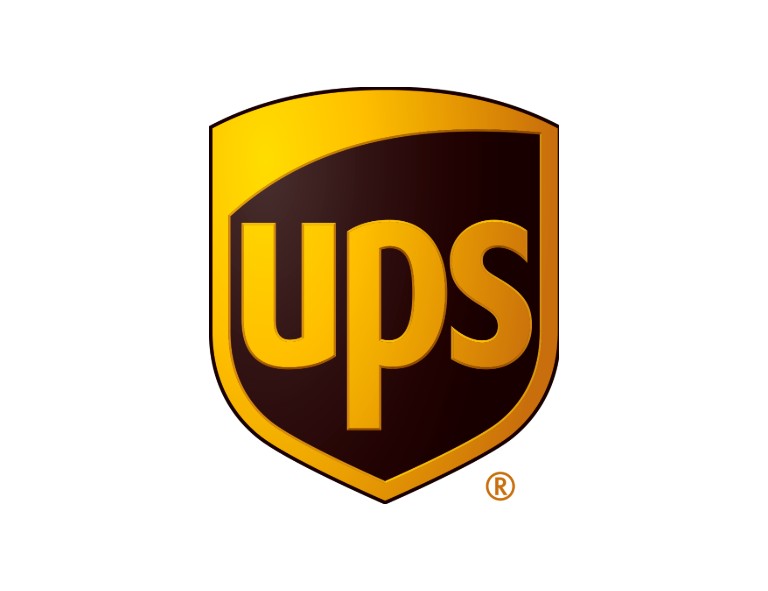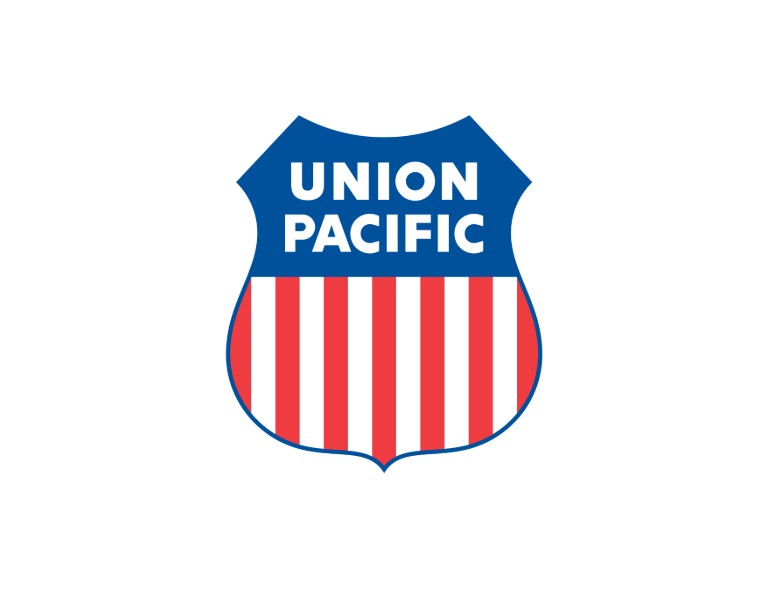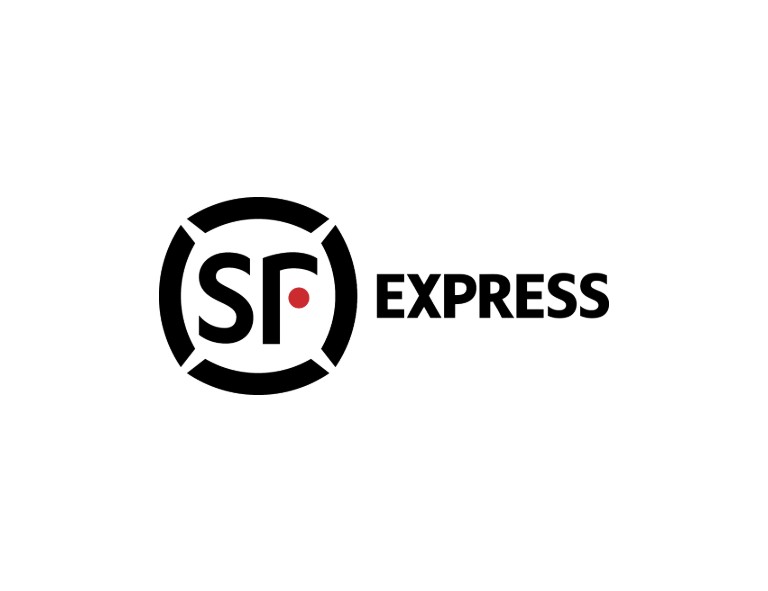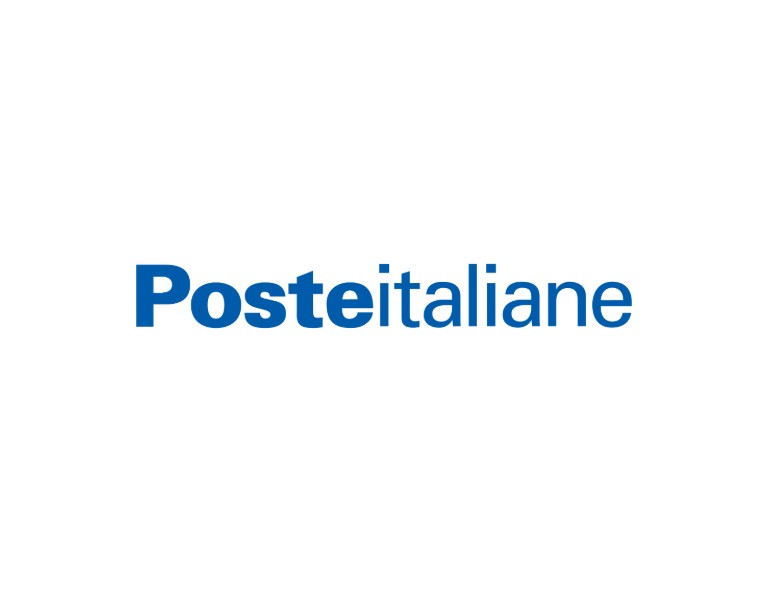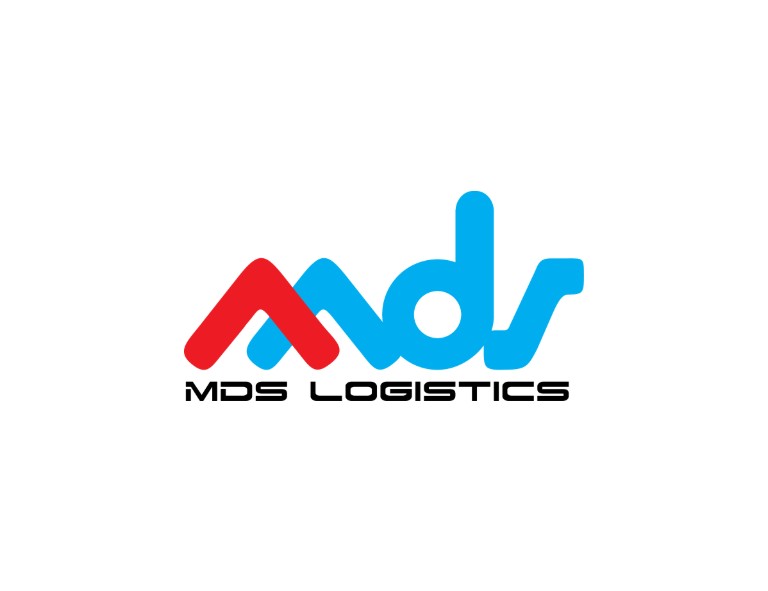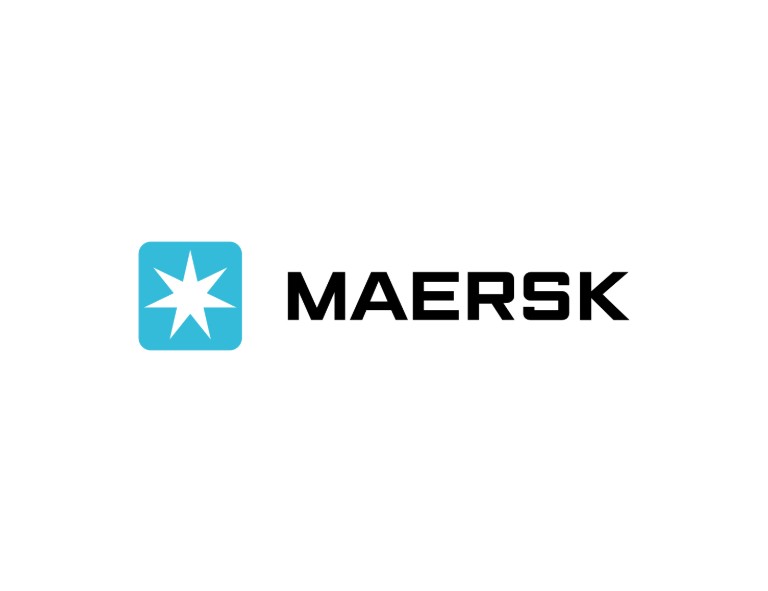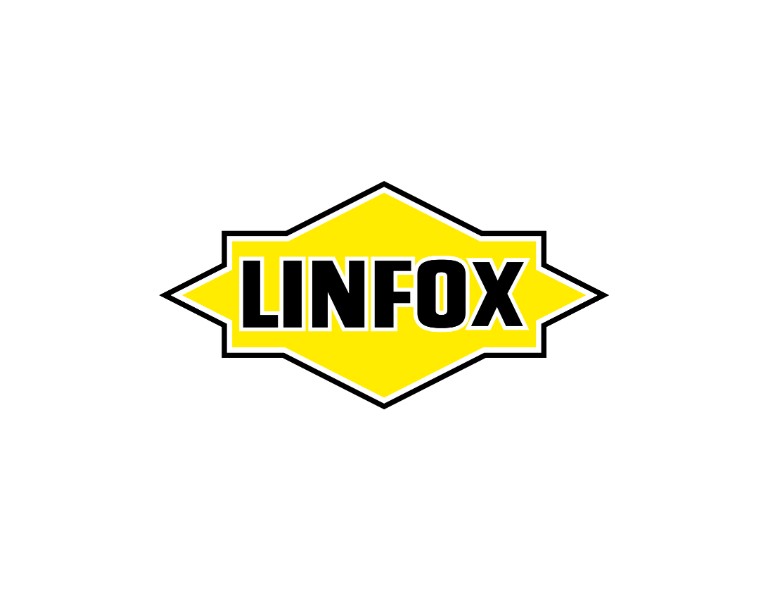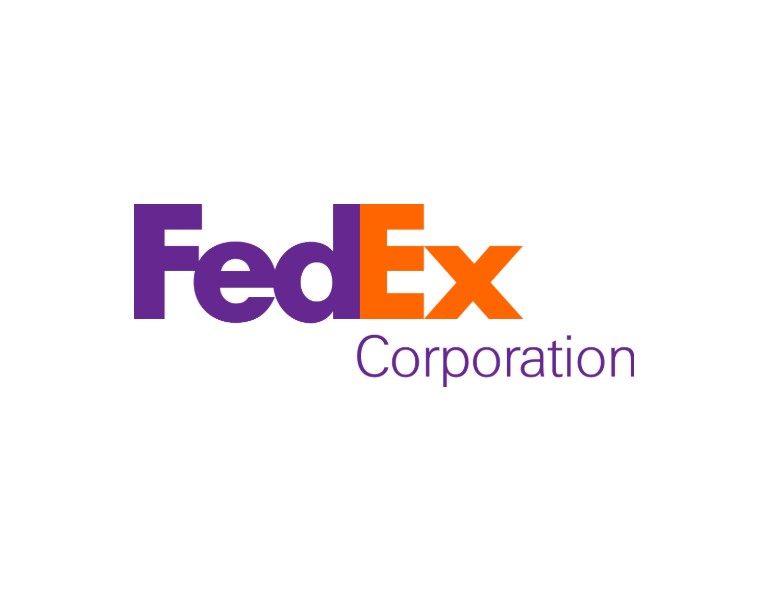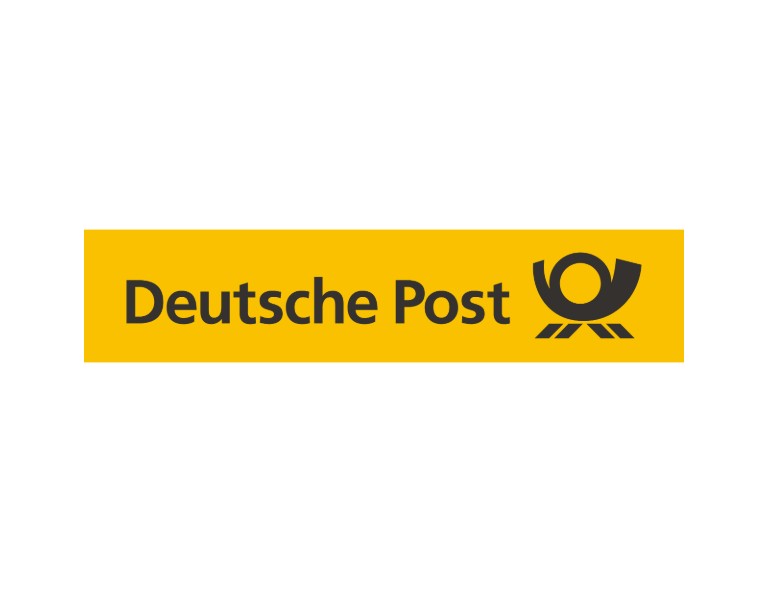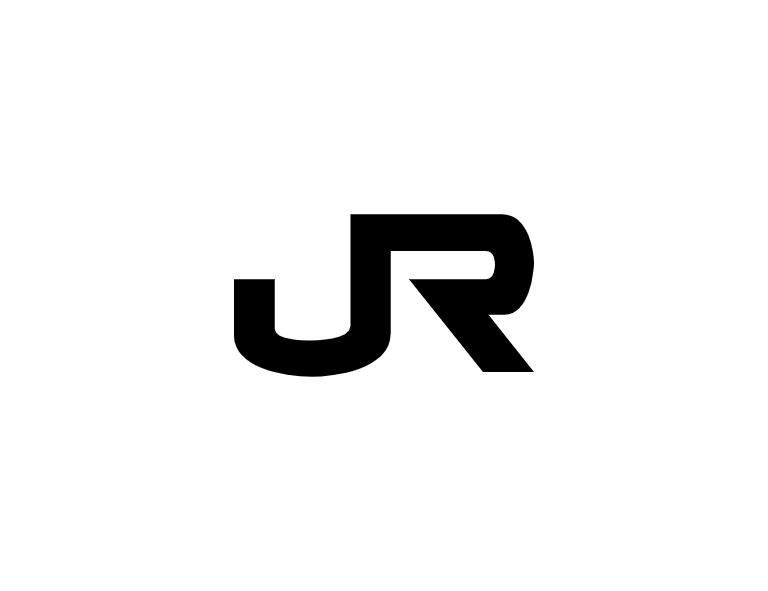 Not the industry that you are looking for?
*All logos above are existing logos which are subject to copyright / trademark*