Music logo ideas
The music industry, from rock to pop, from country to hip-hop, there's a variety of genres in the music industry and such a wide array of logos that represents such a diverse range of artists. The logos of the respective artists are meant to represent the sound that they make. Anger, Sadness, Happiness, Remorse. The colours and designs will be so diverse as a result.
Browse our compilation of famous music logo designs below for more inspiration on what works for the industry.
Once you are ready to start, use our Logomaker to generate unlimited custom logo designs in seconds.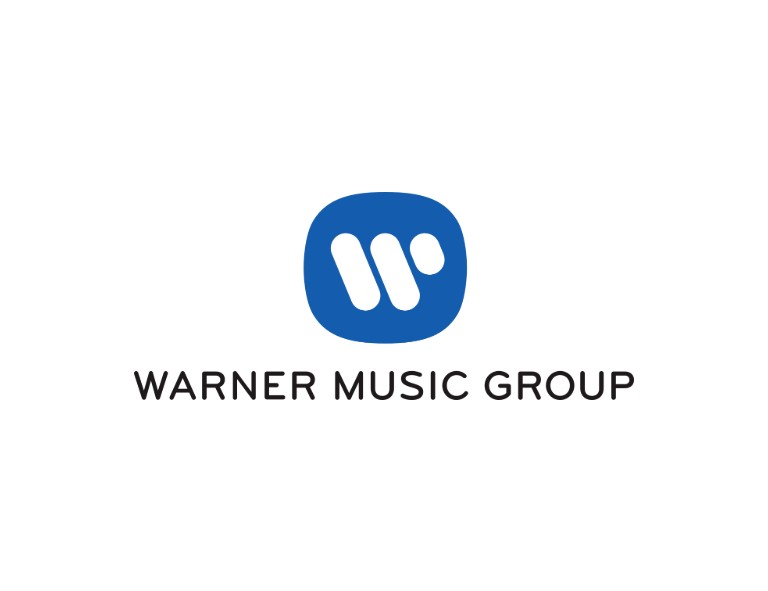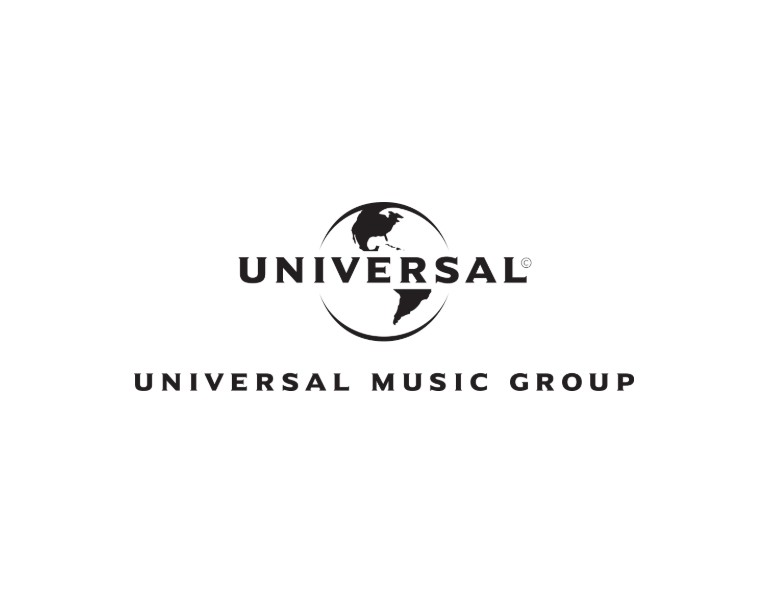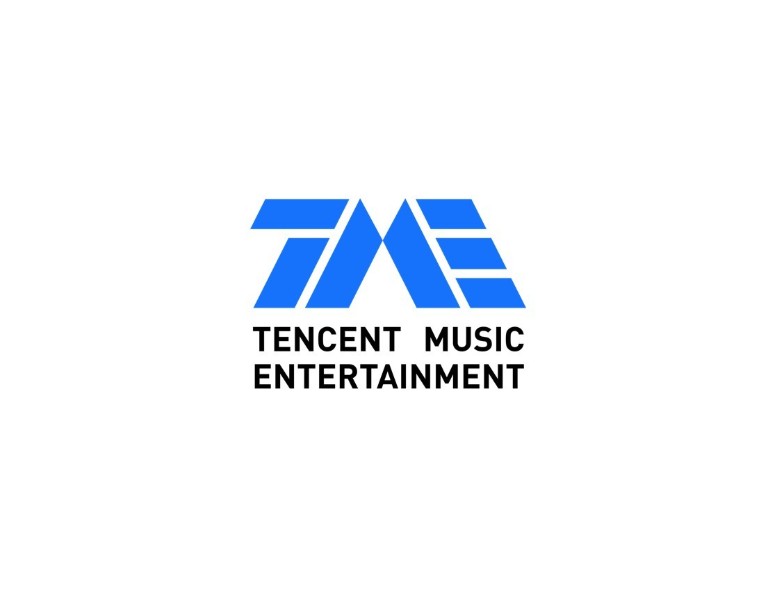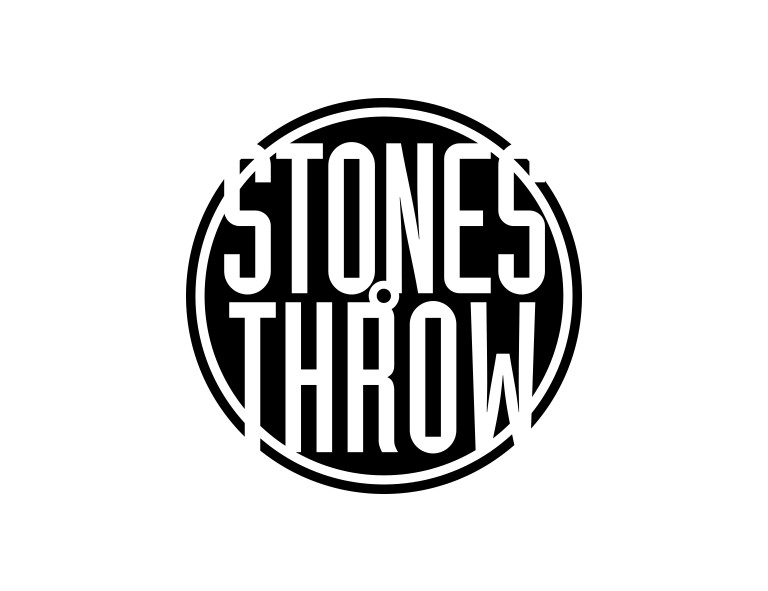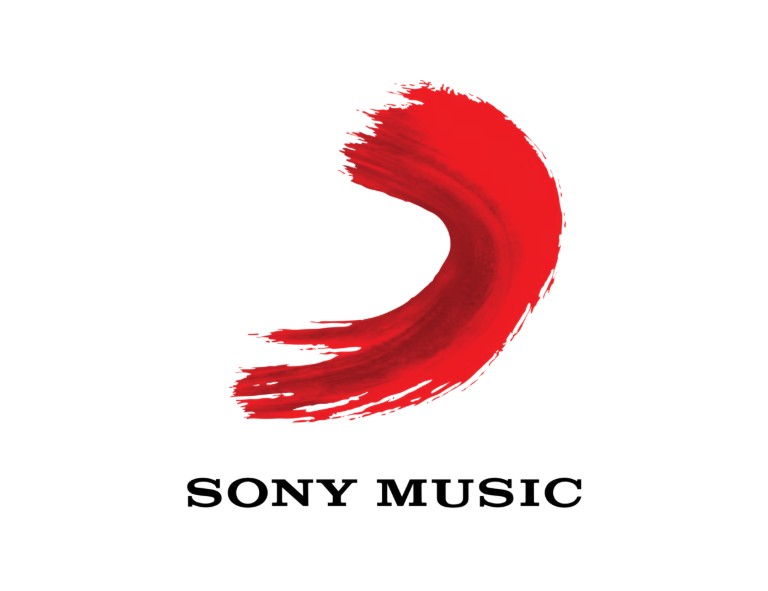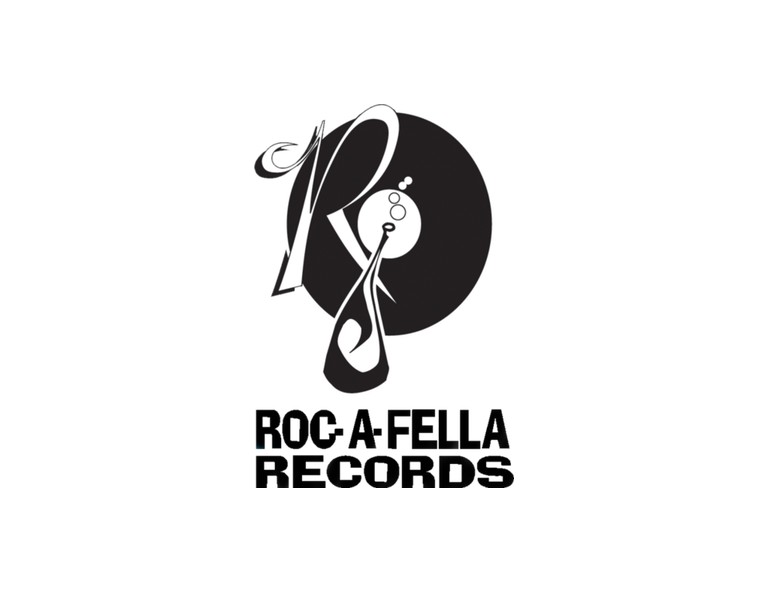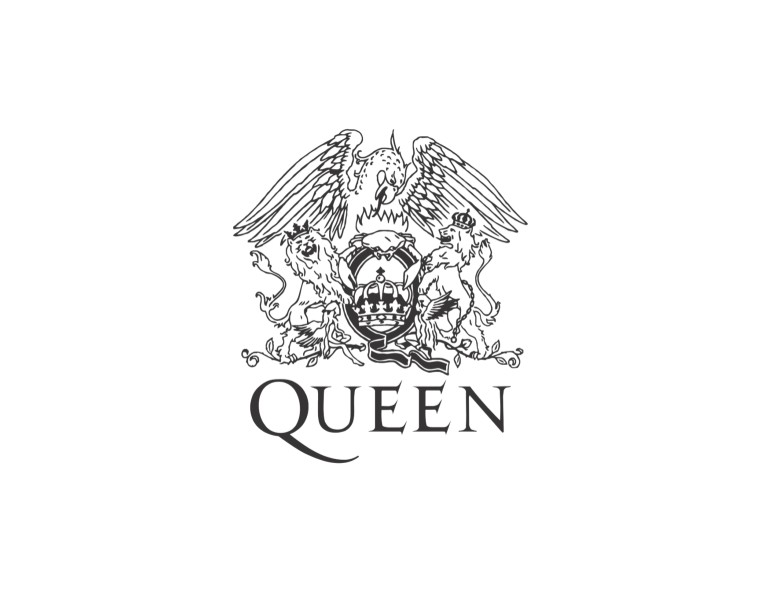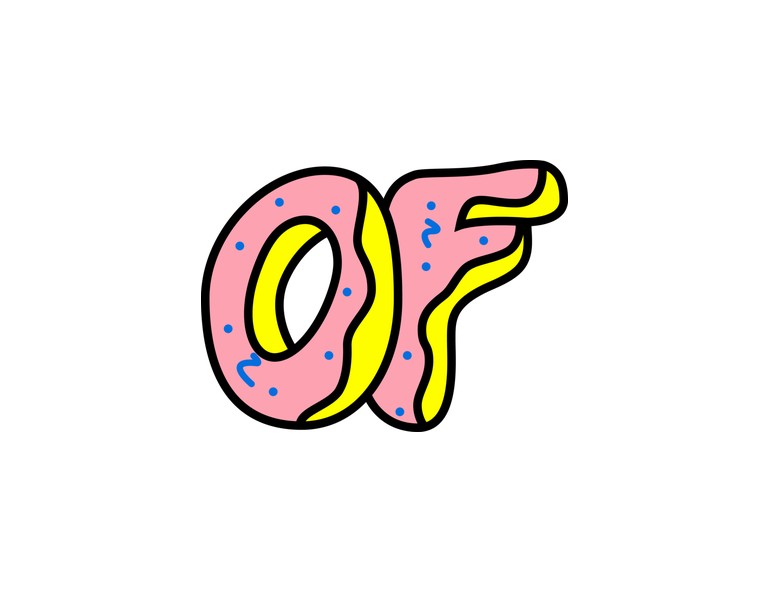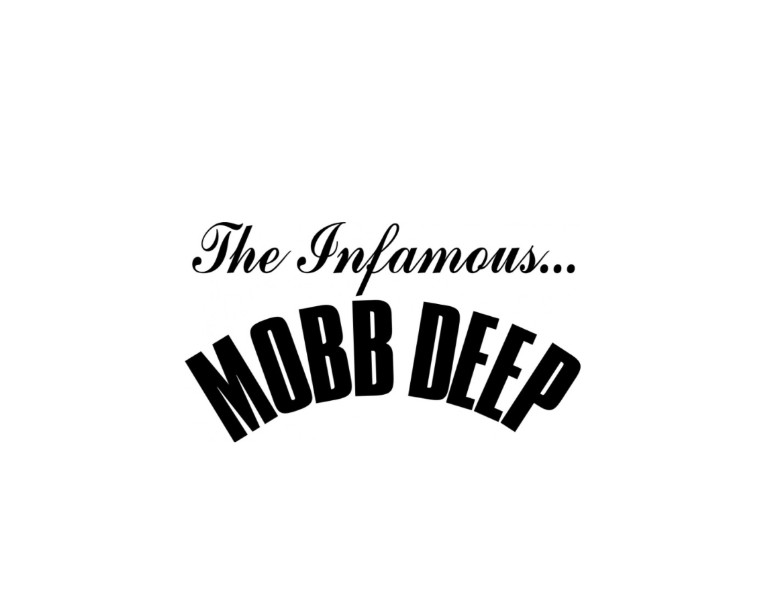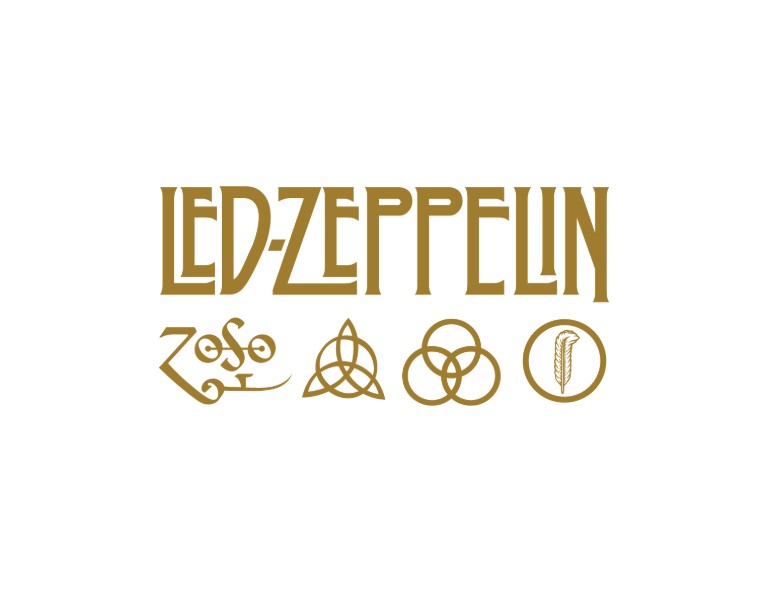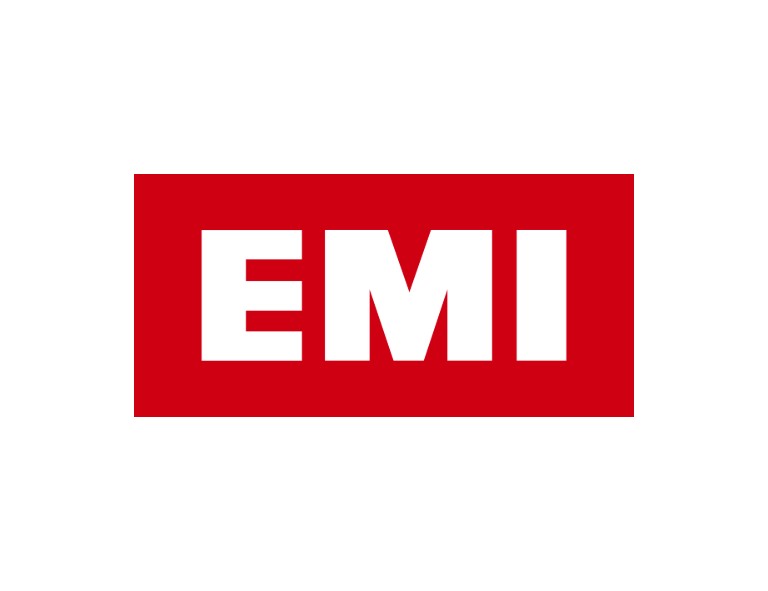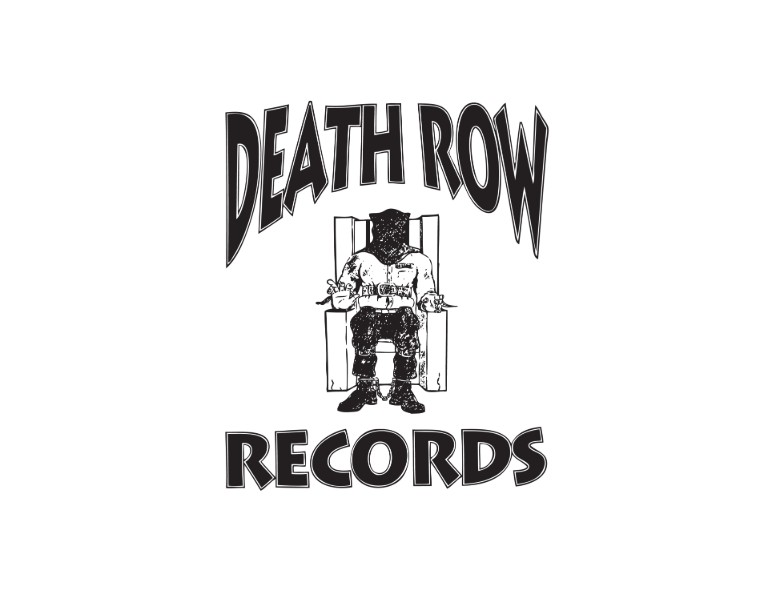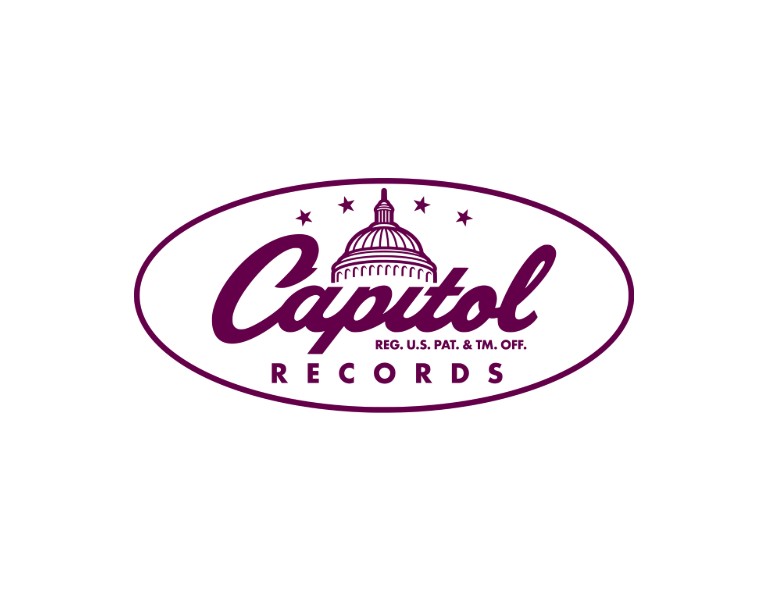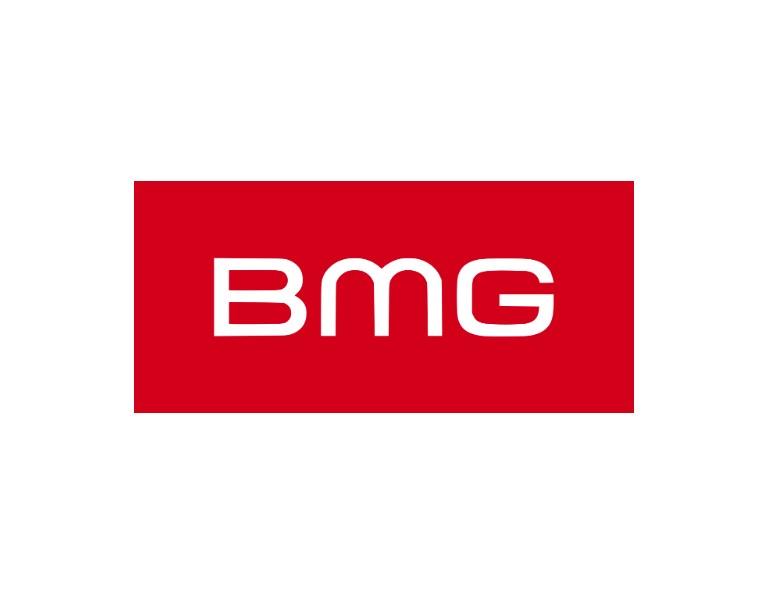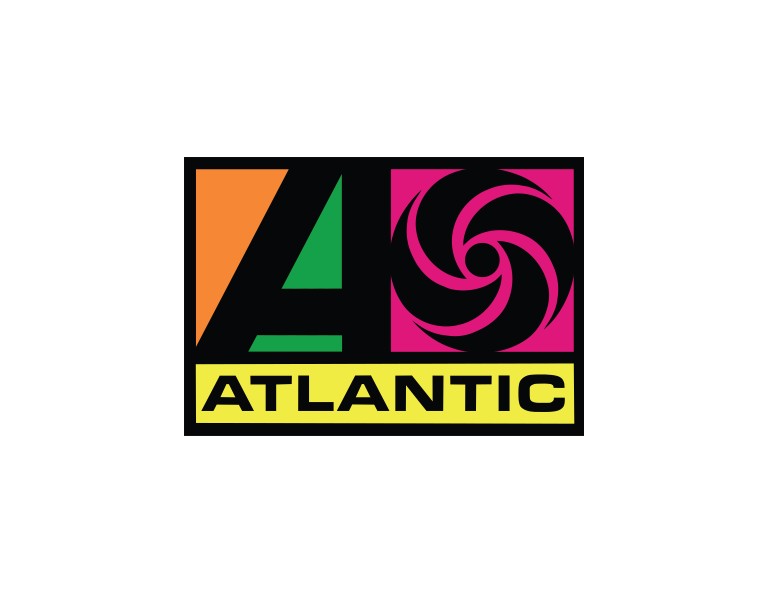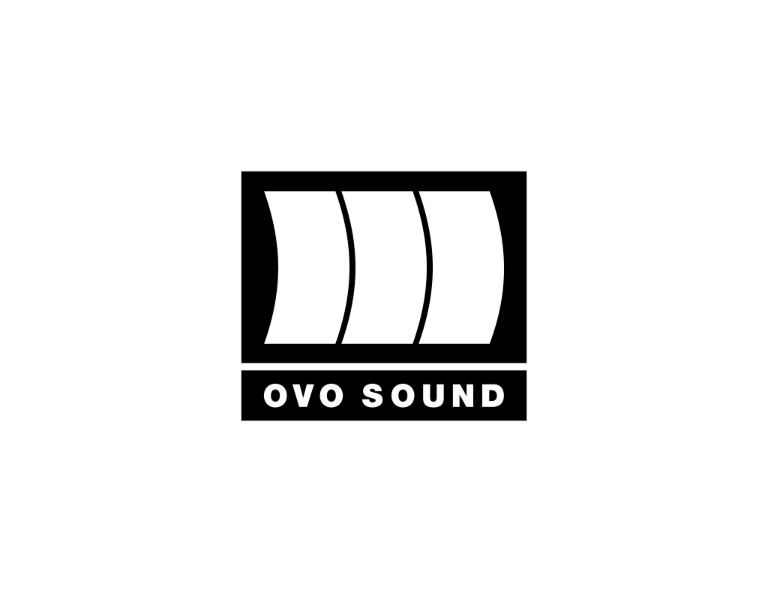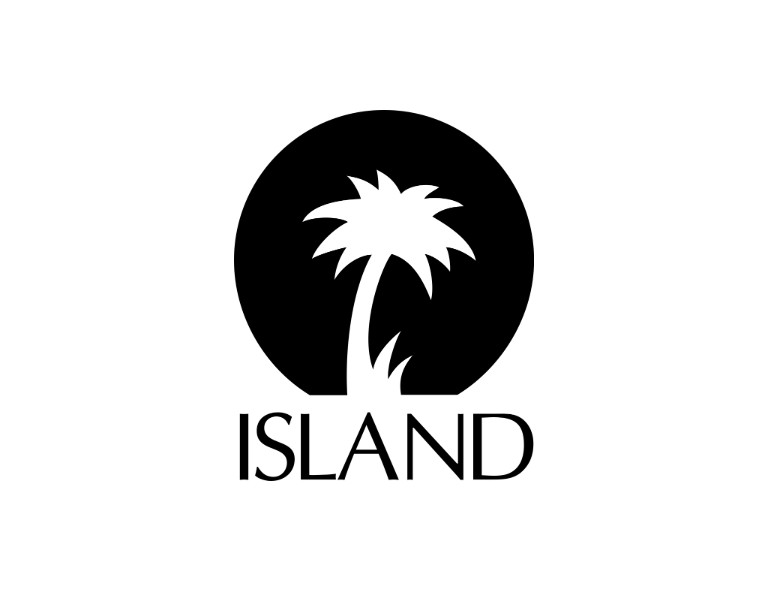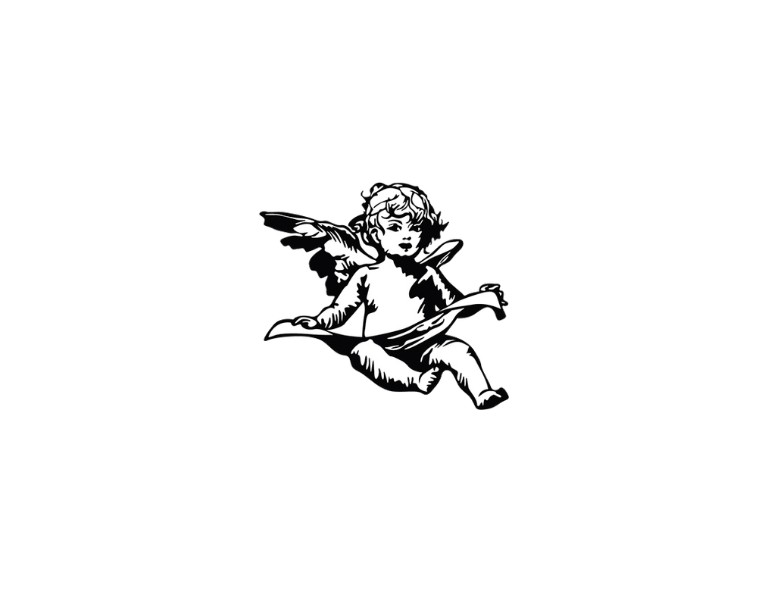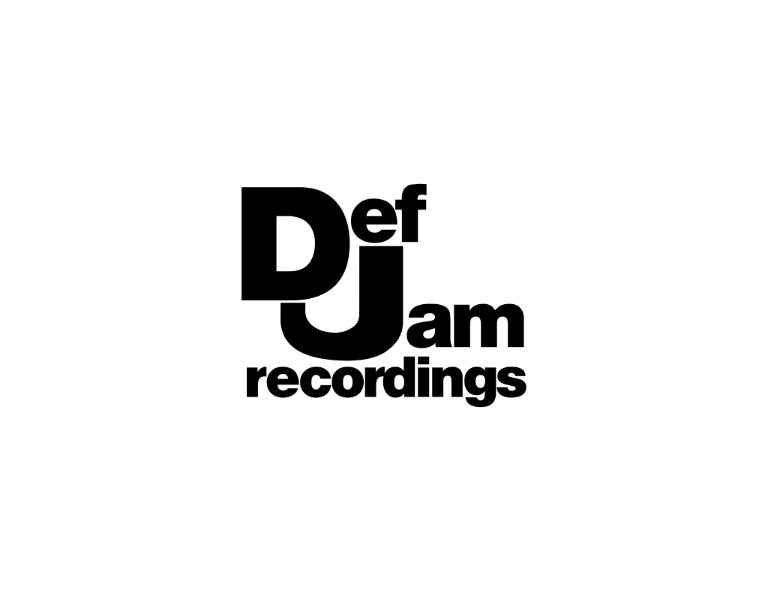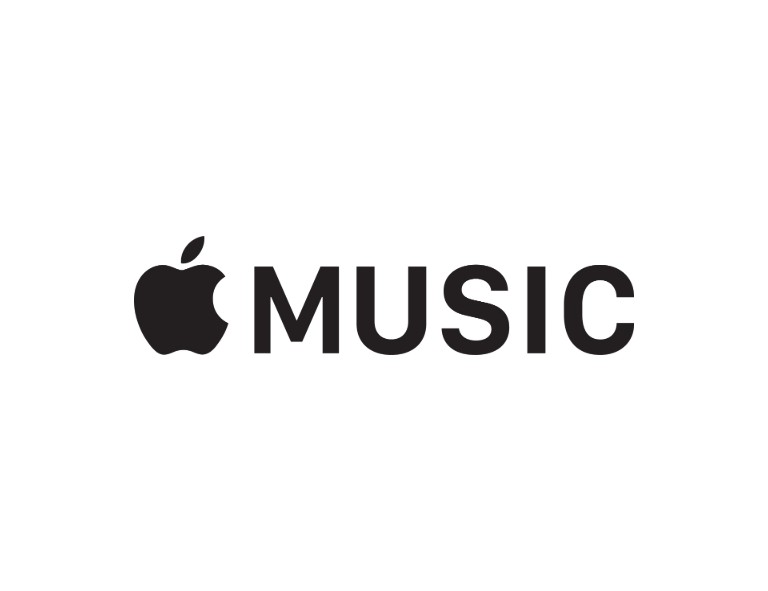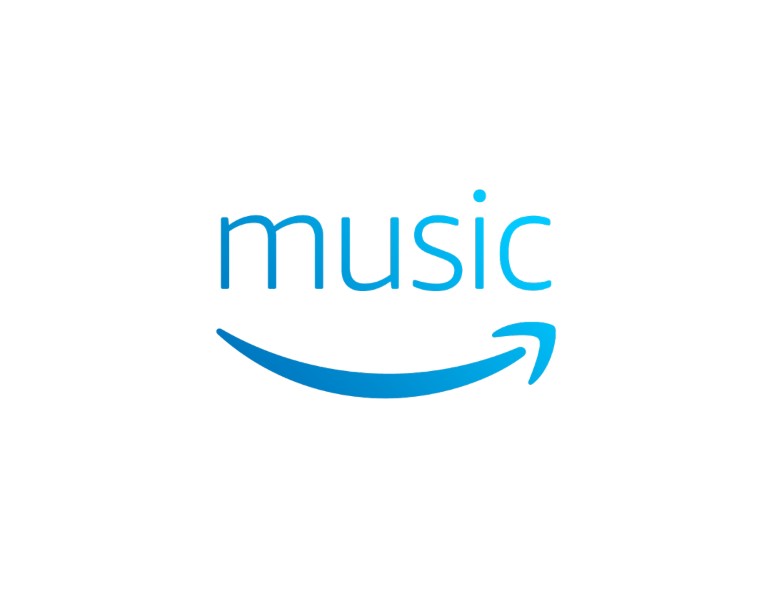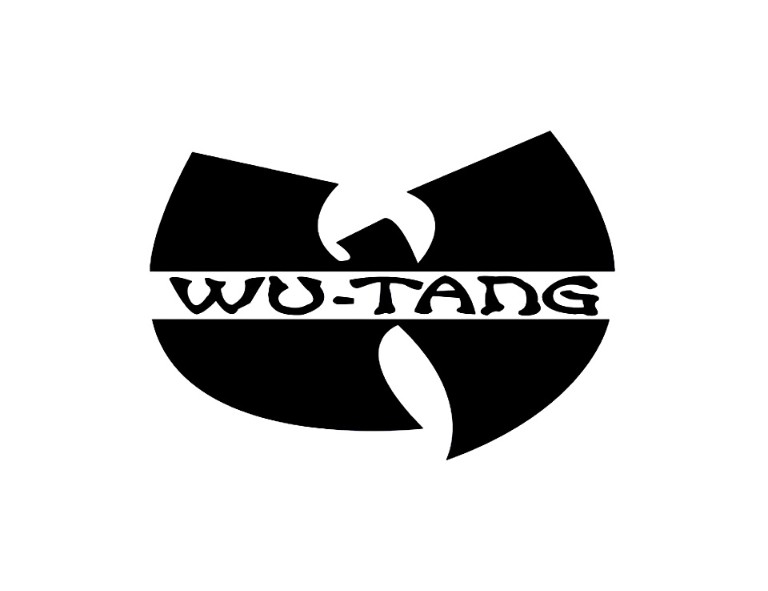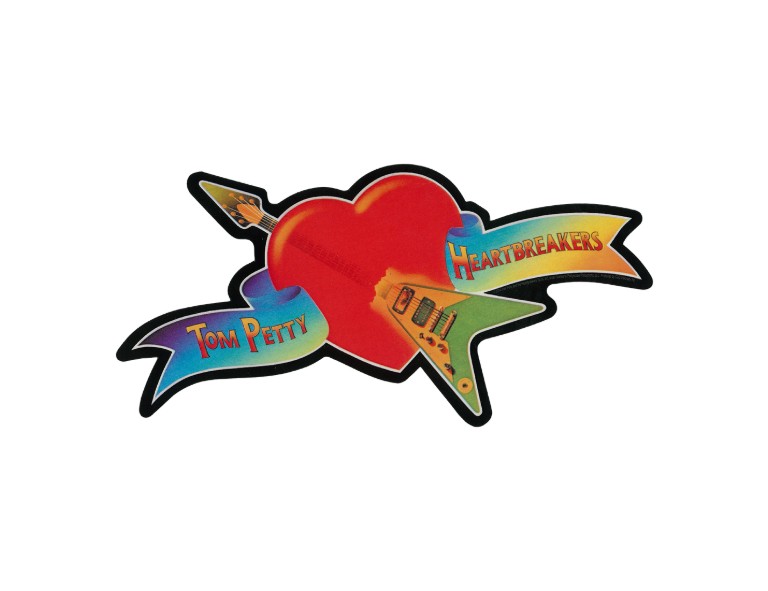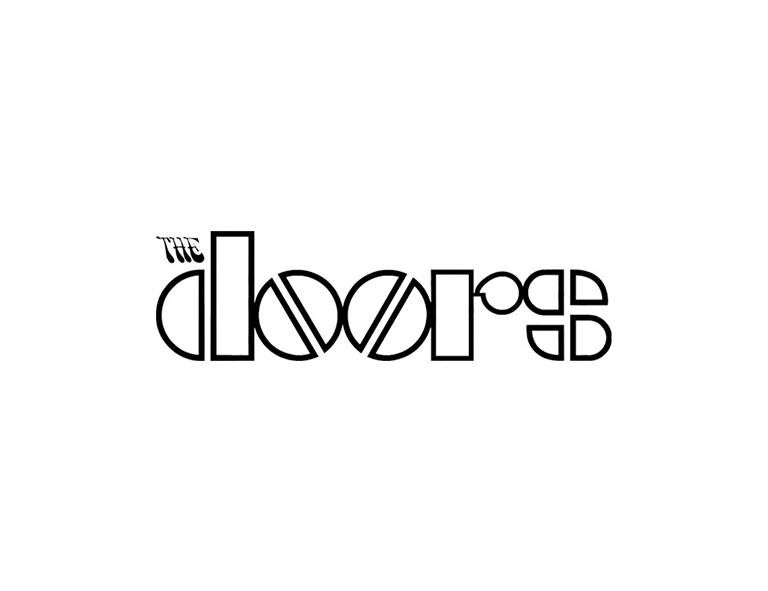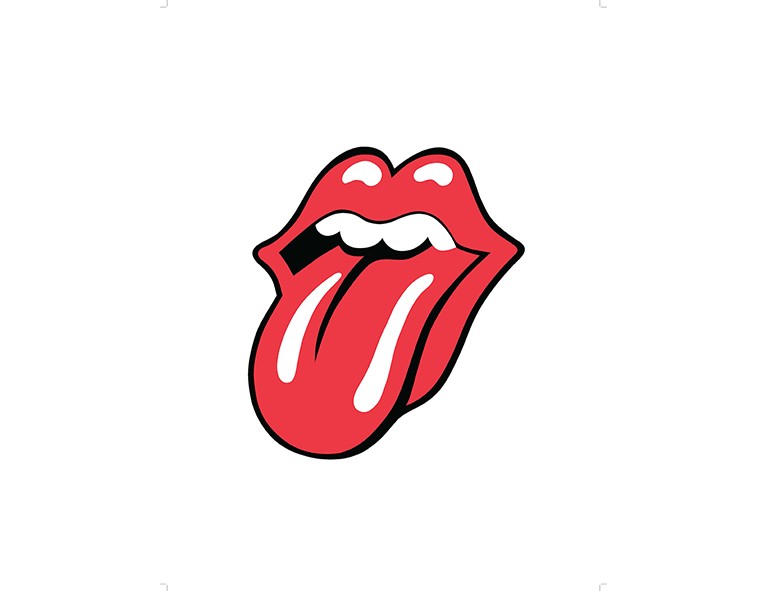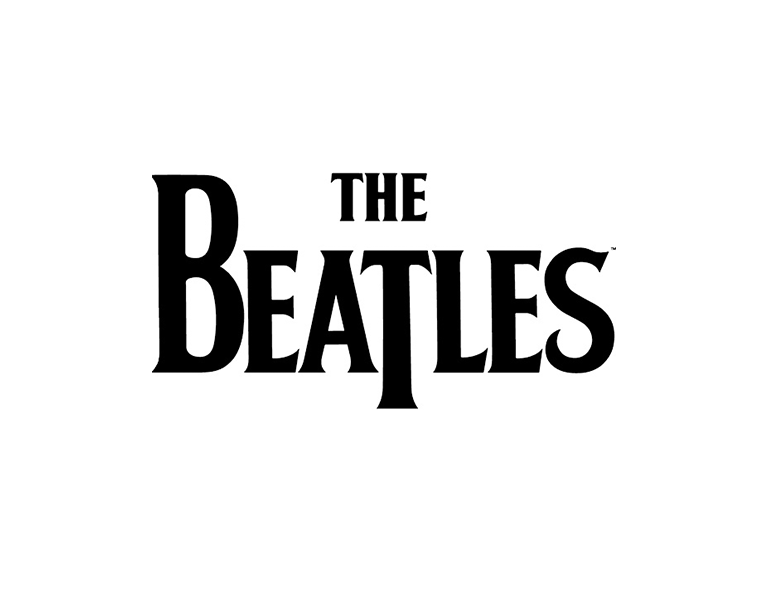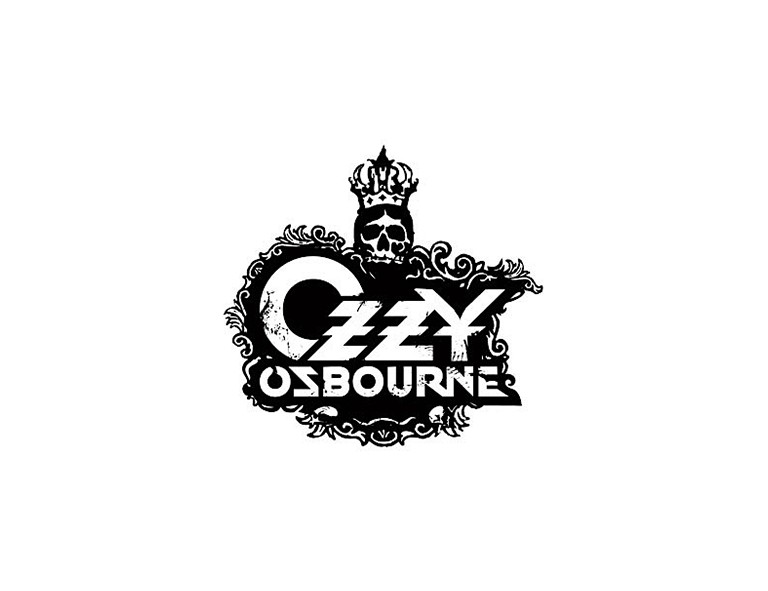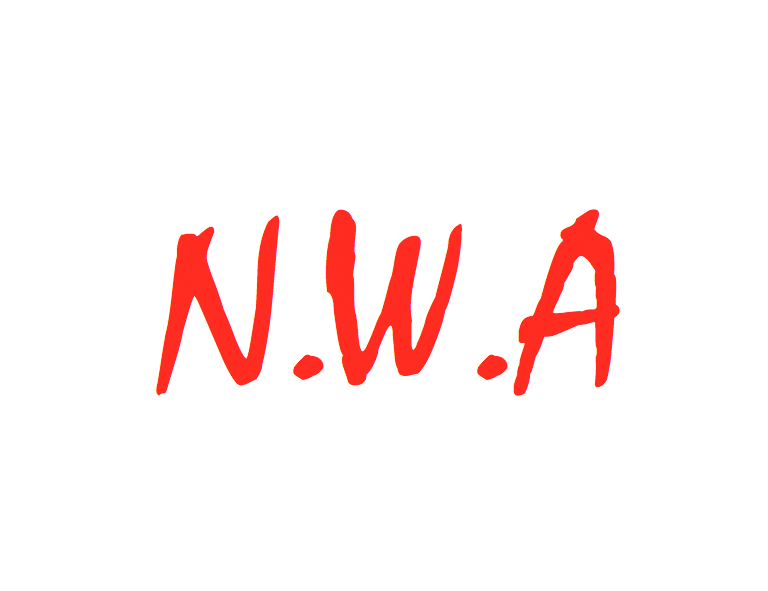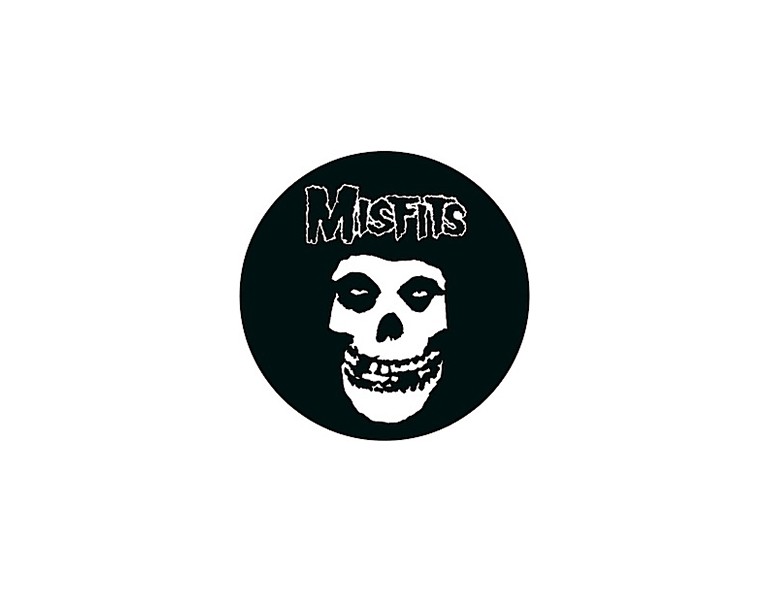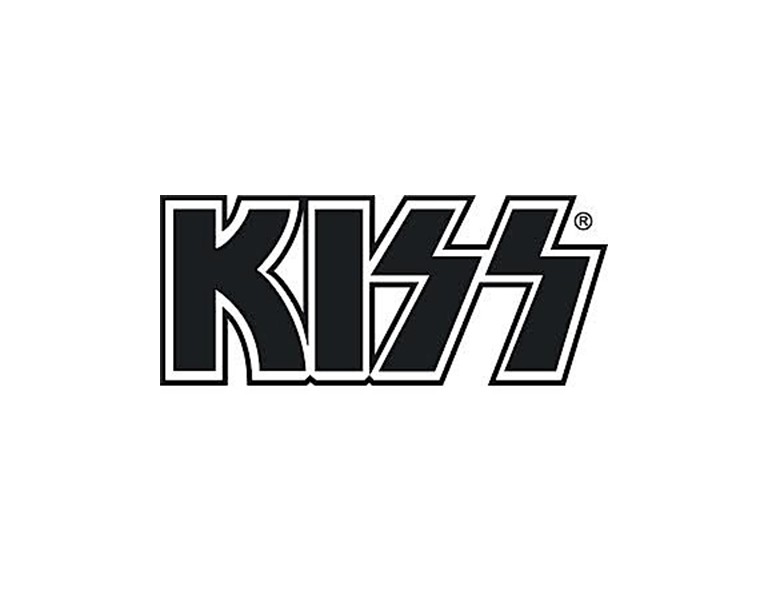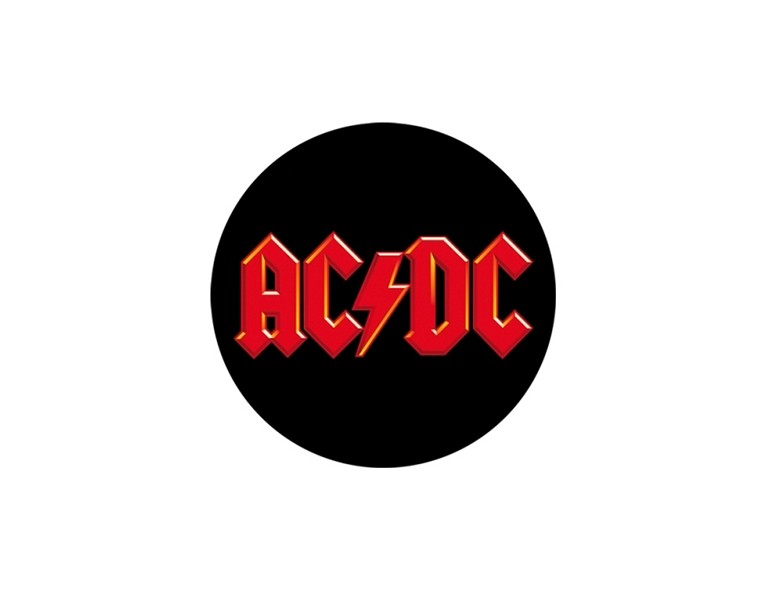 Not the industry that you are looking for?
*All logos above are existing logos which are subject to copyright / trademark*