Professional services logo ideas
Logo designs for professional services usually represent reliability and trust towards its' clients. To achieve the same impressions, you should choose the appropriate color scheme and font type for your custom logo.
Check out these famous logo designs to give you an idea of what works for the professional services industry.
Once you are ready to start, use our Logomaker to generate unlimited custom logo designs in seconds.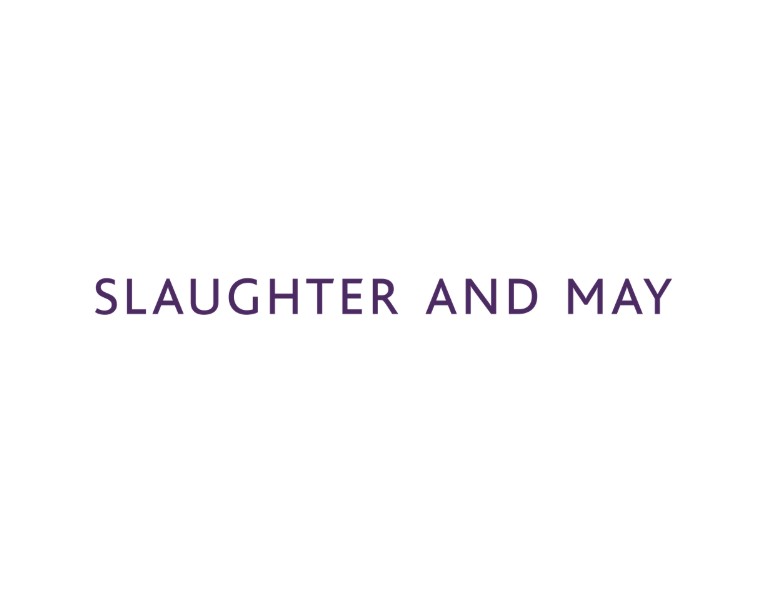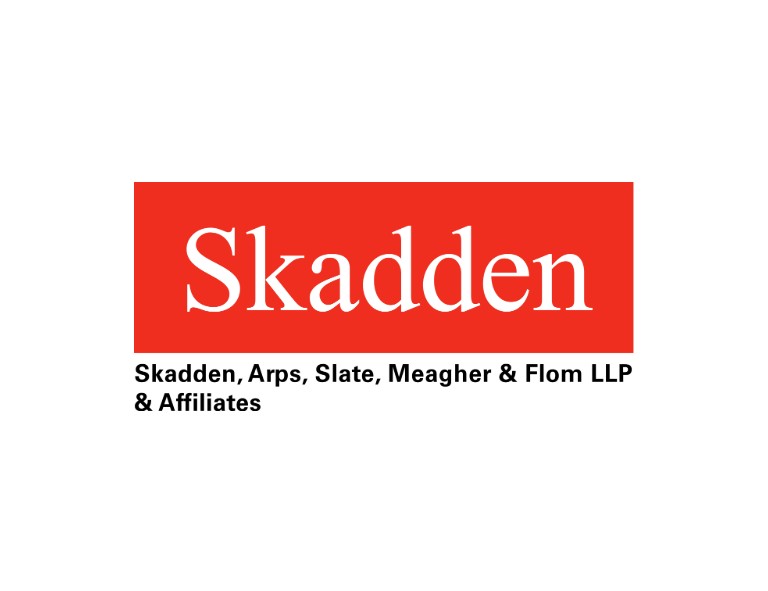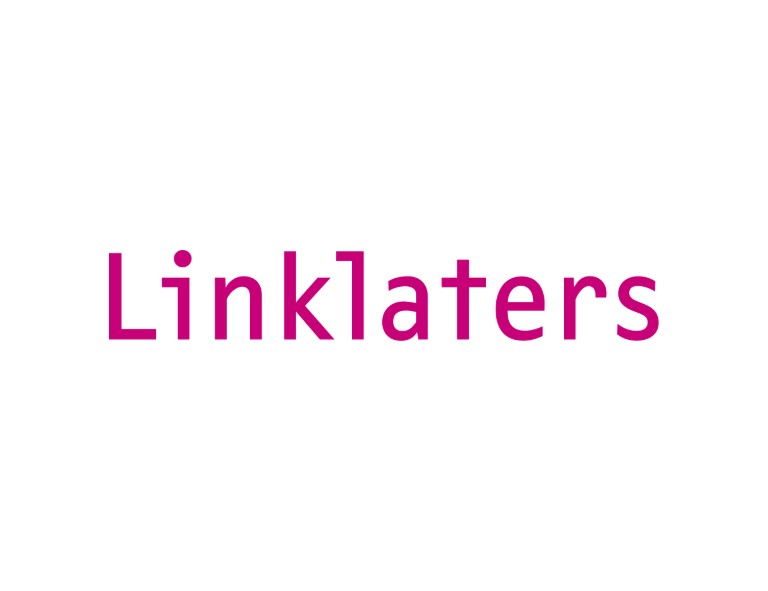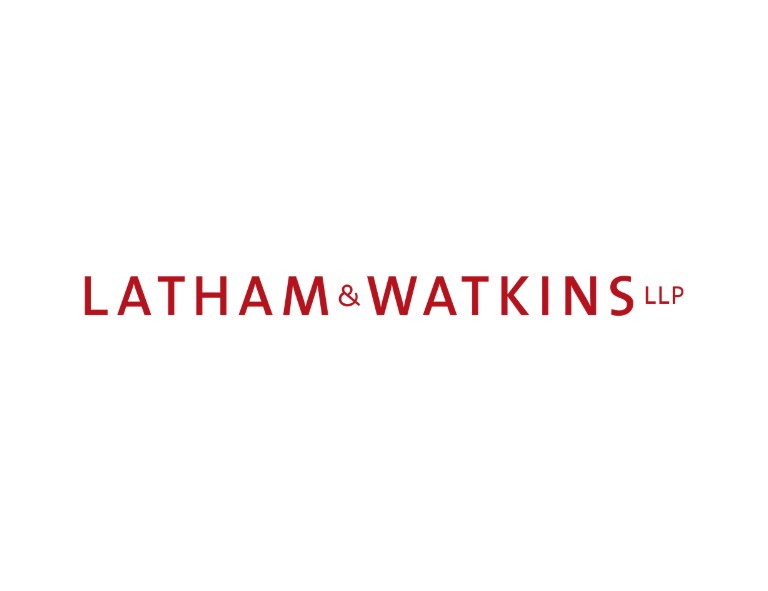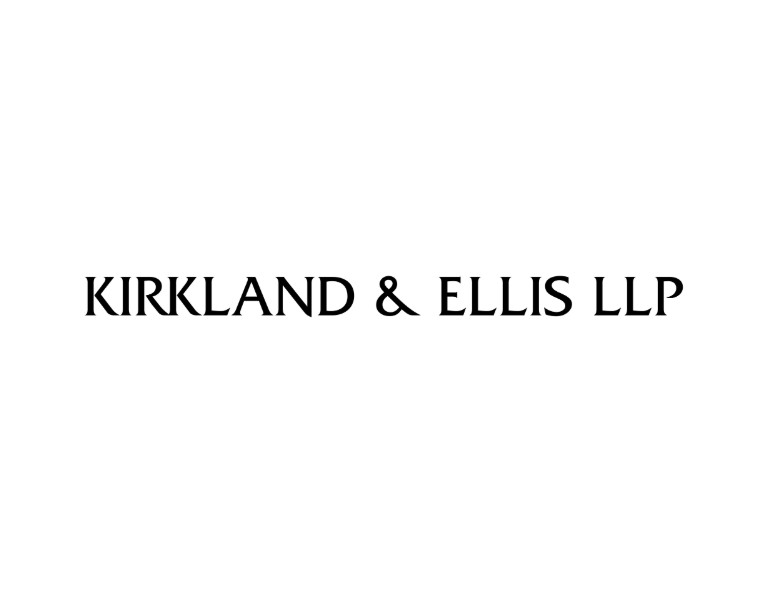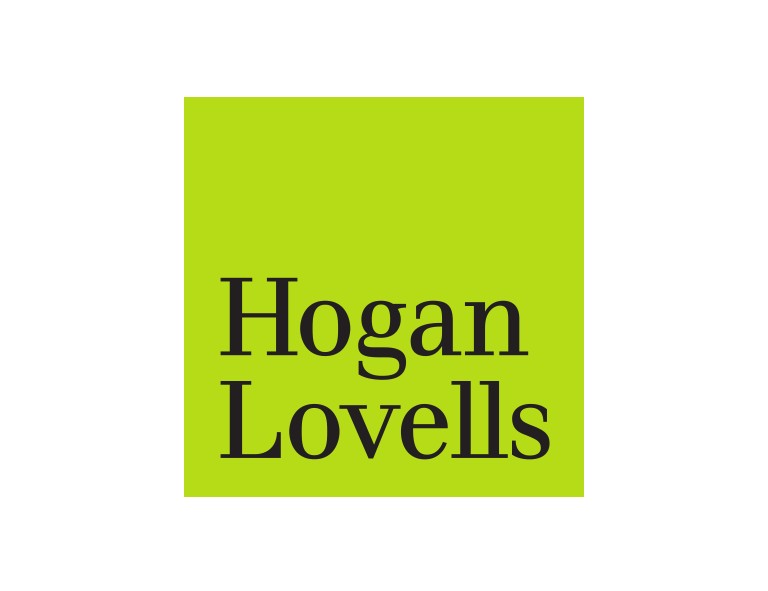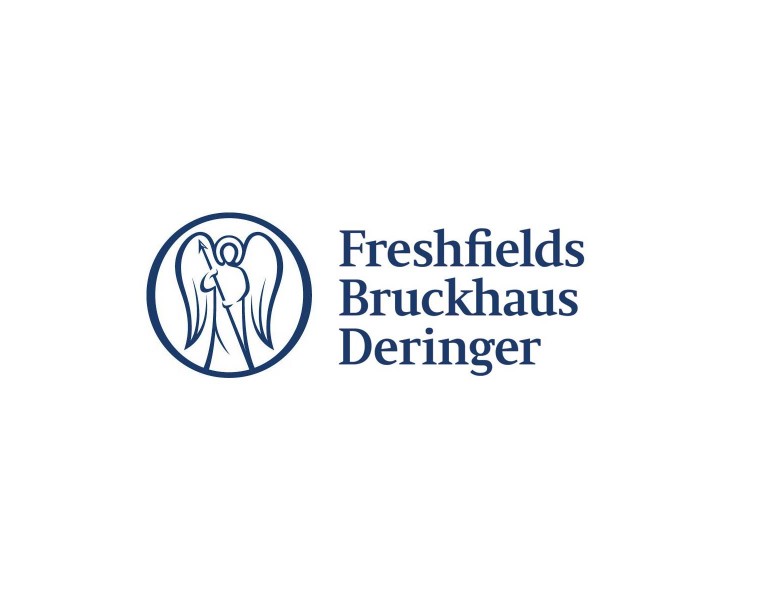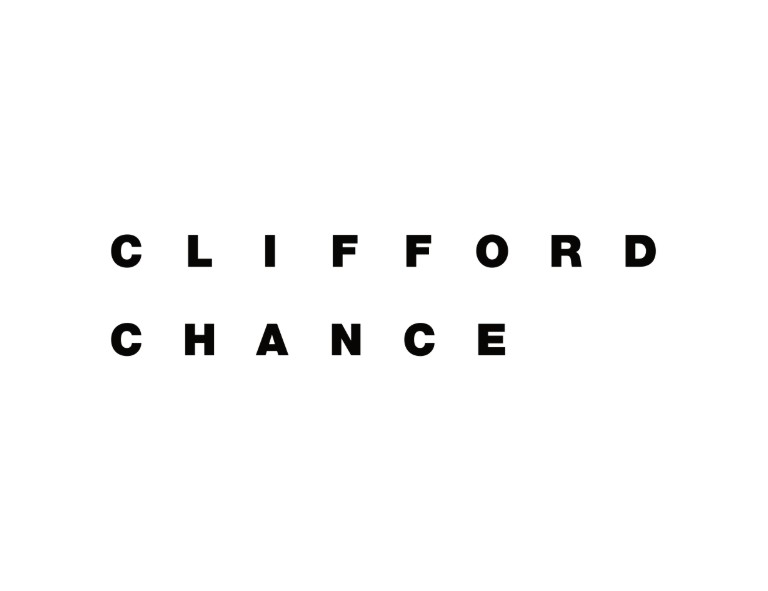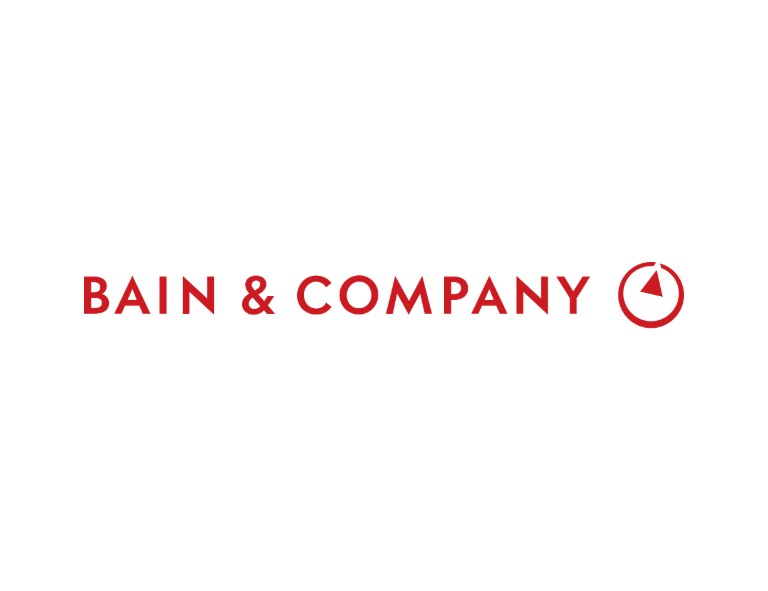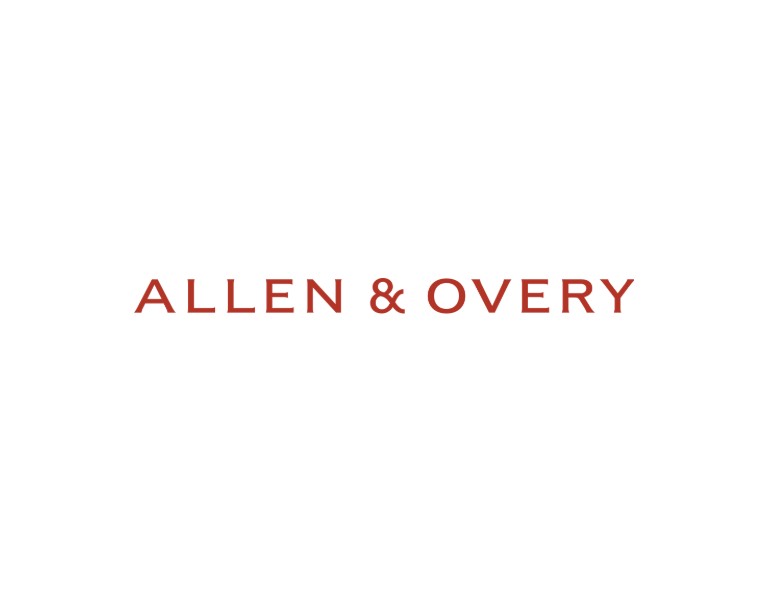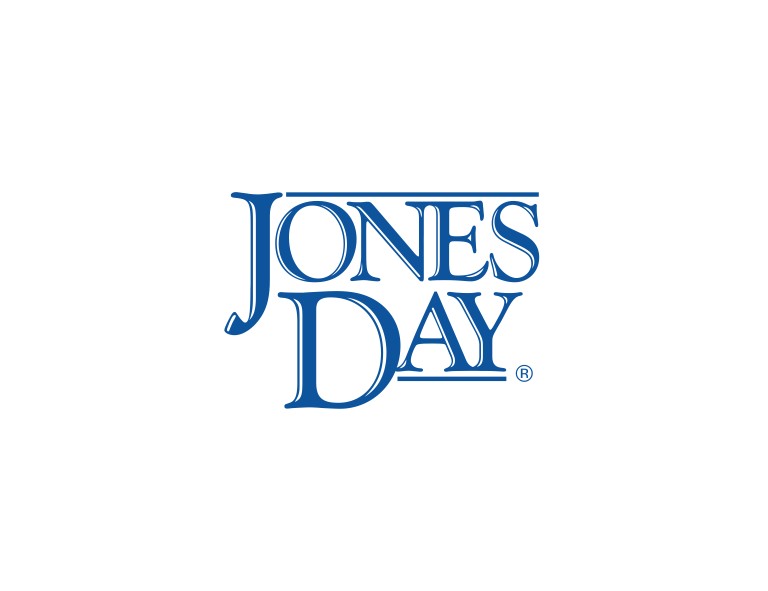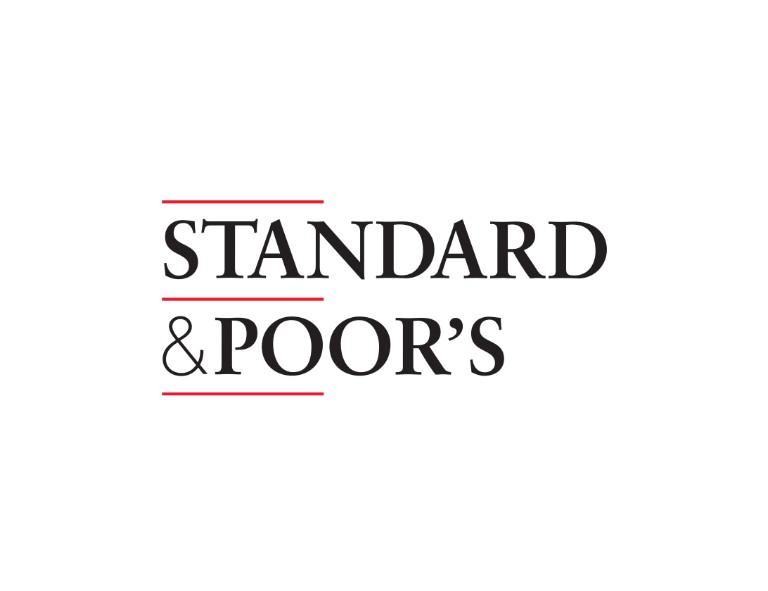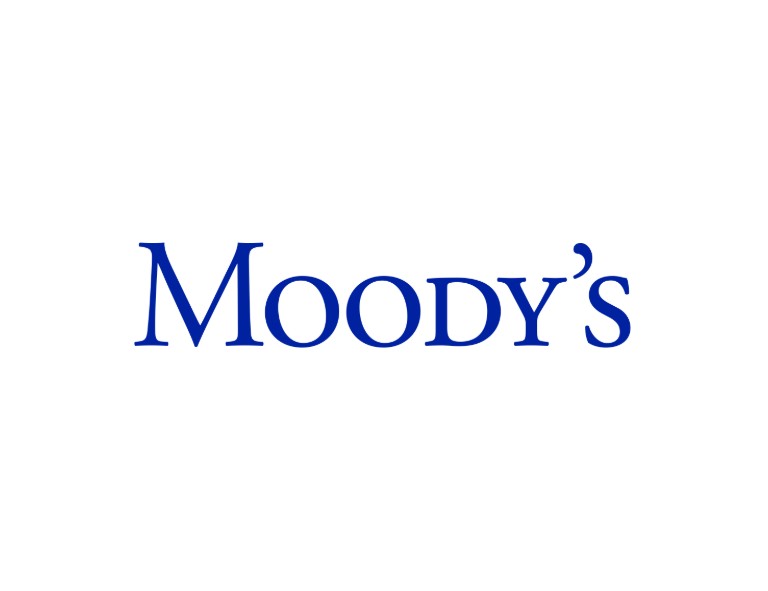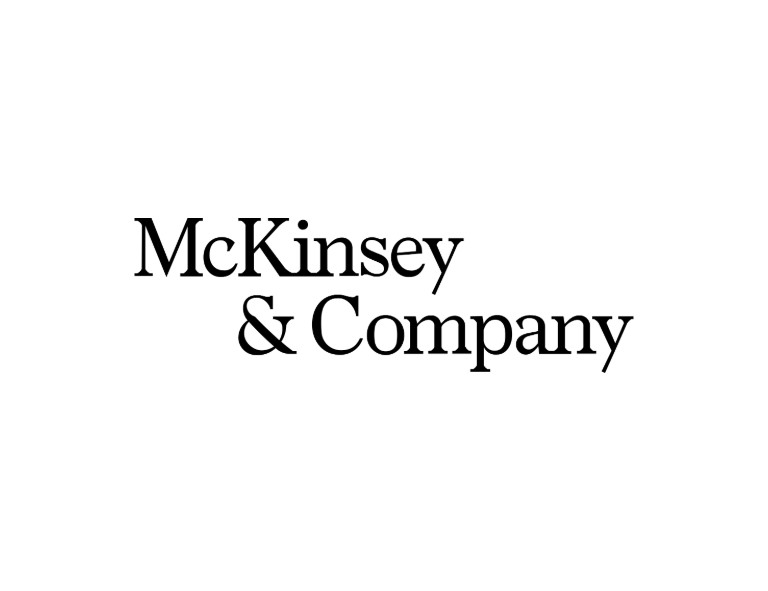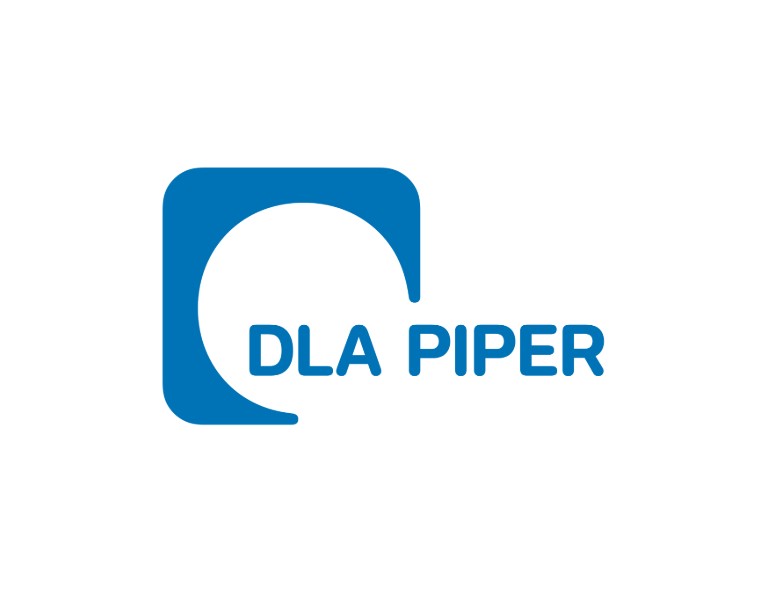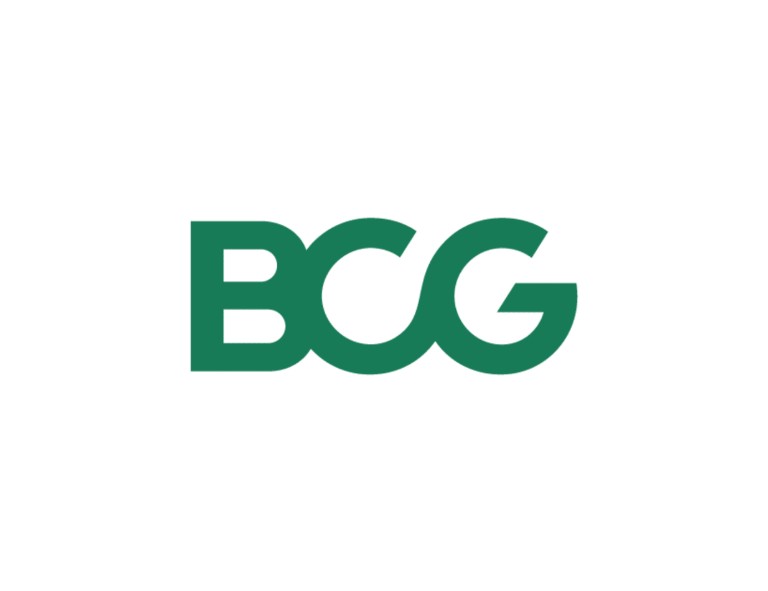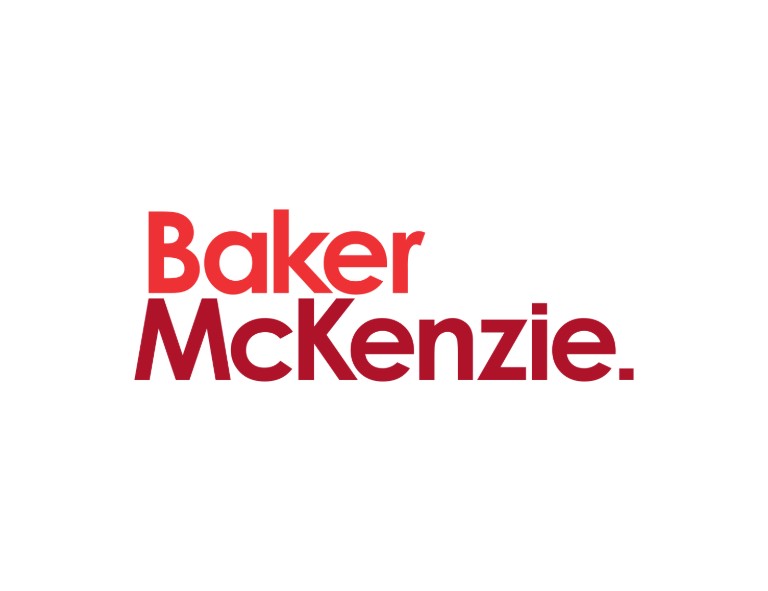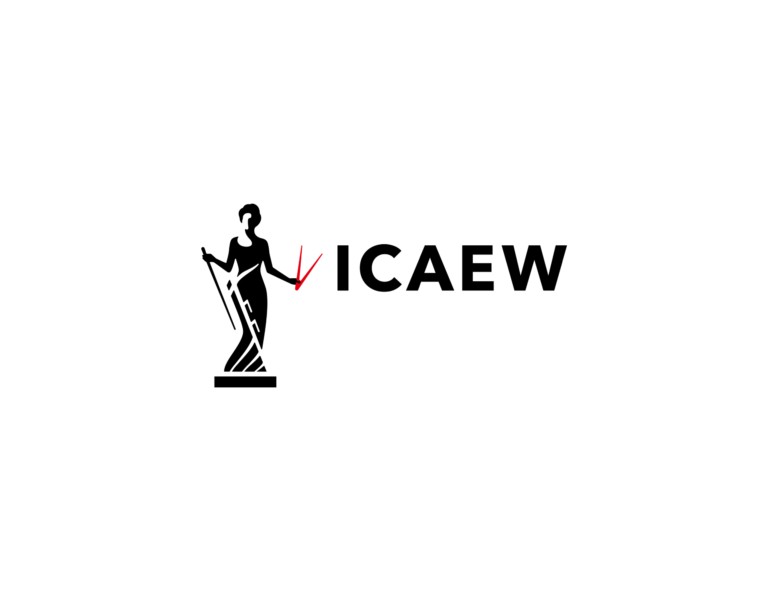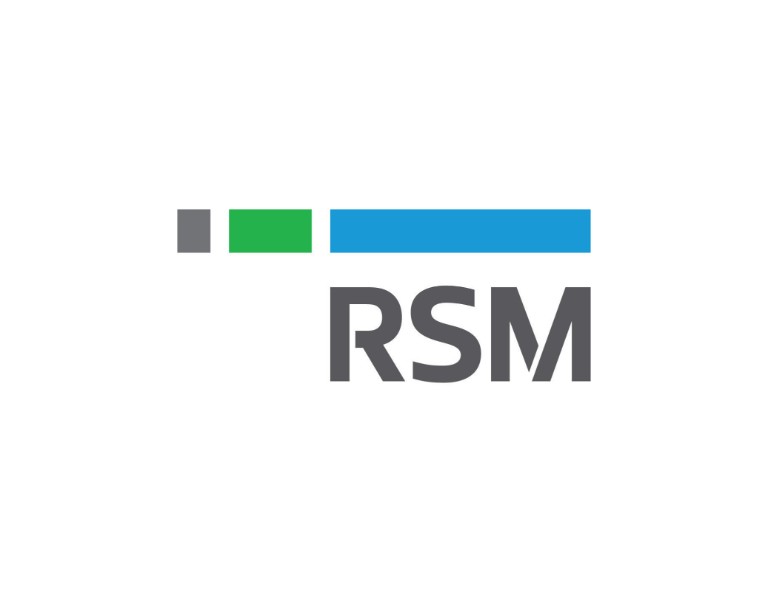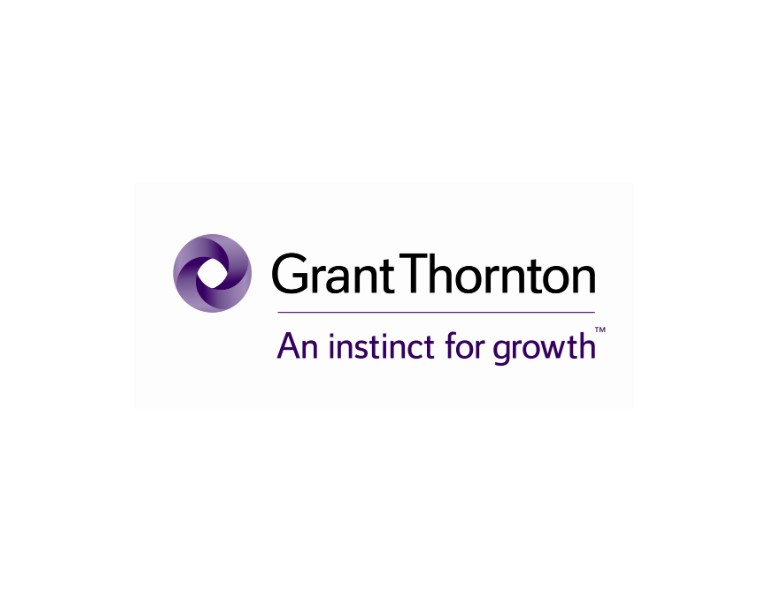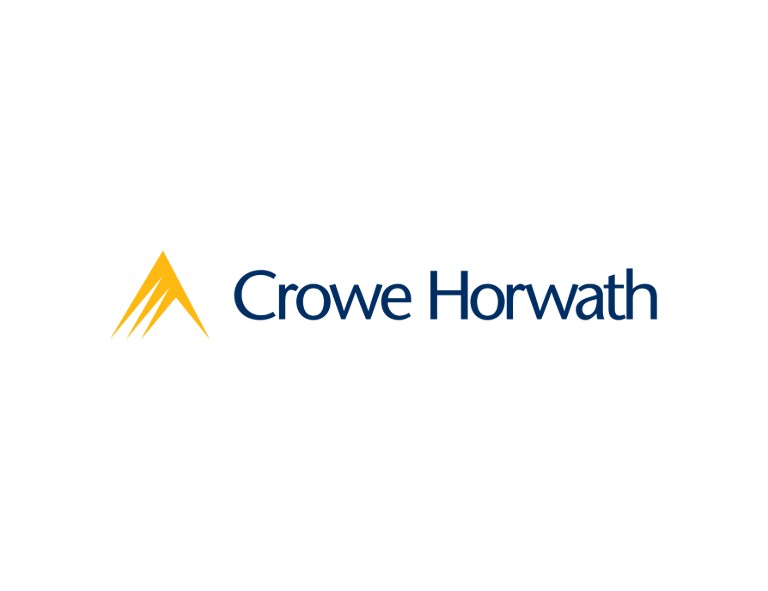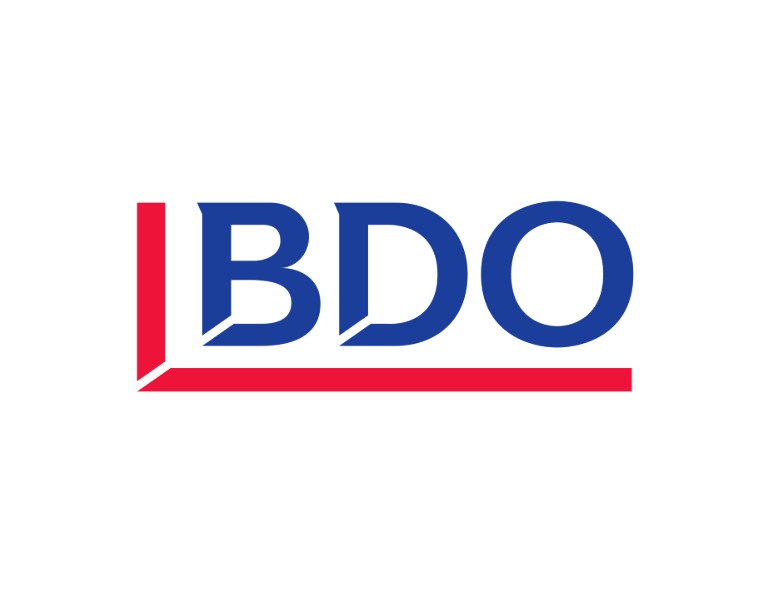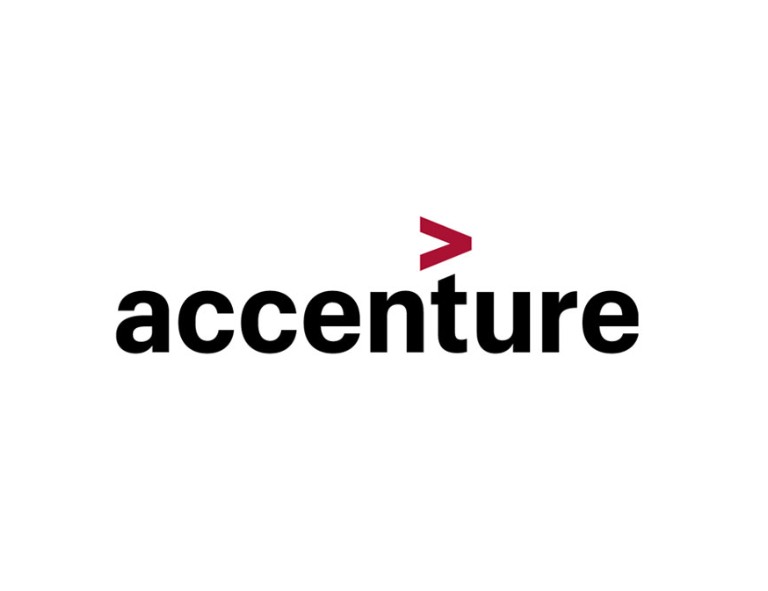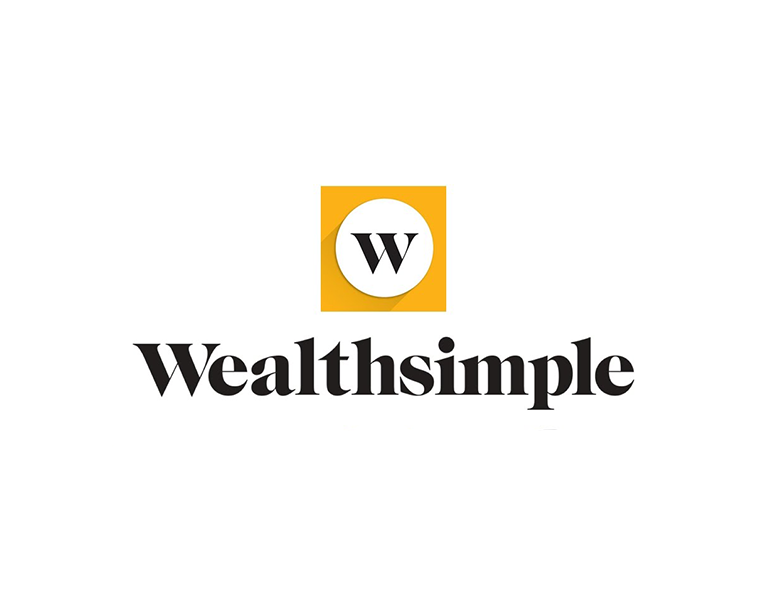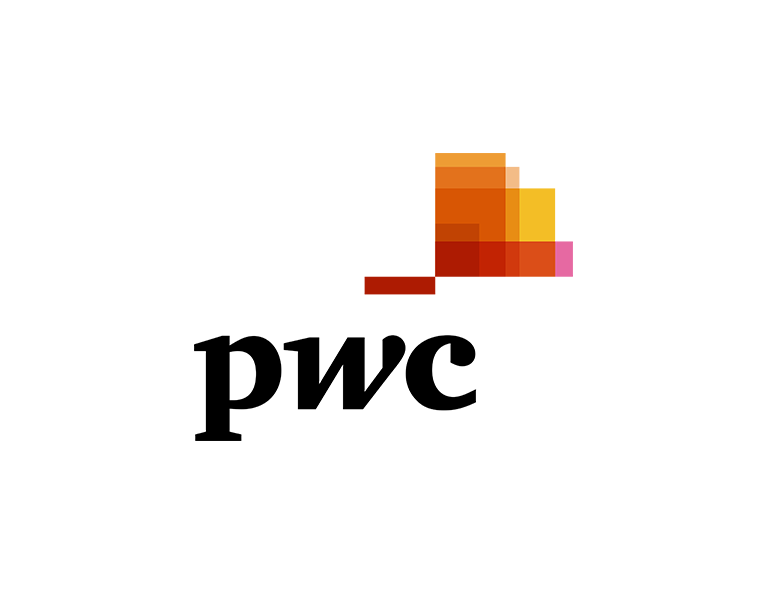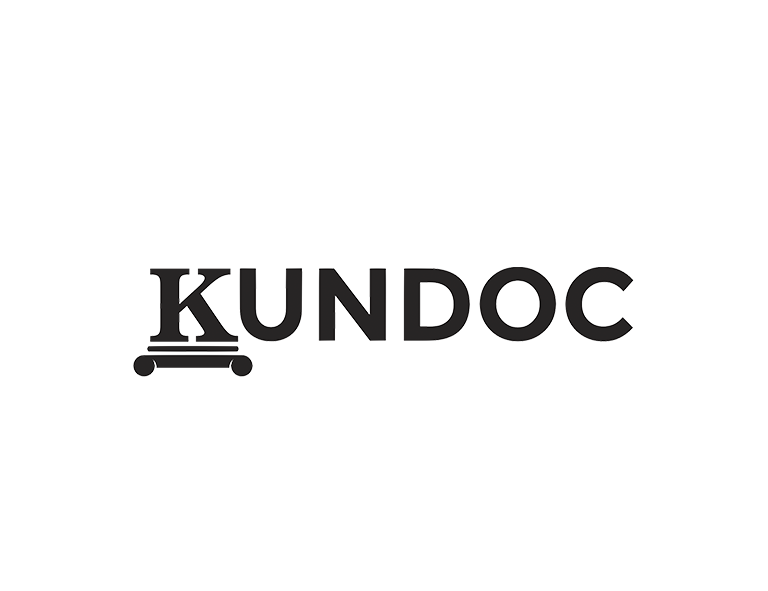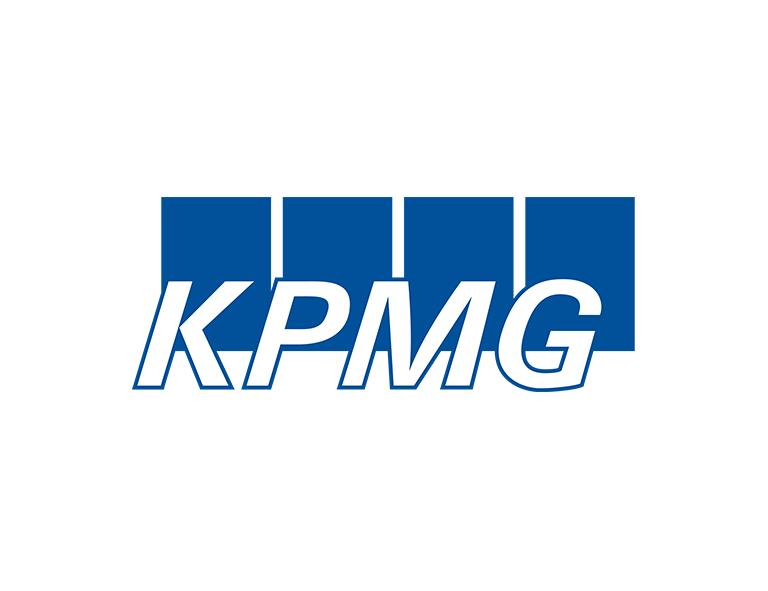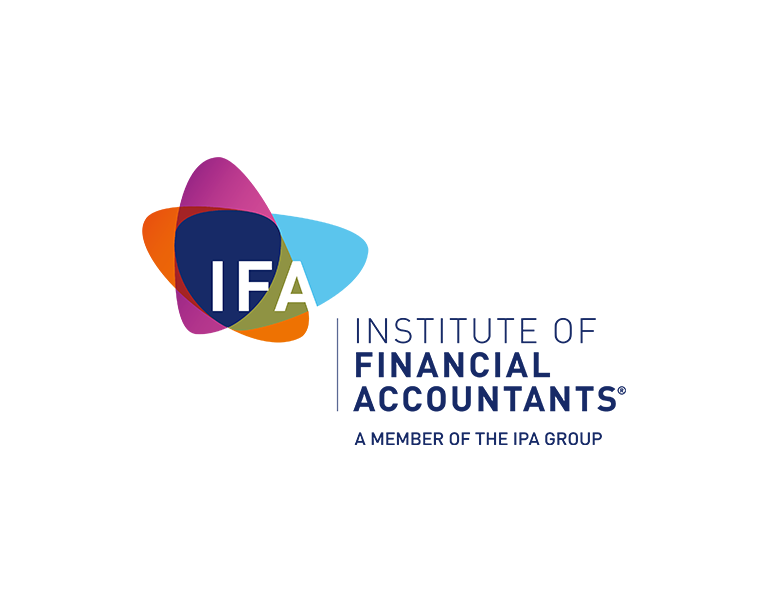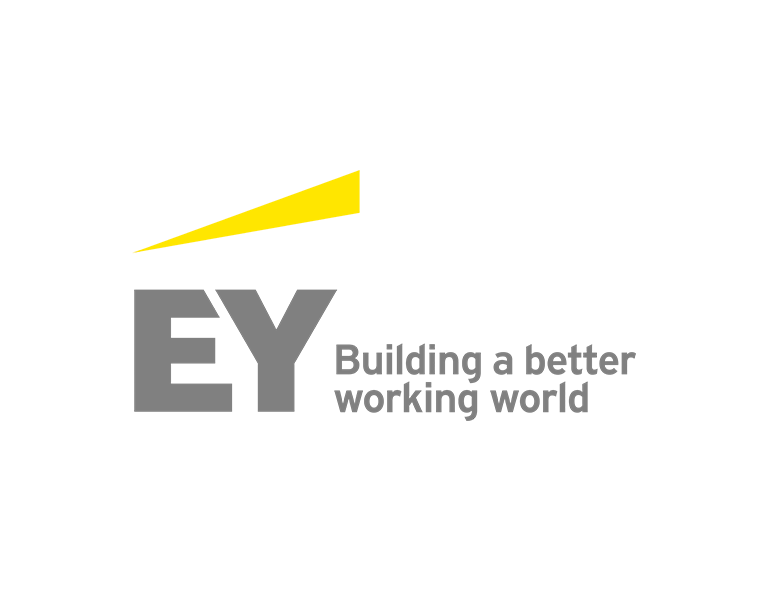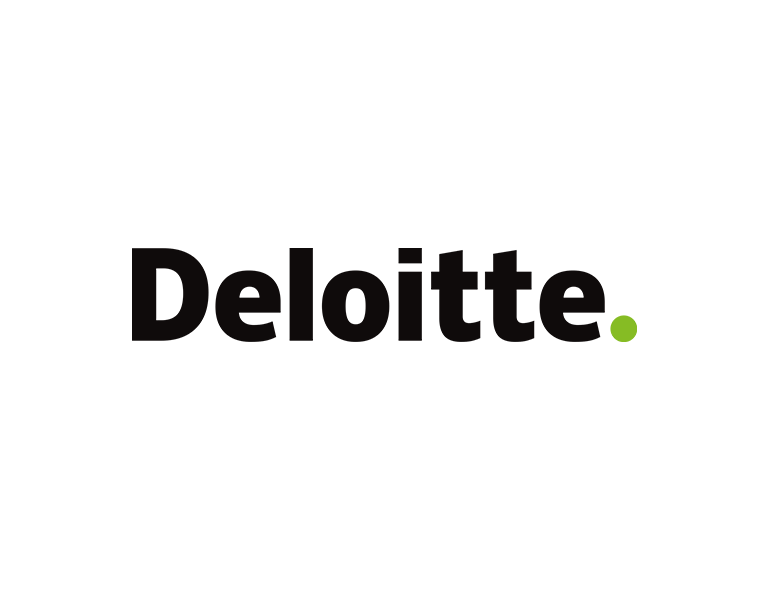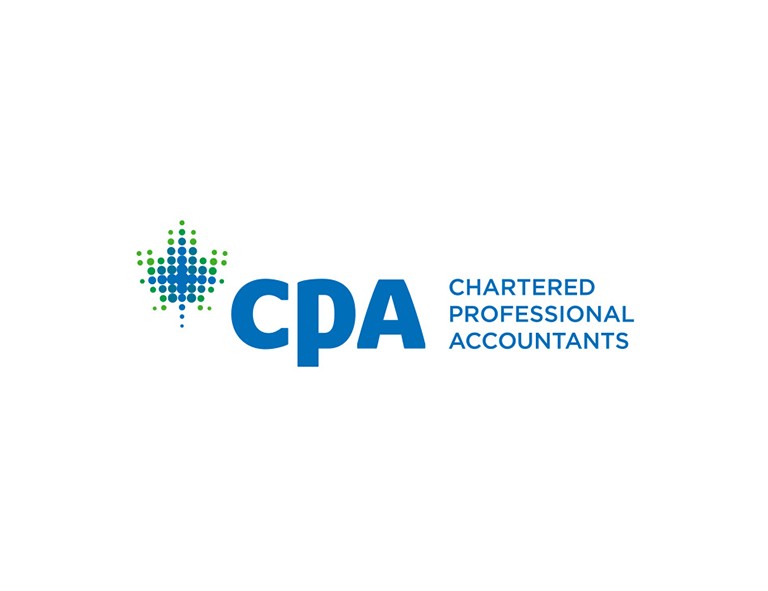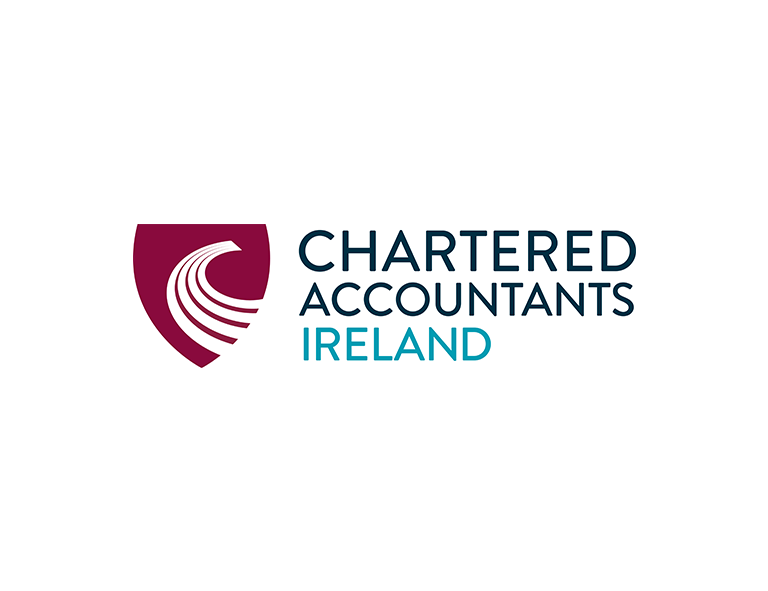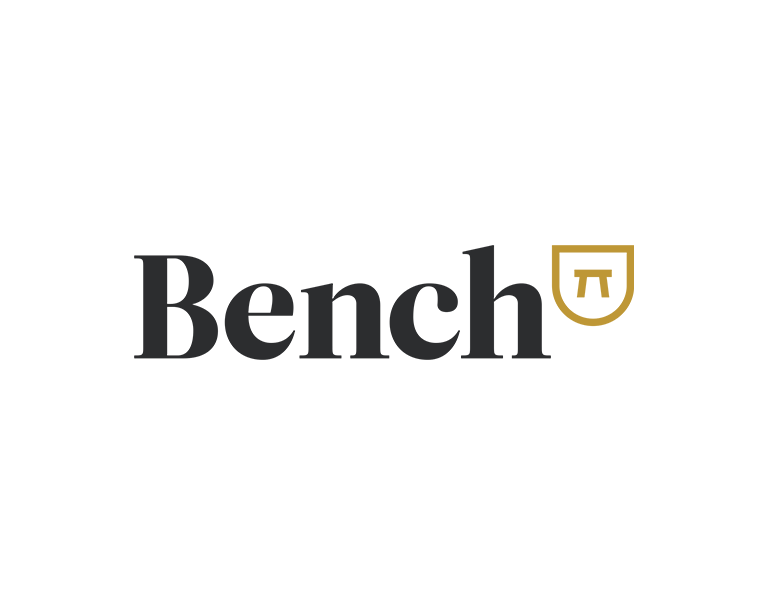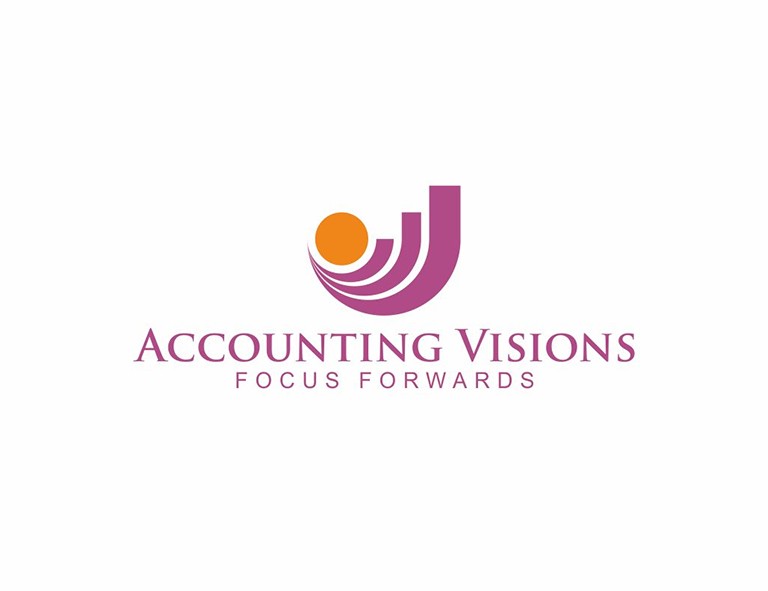 Not the industry that you are looking for?
*All logos above are existing logos which are subject to copyright / trademark*