Religion logo ideas
Religion is a powerful system of worship that relates humanity to spiritual elements. It is synonyms with faith,belief in divinity and devotion towards spiritual beings. Regardless the type of religion, there are many organizations that include religious elements into their brands. Most of these brands are involved in charity and volunteering works while some are profitable organizations. Therefore, depending on their cause, a well designed logo would help the brand to go further to reach their objectives.
If you are looking for ideas on religious logos, check out some of the examples of logos below.
Once you are ready to start, use our Logomaker to generate unlimited custom logo designs in seconds.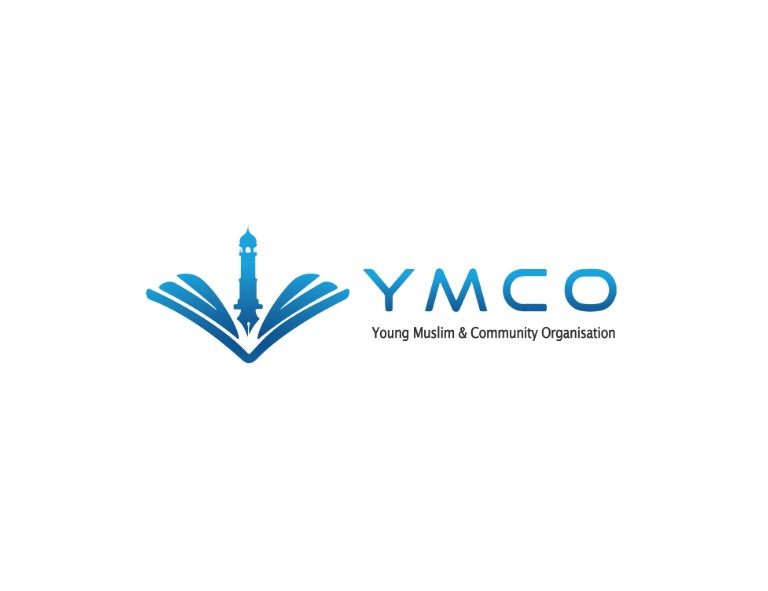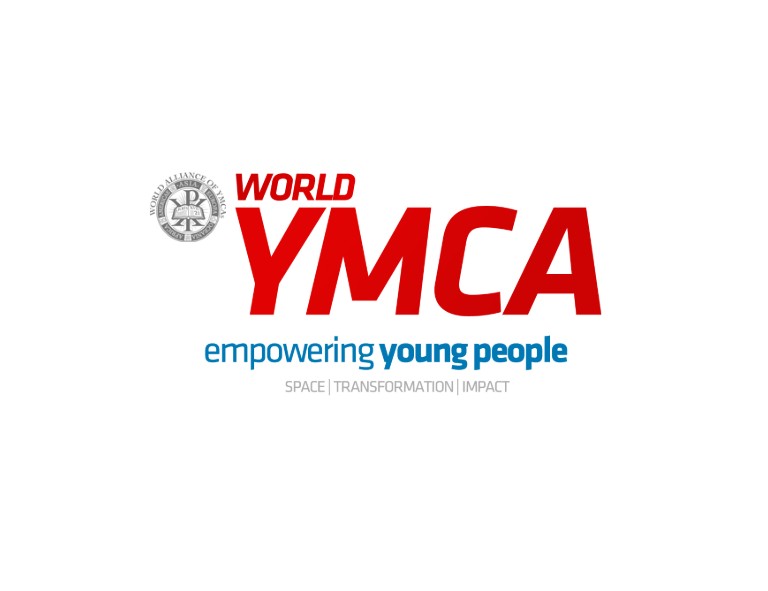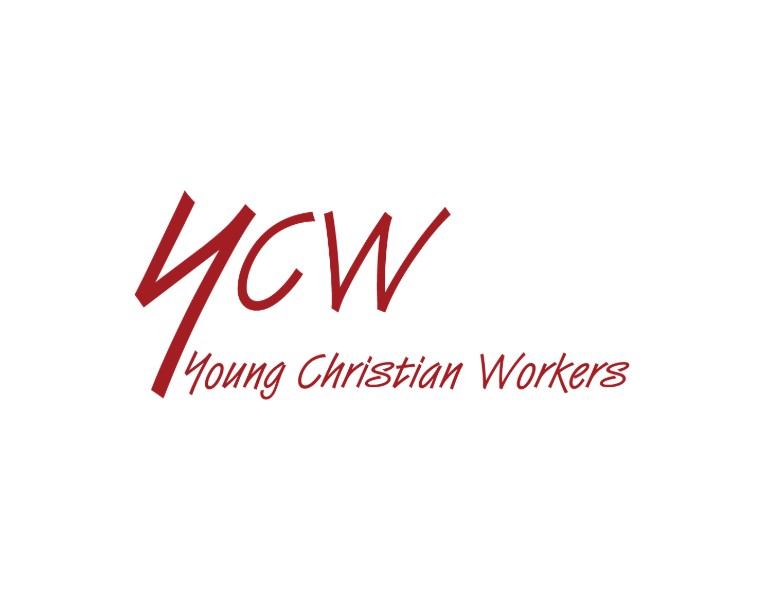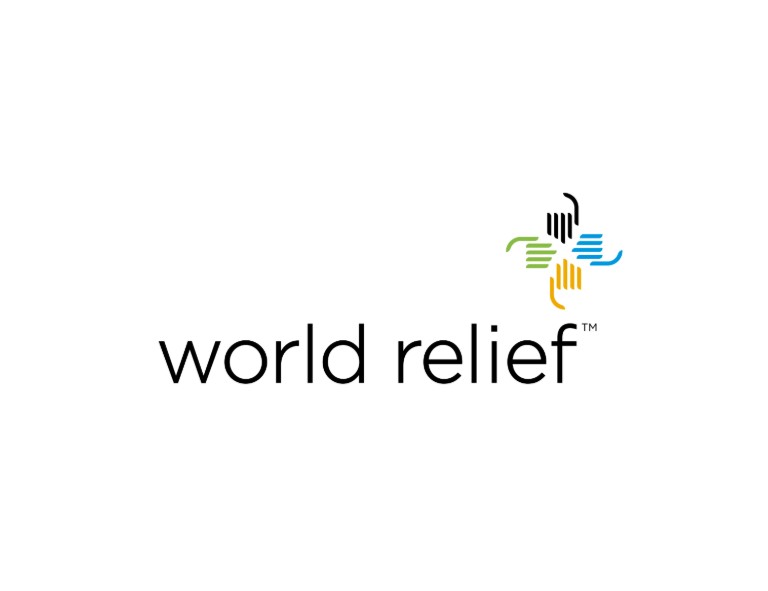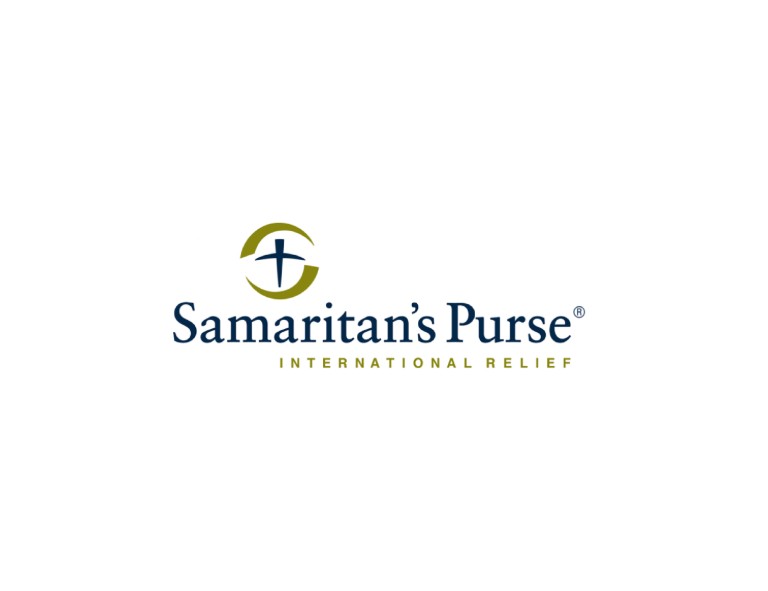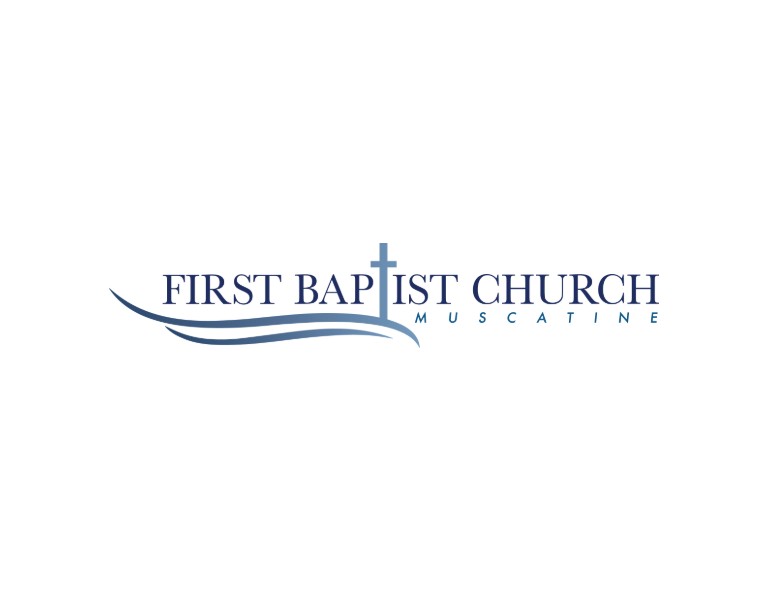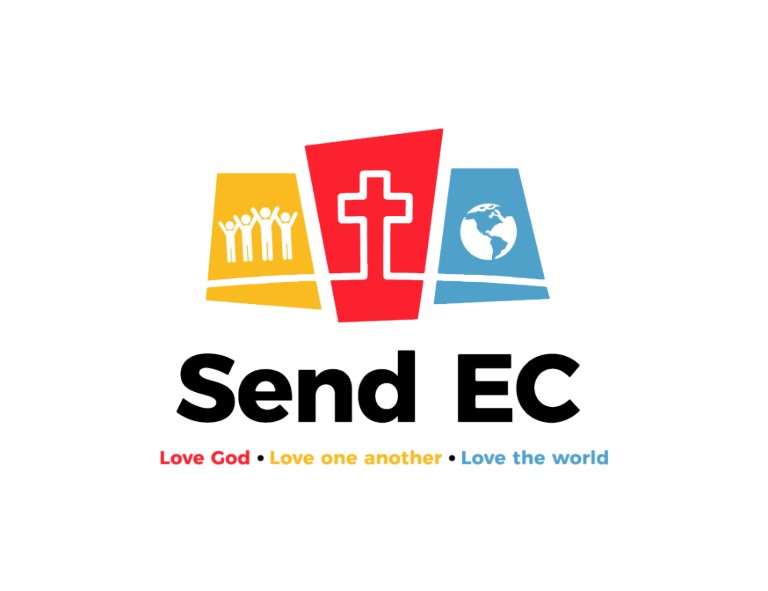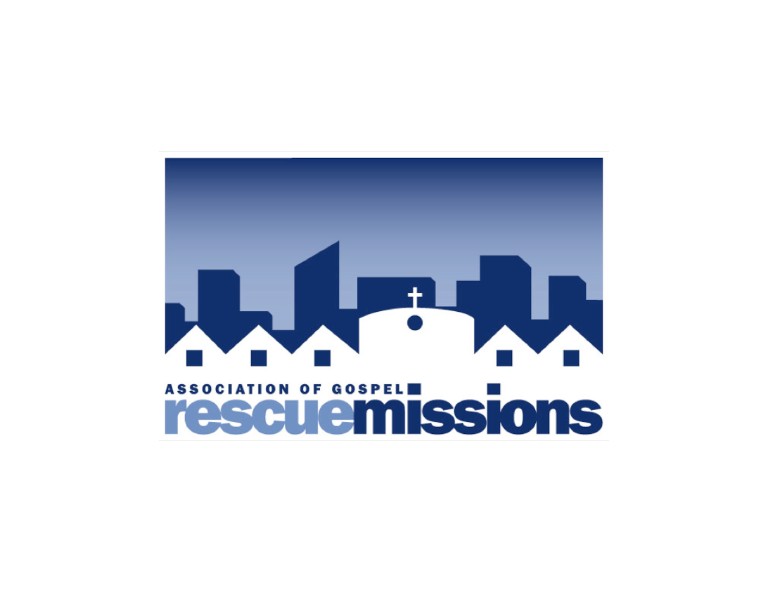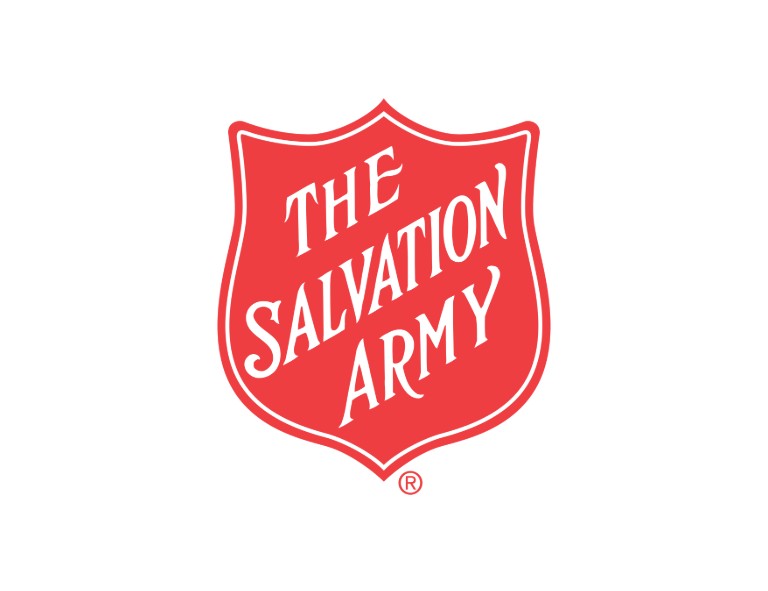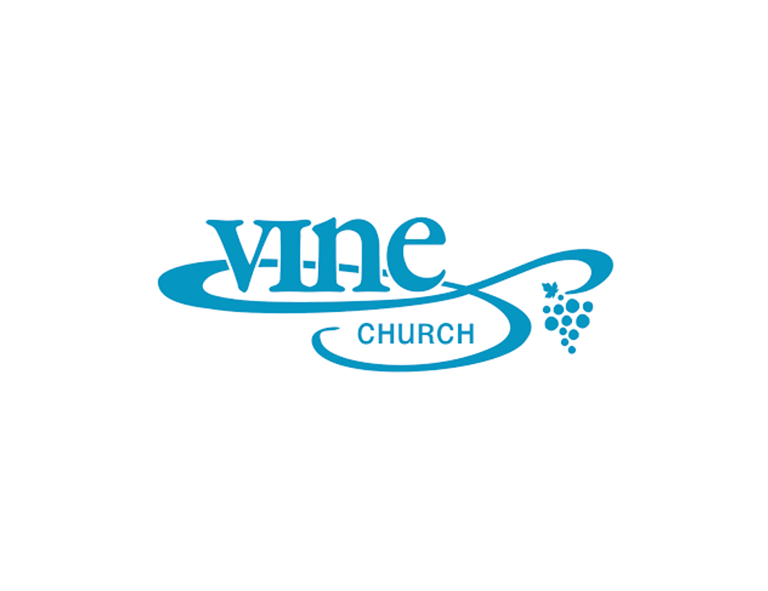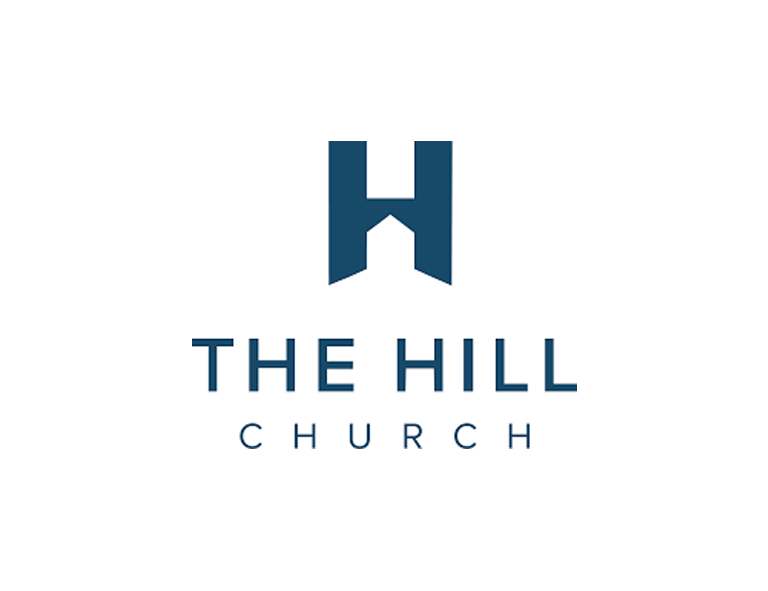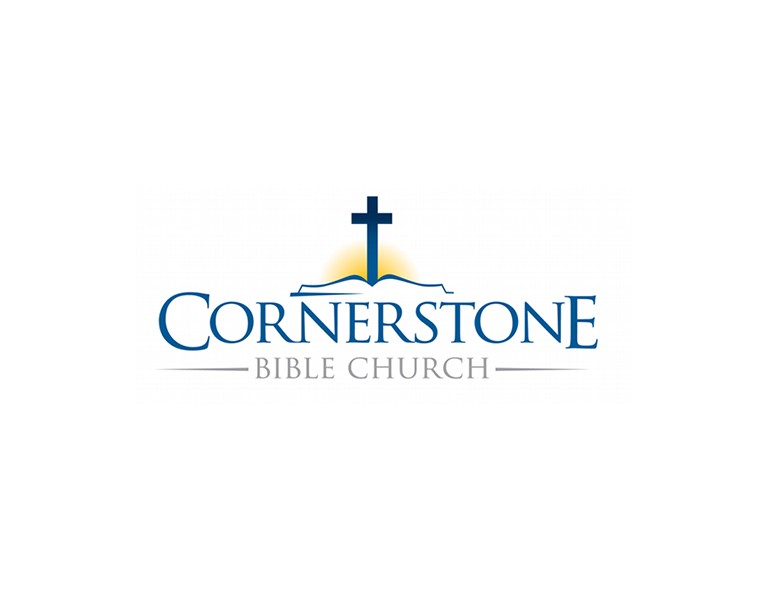 Not the industry that you are looking for?
*All logos above are existing logos which are subject to copyright / trademark*