Restaurant logo ideas
Restaurant or food service industry sometimes seen as an industry that is easy to jump into. We can't deny the fact that food is a neccesscity for every human beings and are always in demand. Consequently, this has allow the industry to offer endless opportunities to potential entrepreneurs. As a result, more new restaurant businesses emerge constantly to meet the demand. With well-designed logo, you are able to stand out from the crowd. Most noteworthy, a logo helps your brand to appear as established and reliable business that are serious about offering good food and services.
If you are looking for ideas on restaurant logos, check out some of the examples of logos below.
Once you are ready to start, use our Logomaker to generate unlimited custom logo designs in seconds.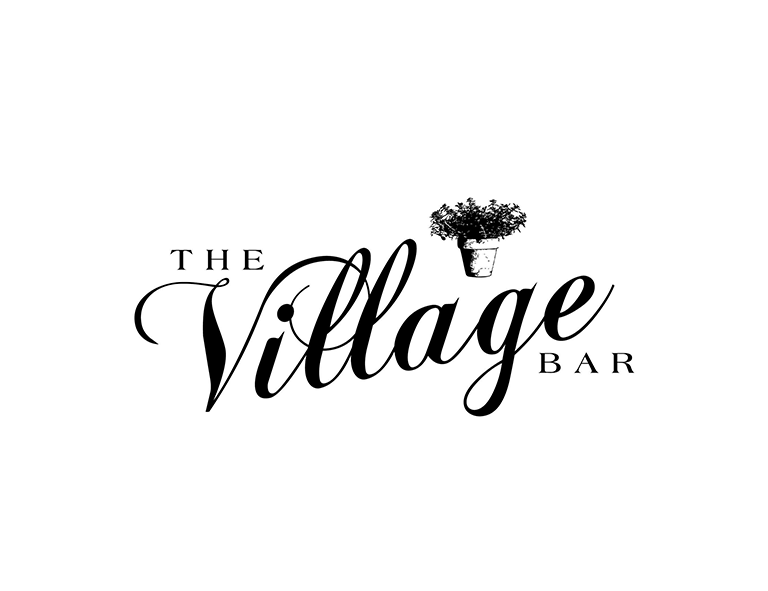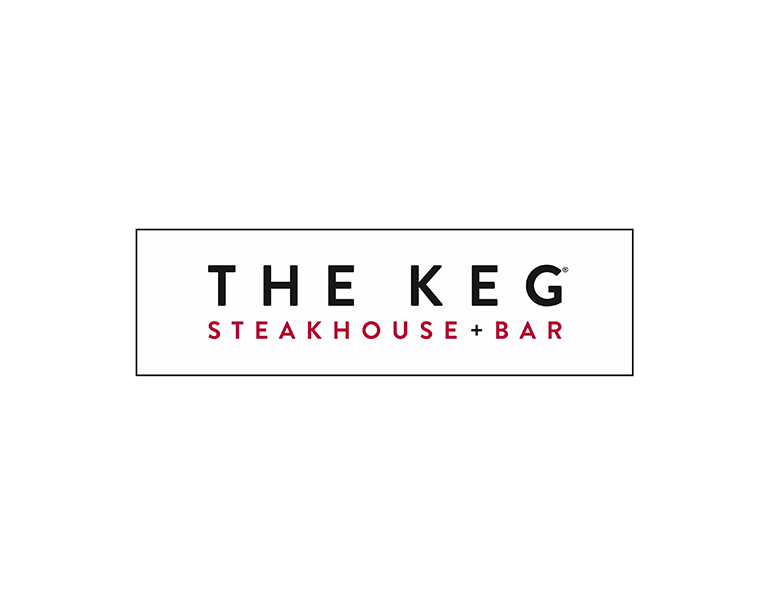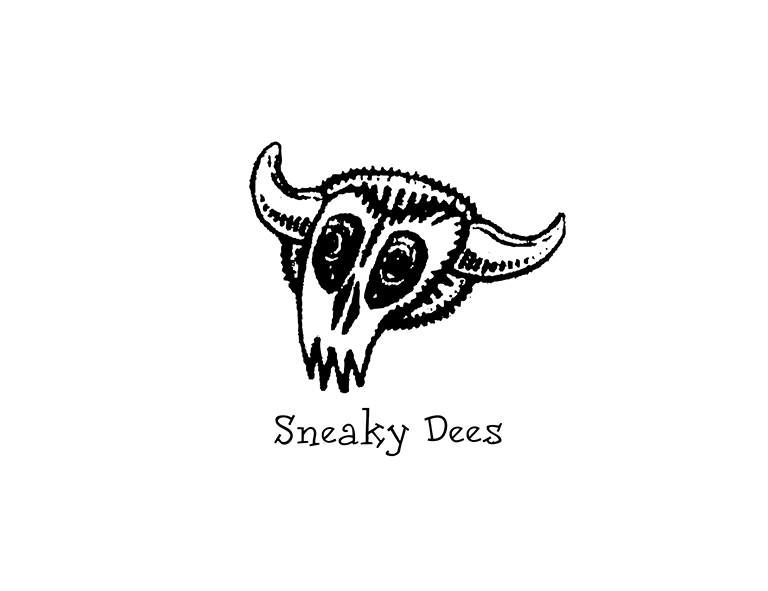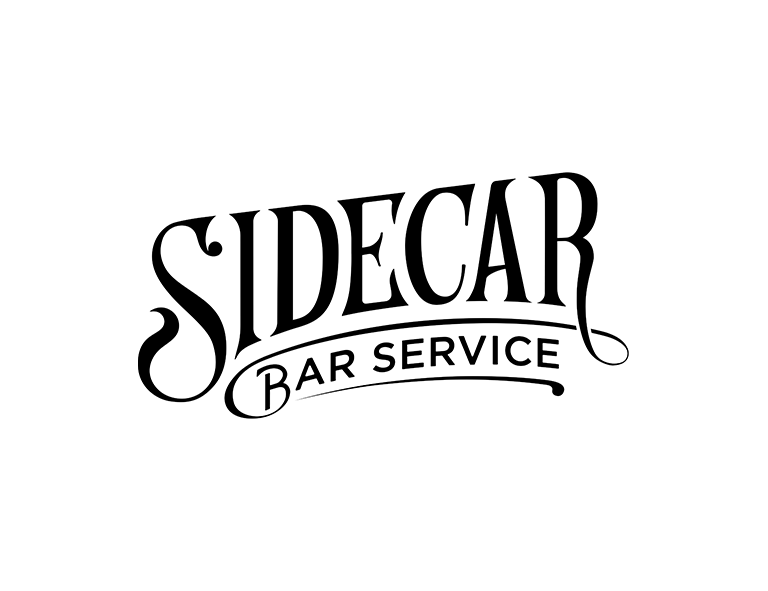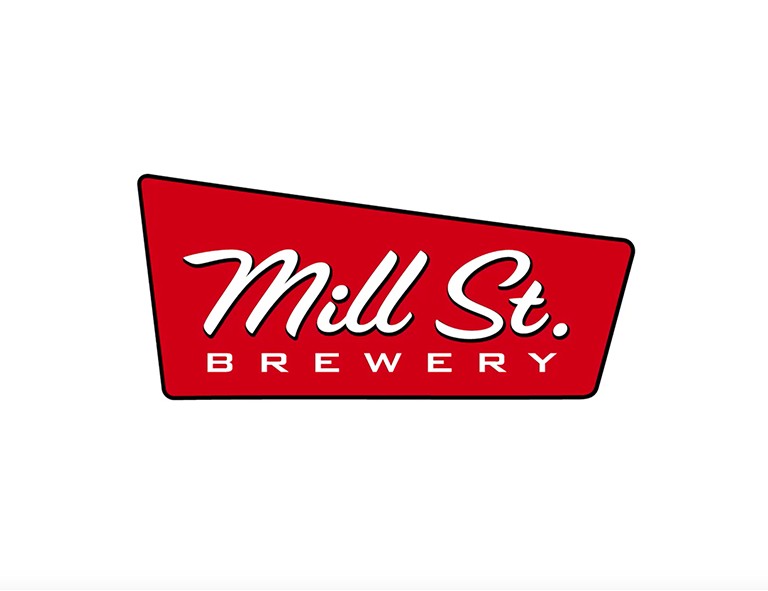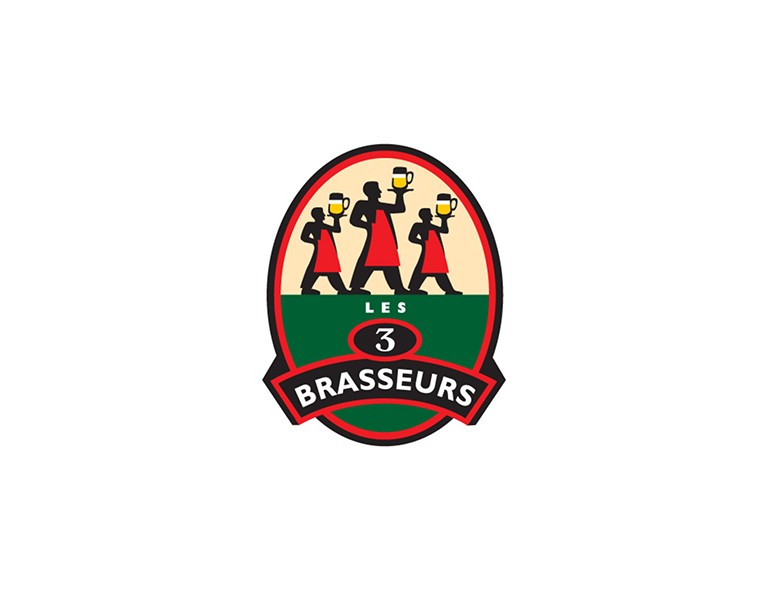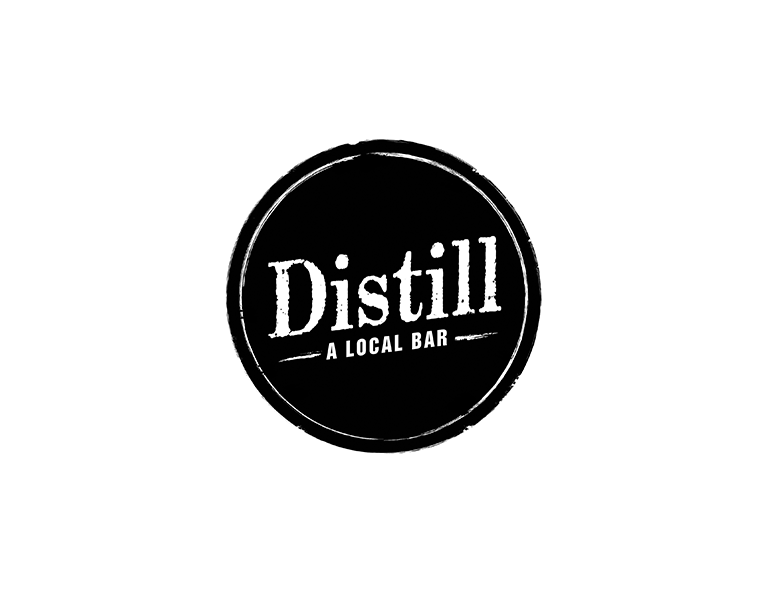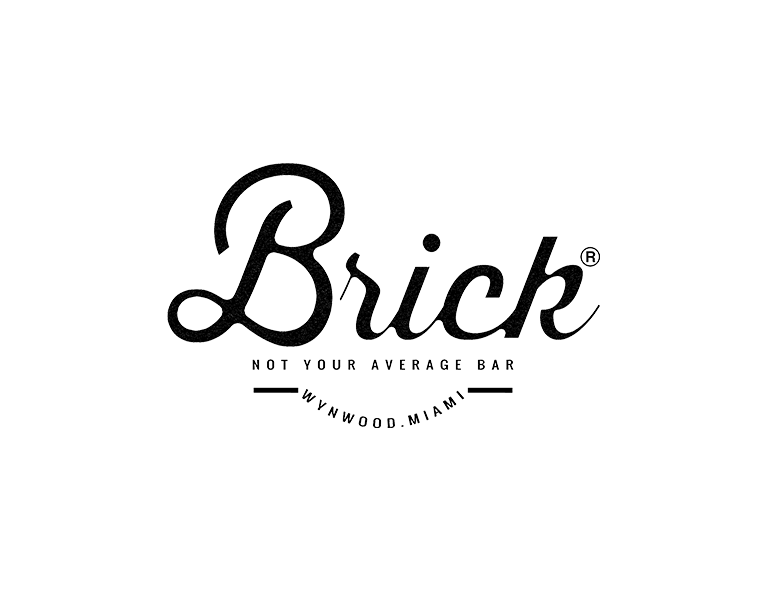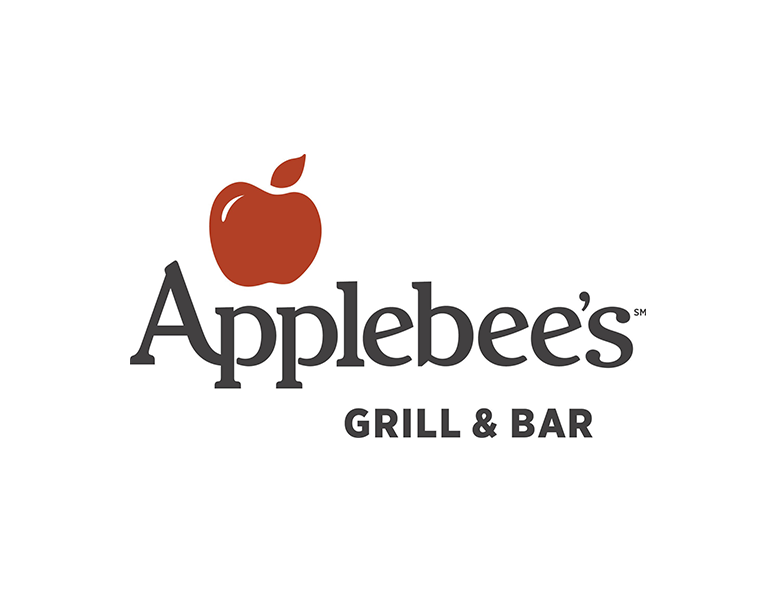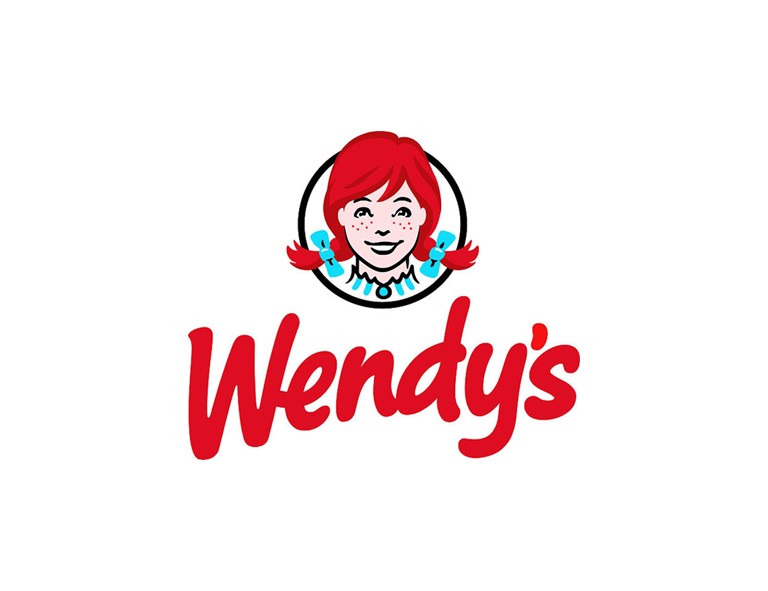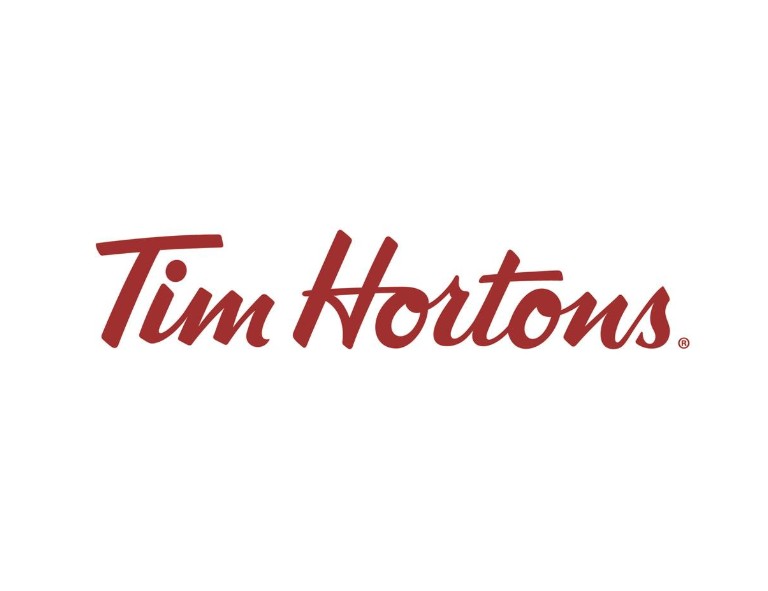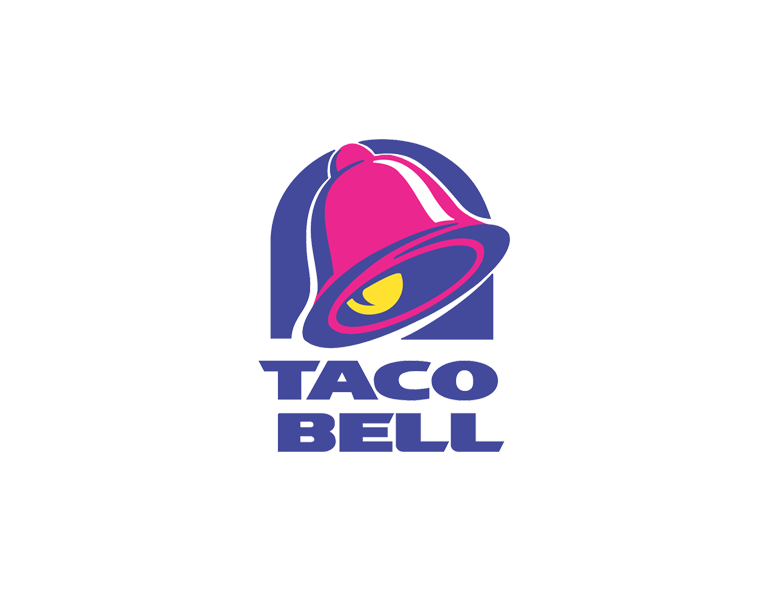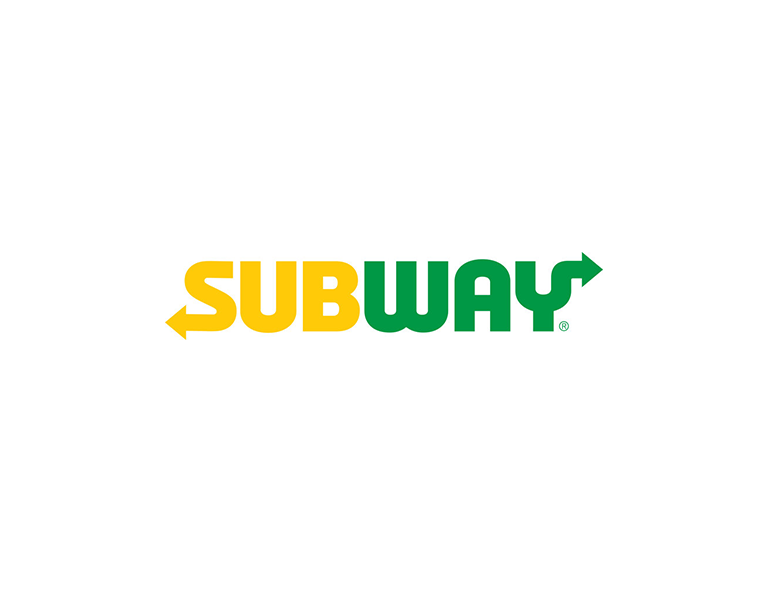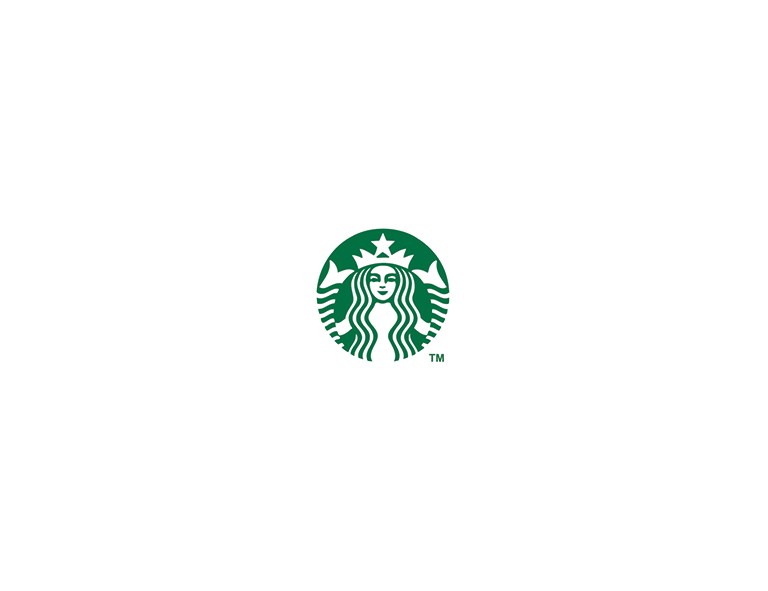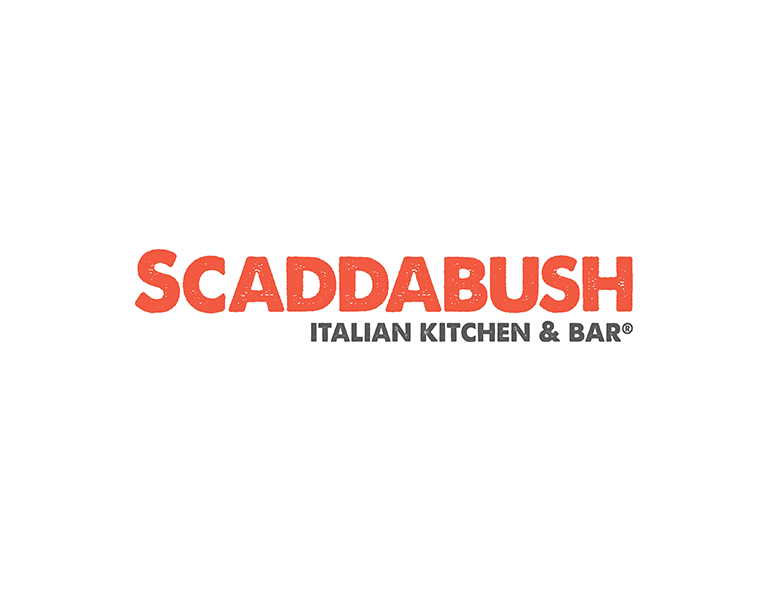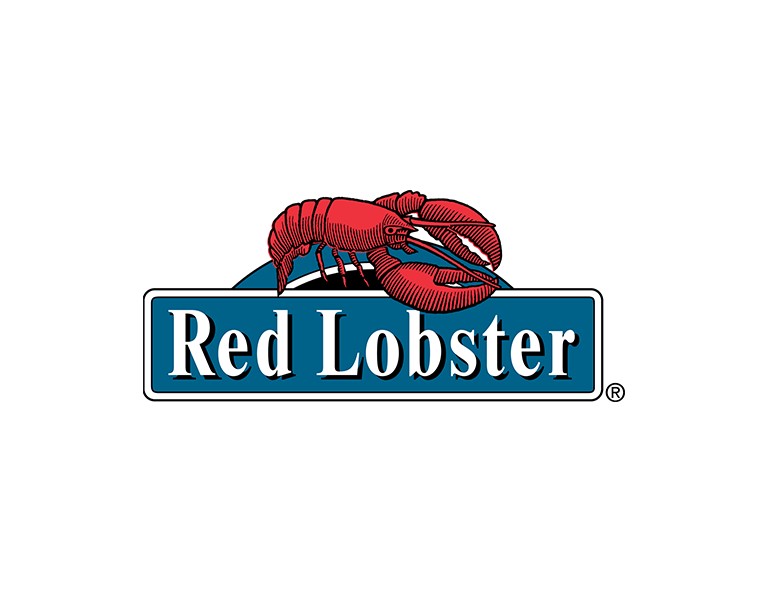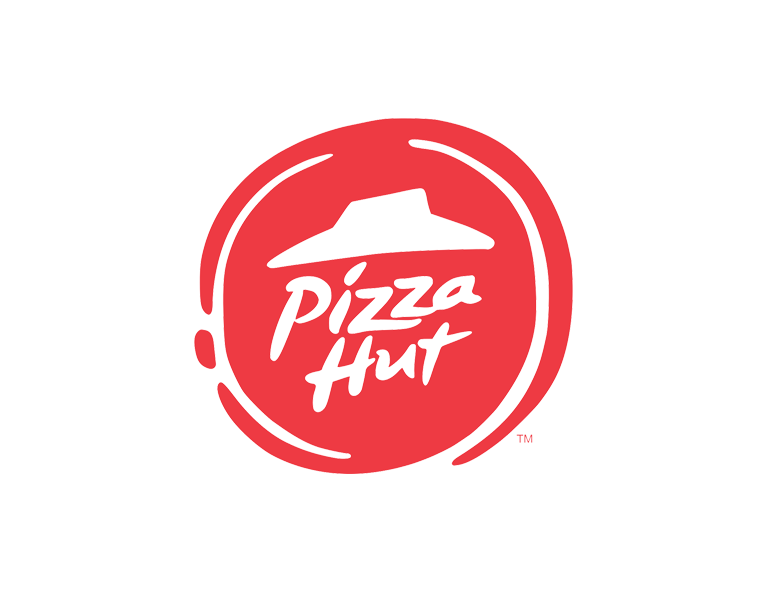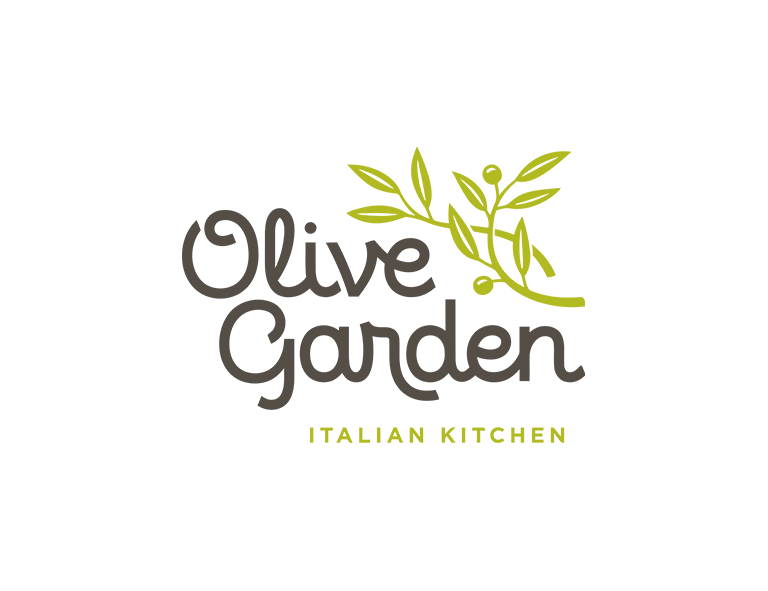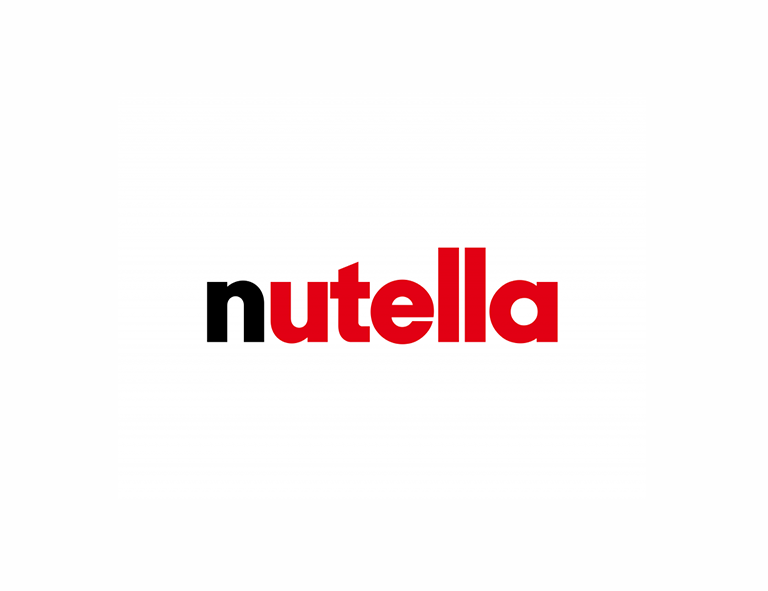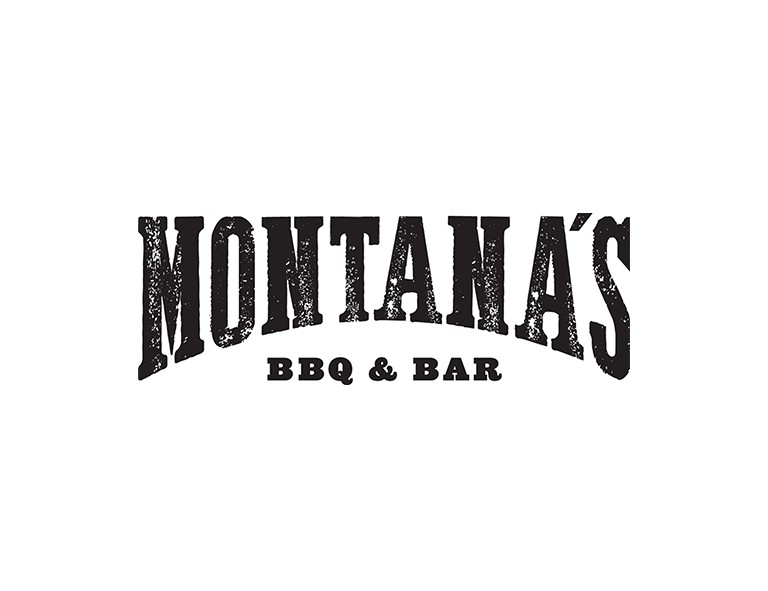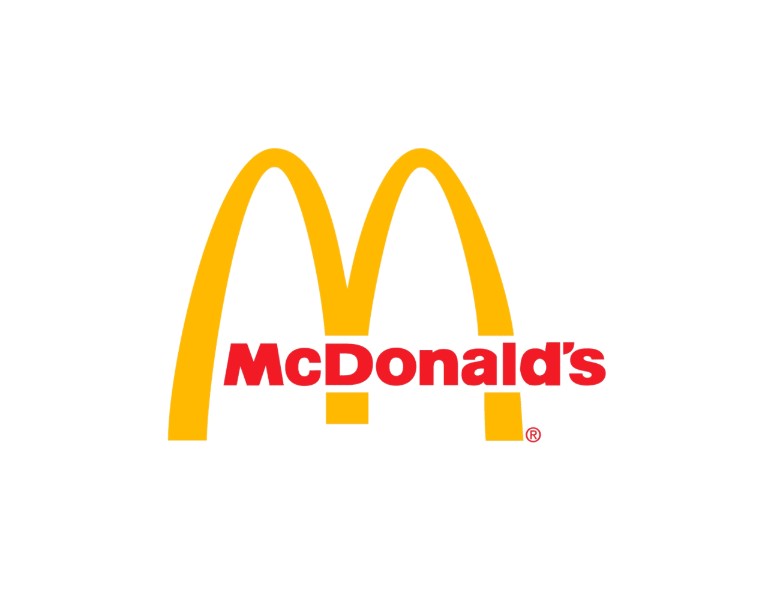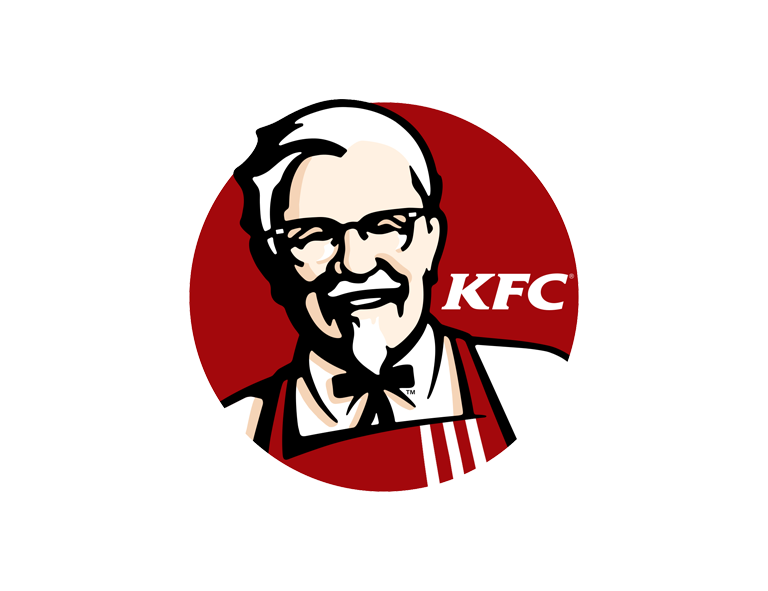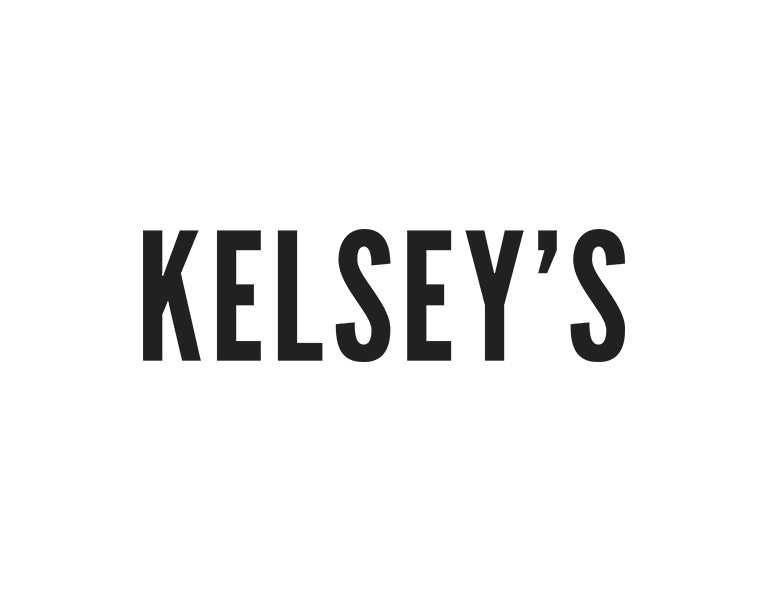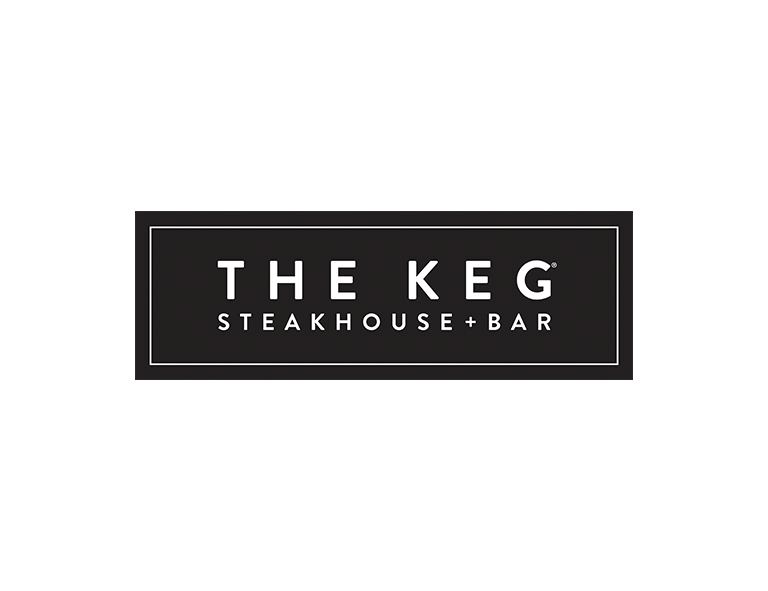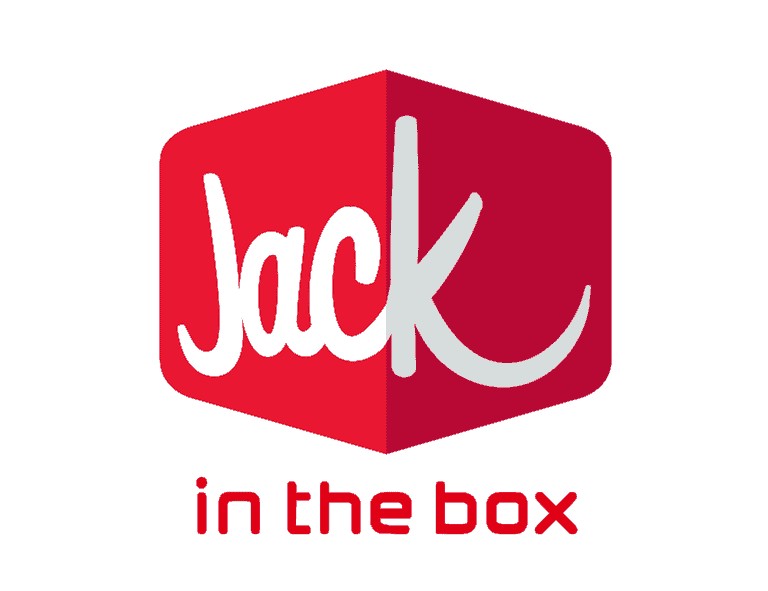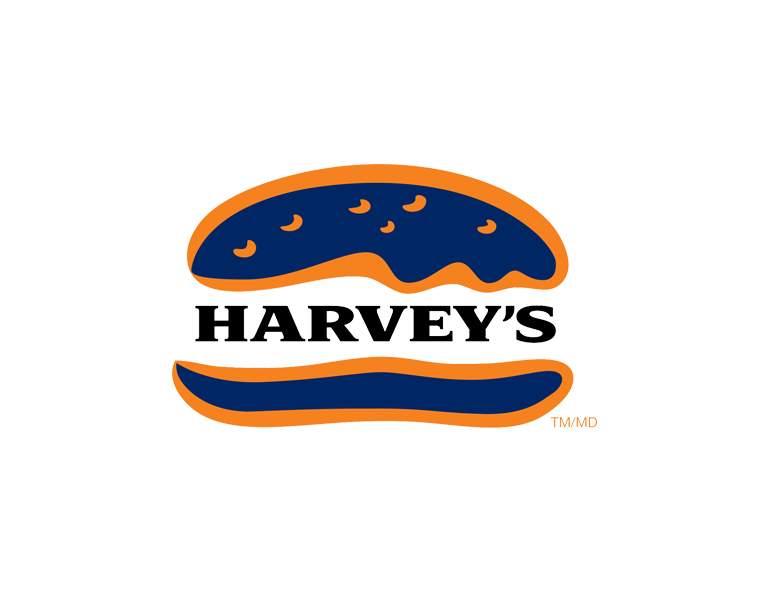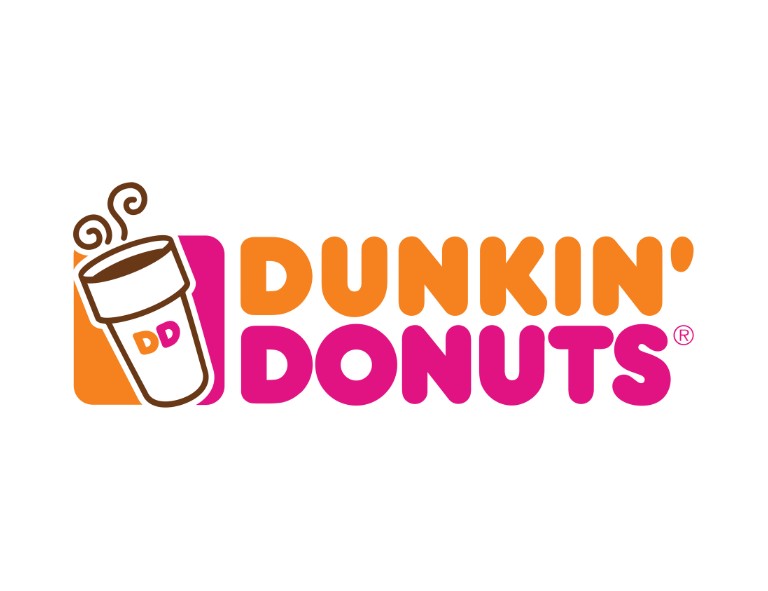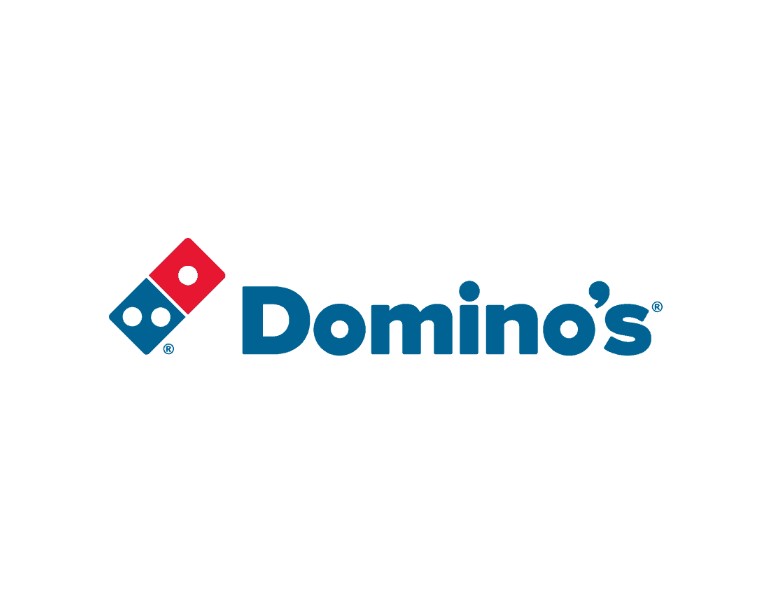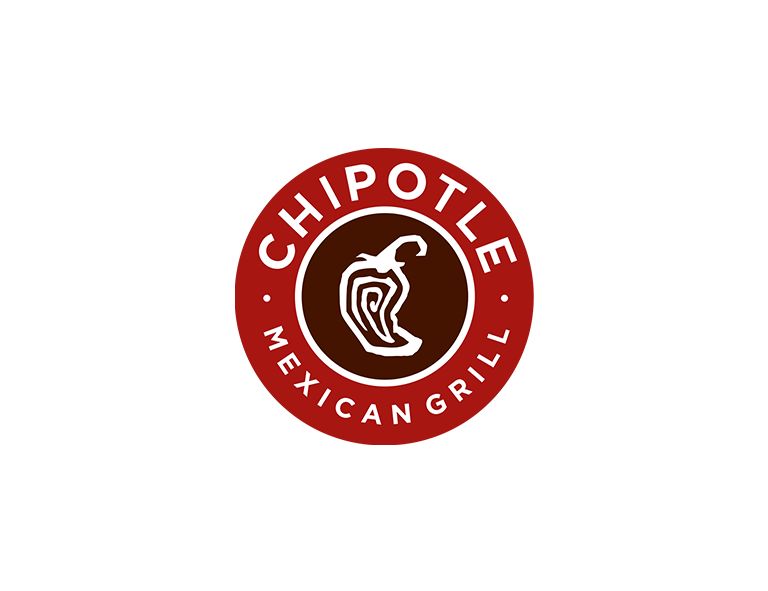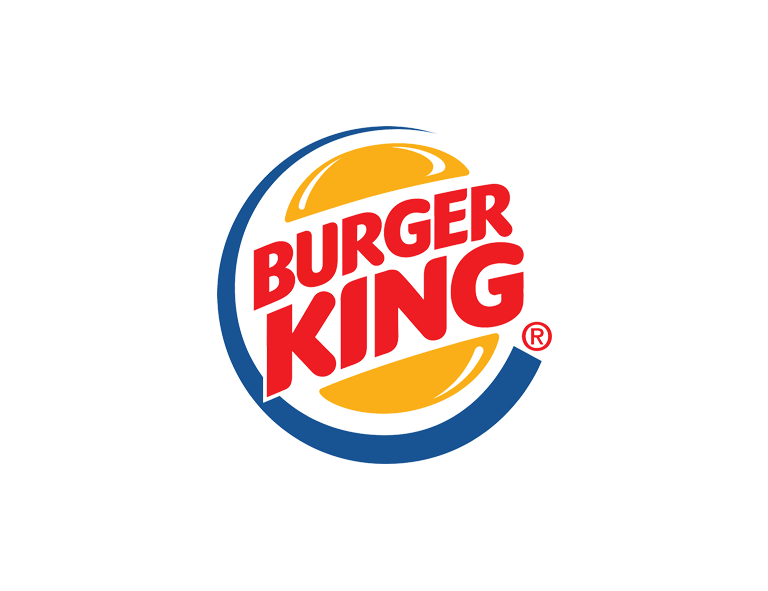 Not the industry that you are looking for?
*All logos above are existing logos which are subject to copyright / trademark*