Retail logo ideas
Retail industry is considered as one of the biggest and fast paced industry. When starting a retail brand, it is important to come up with a logo that is catchy and memorable. Ultimately, it needs to resonate well with the targeted market and carries the same message of your brand. You can achieve this by choosing the appropariate logo style, color scheme and font type.
If you are looking for ideas on retail logos, check out some of the examples of logos below.
Once you are ready to start, use our Logomaker to generate unlimited custom logo designs in seconds.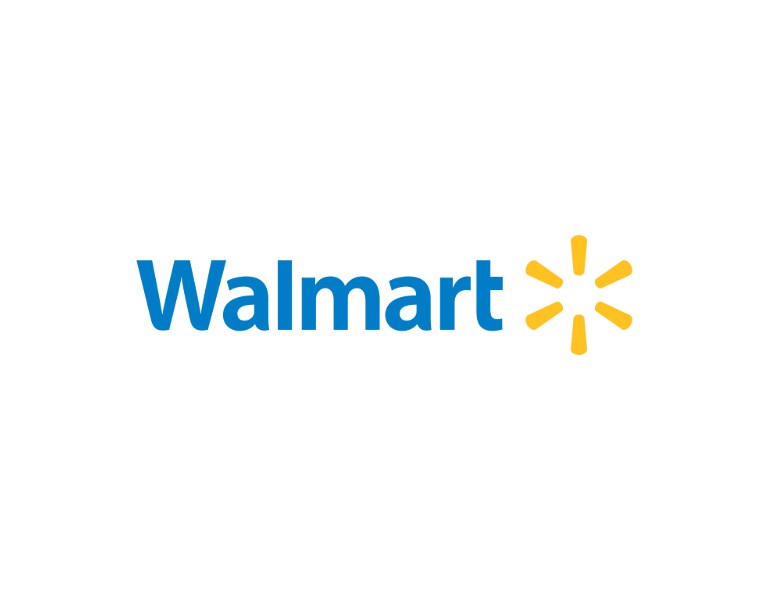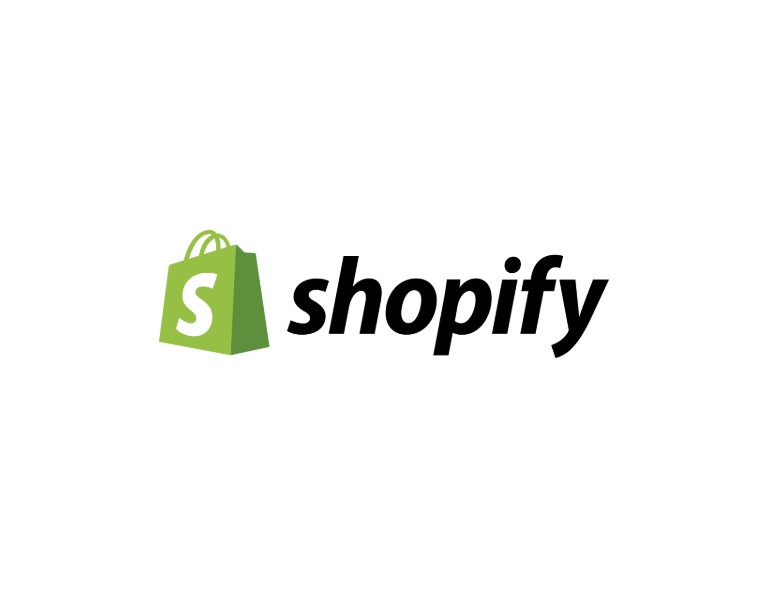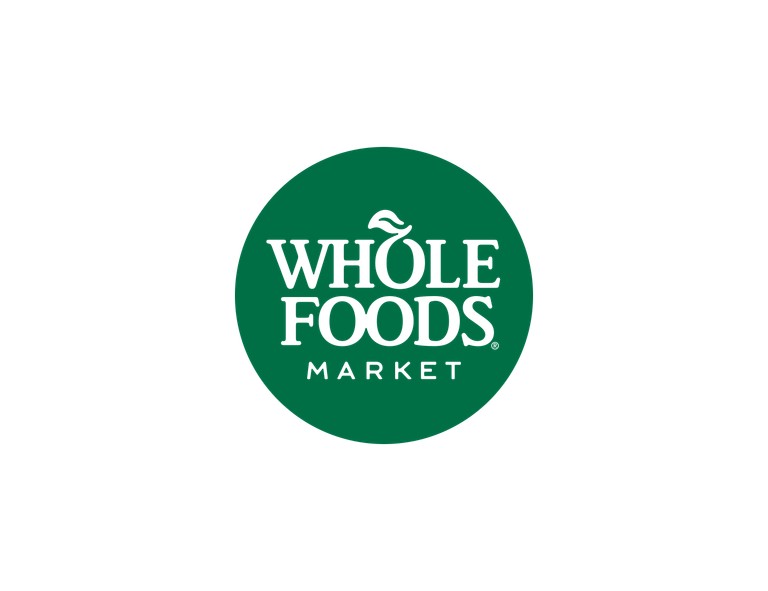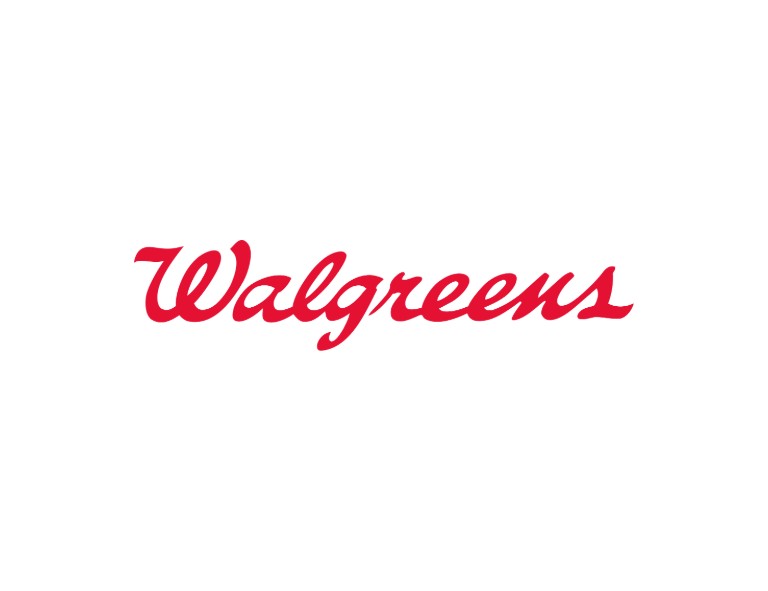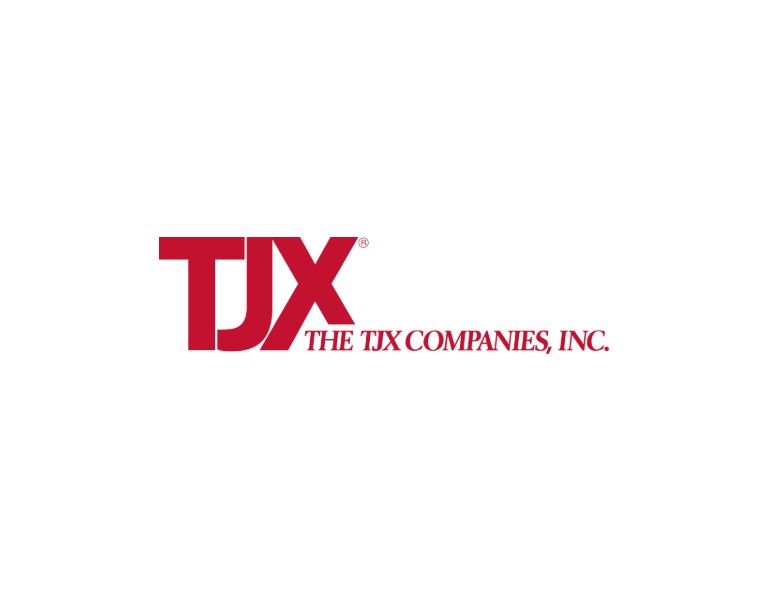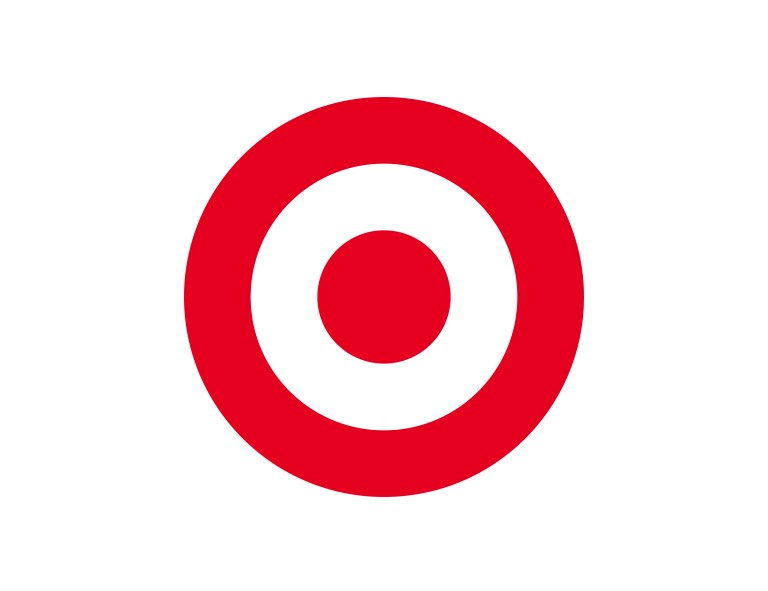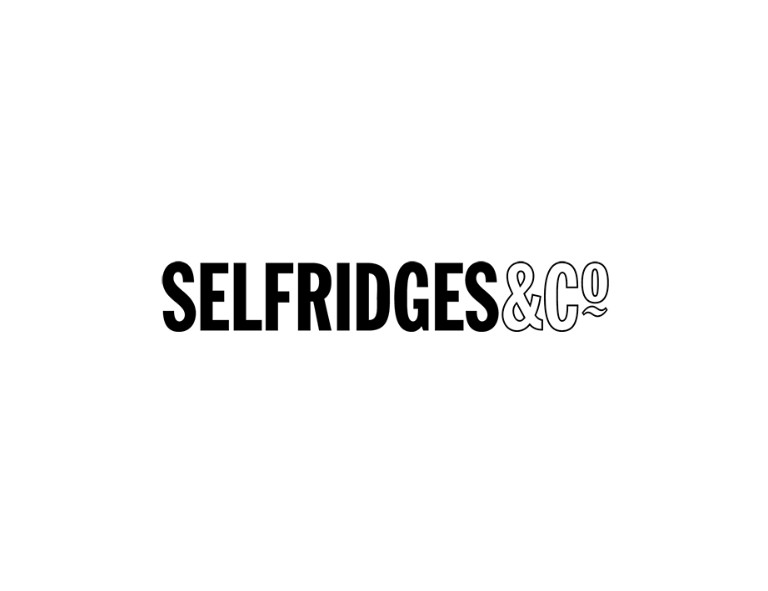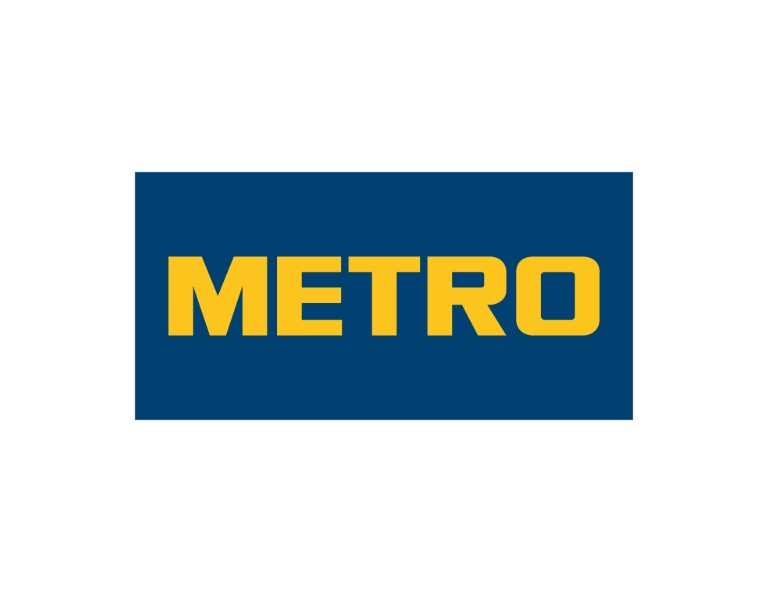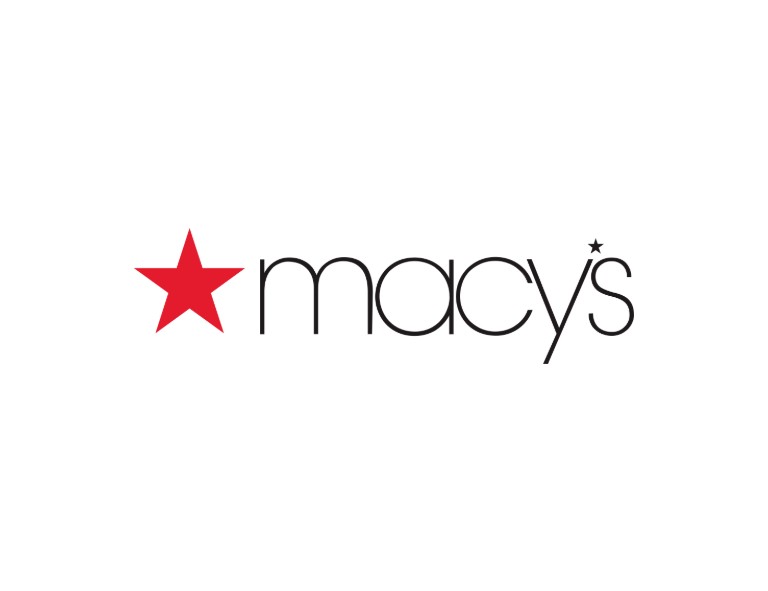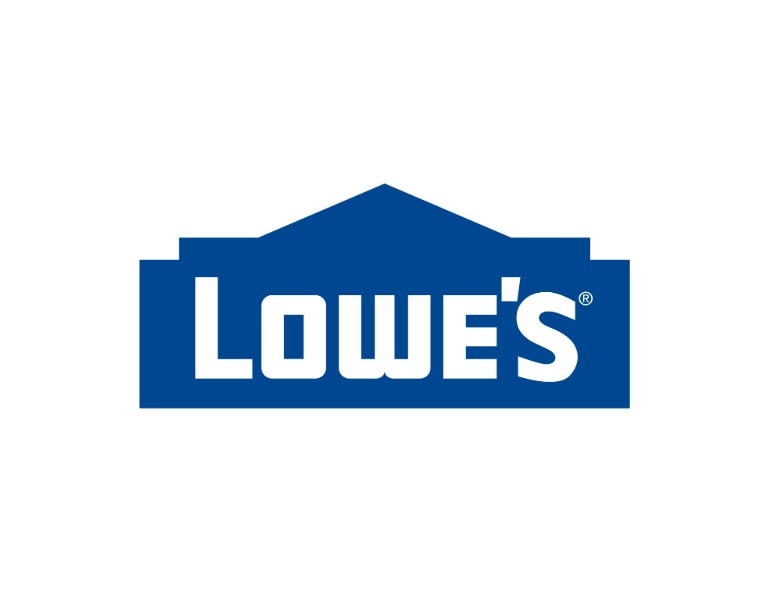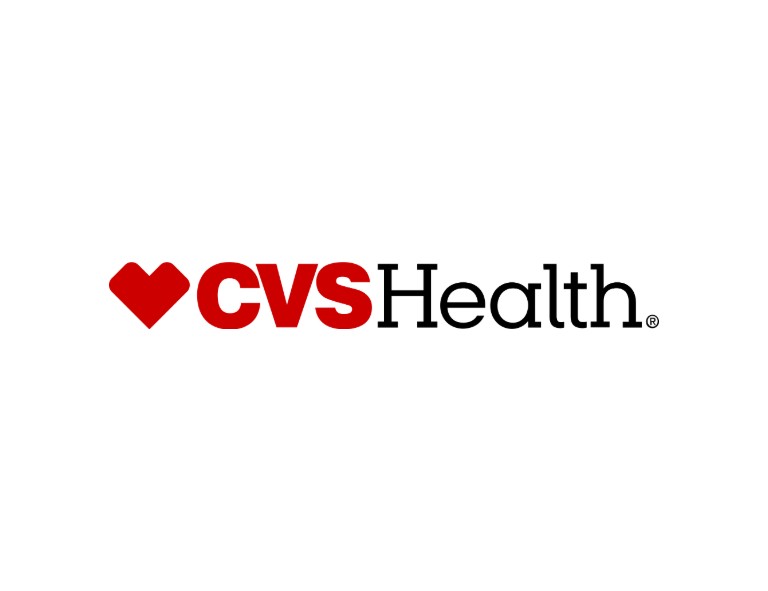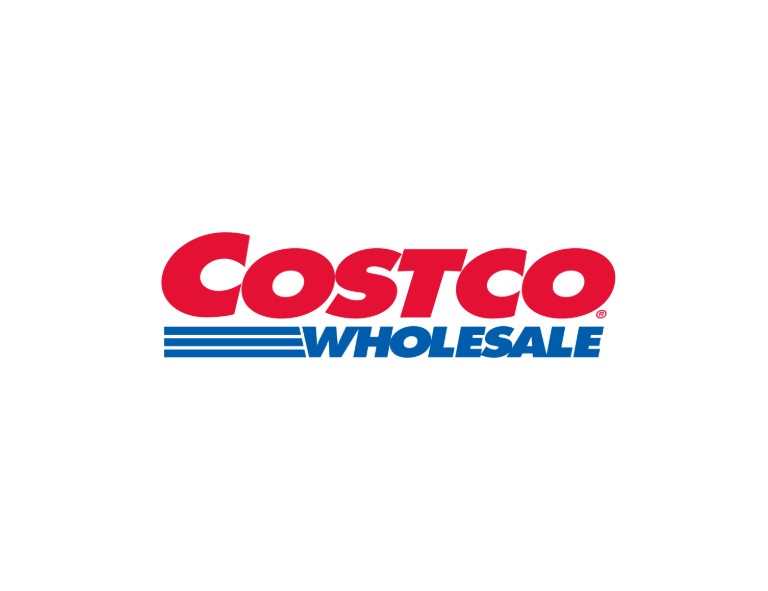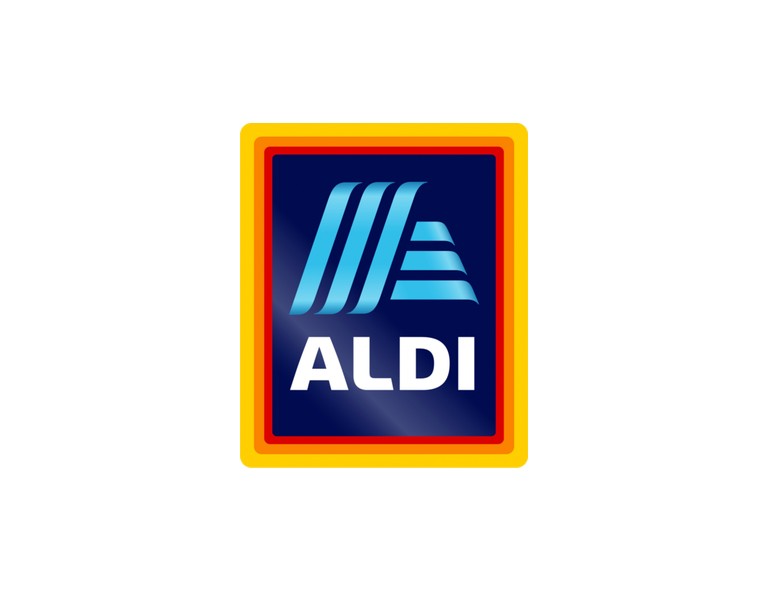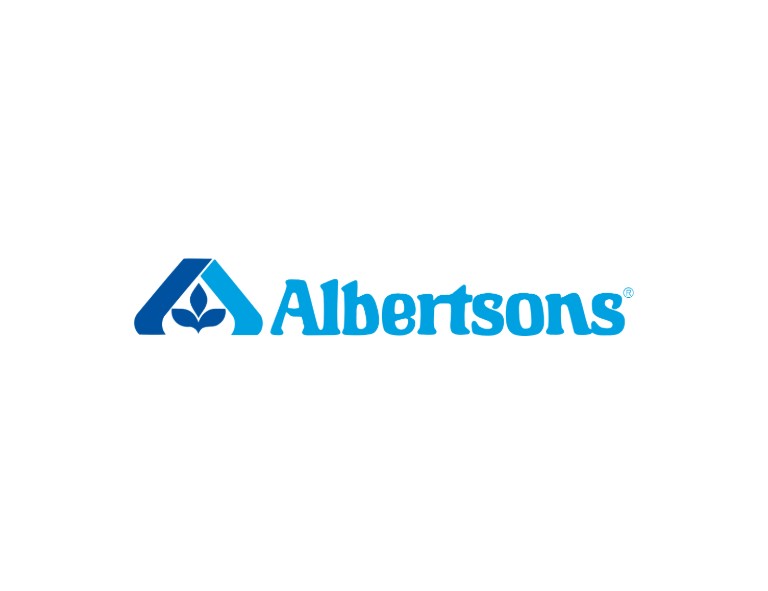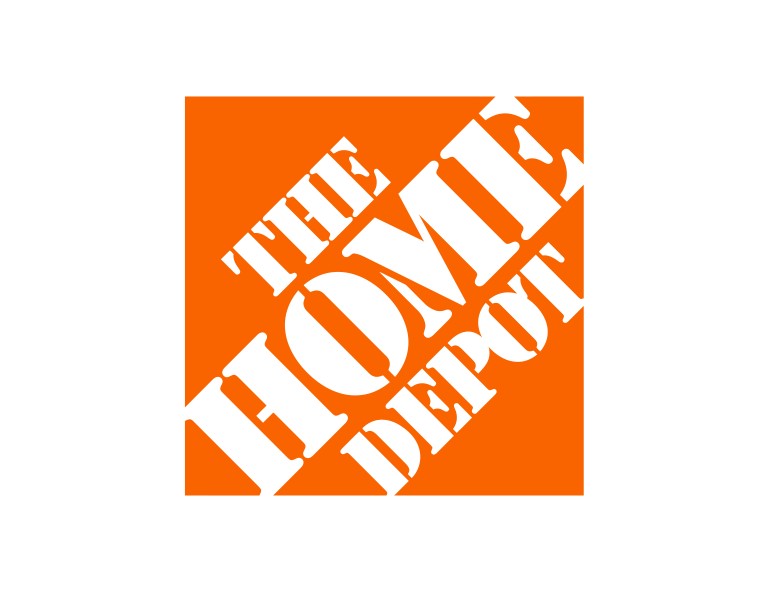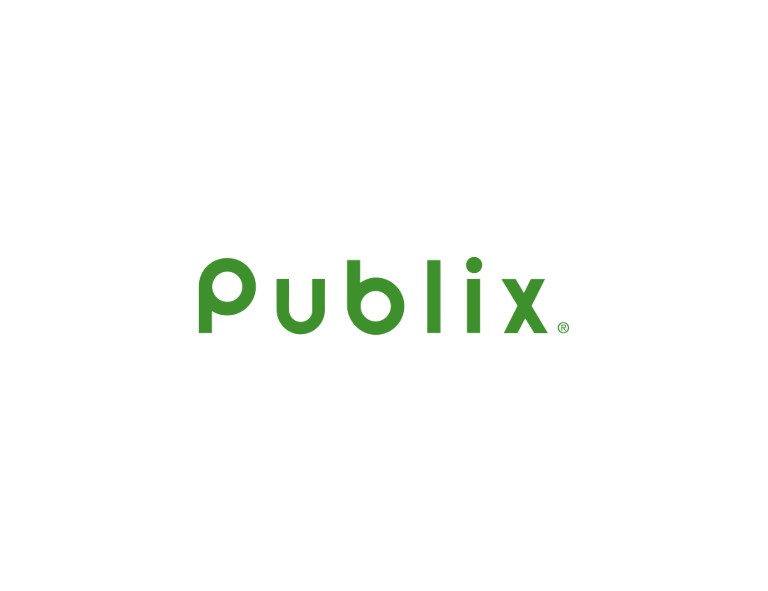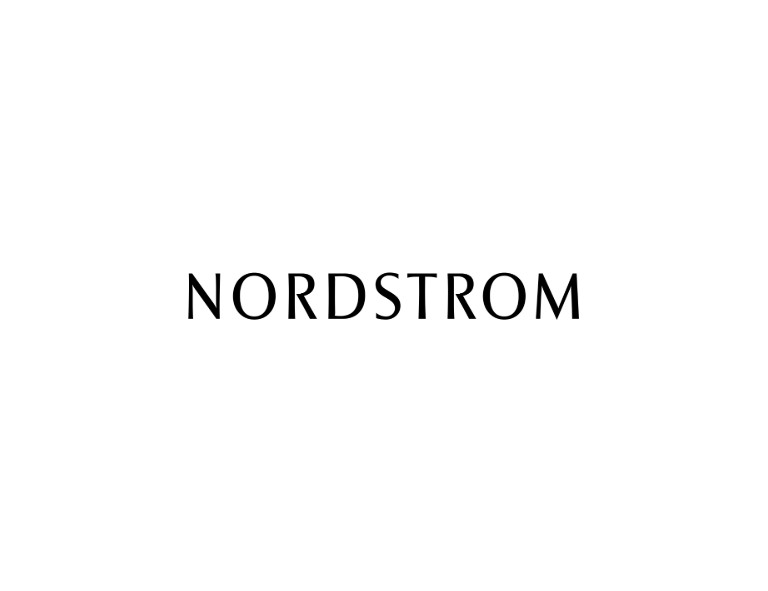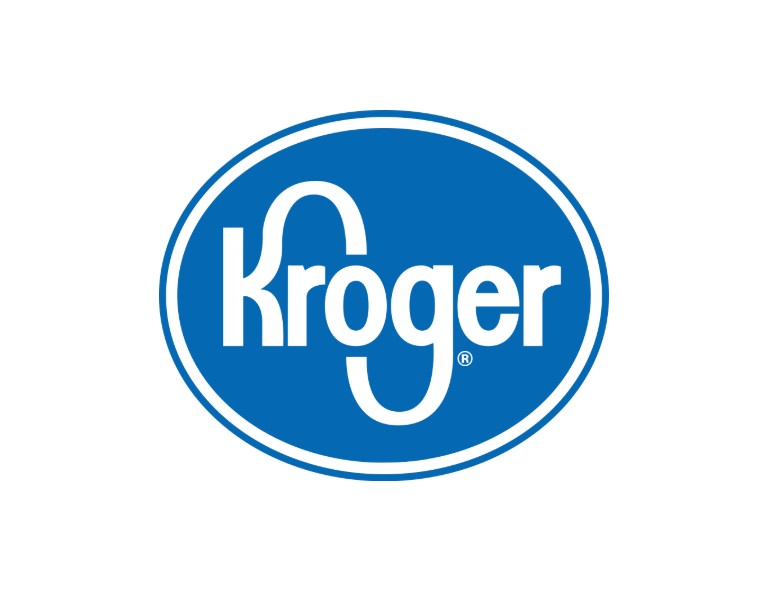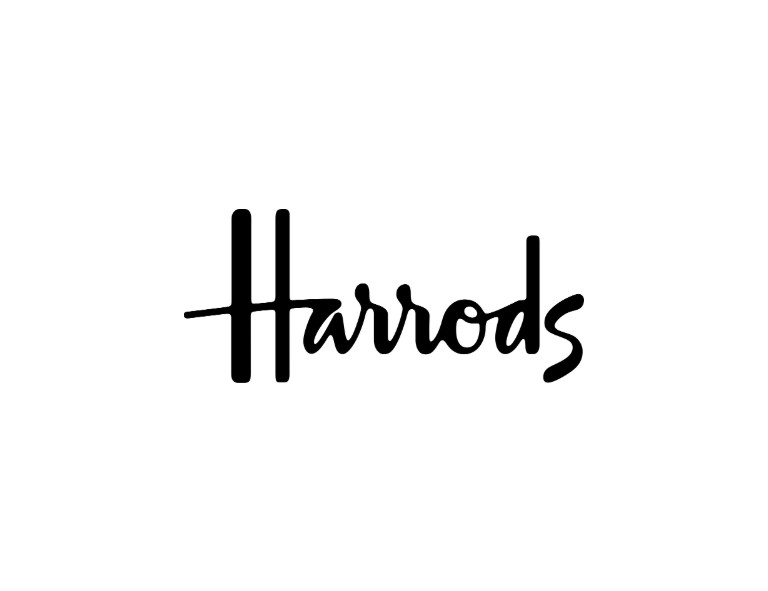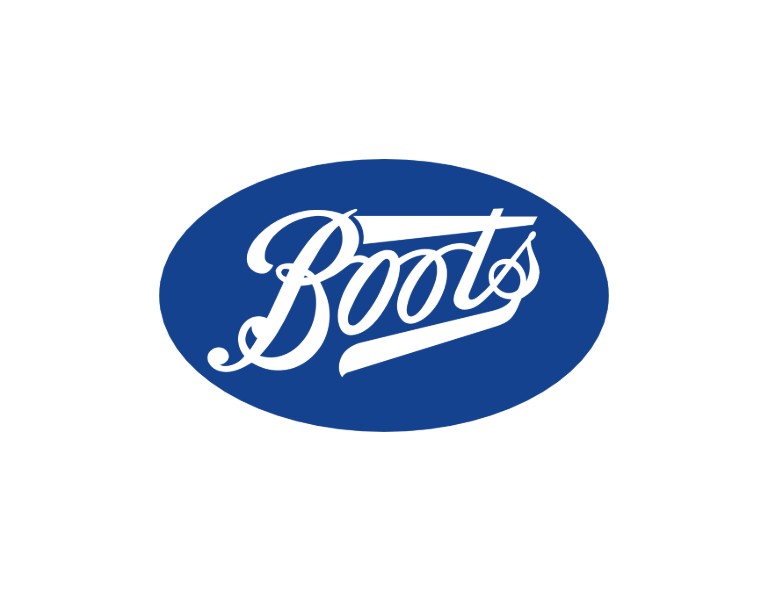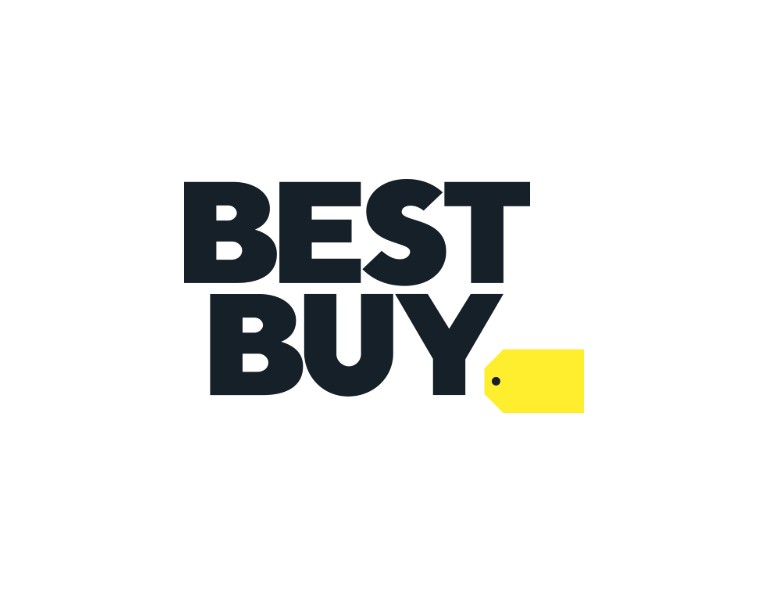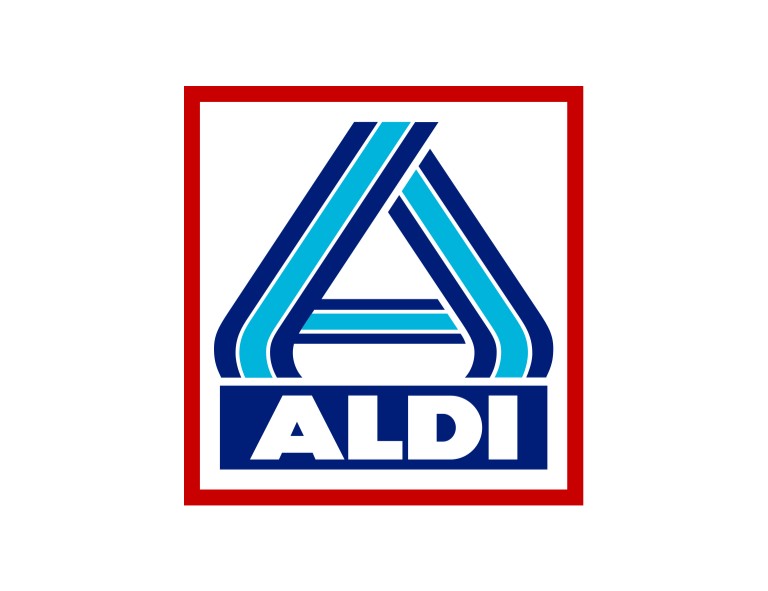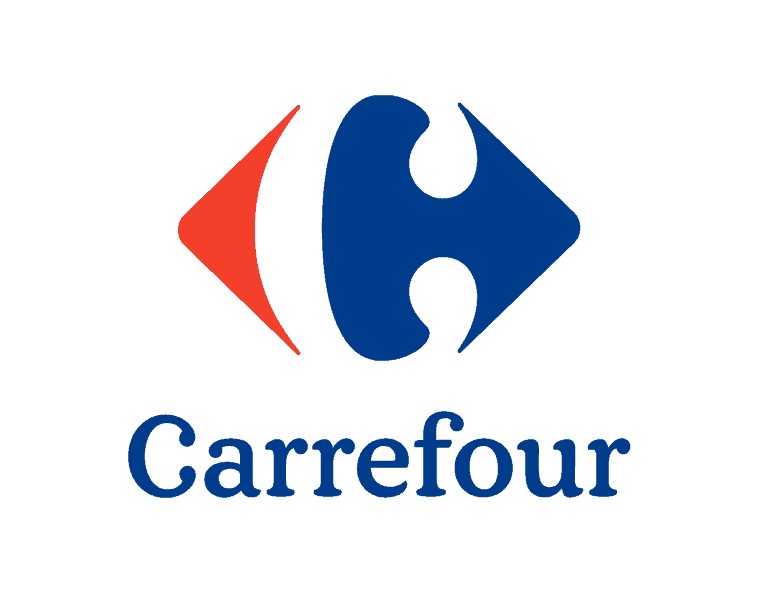 Not the industry that you are looking for?
*All logos above are existing logos which are subject to copyright / trademark*