Startup logo ideas
Startups can range from a multitude of industries, but one thing that startups all have in common is the fact that the ideas and products that are created by these companies are forward-thinking and innovative, and this is reflected by the logos of the companies that are startups. Check out some examples of the logos of companies that are startups below.
Once you are ready to start, use our Logomaker to generate unlimited custom logo designs in seconds.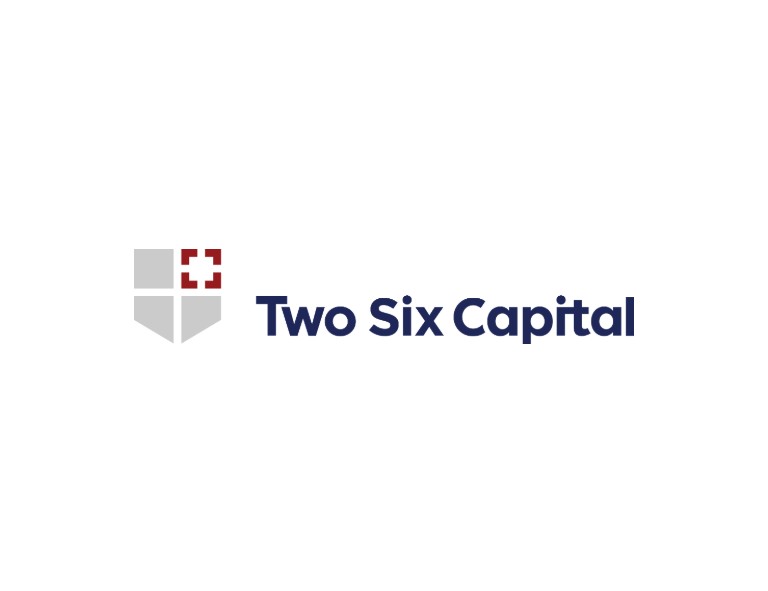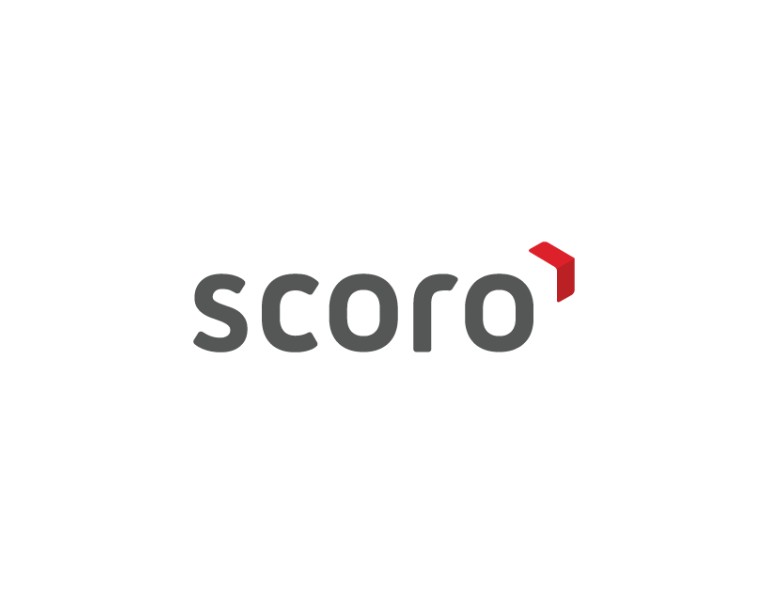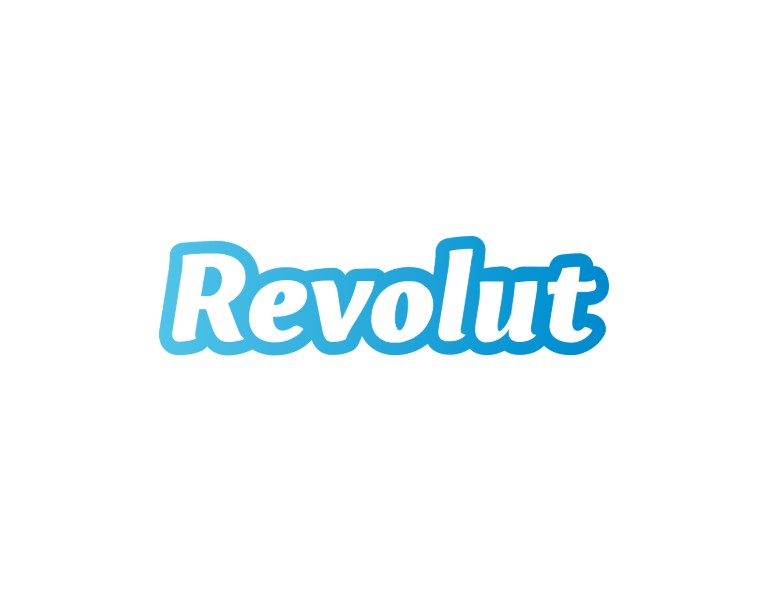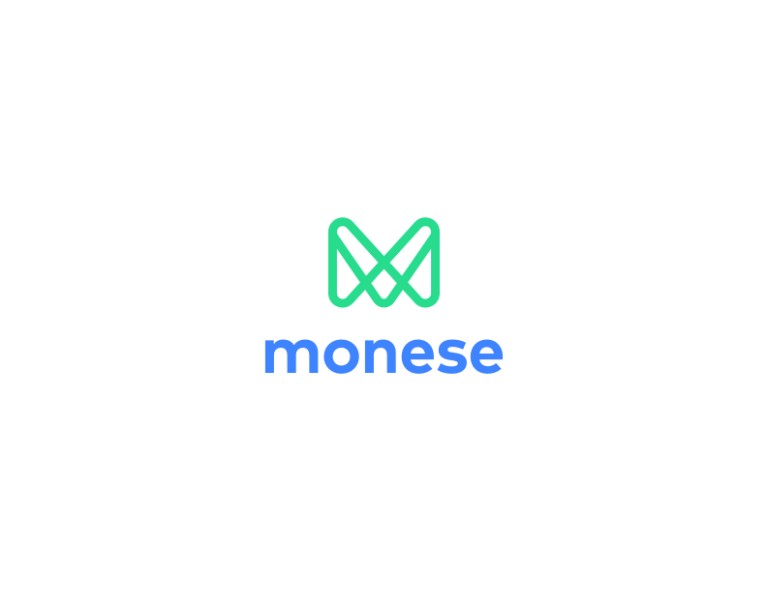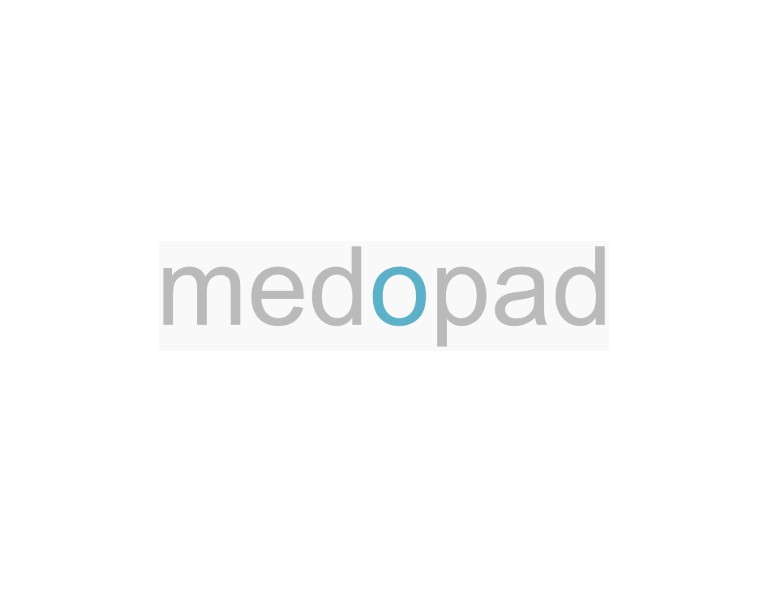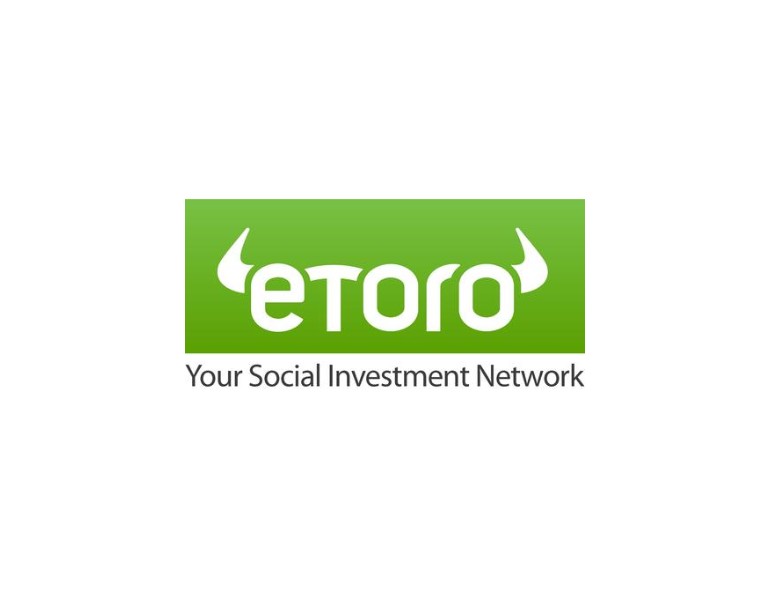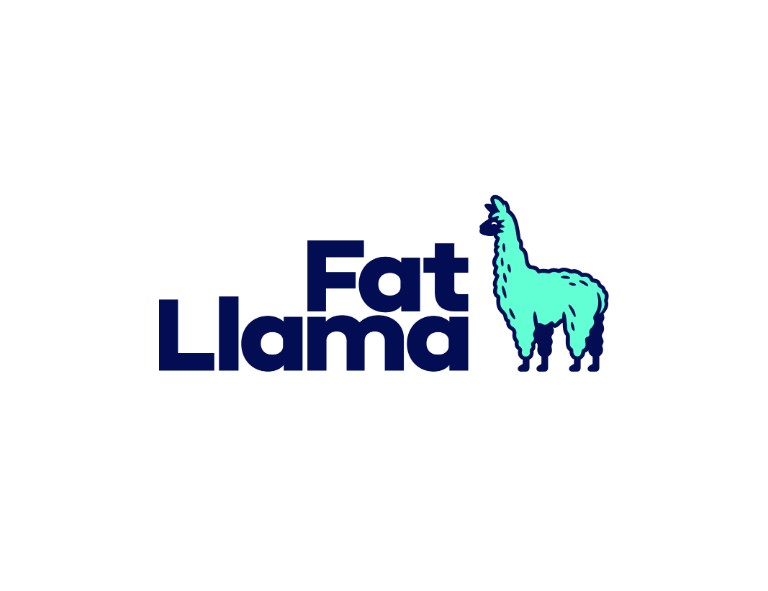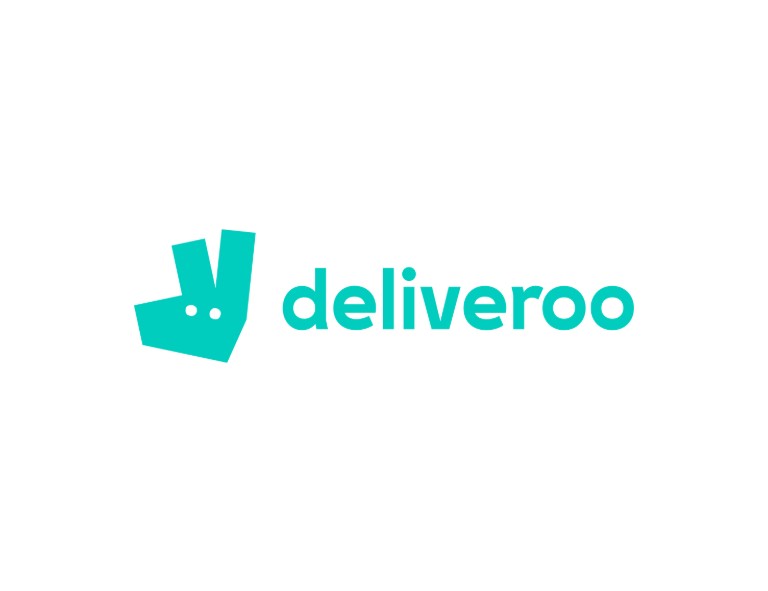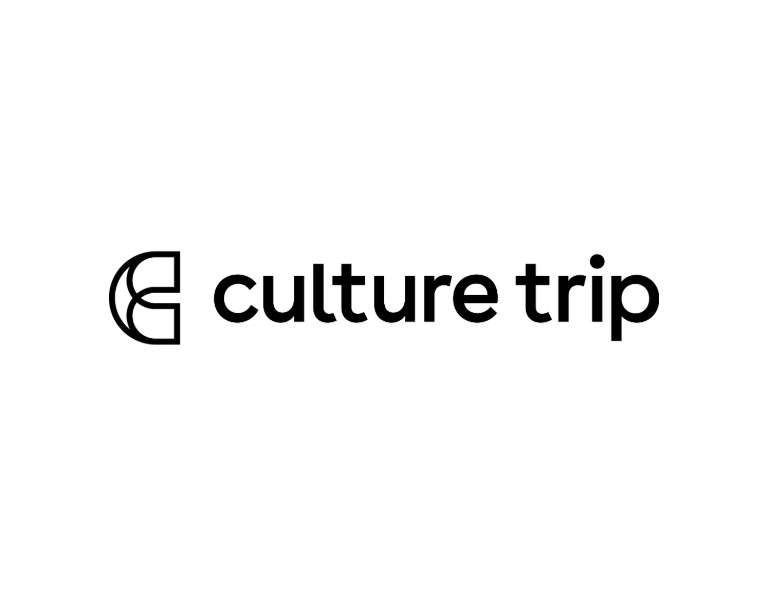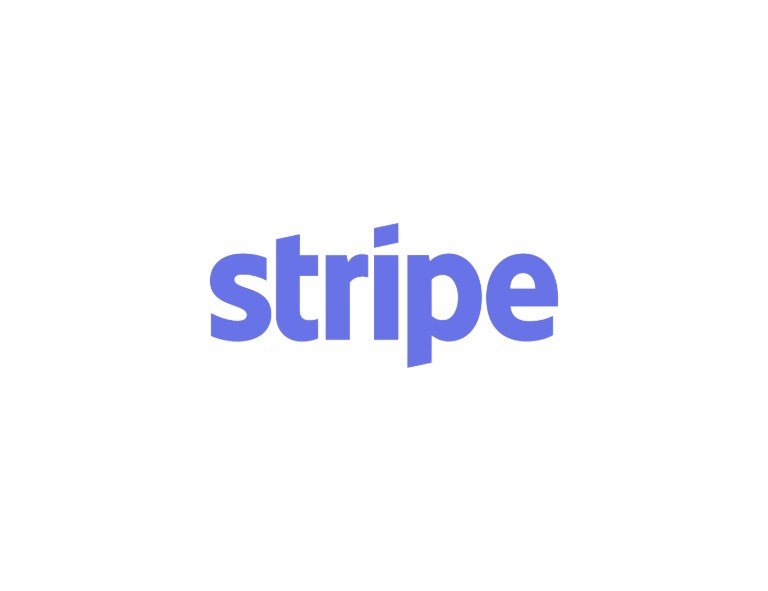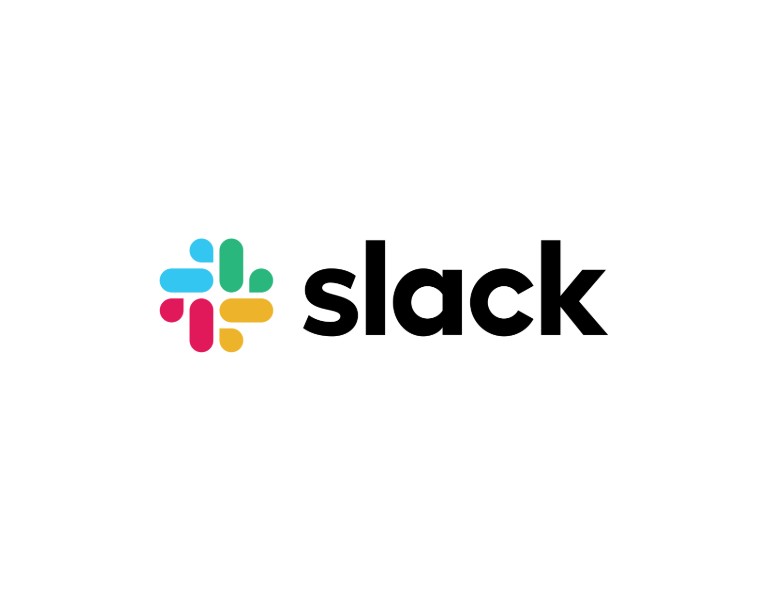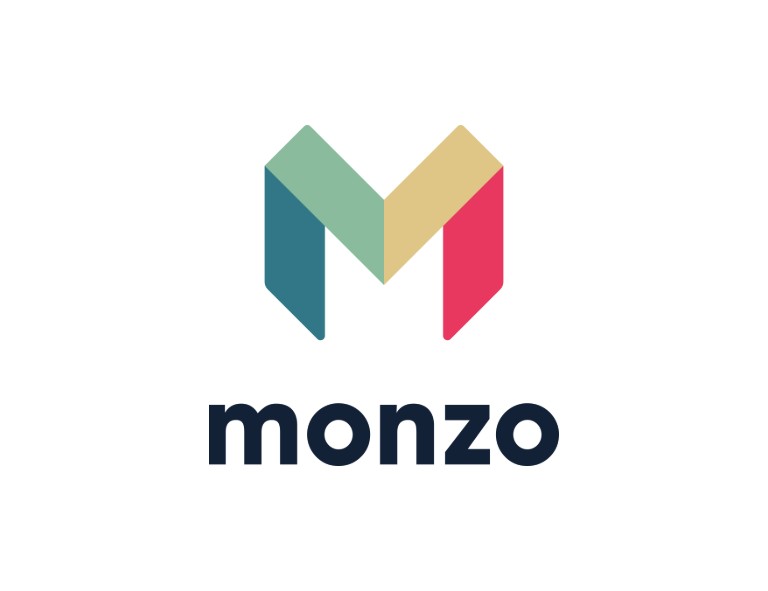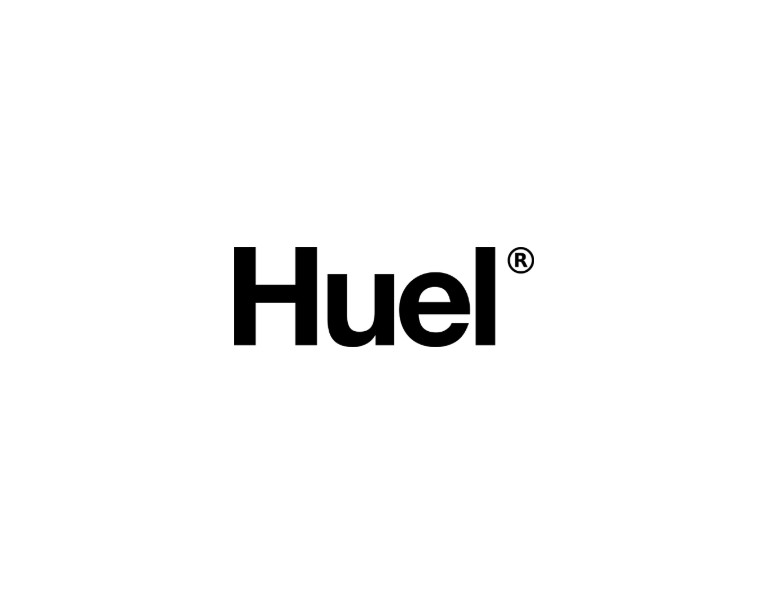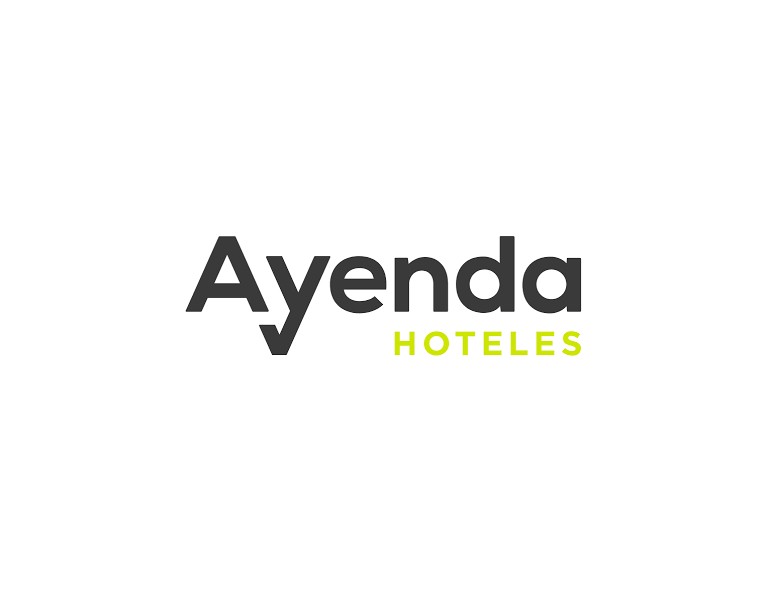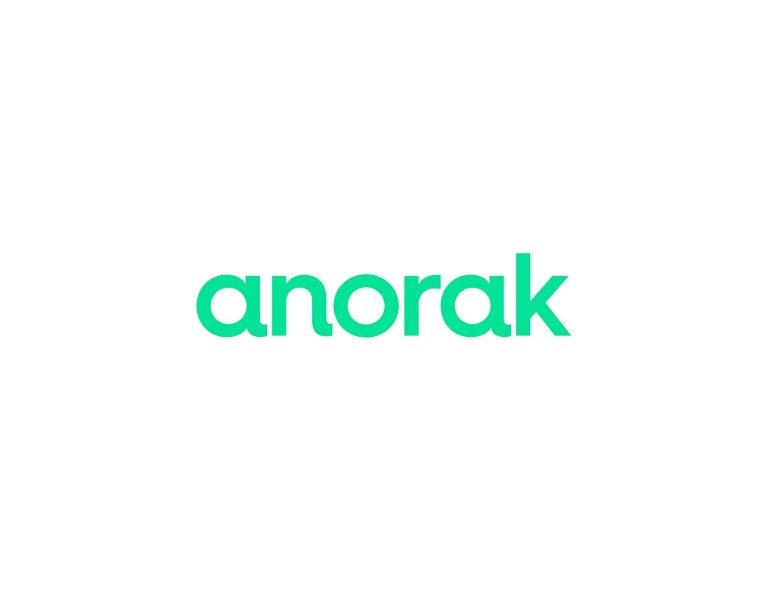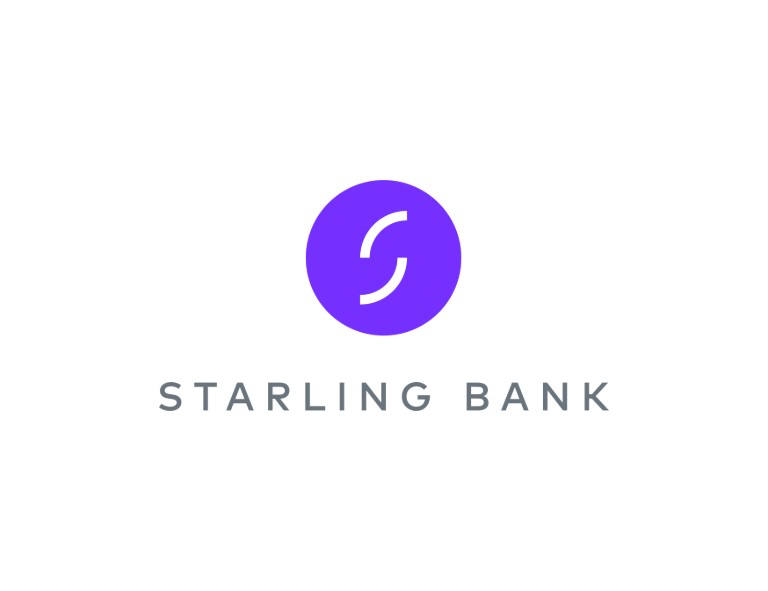 Not the industry that you are looking for?
*All logos above are existing logos which are subject to copyright / trademark*