Travel logo ideas
Be prepared to be taken on an adventure, because the travel industry will take you to where you want to go! The logos in the industry often include the name of the companies that the logos represent and details and colours that are warm and gentle. This is to convey the sense of invitation and comfort to the general public.
Browse our compilation of famous travel logo designs below for more inspiration on what works for the industry. 
Once you are ready to start, use our Logomaker to generate unlimited custom logo designs in seconds.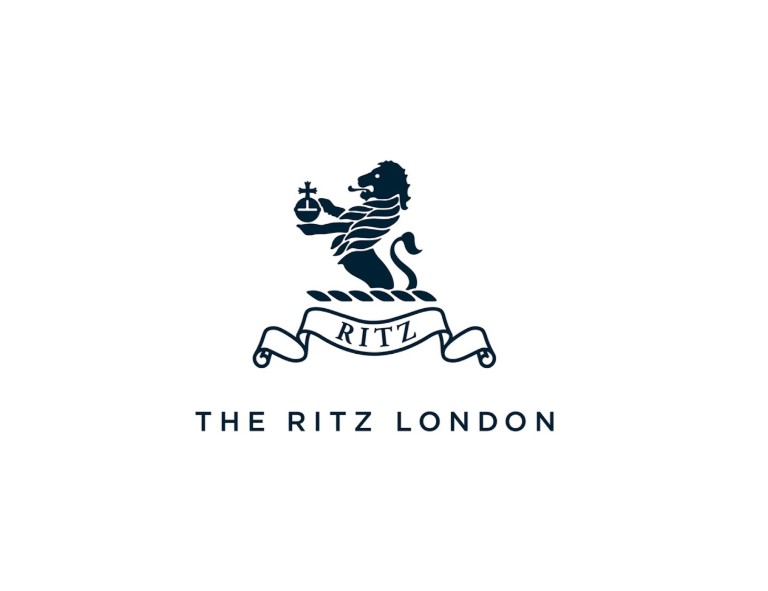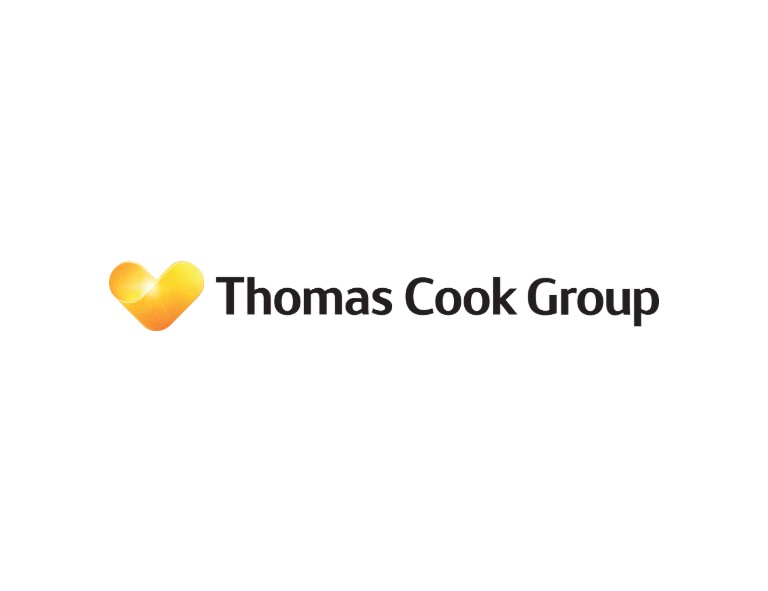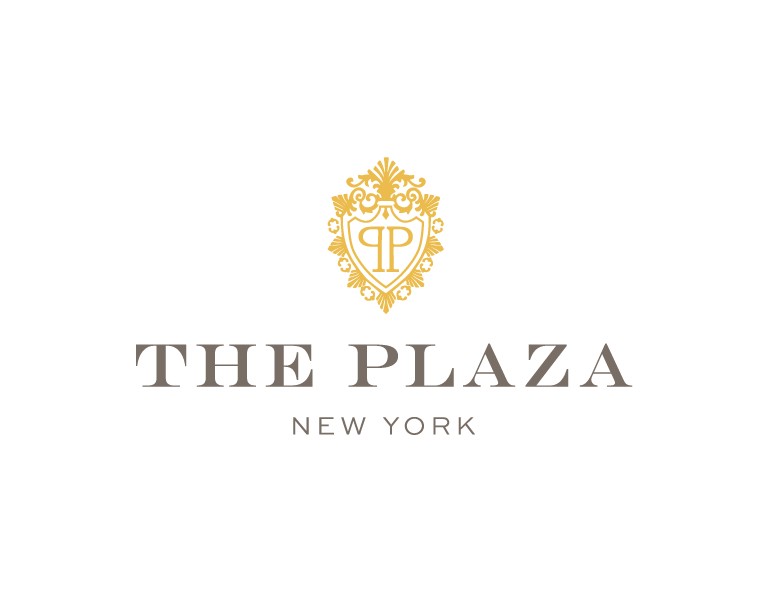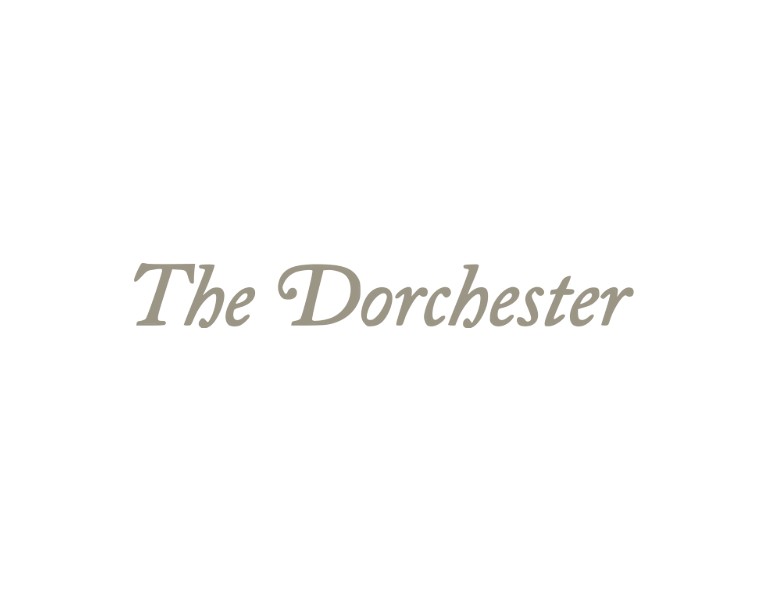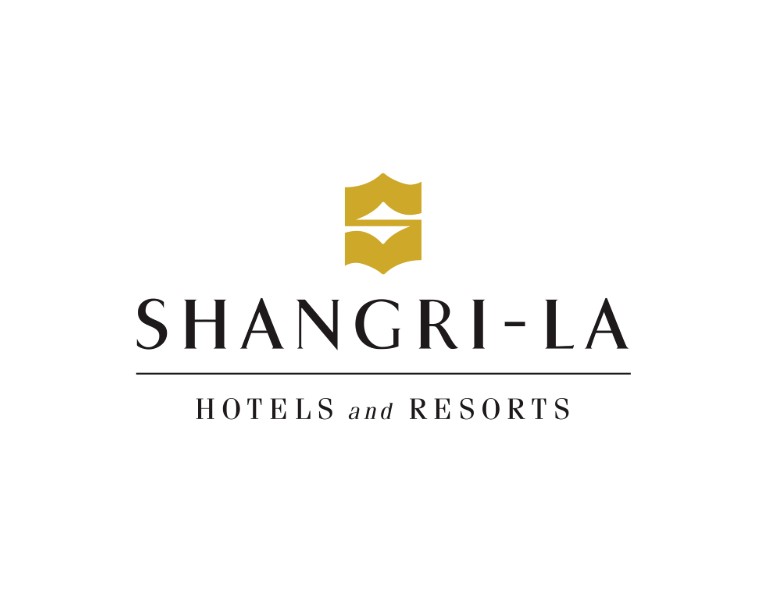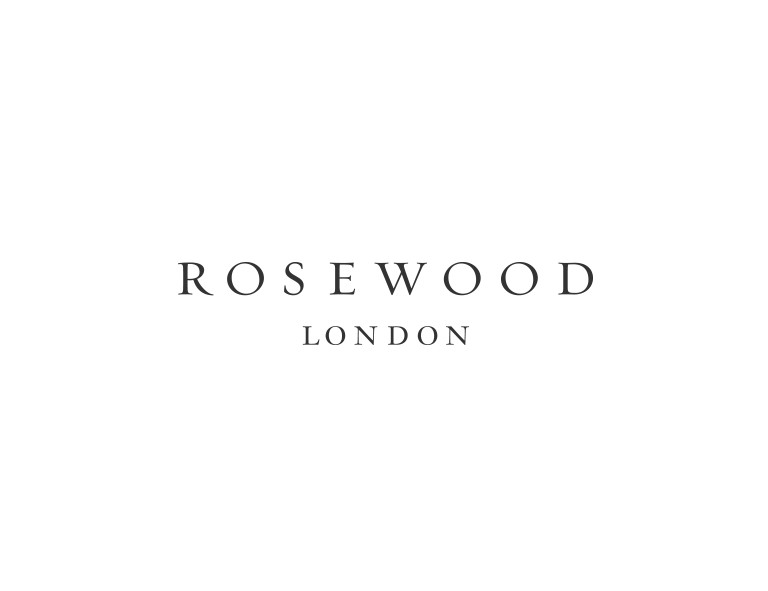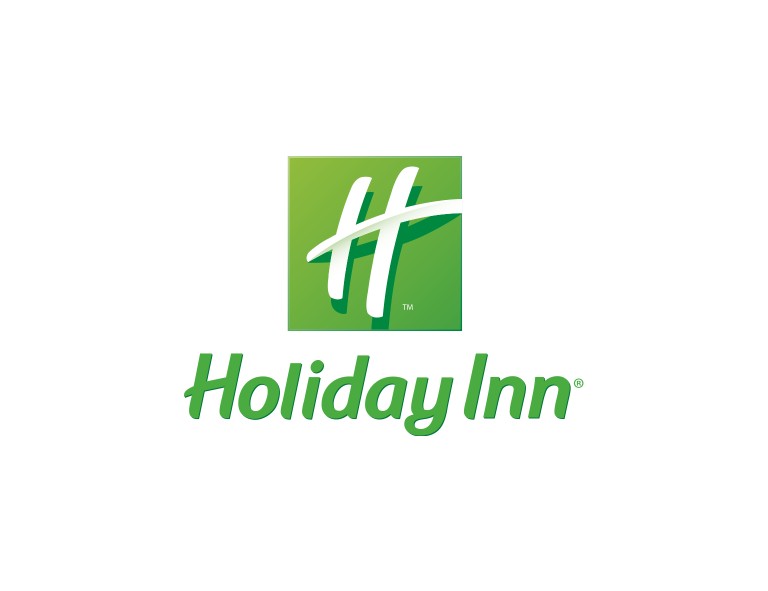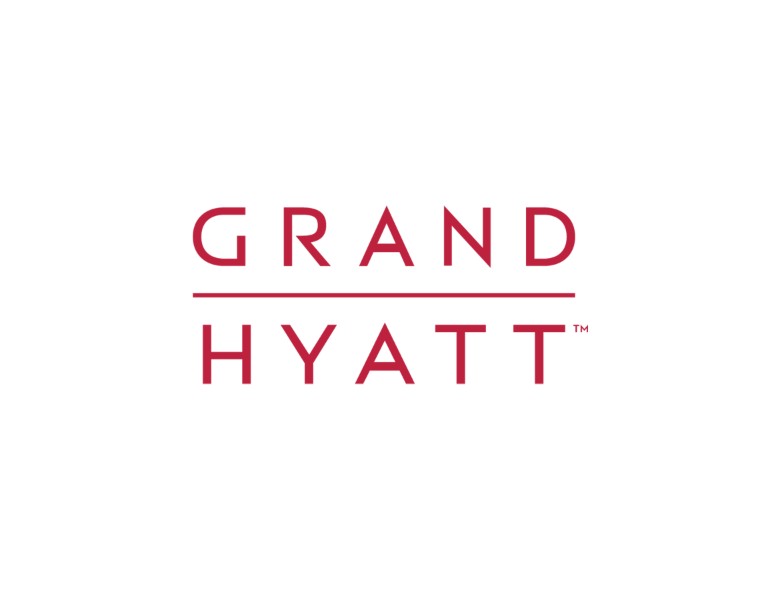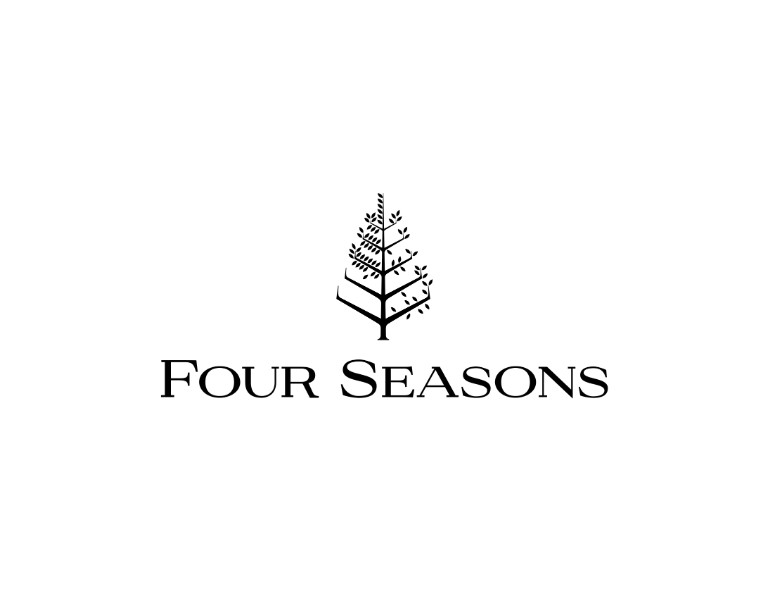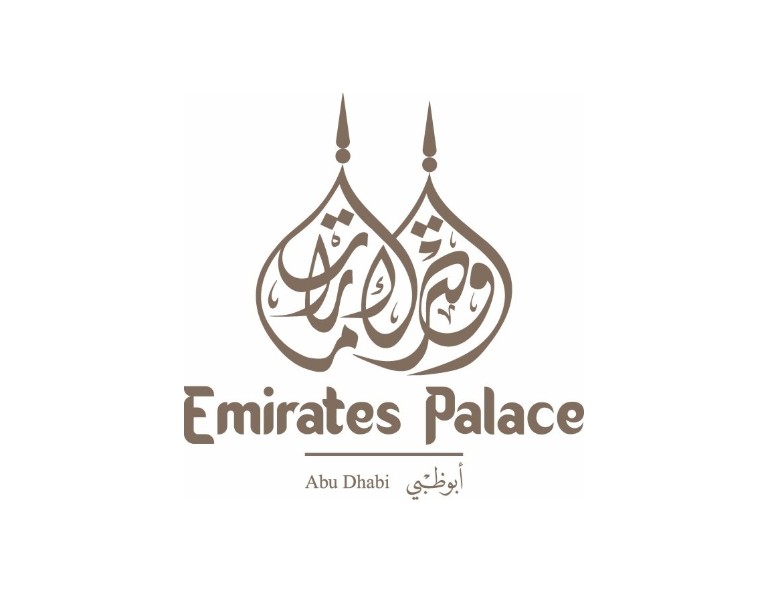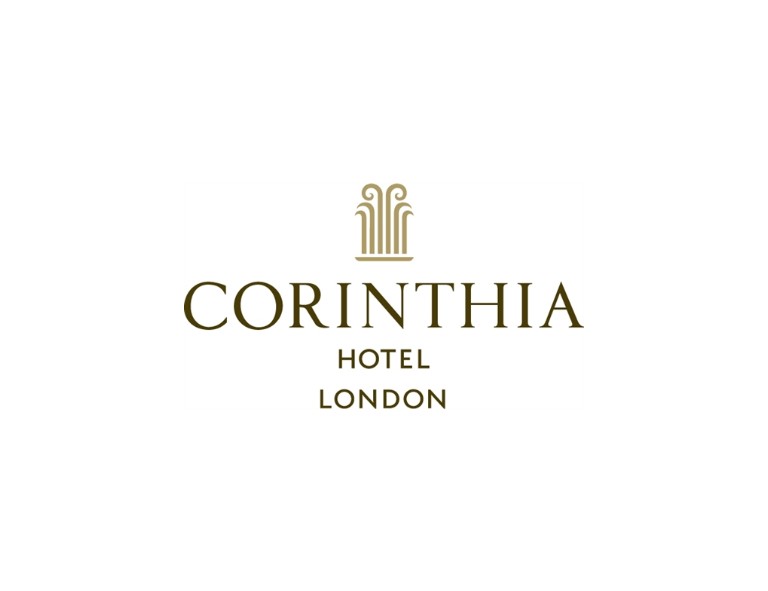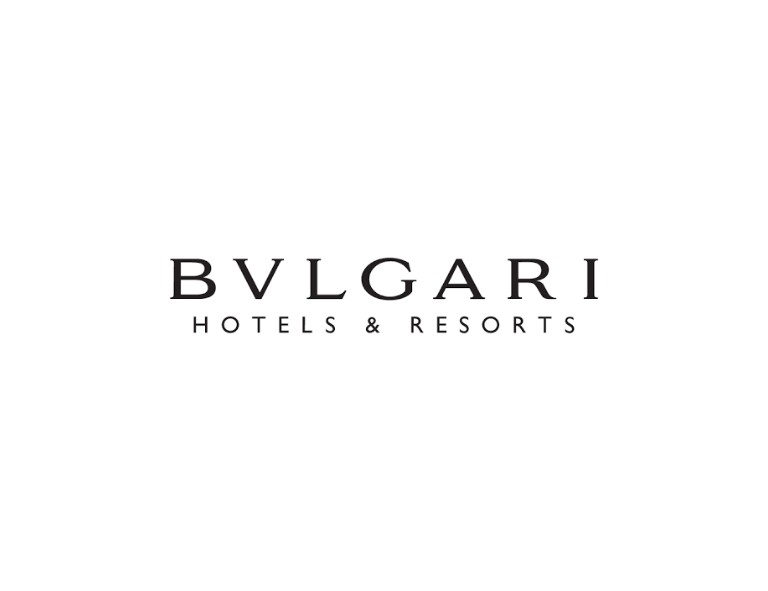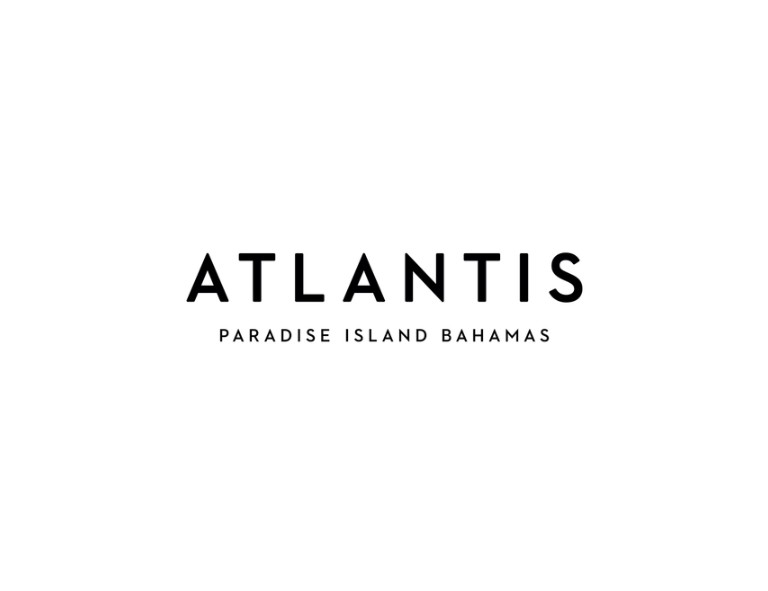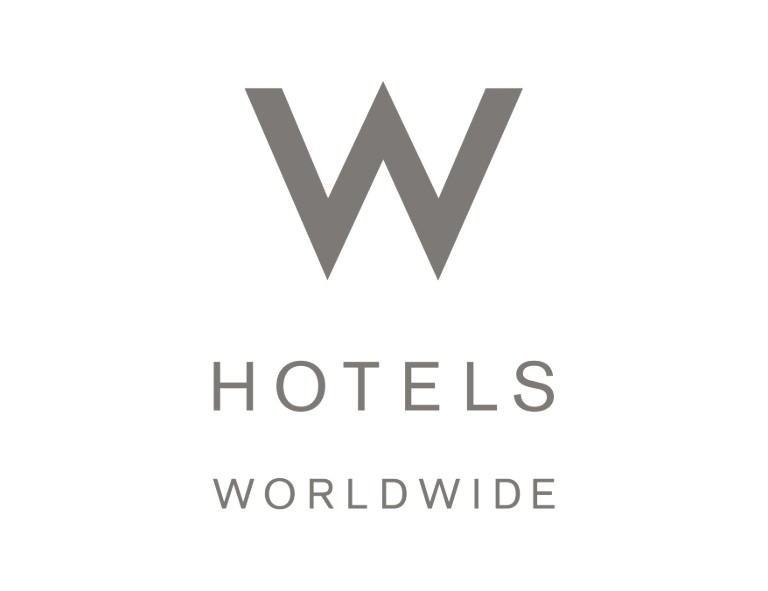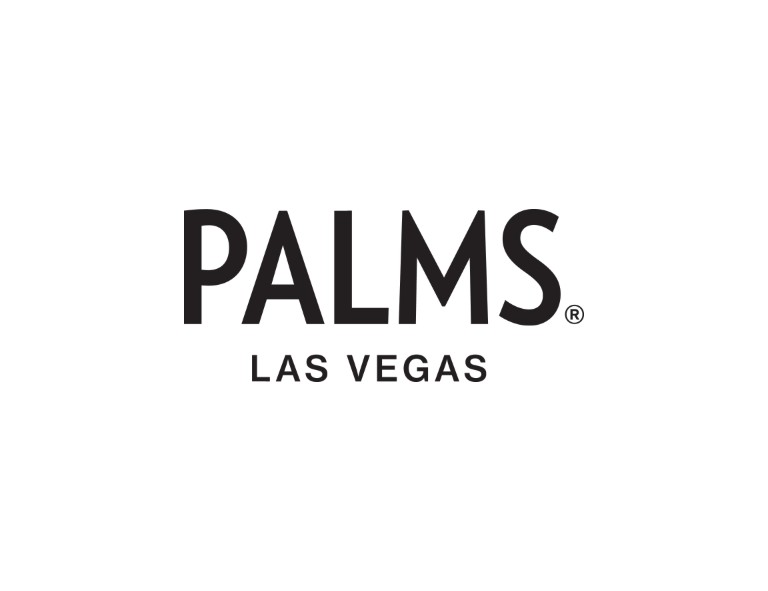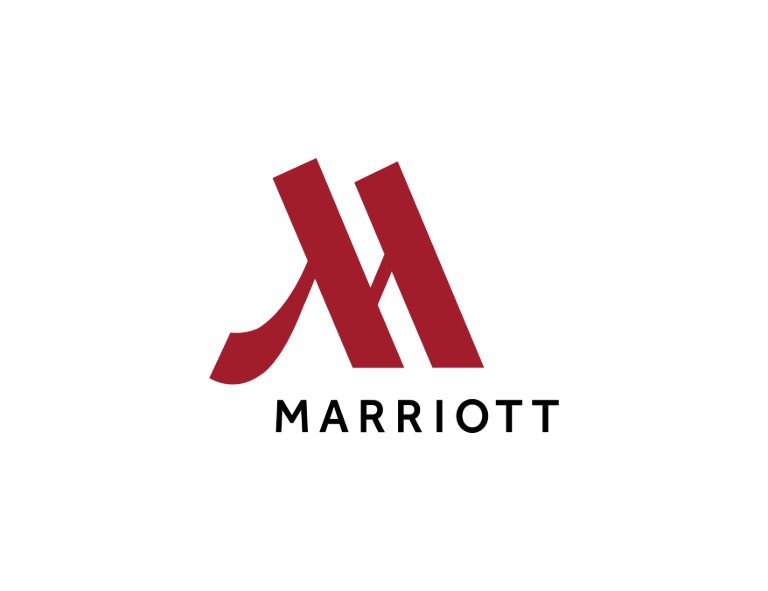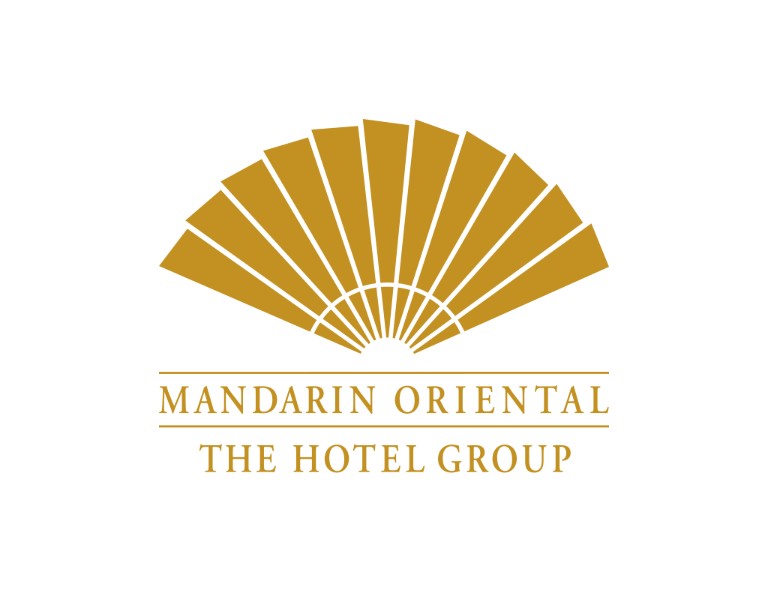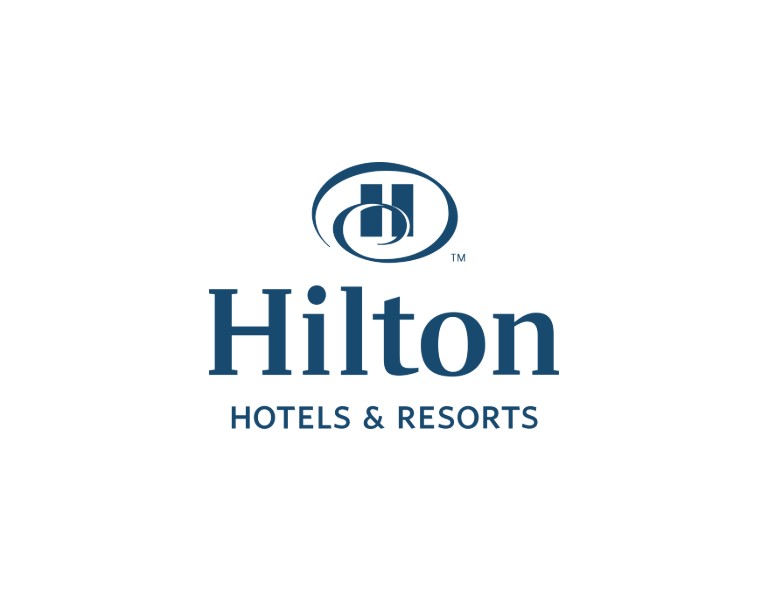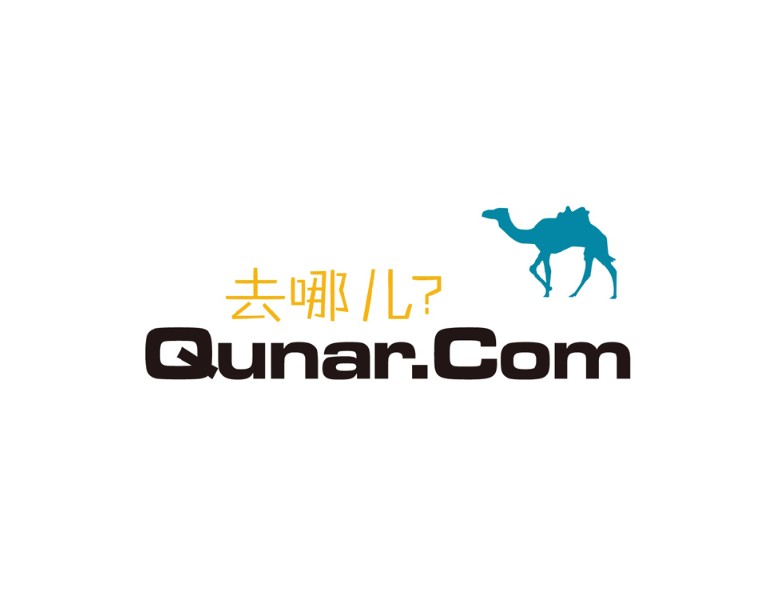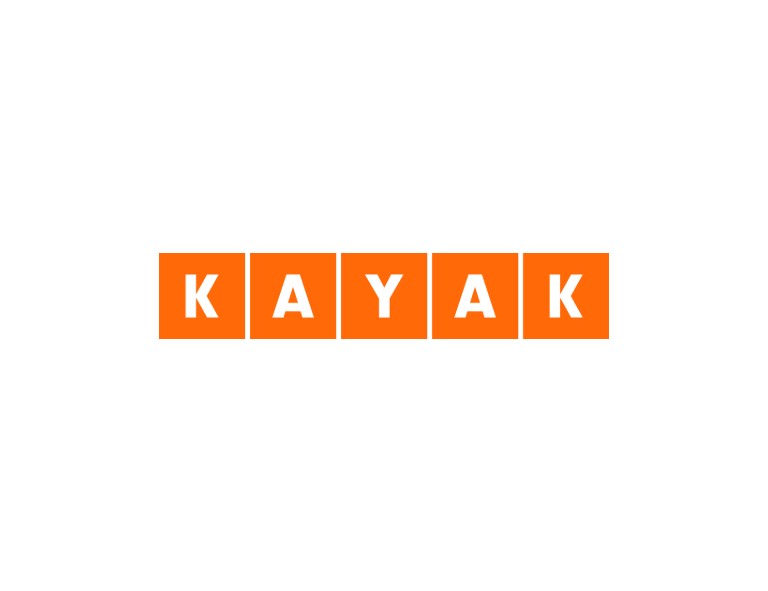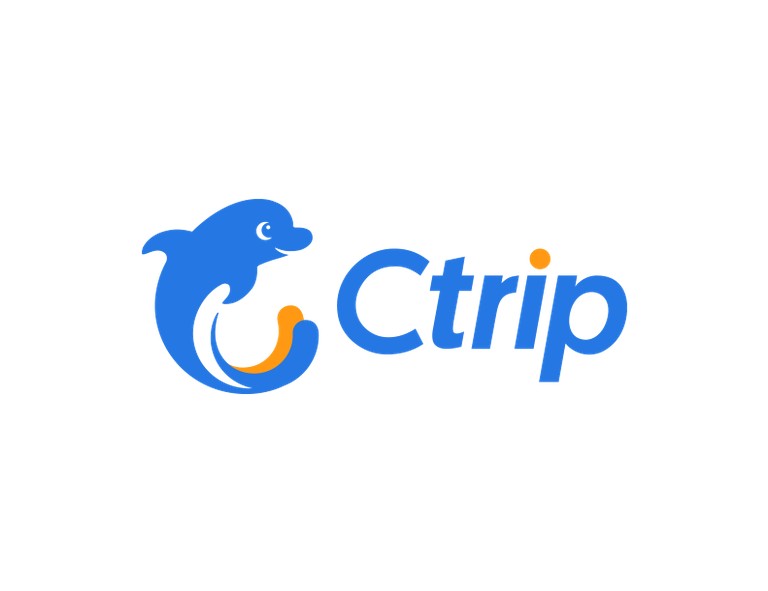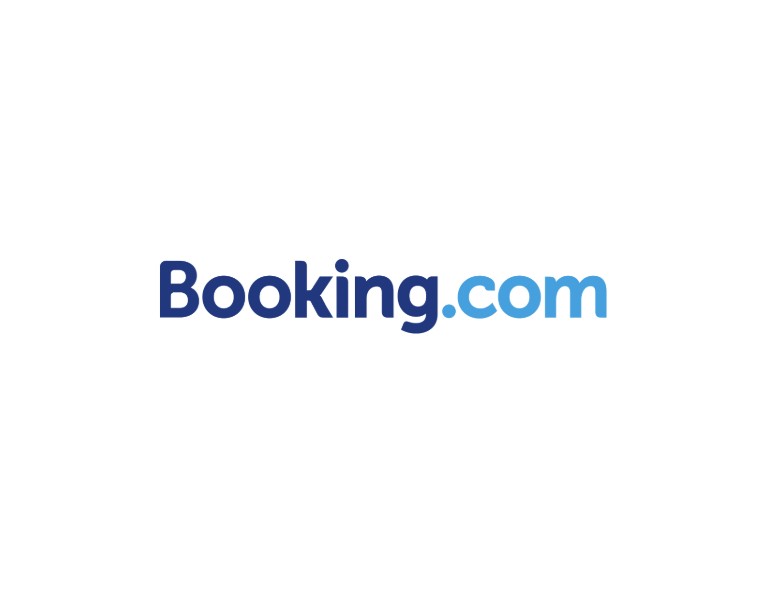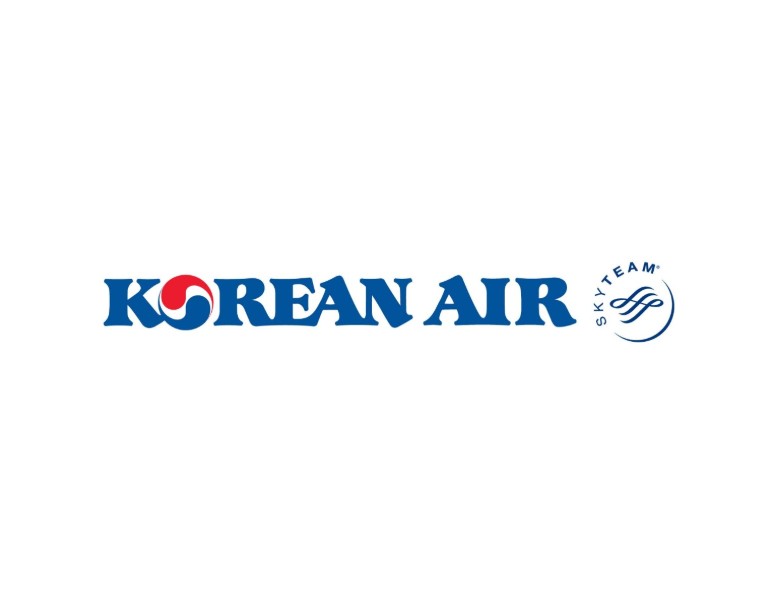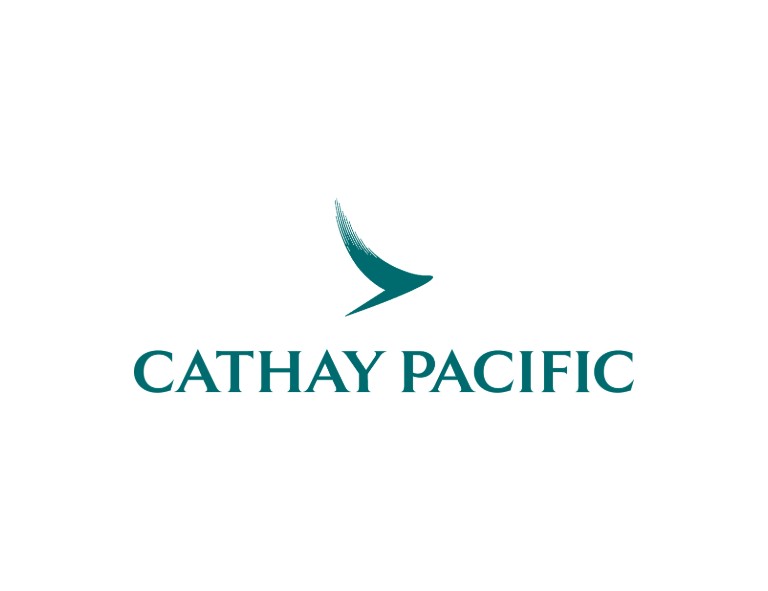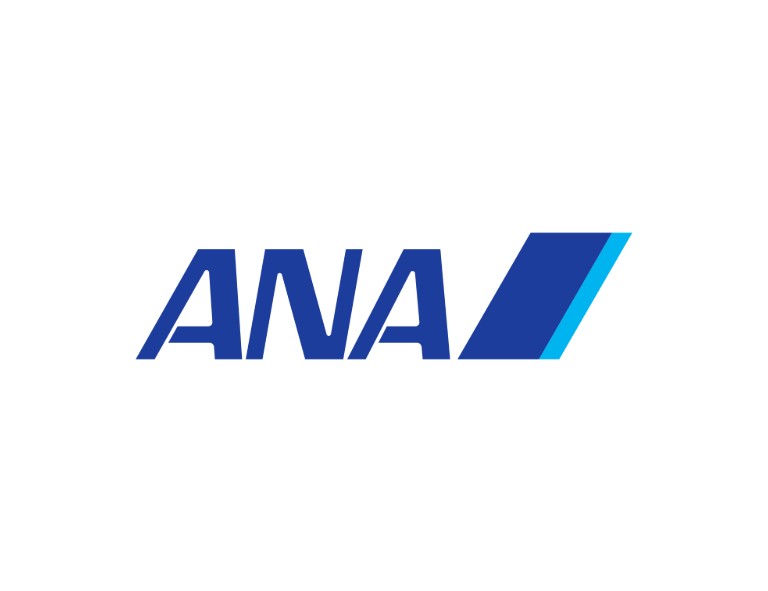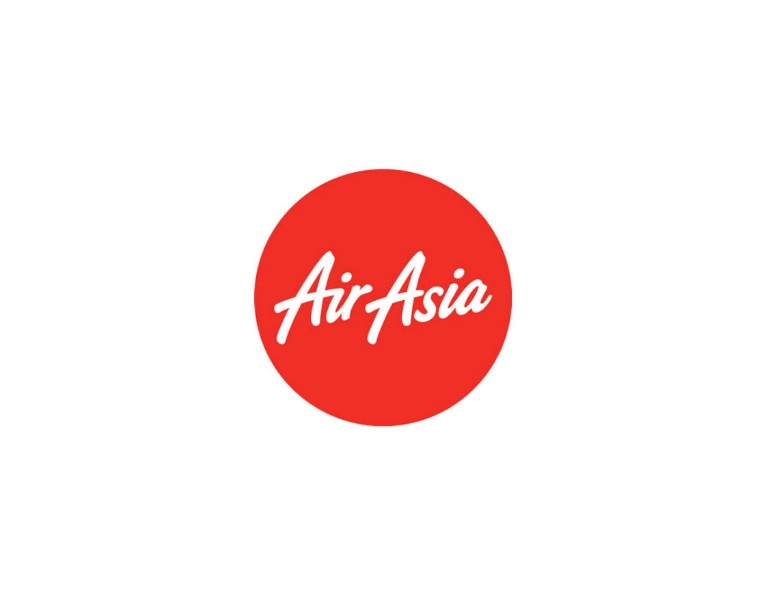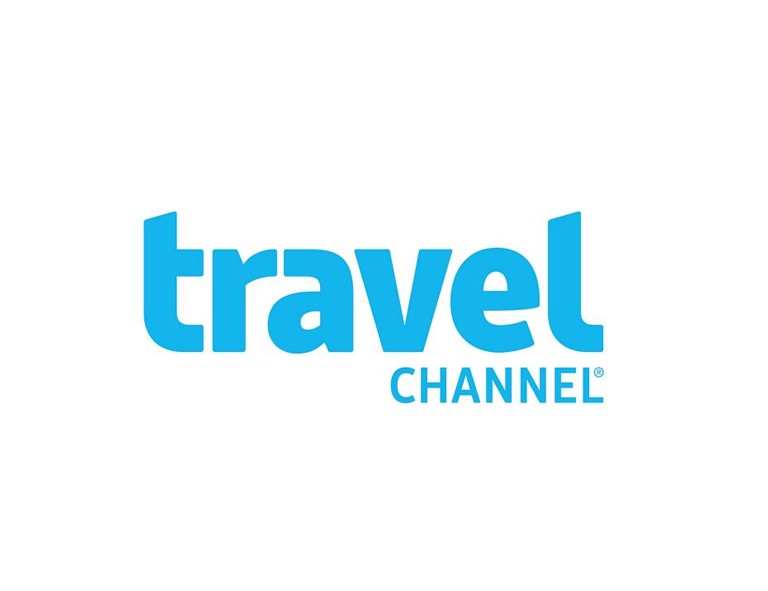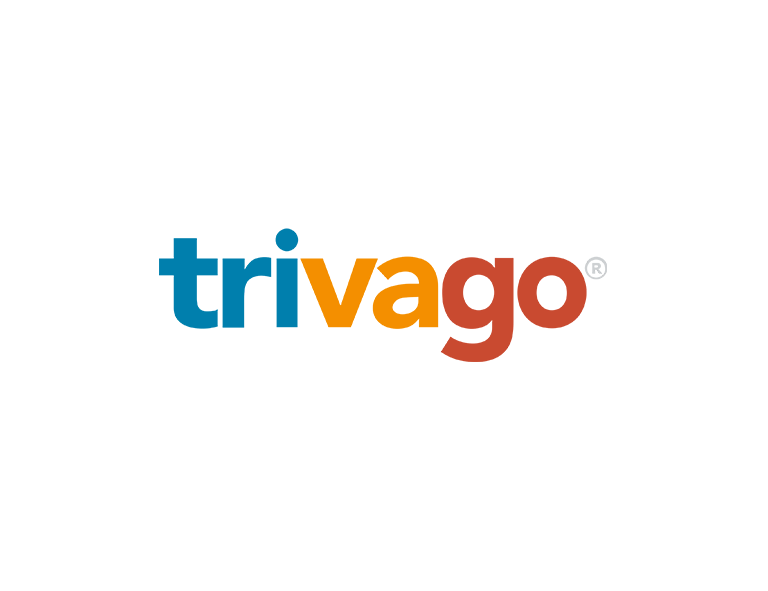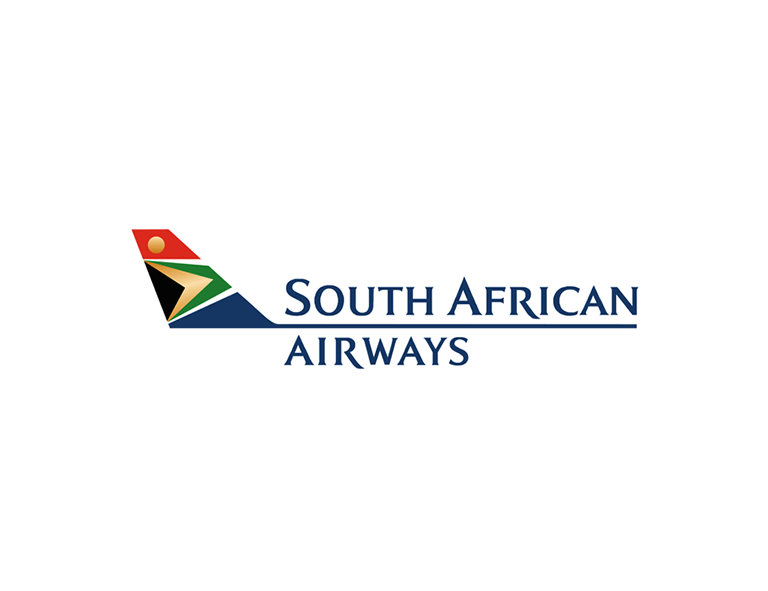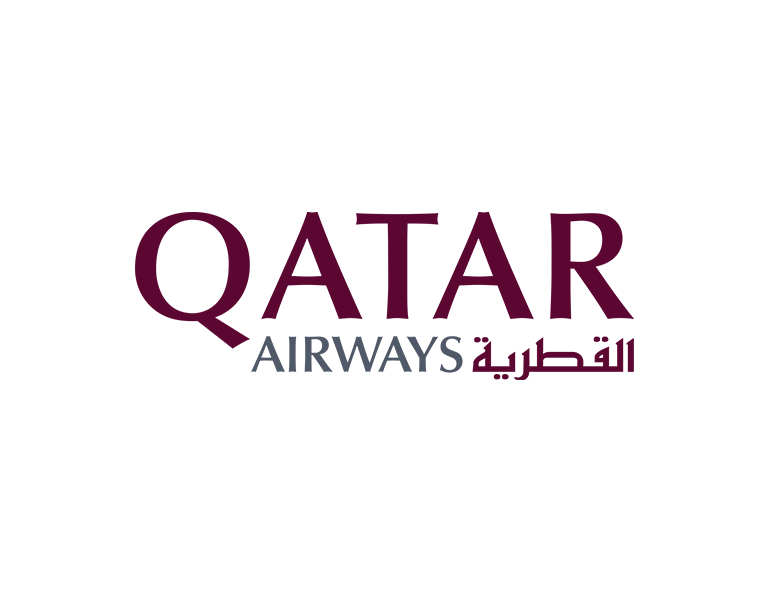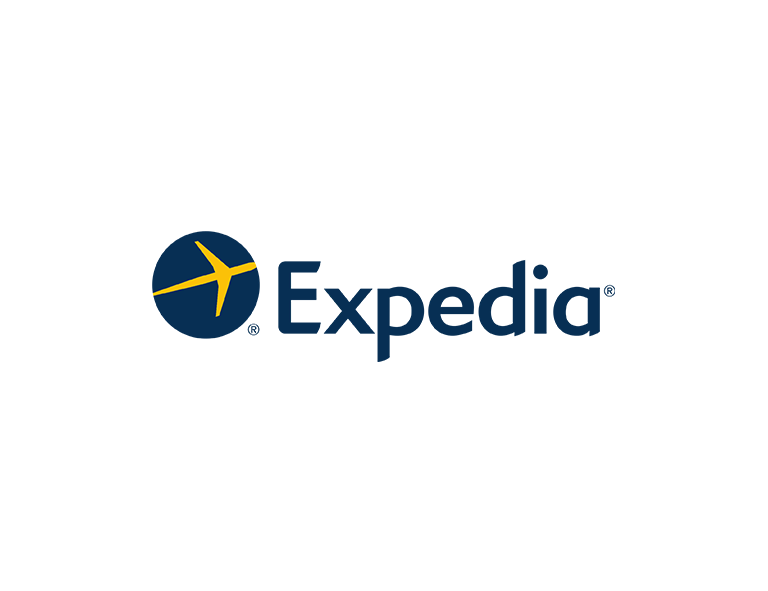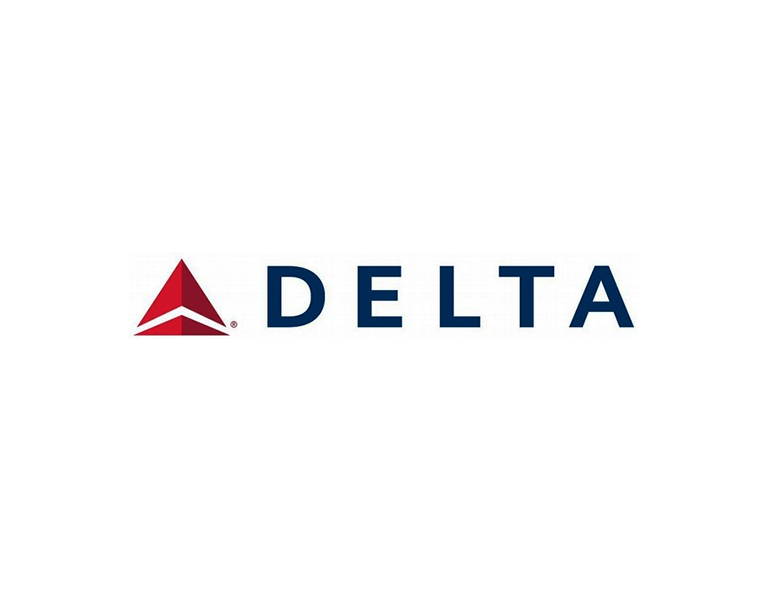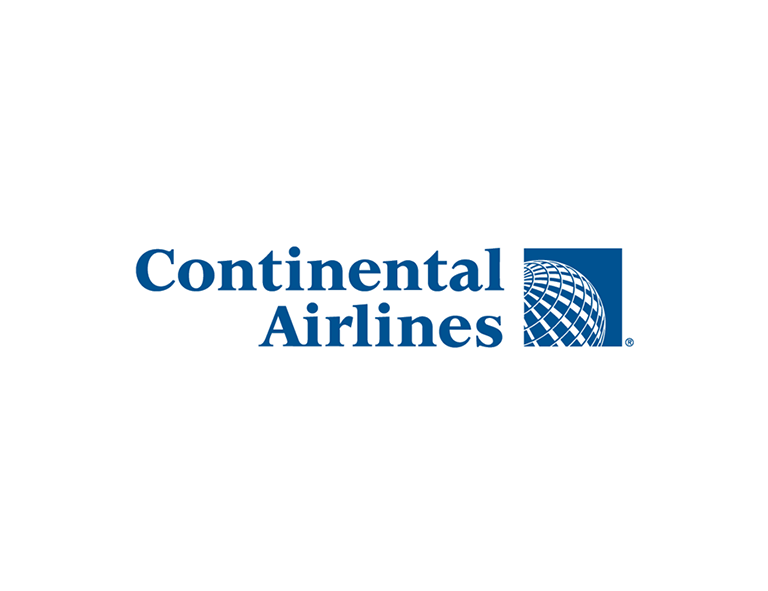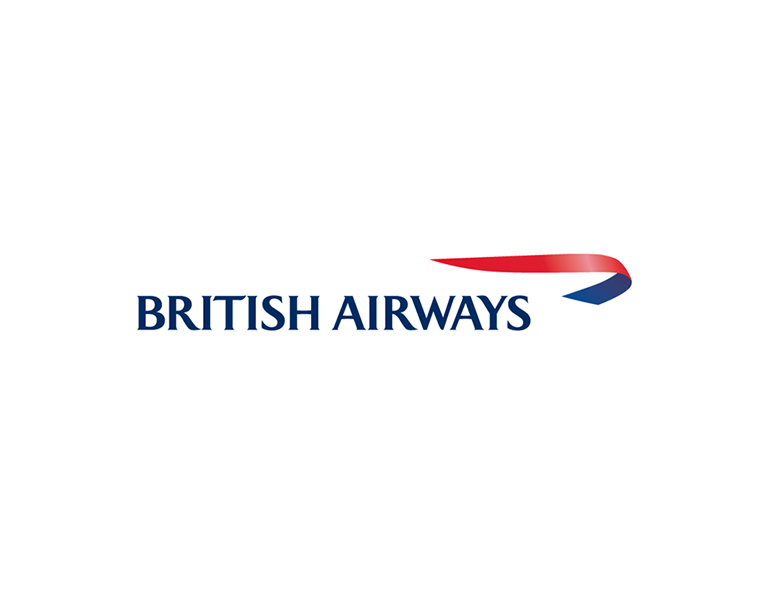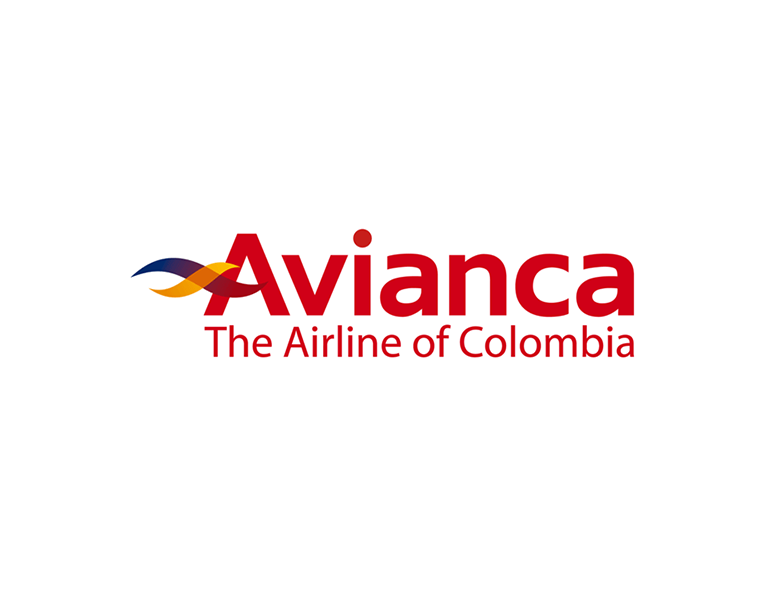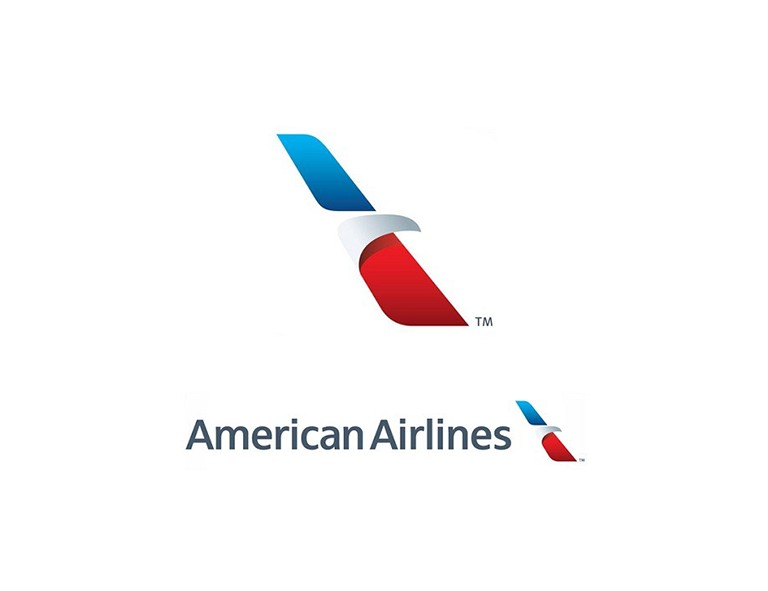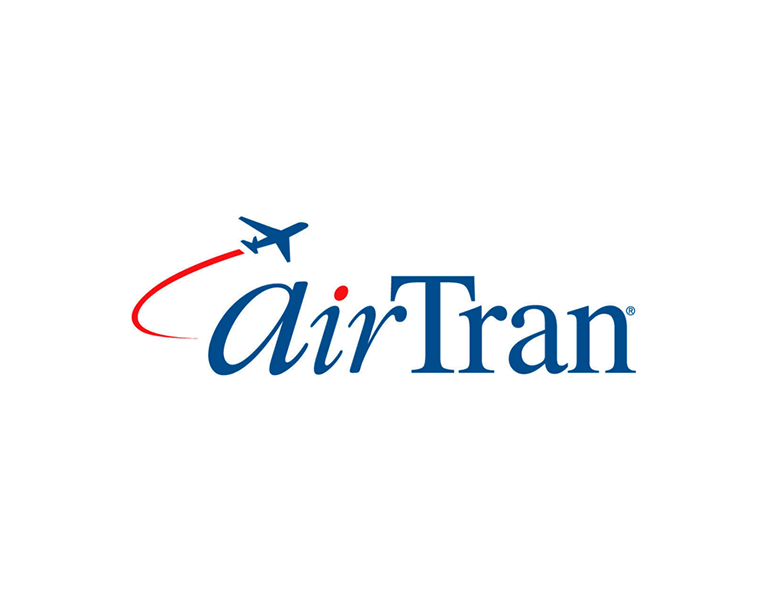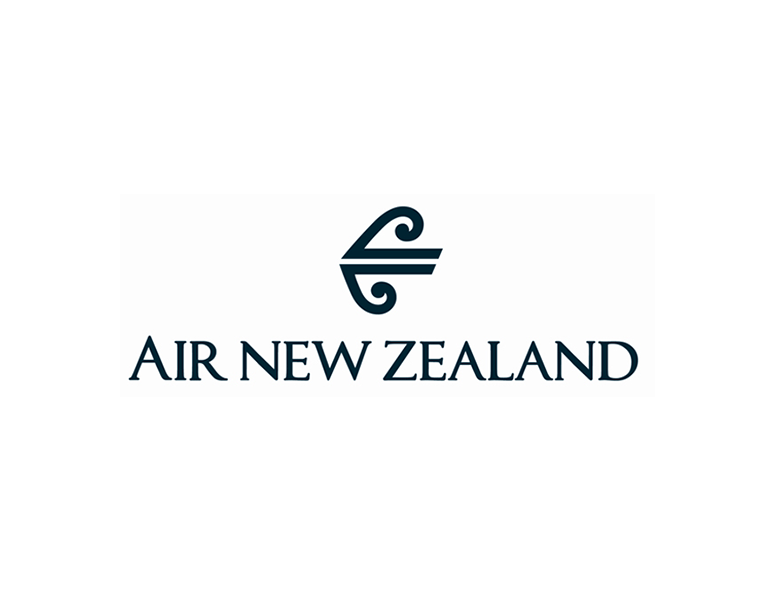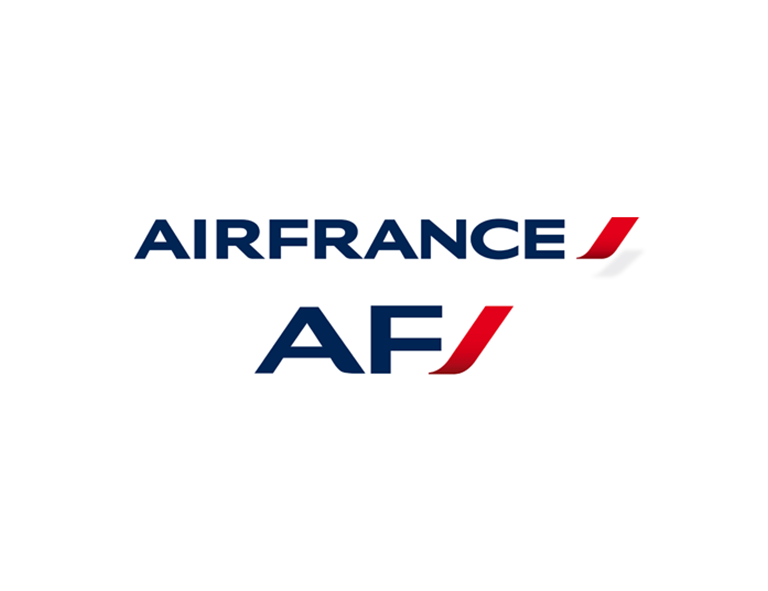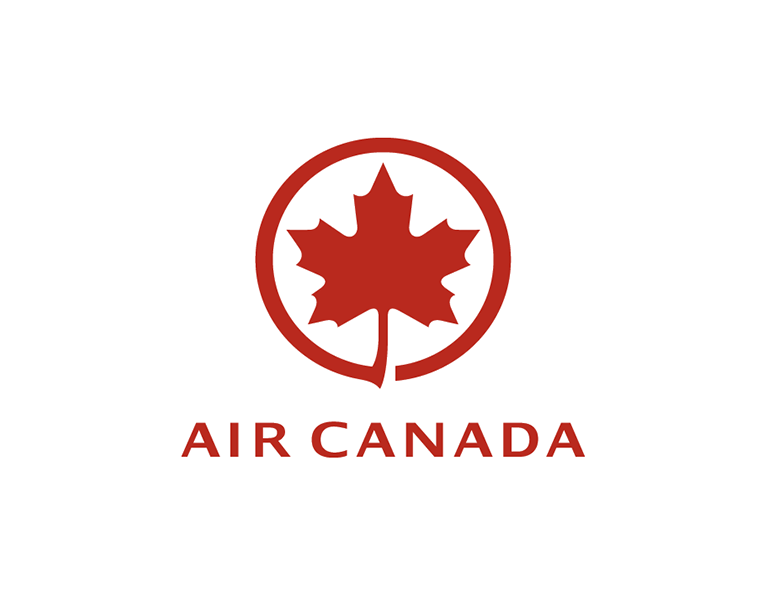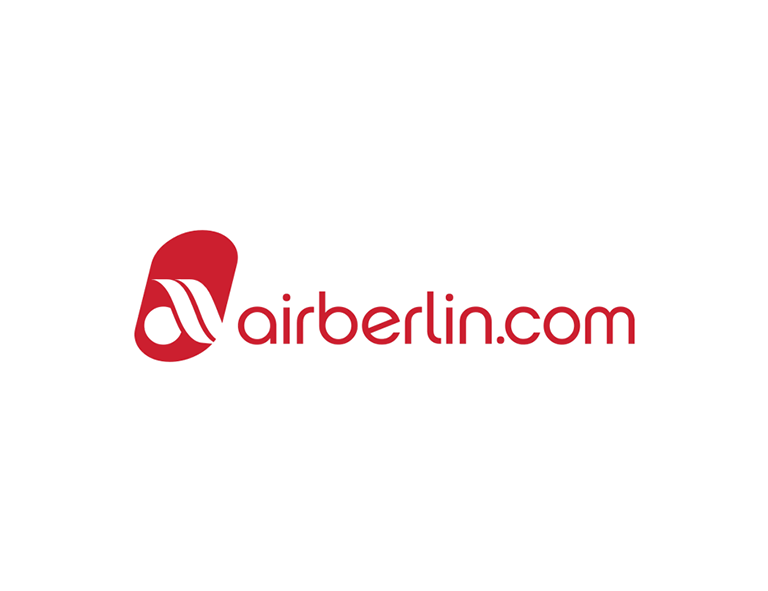 Not the industry that you are looking for?
*All logos above are existing logos which are subject to copyright / trademark*