Venture capital logo ideas
Venture capital firms all have logos that mention the name of the company and also tend to use colours that are darker, such as blue or black. This is to give the impression of professionalism and to imprint the presence of the brand towards the general public. This would then give the general public a positive expectation of the service provided that is reliable and of a high quality.
If you are looking for ideas on venture capital logos, check out some of the examples of logos below.
Once you are ready to start, use our Logomaker to generate unlimited custom logo designs in seconds.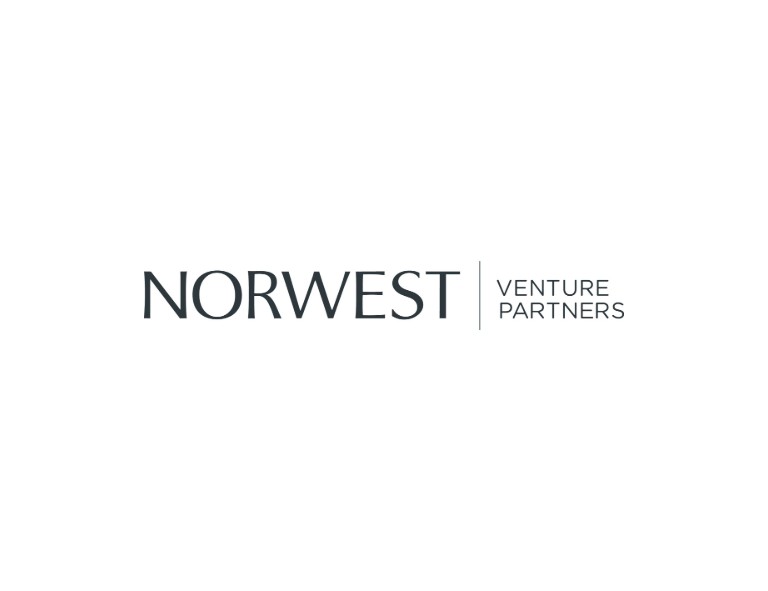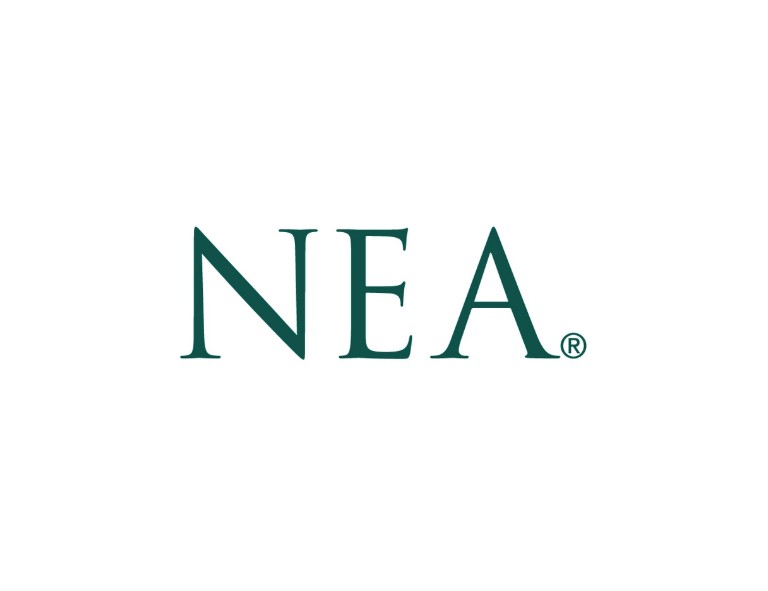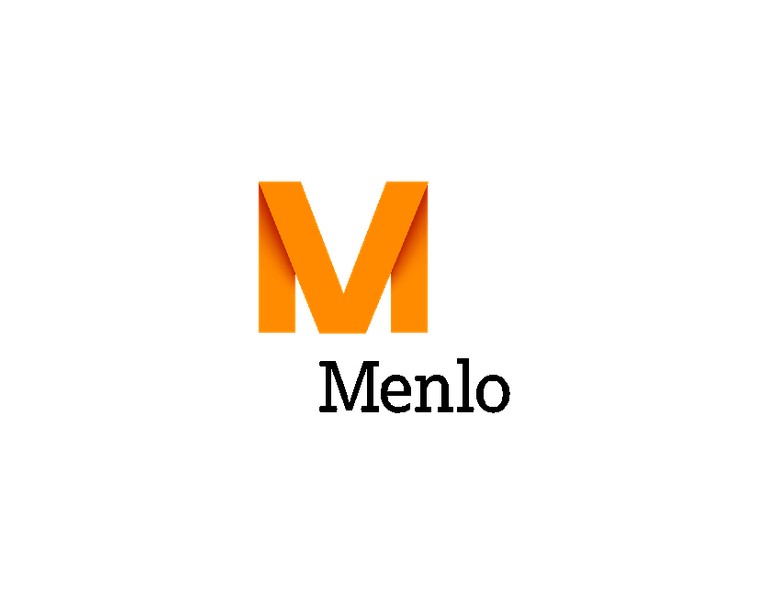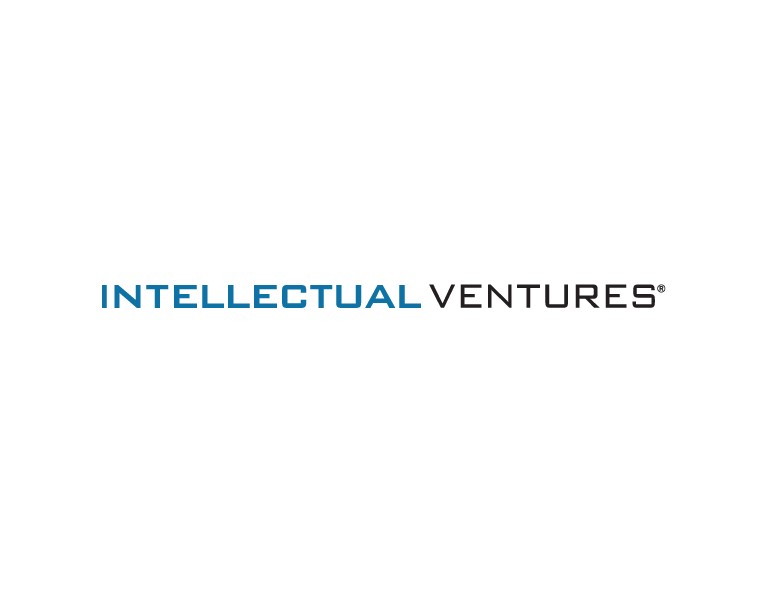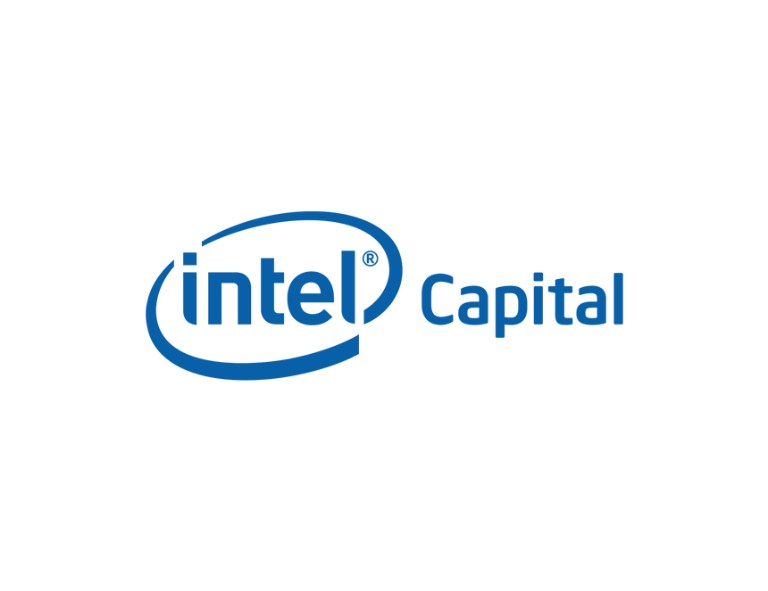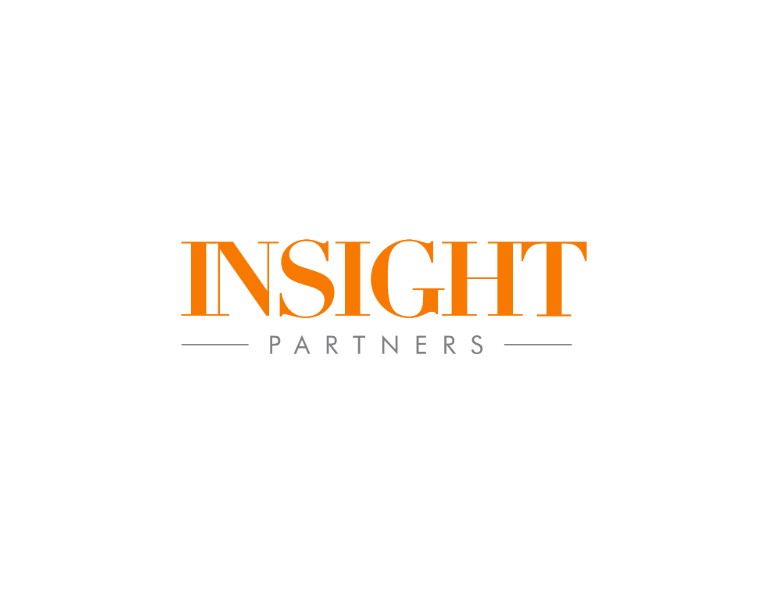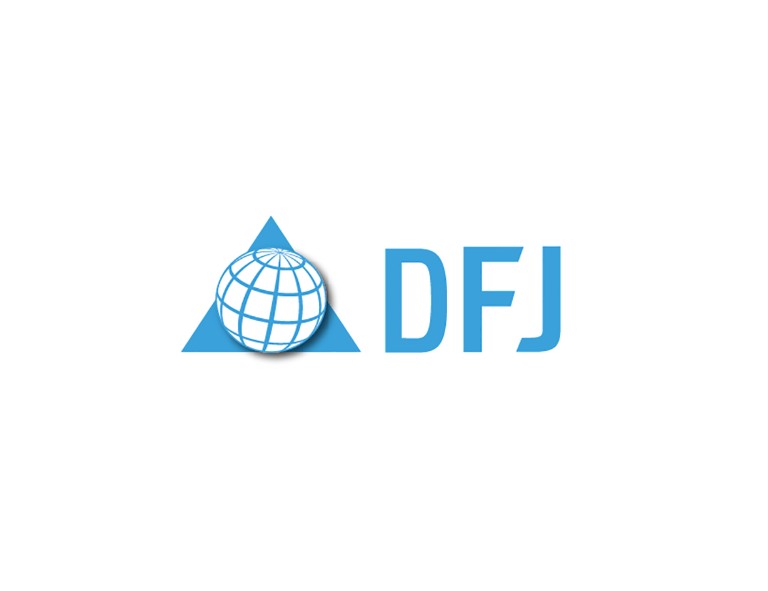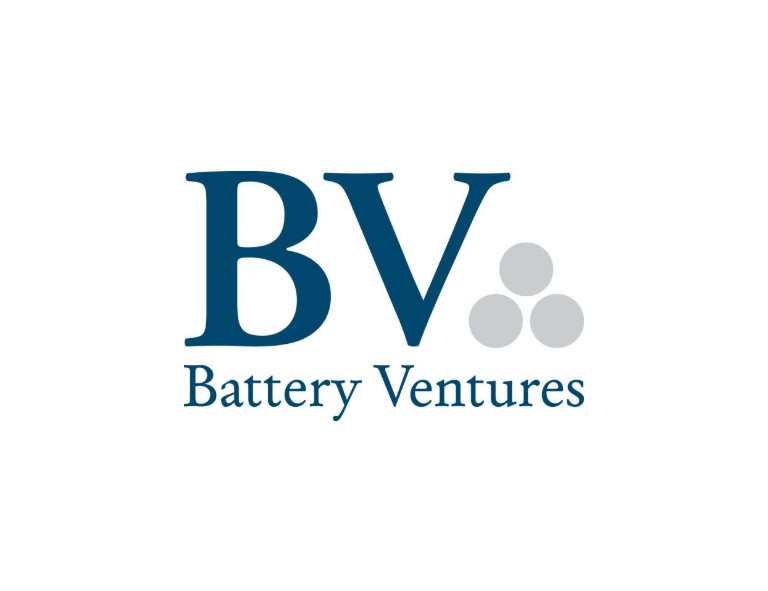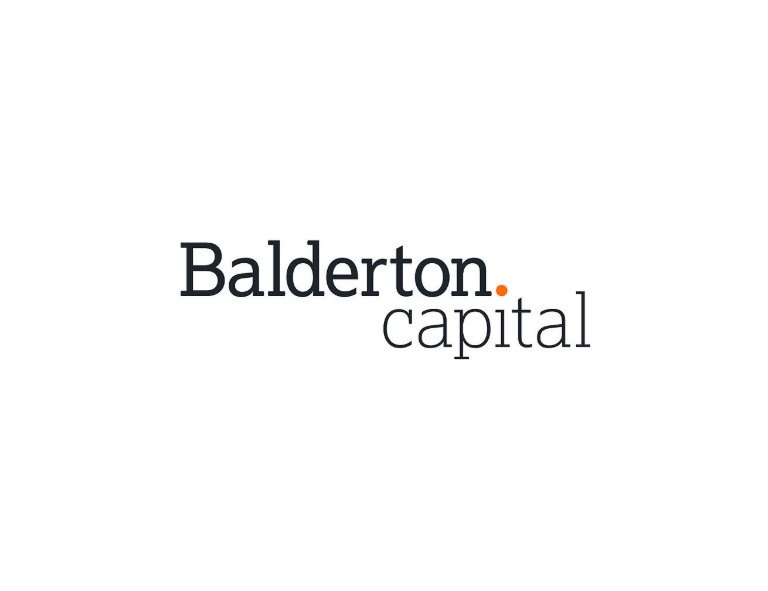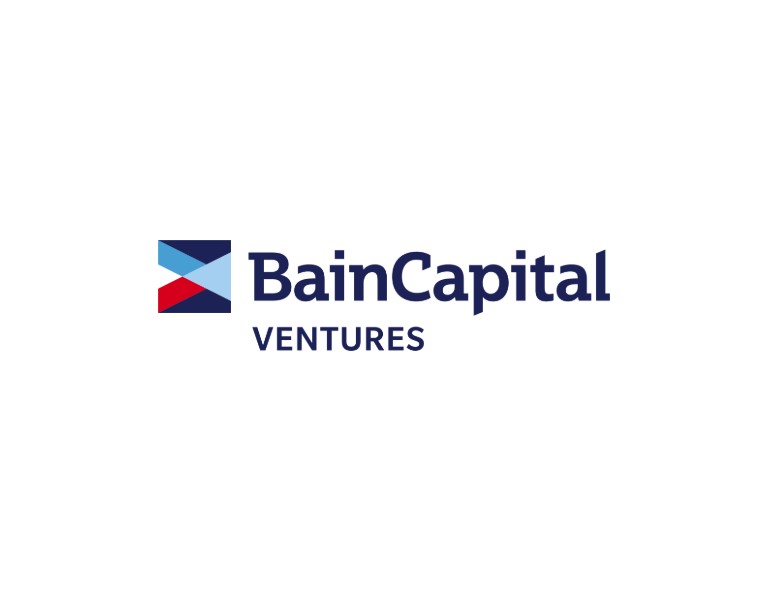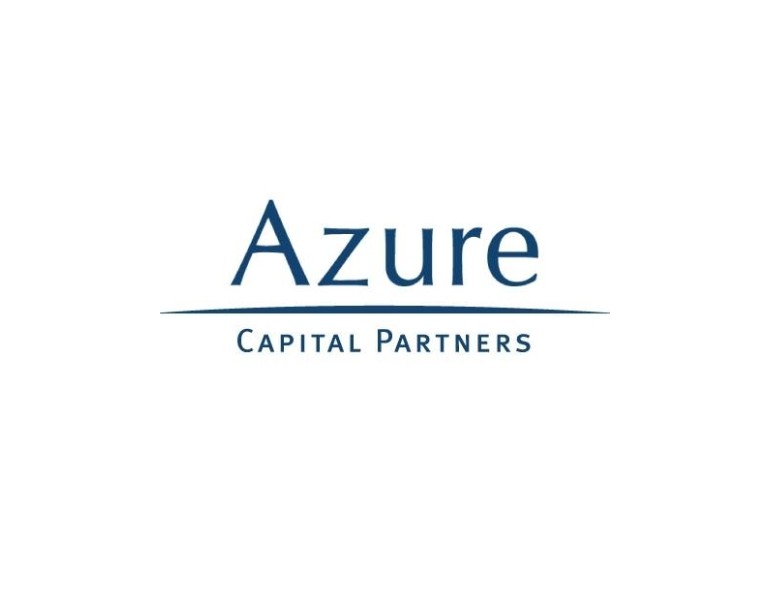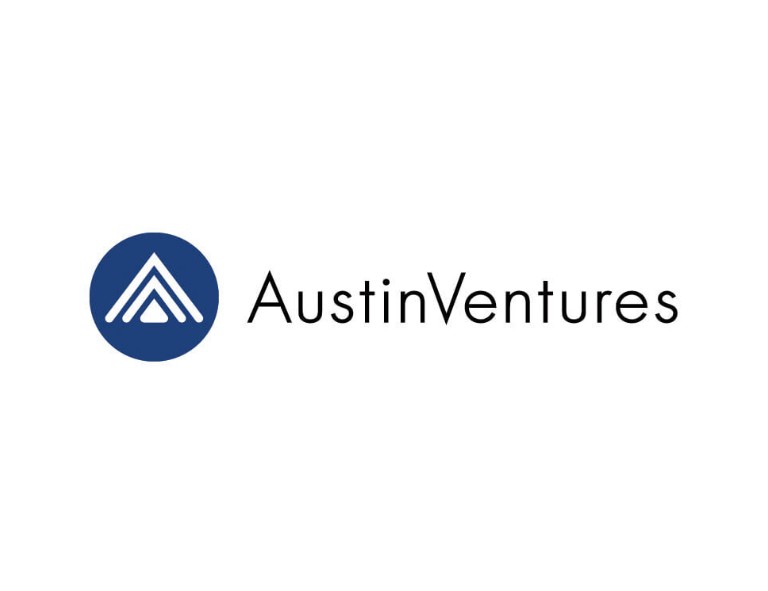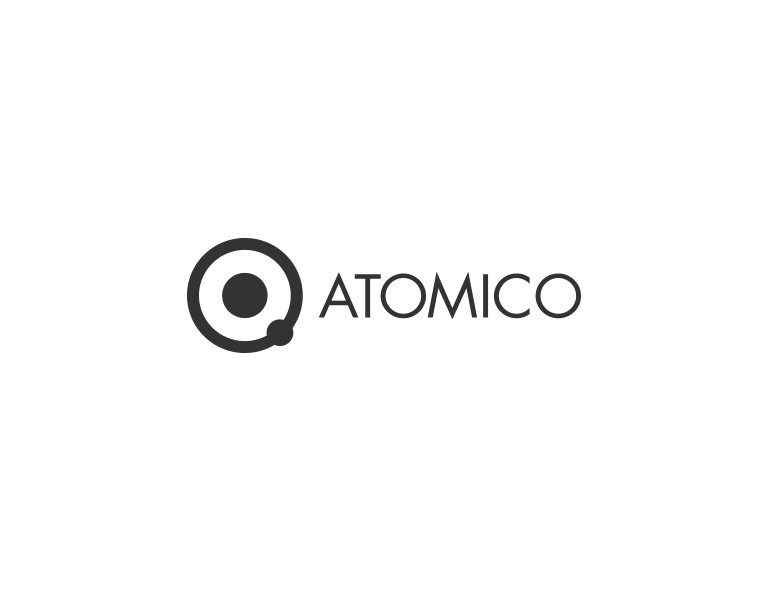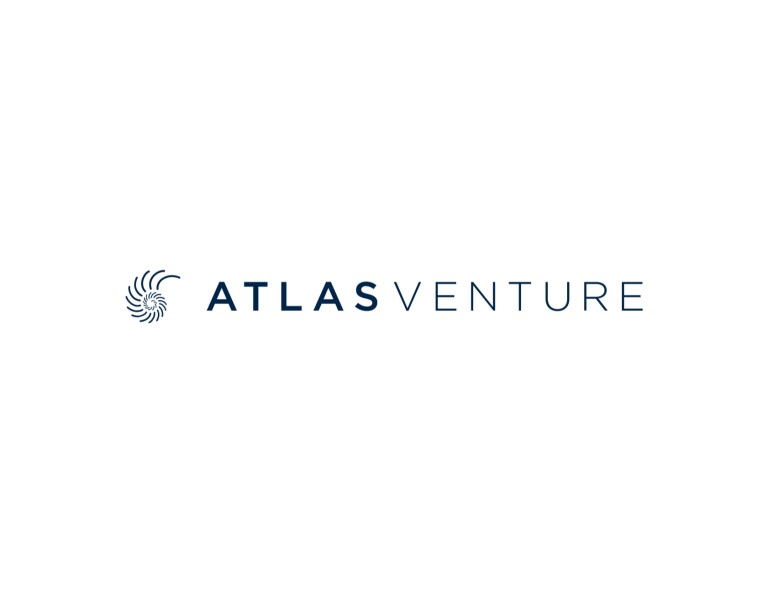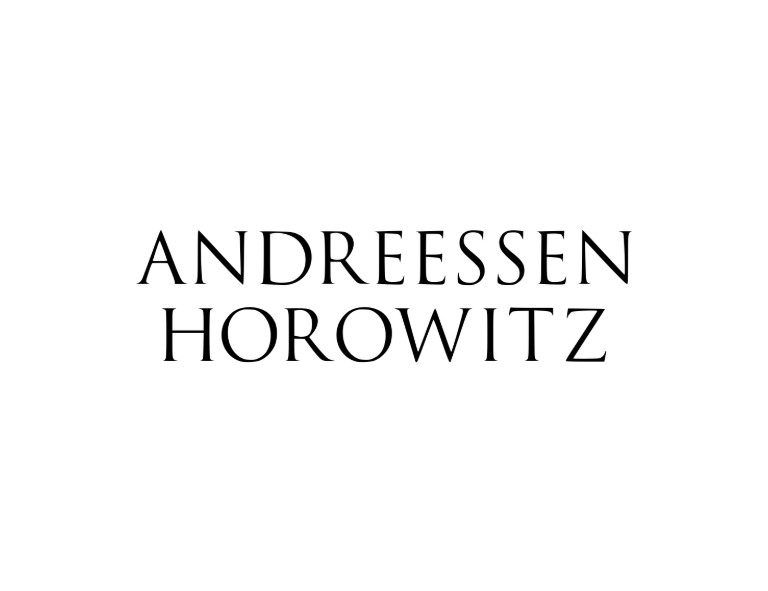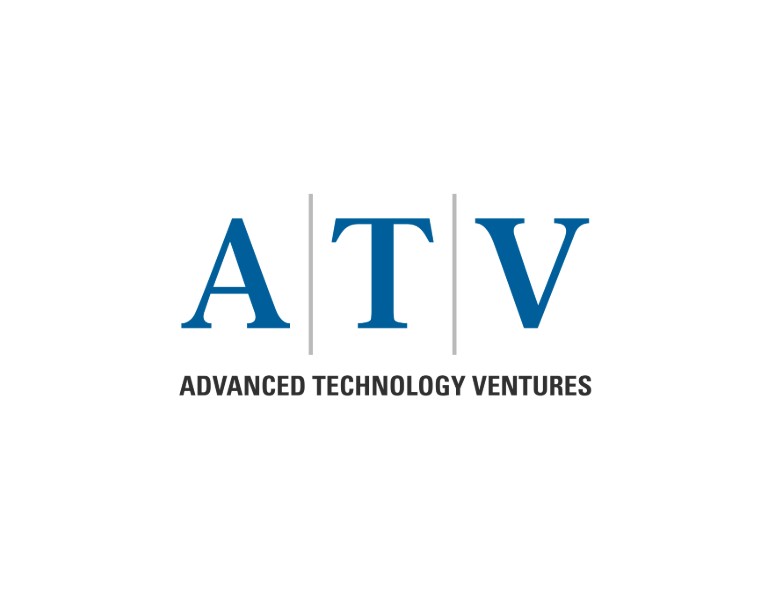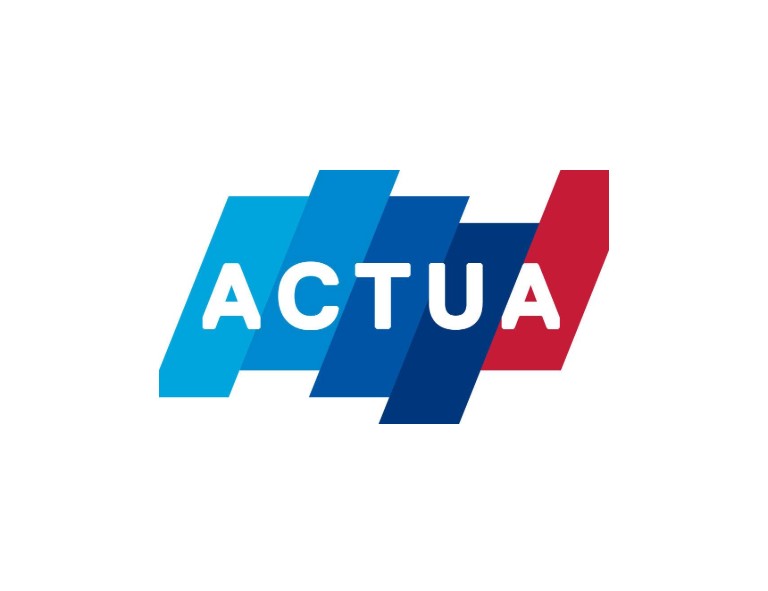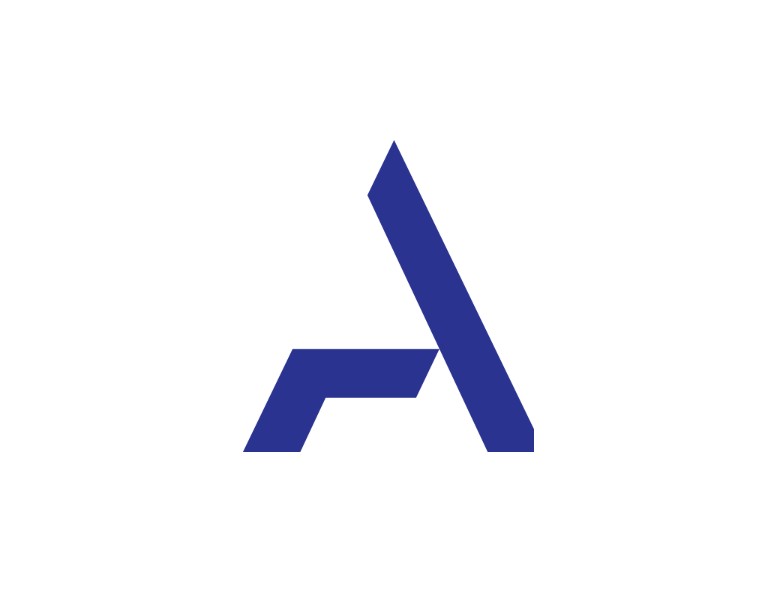 Not the industry that you are looking for?
*All logos above are existing logos which are subject to copyright / trademark*