Wedding logo ideas
For wedding businesses, the logo should the represent type of product or service that is offered to the consumers.  For instance, the logos for wedding designers are usually designed with minimalist style and pastel colors. As a result, it gives an elegant impression towards their potential clients. For consumers, you may design your own wedding logo for the big day. When creating logo for your wedding event, the style of your logo design can be anything from modern, ornamental, illustrated or vintage depending on the wedding theme that you are going for. Most importantly, make sure that the logo is relevant to the bride and groom to make it more memorable.
If you are looking for ideas on wedding logos, check out some of the examples of logos below.
Once you are ready to start, use our Logomaker to generate unlimited custom logo designs in seconds.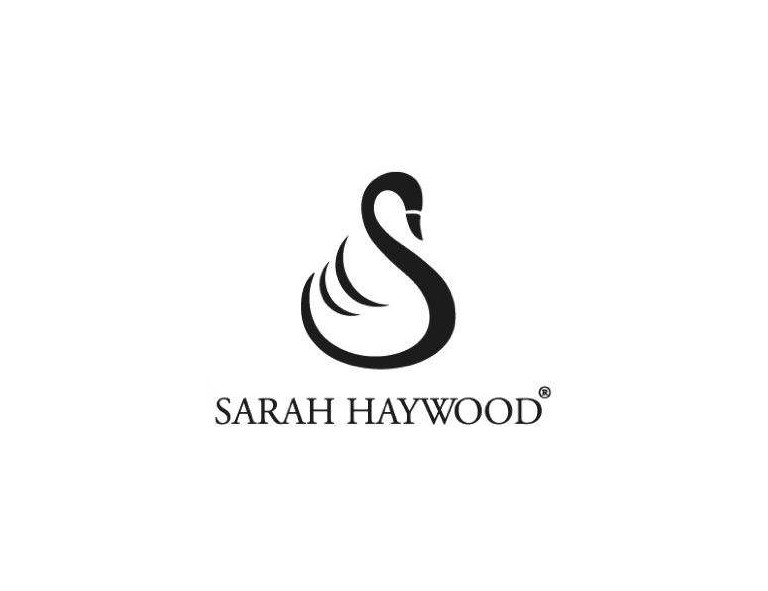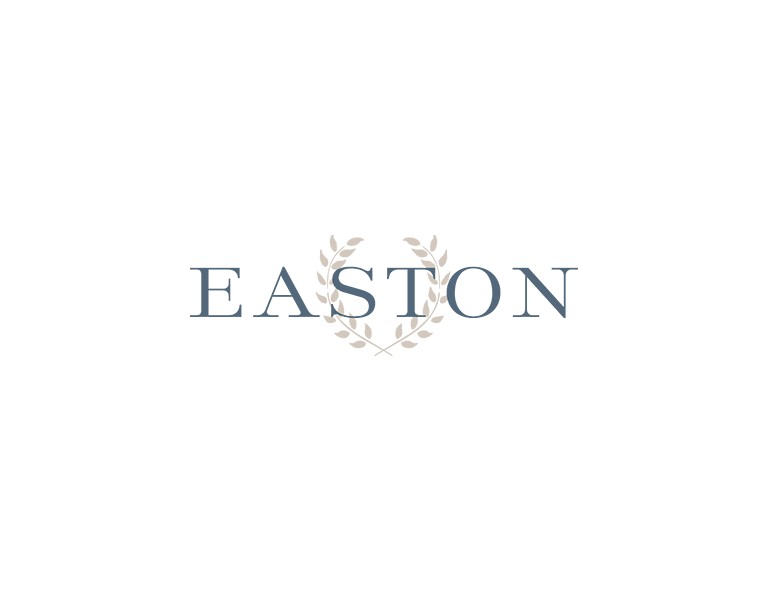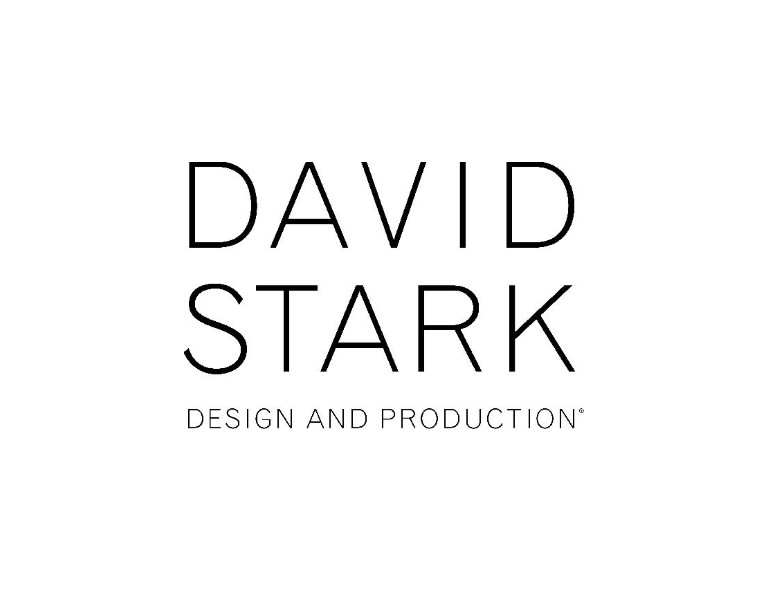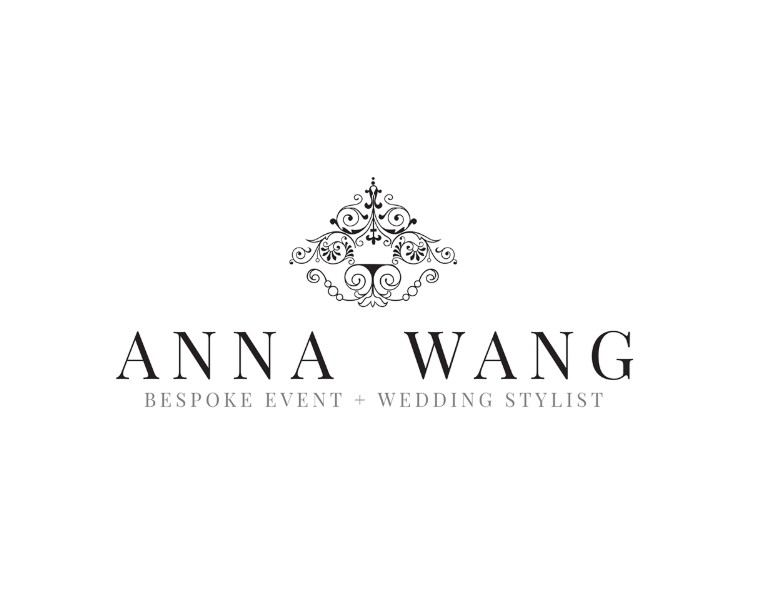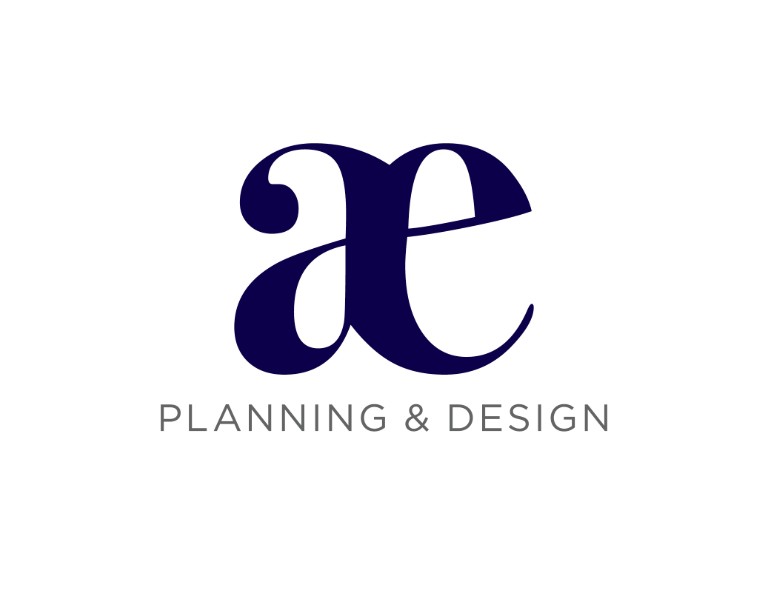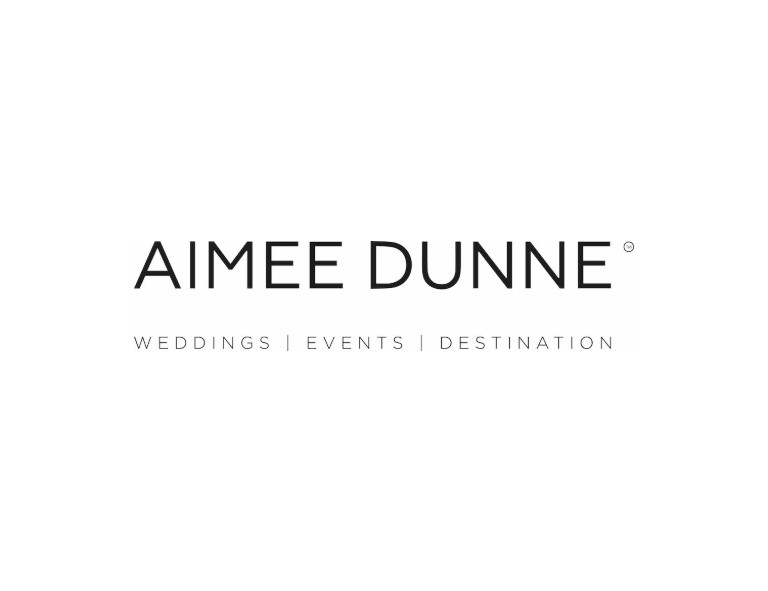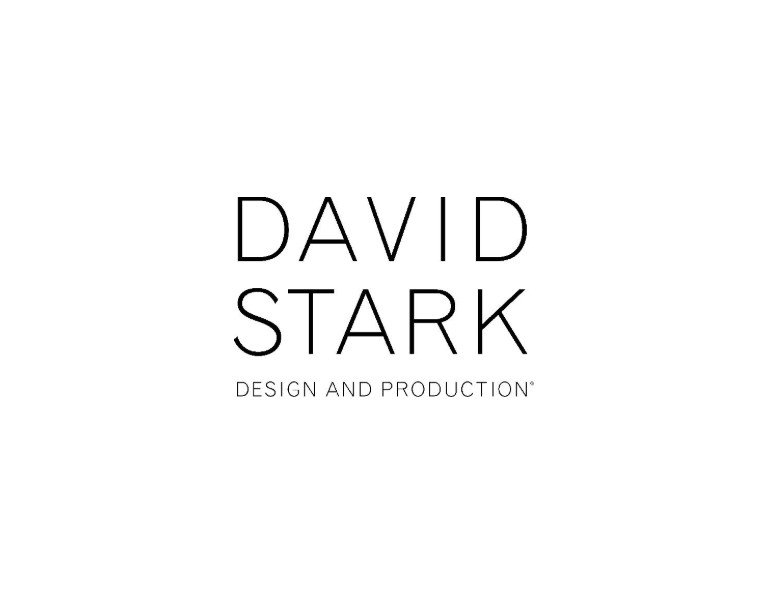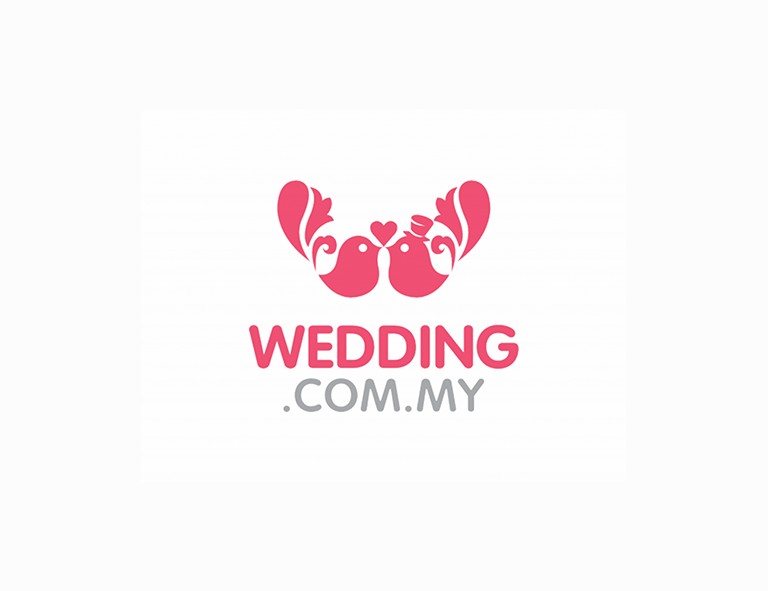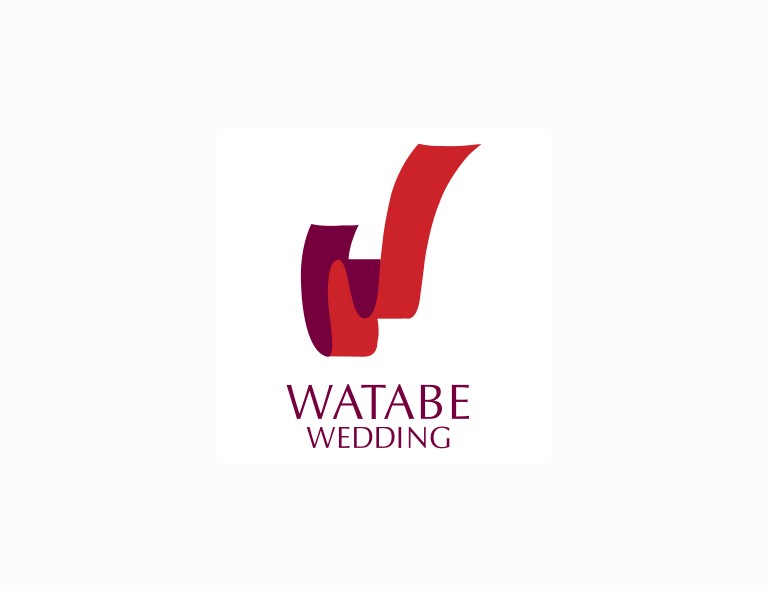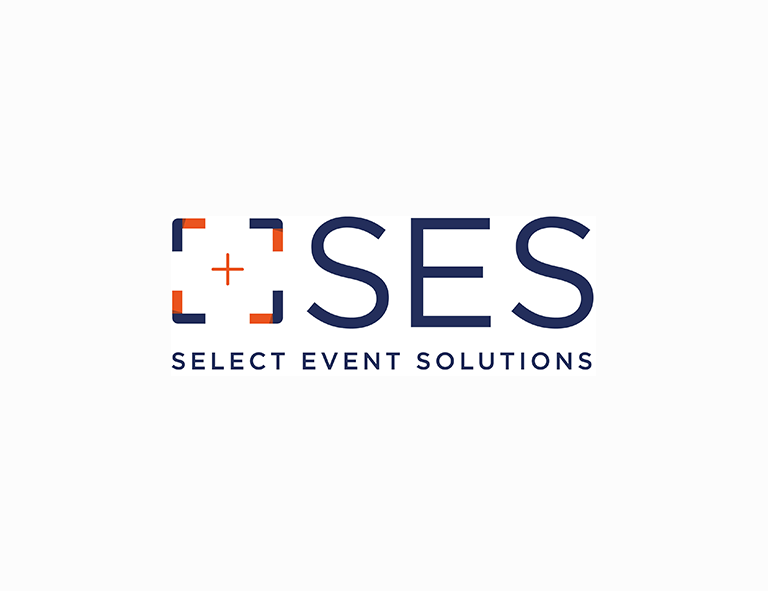 Not the industry that you are looking for?
*All logos above are existing logos which are subject to copyright / trademark*