Wellness logo ideas
The wellness industry is all about rest and relaxation. Likewise, the logos of the companies in this industry usually opted for lighter colours and designs hence, giving the impression of a comfortable and enjoyable experience to the general public. Depending on the type of wellness that you intend to focus into, you are encouraged to include the same elements into your logo. As a result, this will help your brand to be more recognizable.
If you are looking for ideas on wellness logos, check out some of the examples of logos below.
Once you are ready to start, use our Logomaker to generate unlimited custom logo designs in seconds.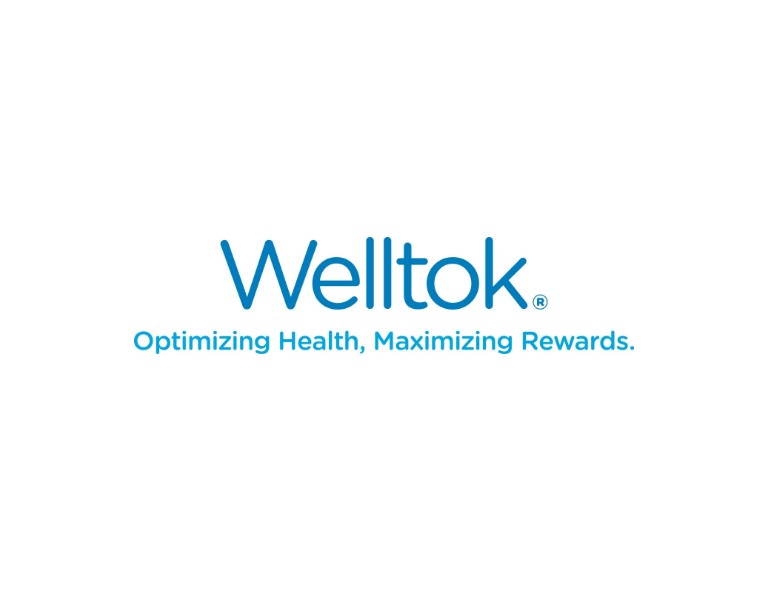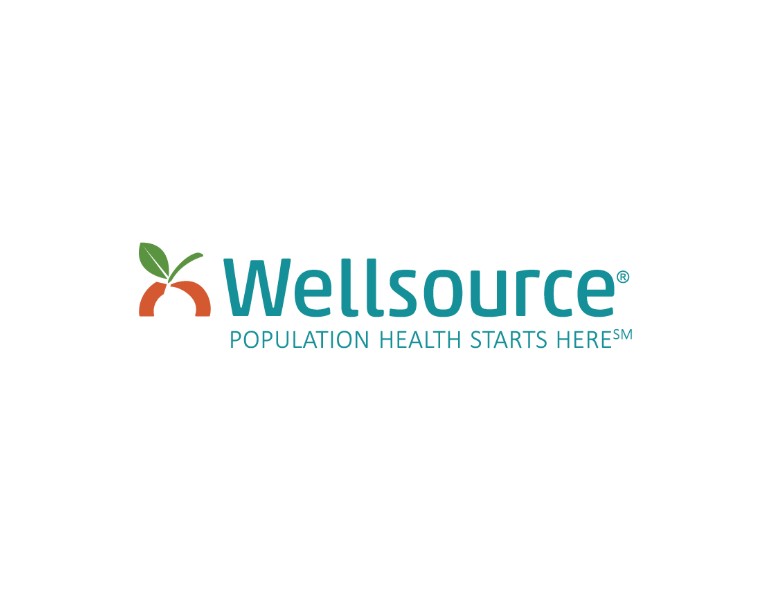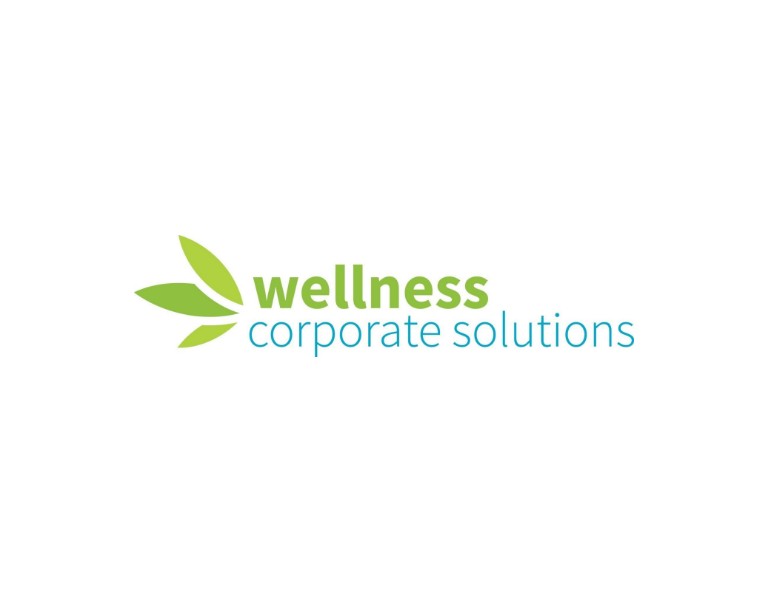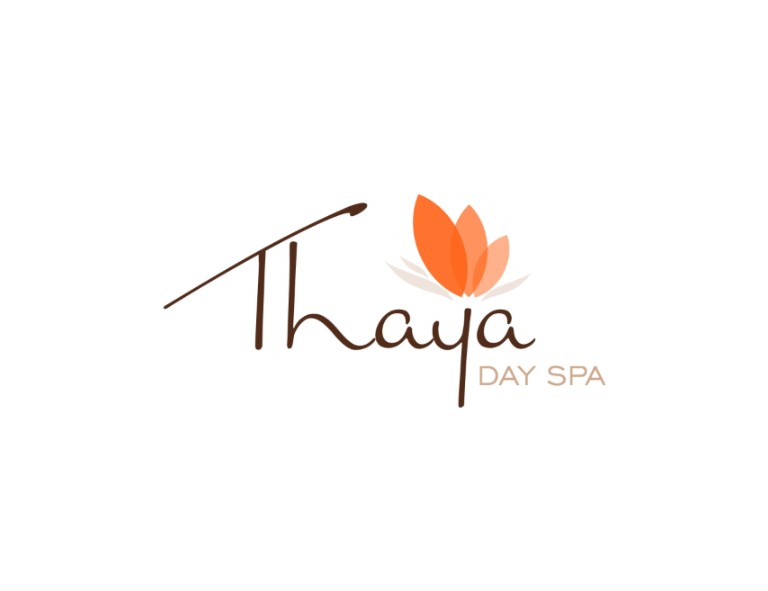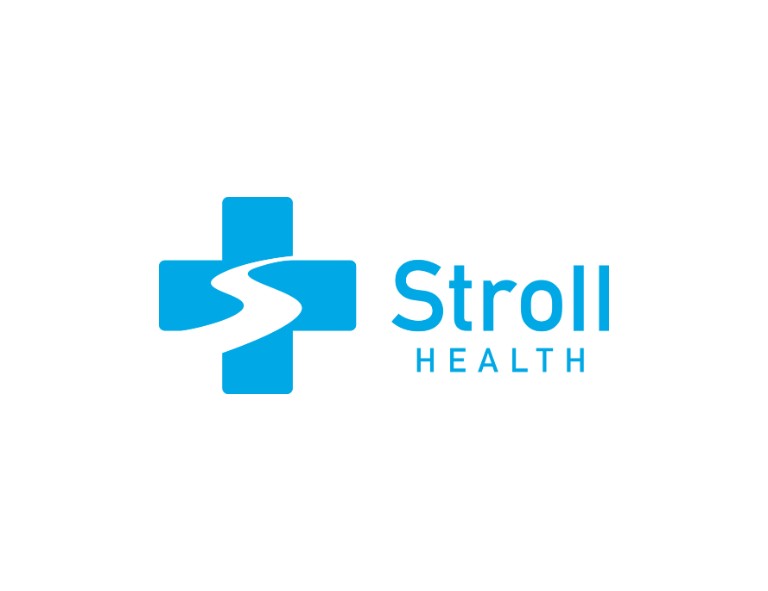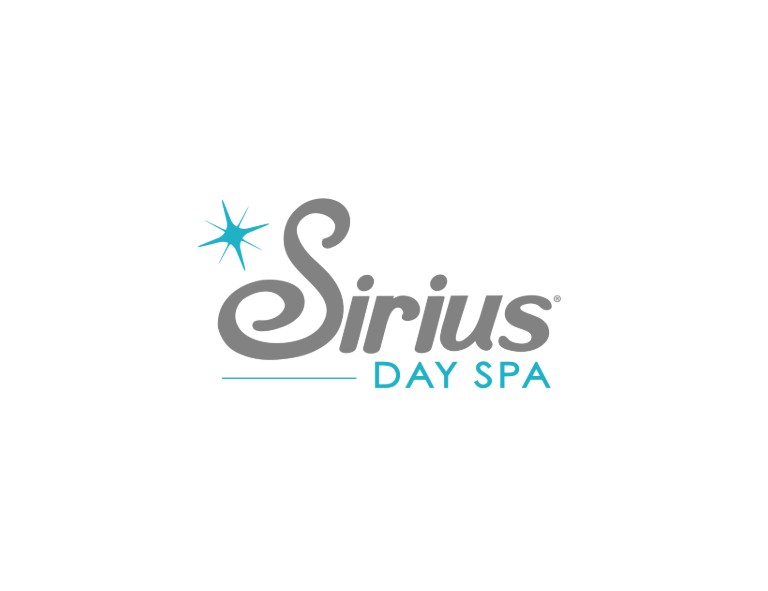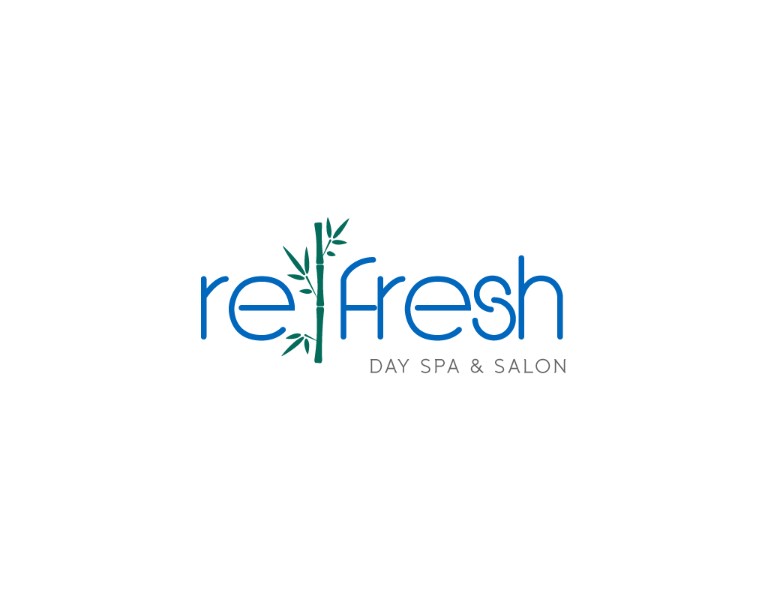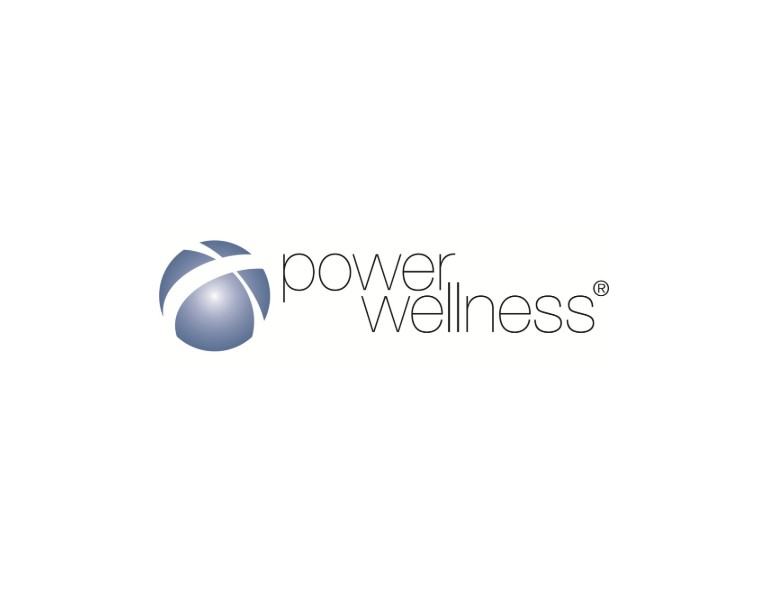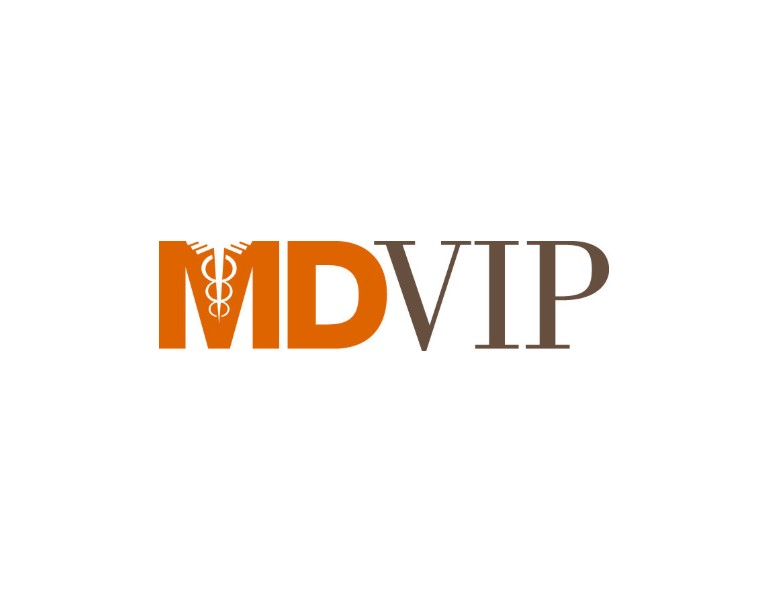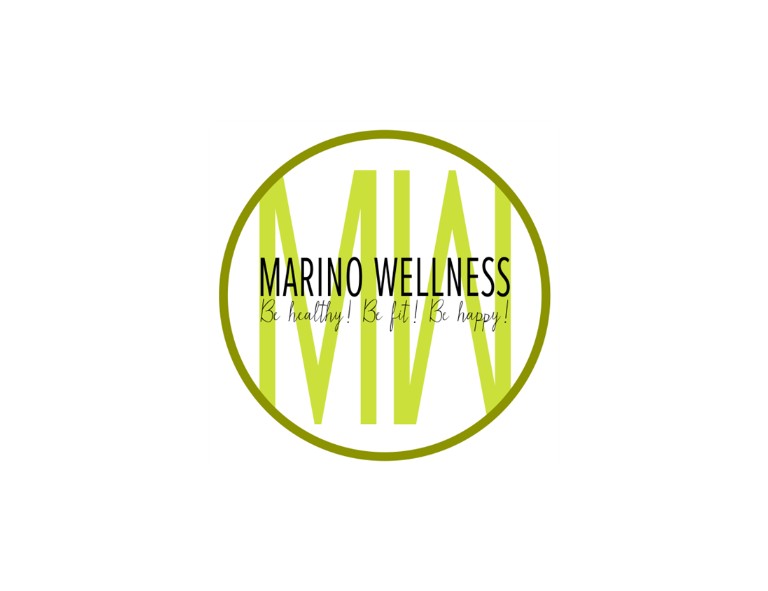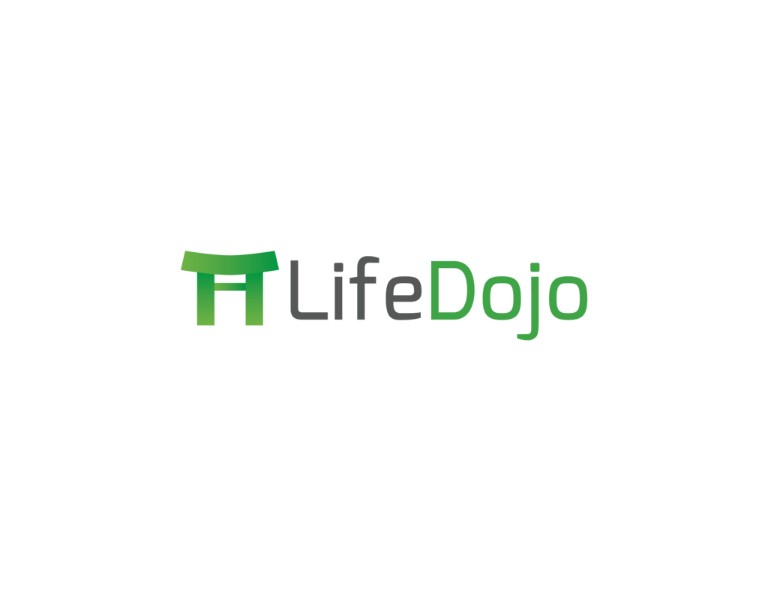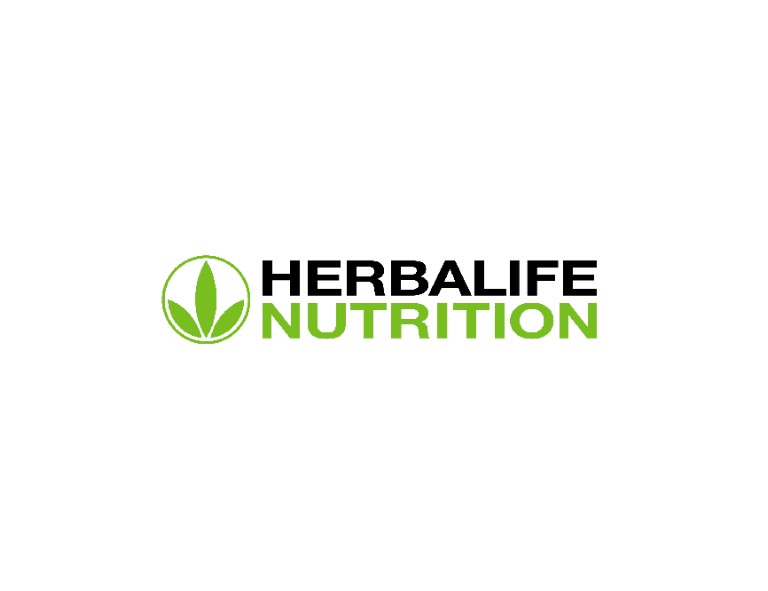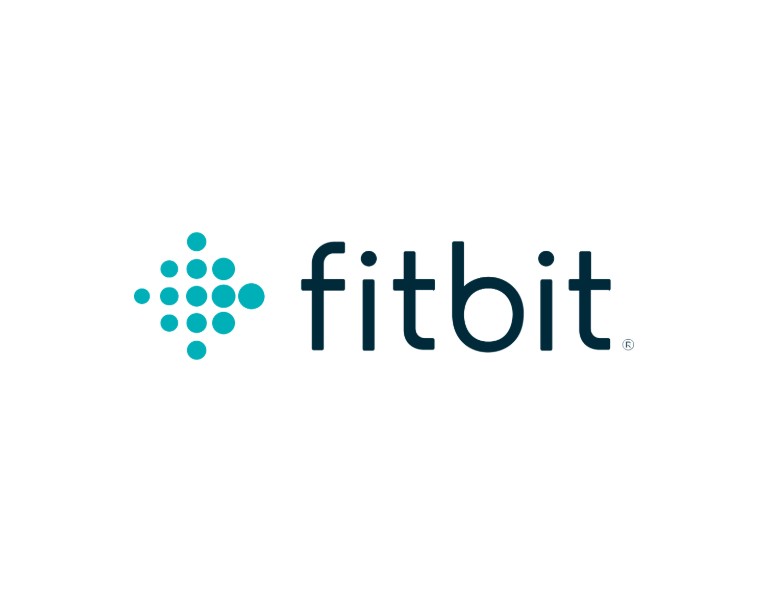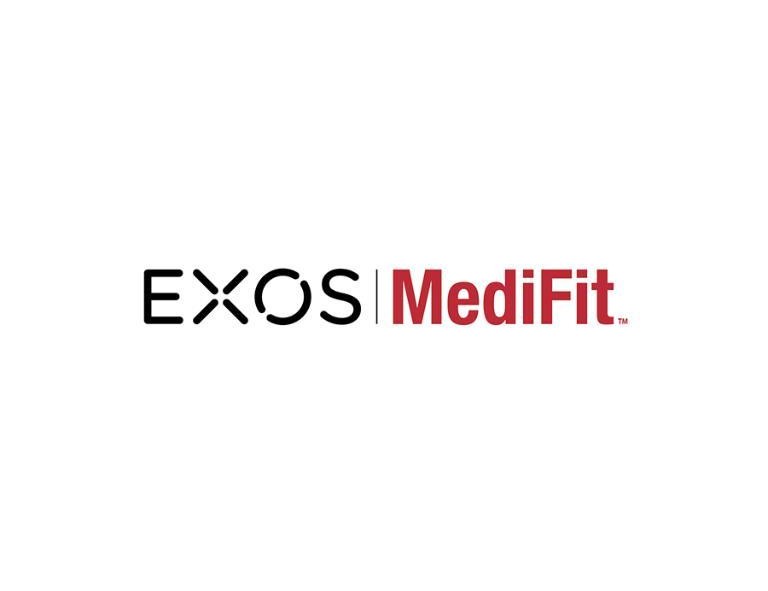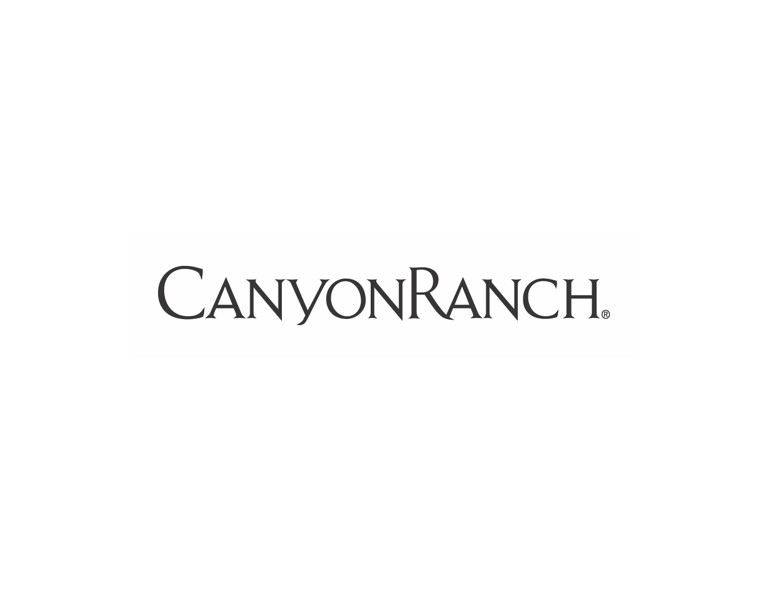 Not the industry that you are looking for?
*All logos above are existing logos which are subject to copyright / trademark*