Health care logo ideas
For health care brands, it is important to potray the sense of trustworthy towards their potential customers. This is because , it will help them to build the credibility and reputation which will be associated directly on all of their products and services. If you are desigining a logo for a health care brand, do make sure to instill the feeling of confidence to the logo using the appropriate color scheme and font style.
If you are looking for ideas on health care logos, check out some of the examples of logos below.
Once you are ready to start, use our Logomaker to generate unlimited custom logo designs in seconds.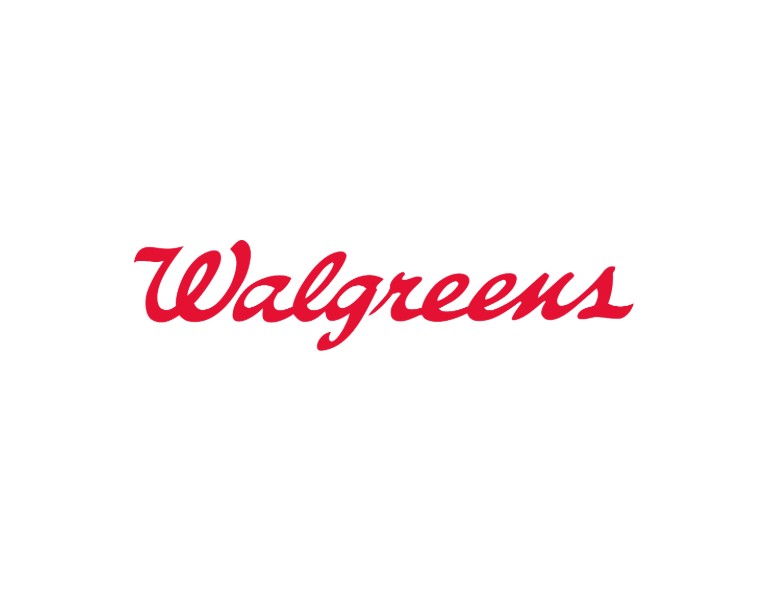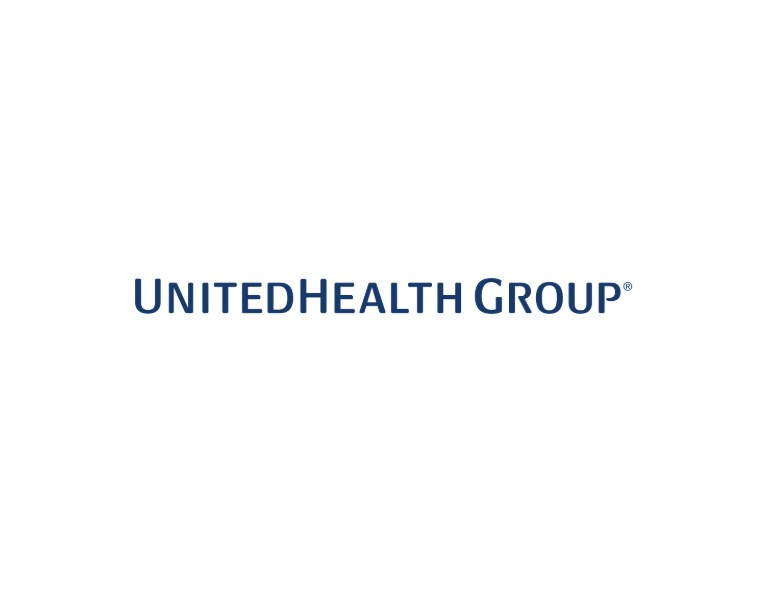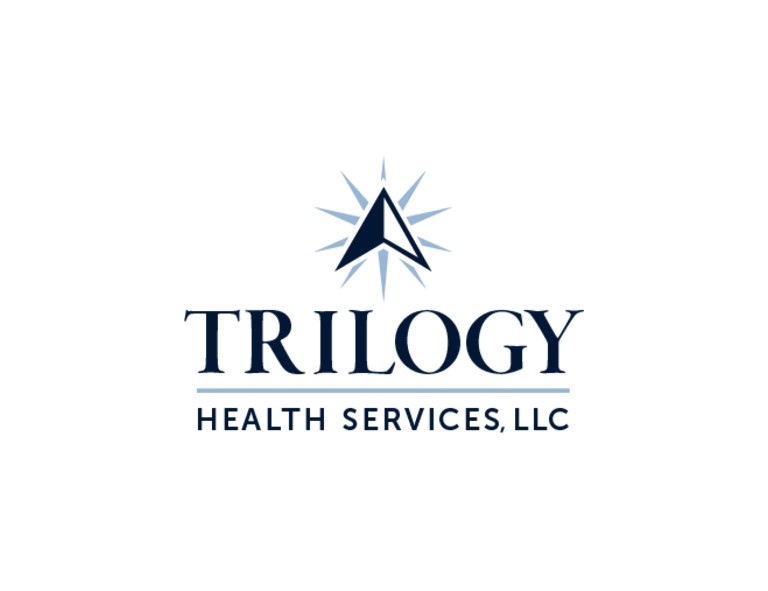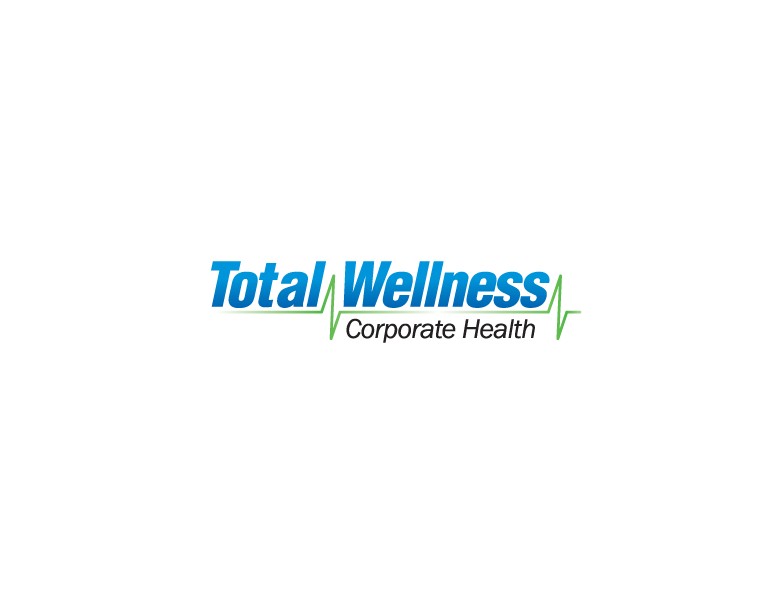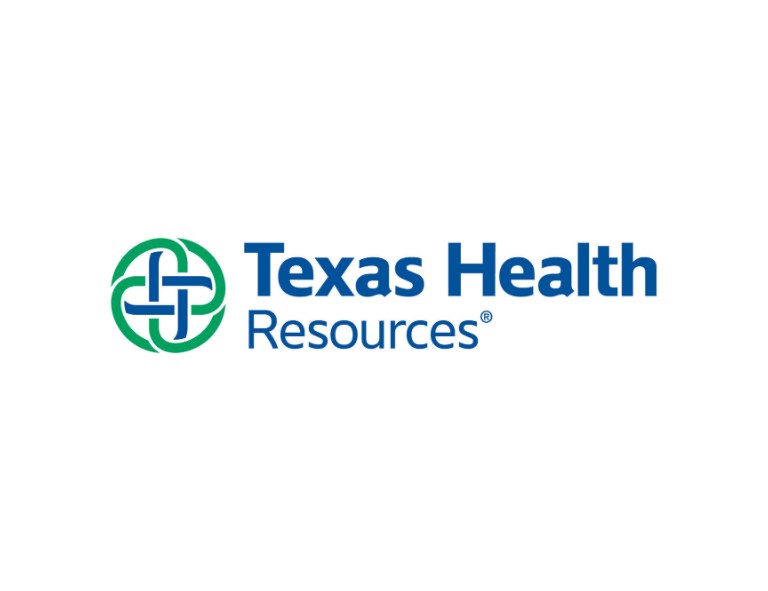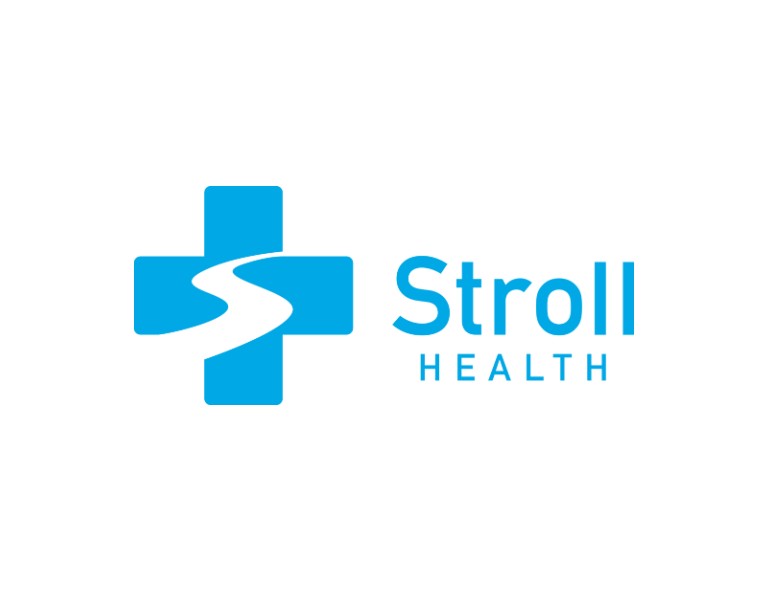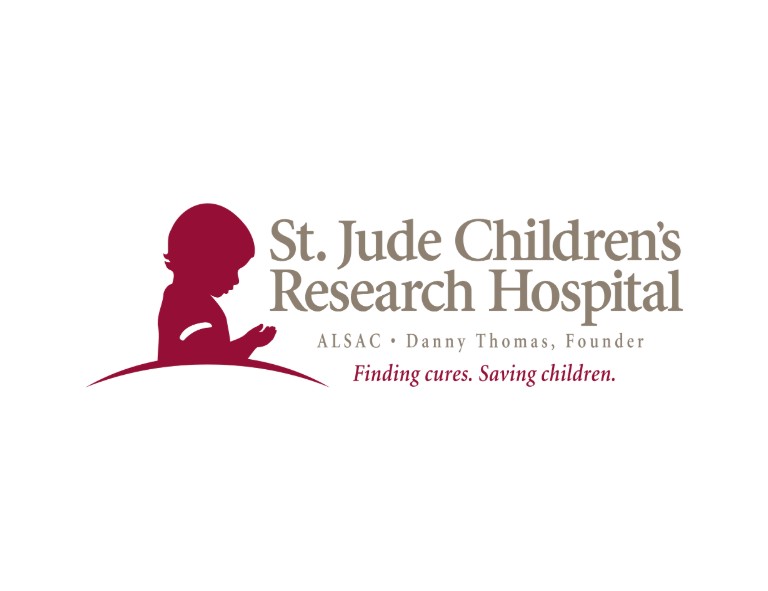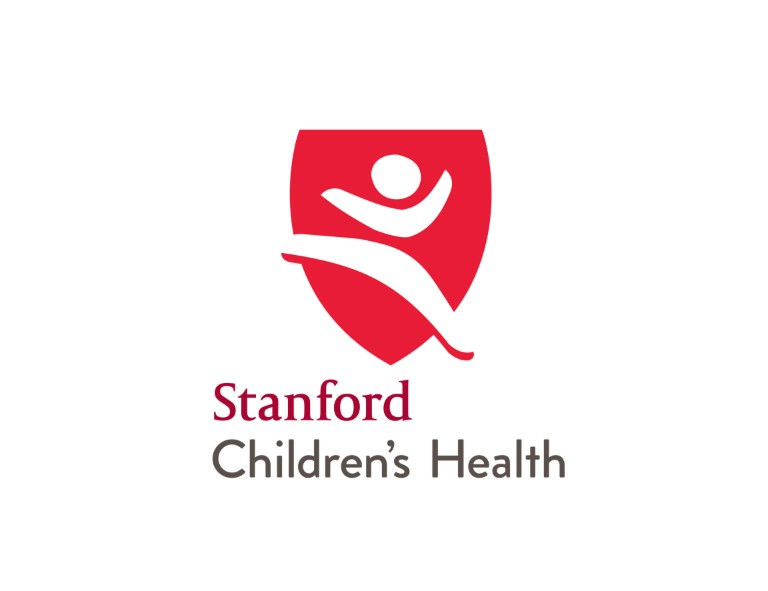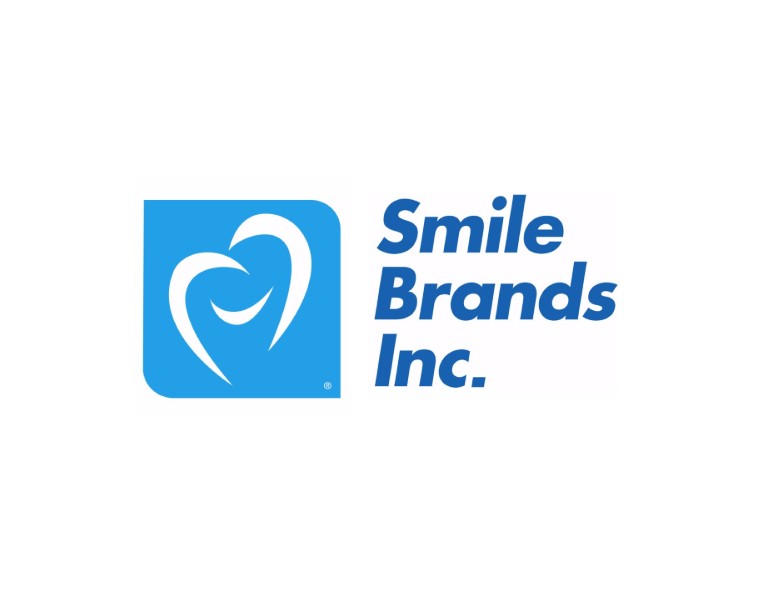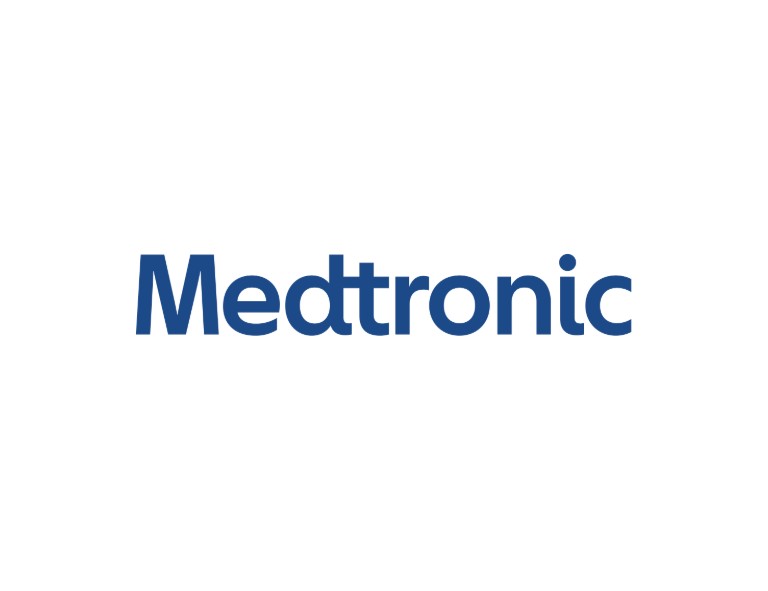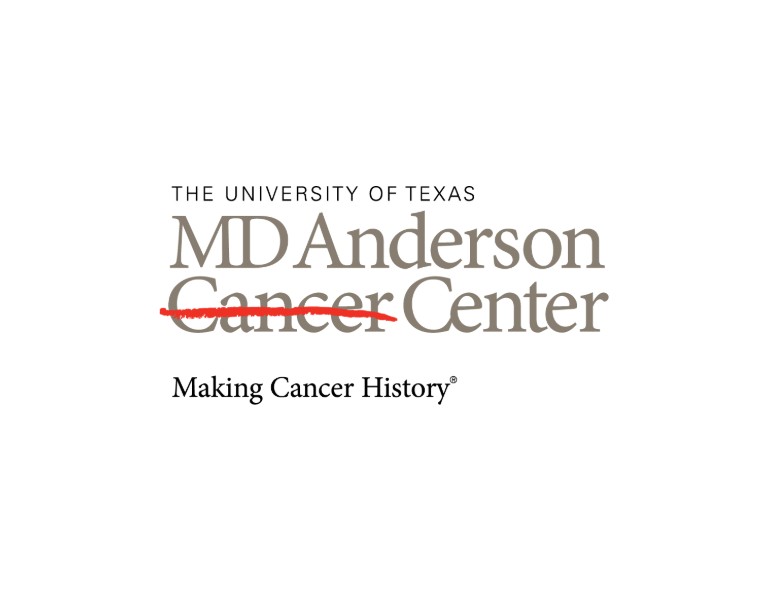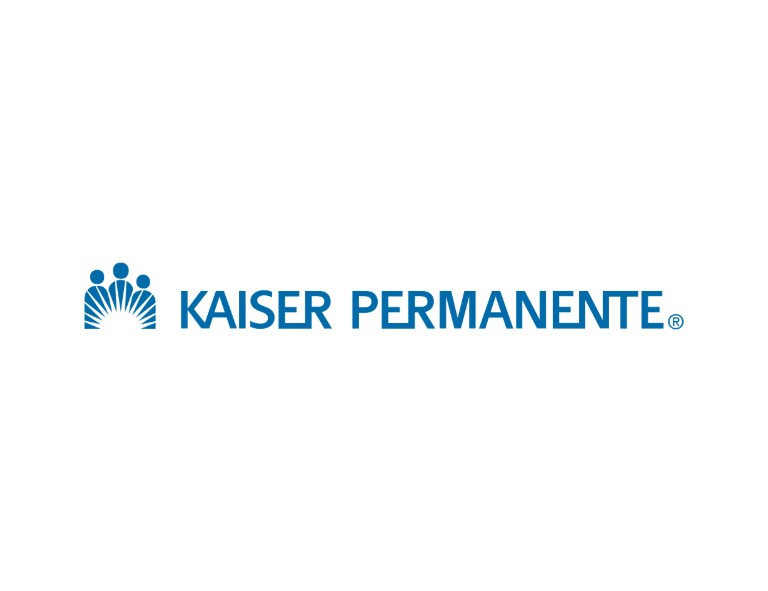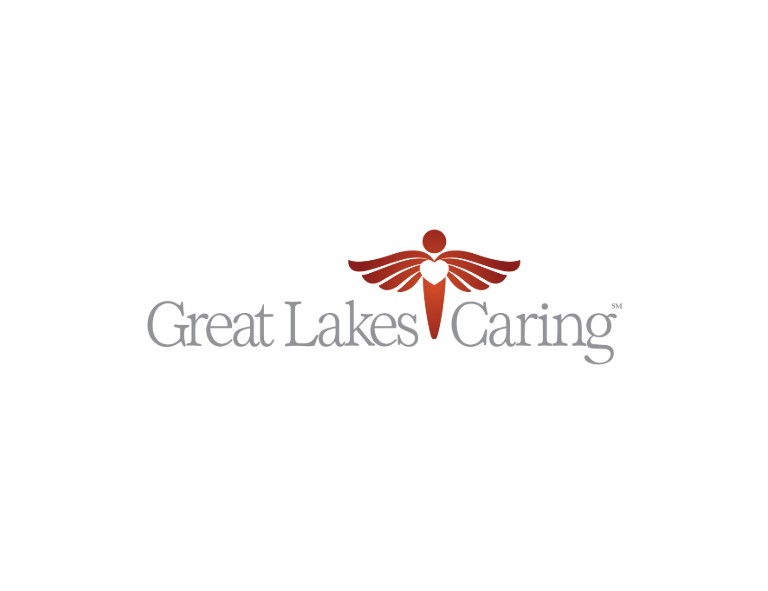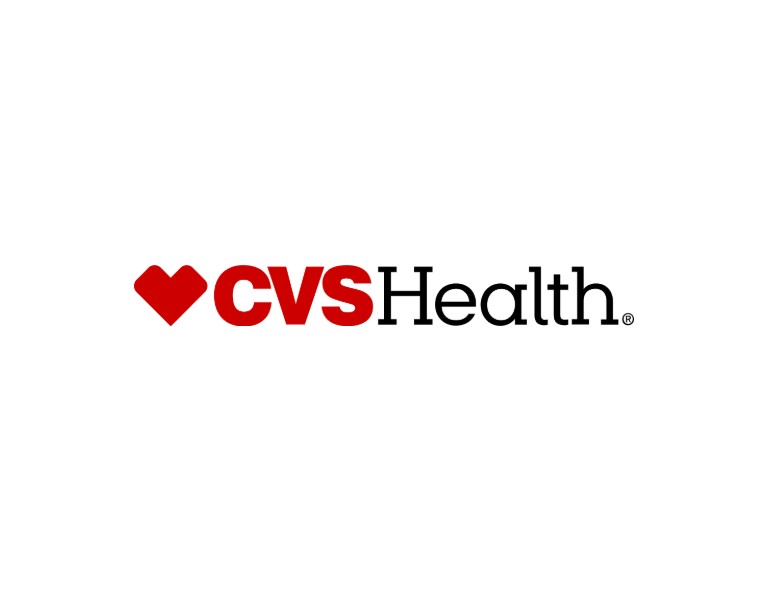 Not the industry that you are looking for?
*All logos above are existing logos which are subject to copyright / trademark*