Insurance logo ideas
The insurance industry can be described as rigid and stringent industry. This is due to the reason that they are dealing with public's financial investment and assets. Hence, your main goal for the logo is to convince the general public that your brand is reputable and reliable. These sentiments certainly are important to give them the confidence in your products and services. Therefore, it is crucial for the feeling of assurance and realibility to be portrayed through the logo.
If you are looking for ideas on insurance logos, check out some of the examples of logos below.
Once you are ready to start, use our Logomaker to generate unlimited custom logo designs in seconds.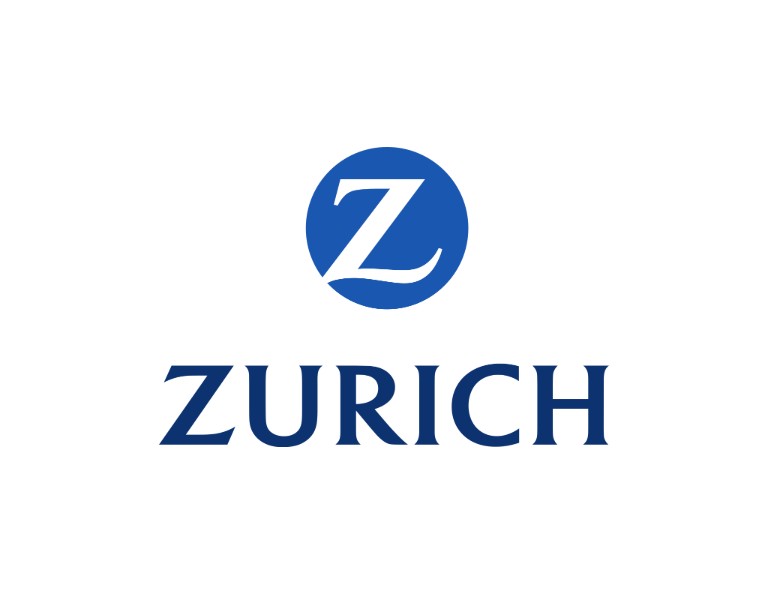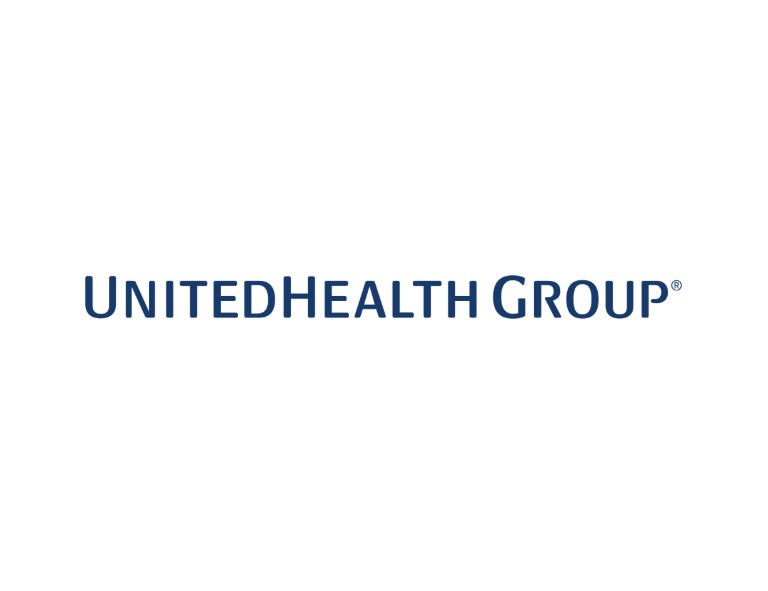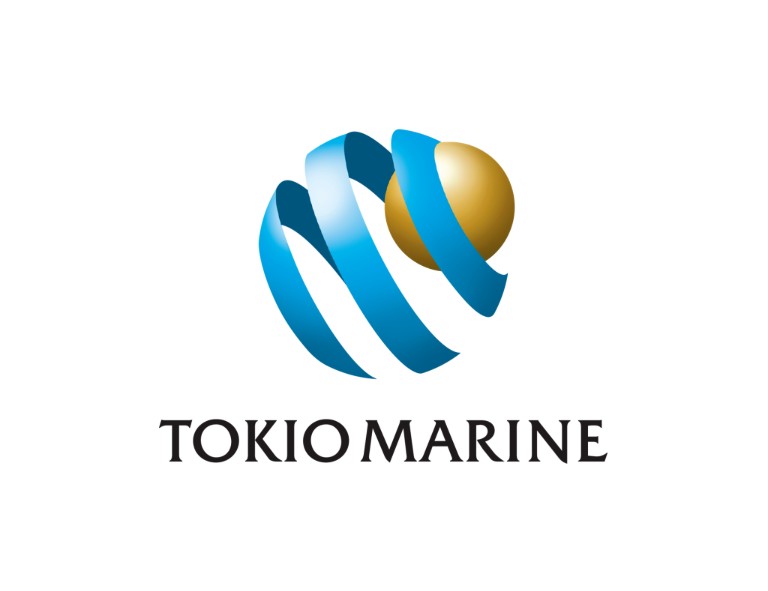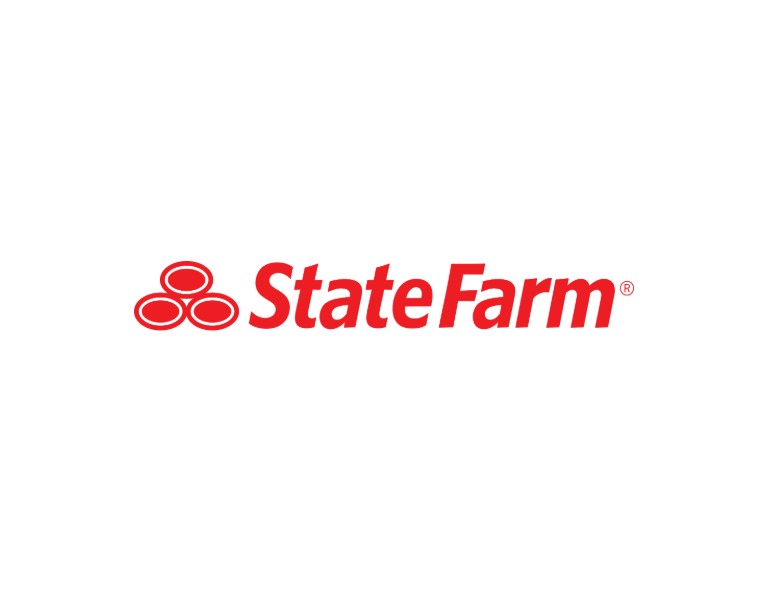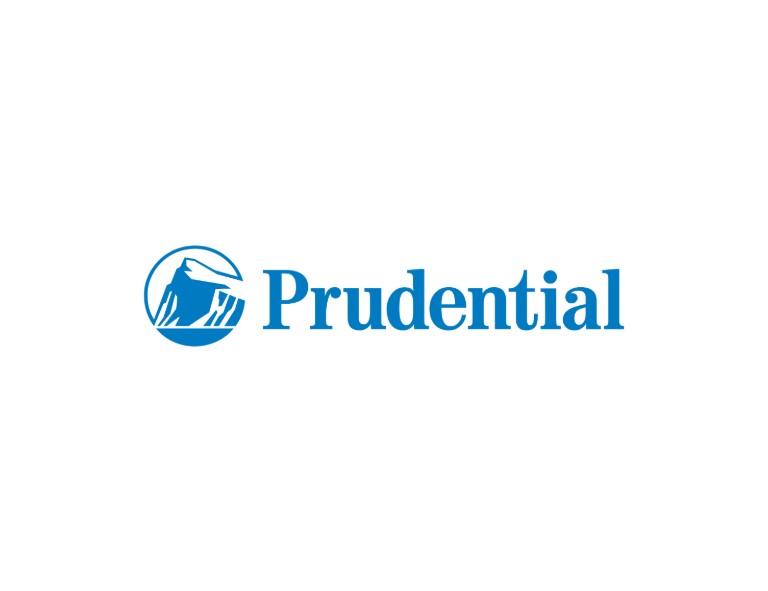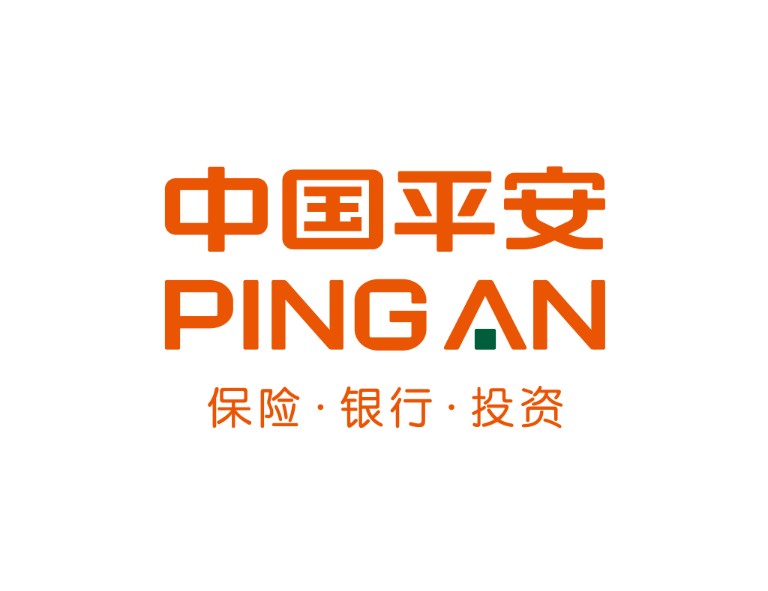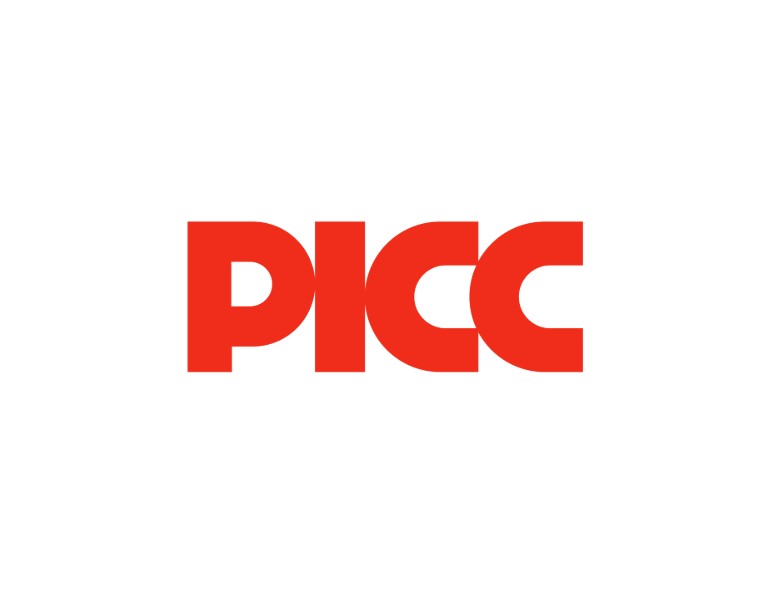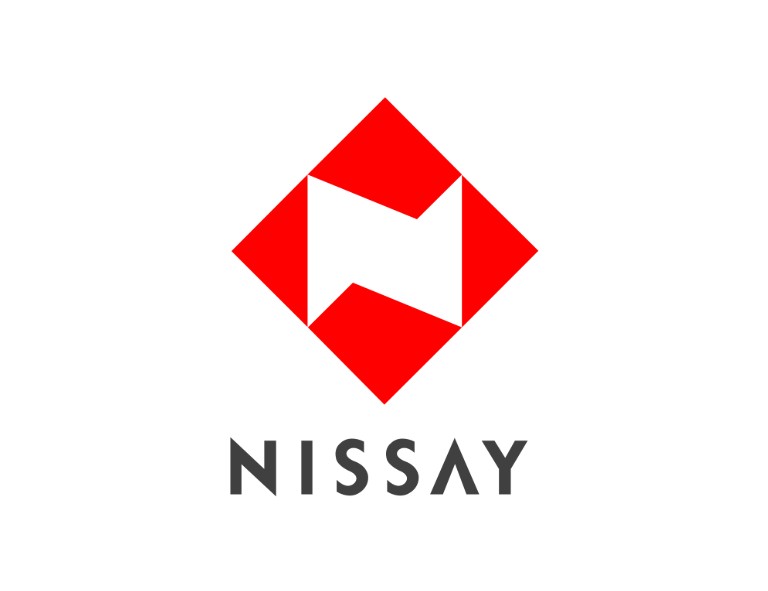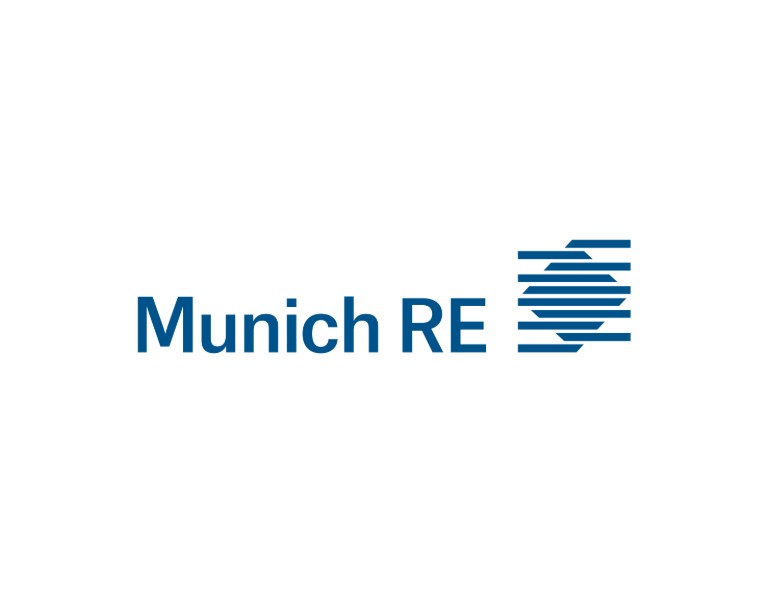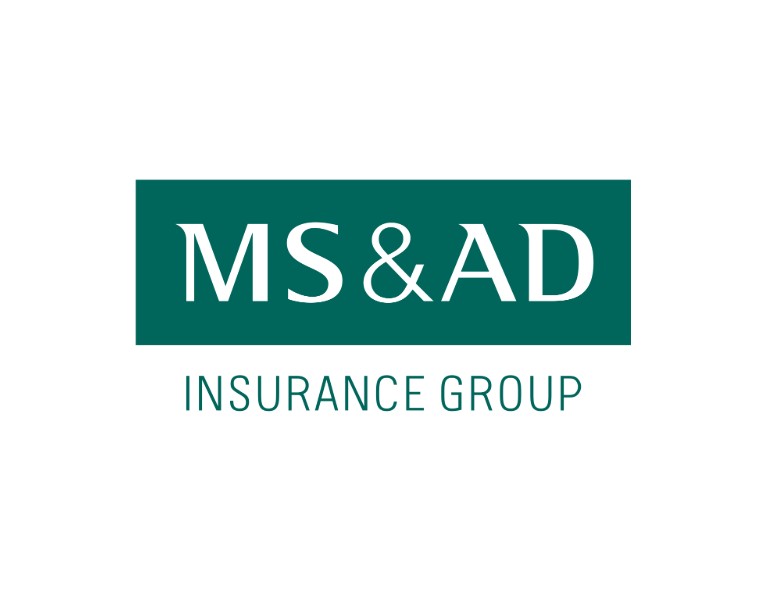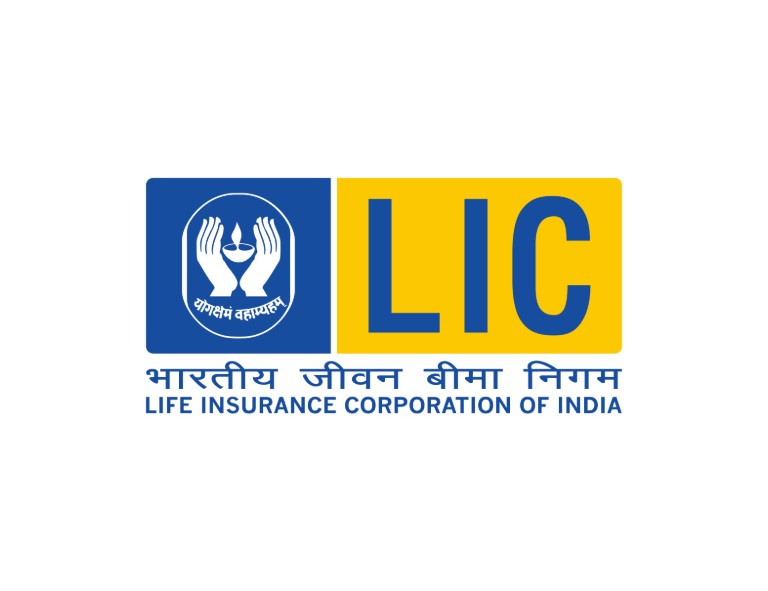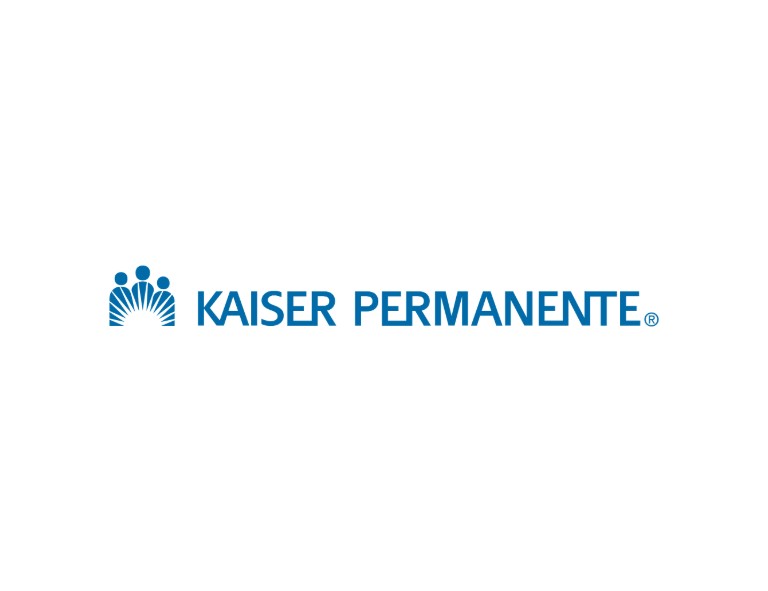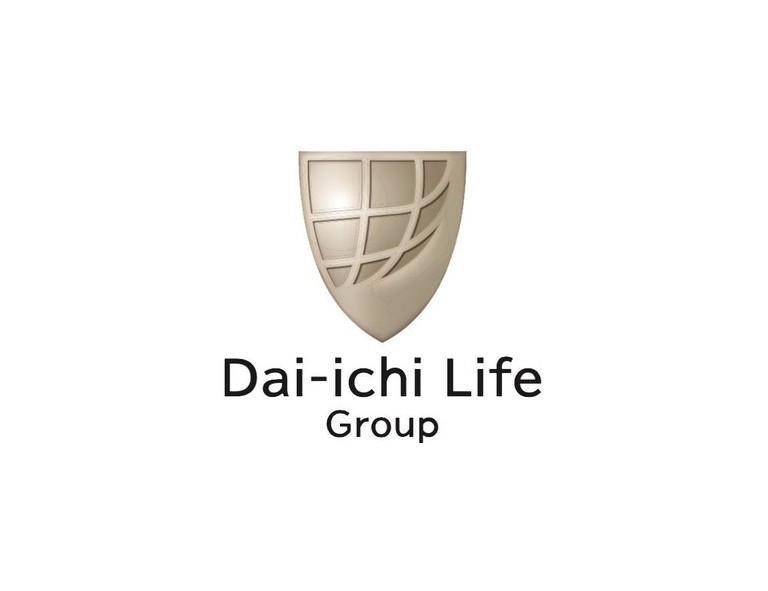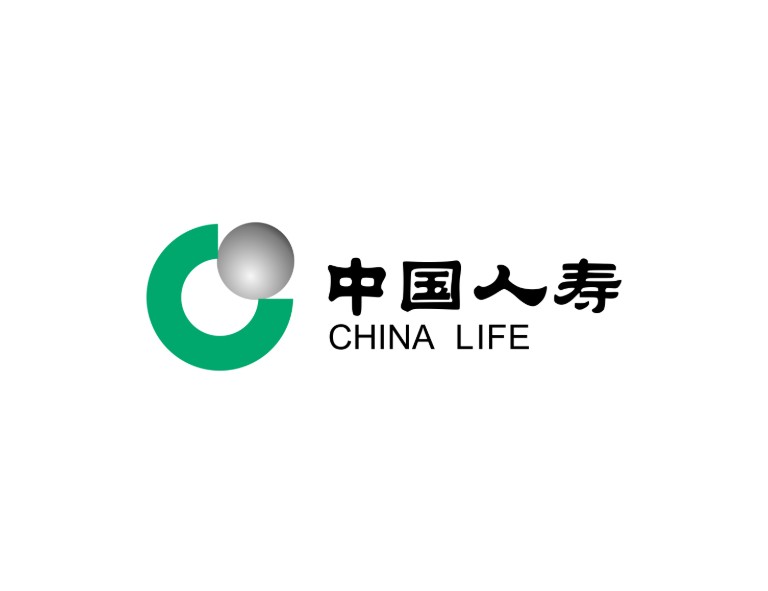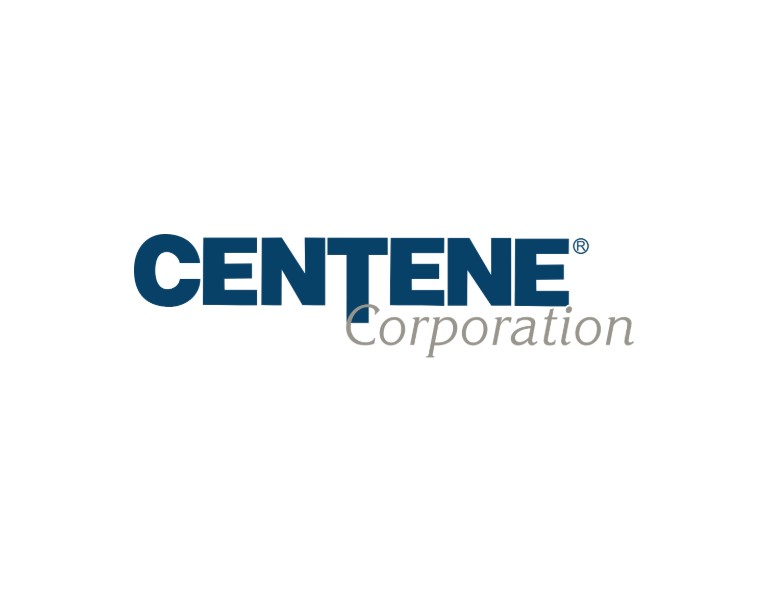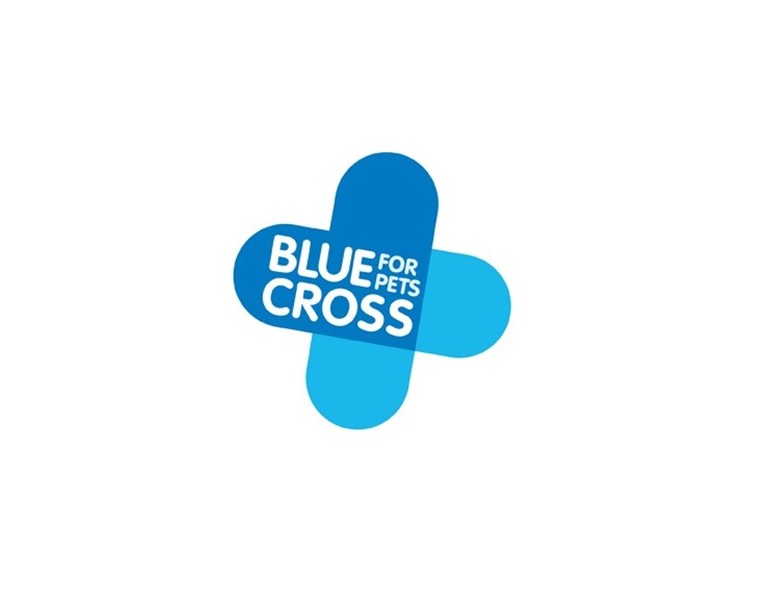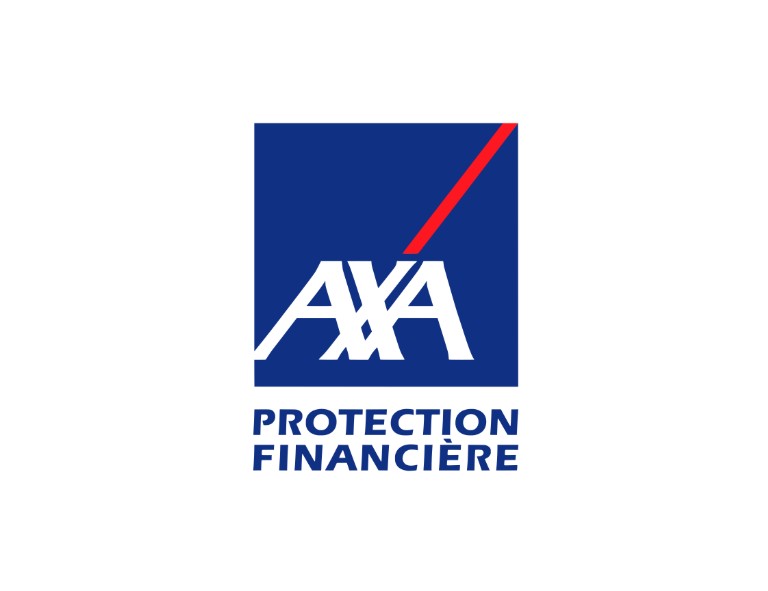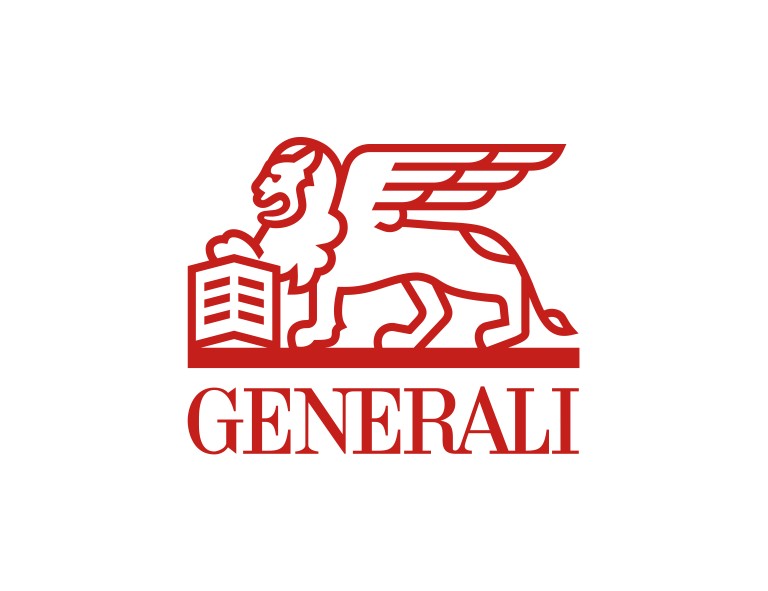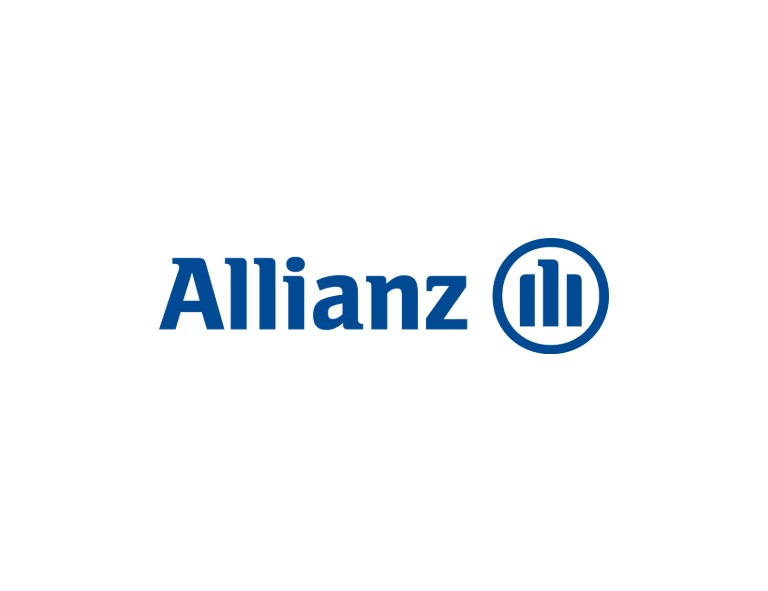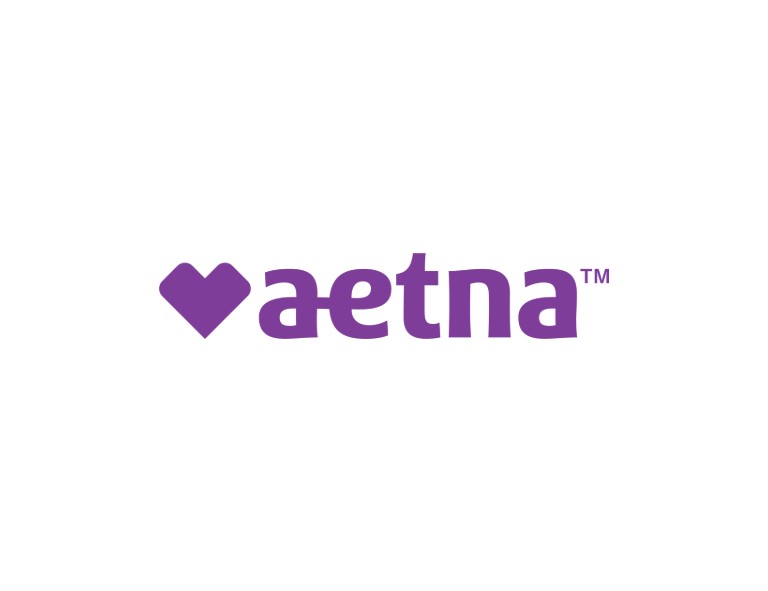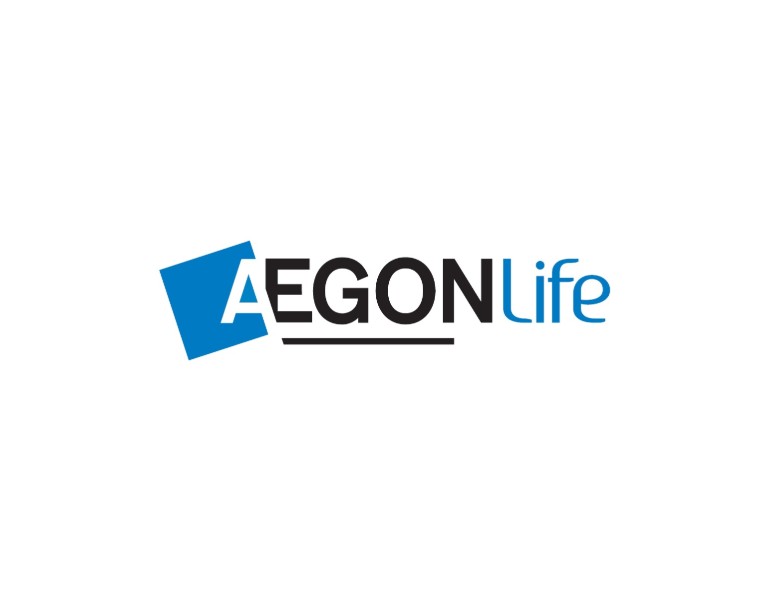 Not the industry that you are looking for?
*All logos above are existing logos which are subject to copyright / trademark*