Jewelry logo ideas
Beauty and elegance are synonyms with the jewelry industry. Similarly, the logo of your jewelry brand should not be less than these two elements. Above all, it must capture the same taste and style of your products or services.
If you are looking for ideas on jewelry logos, check out some of the examples of logos below.
Once you are ready to start, use our Logomaker to generate unlimited custom logo designs in seconds.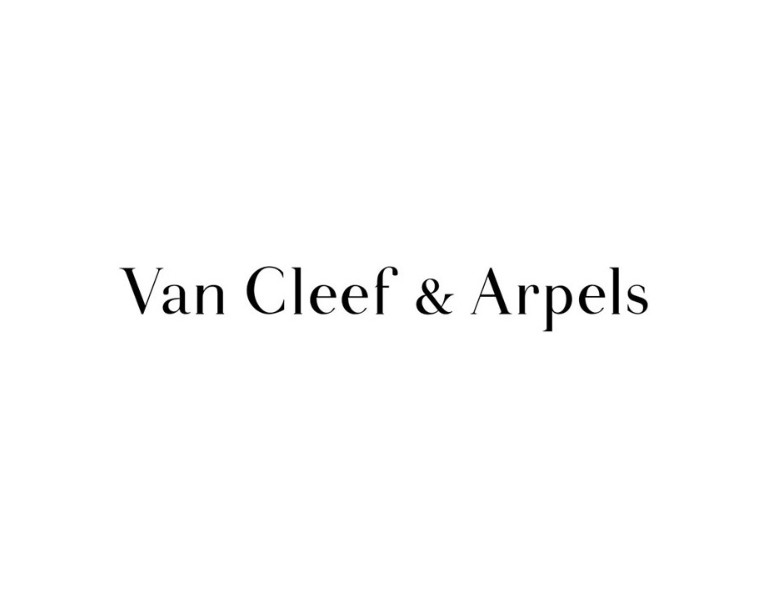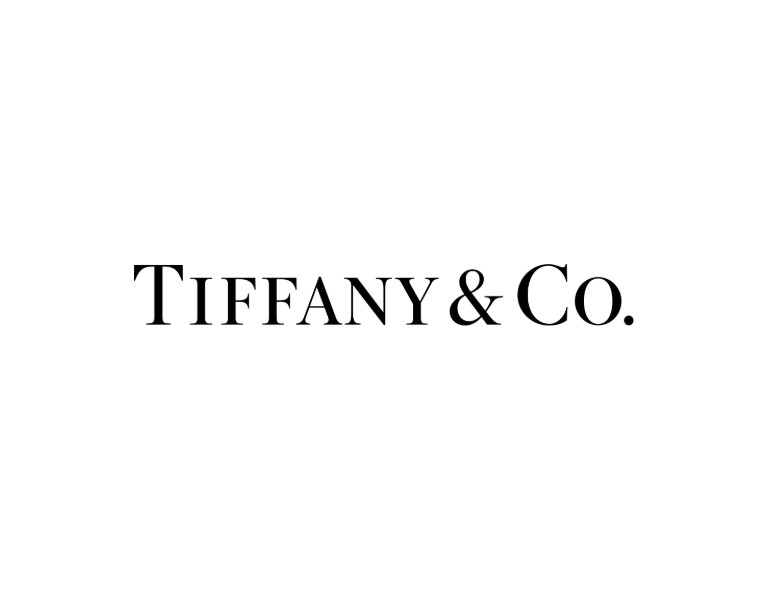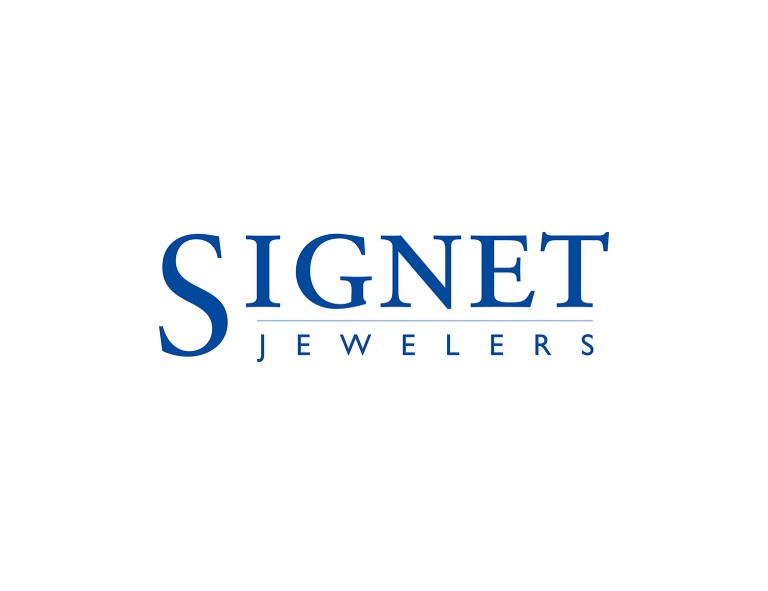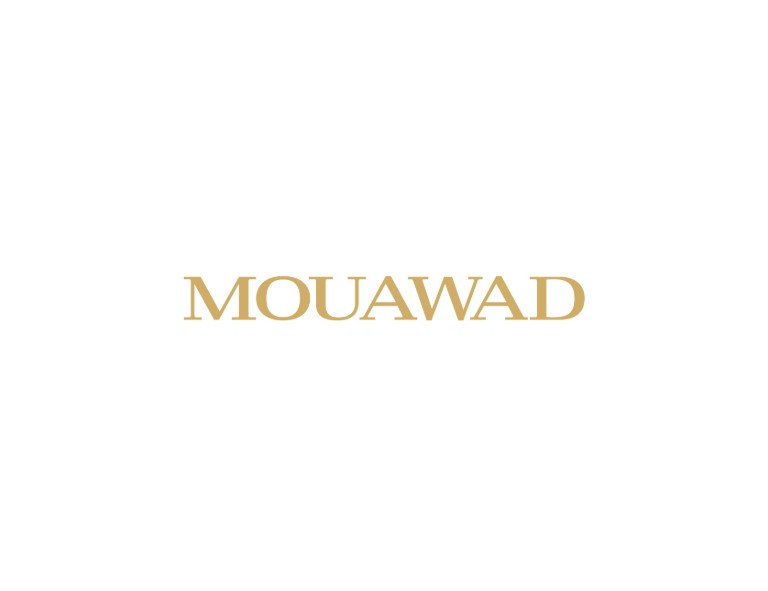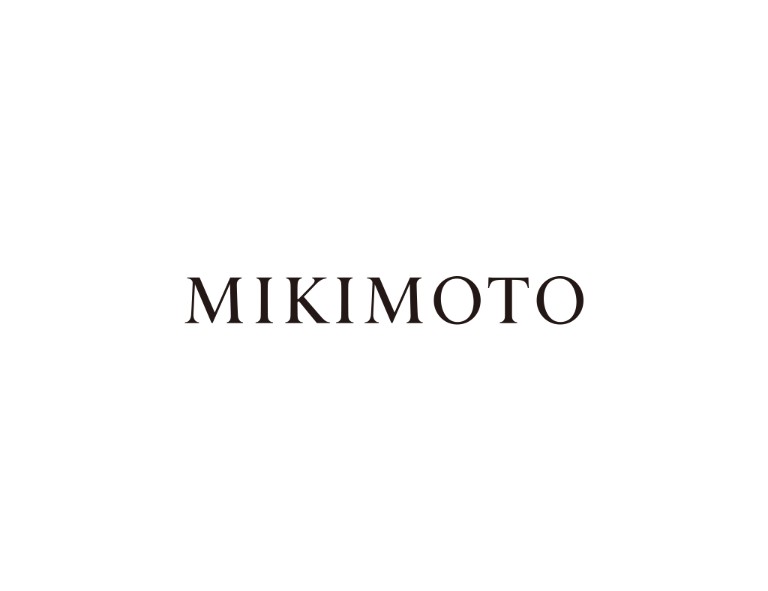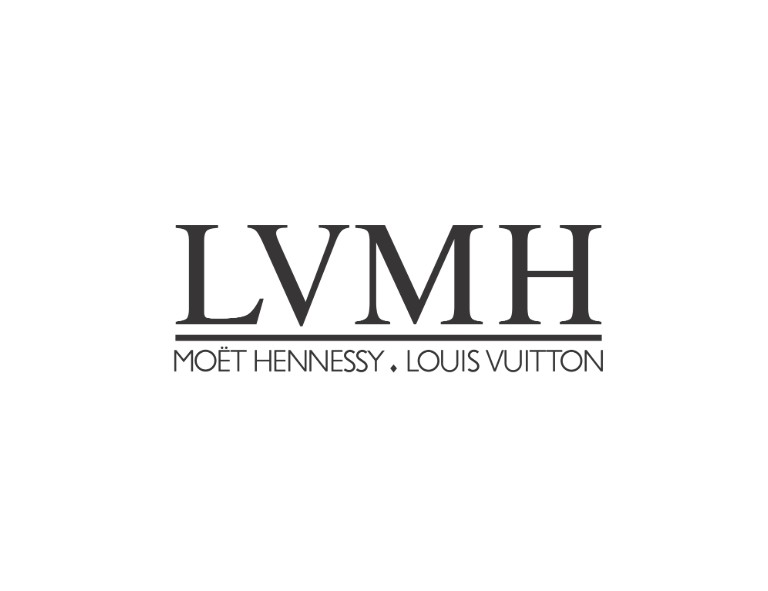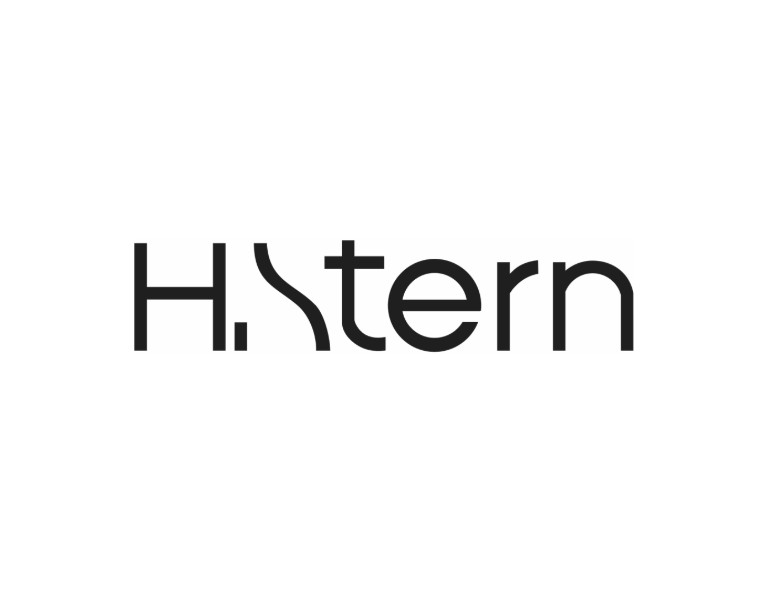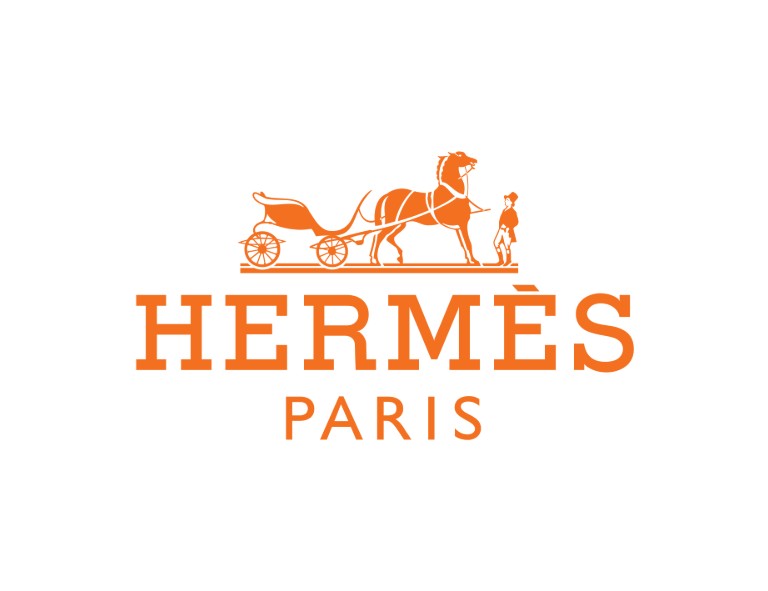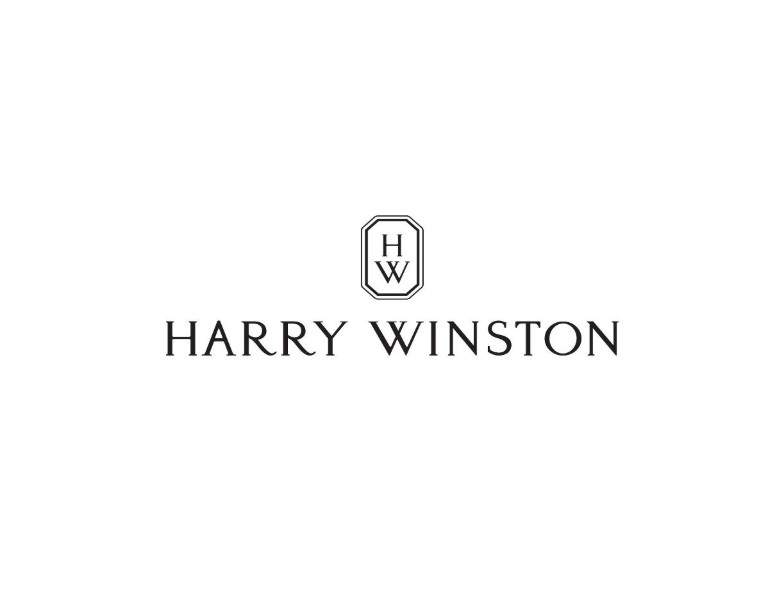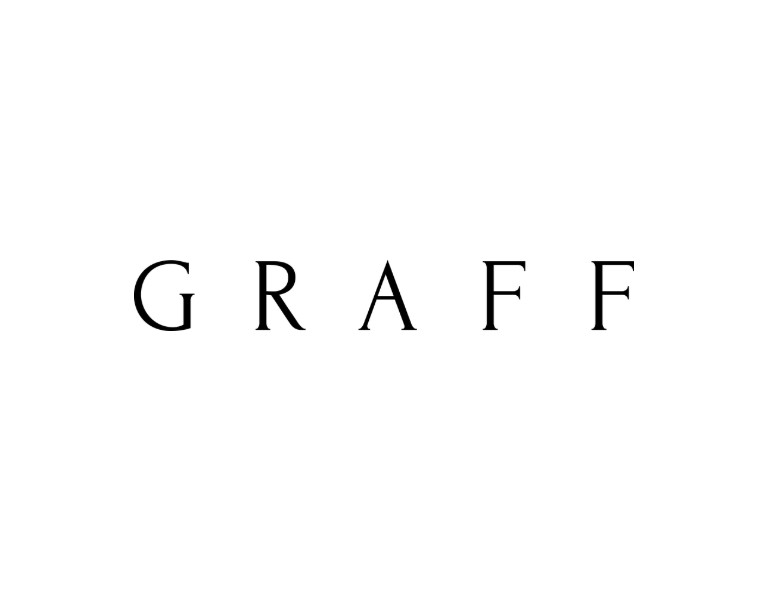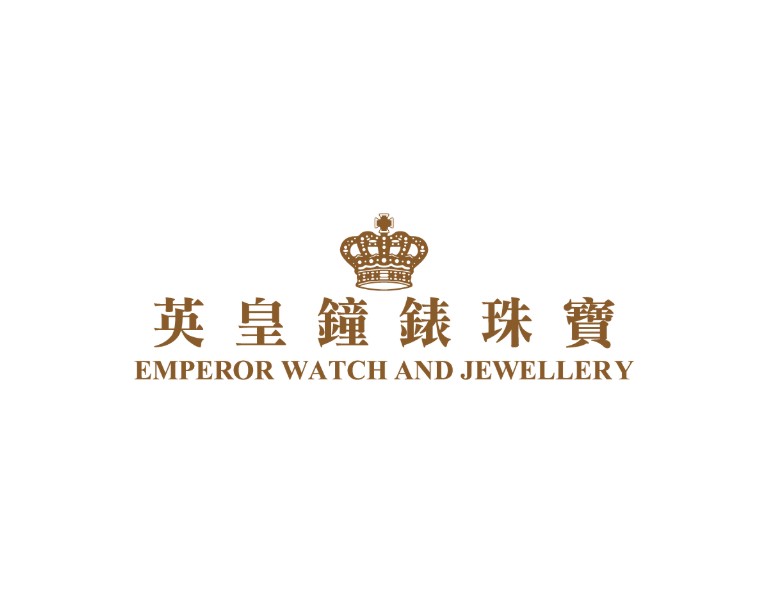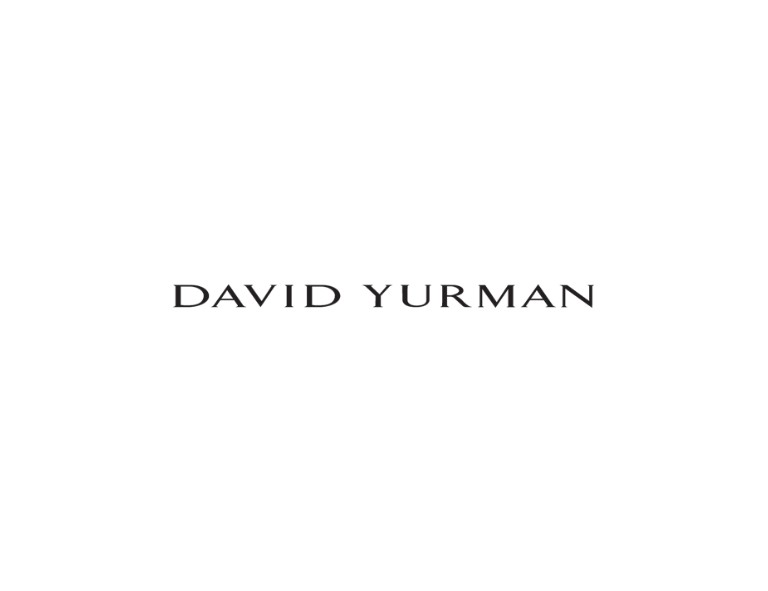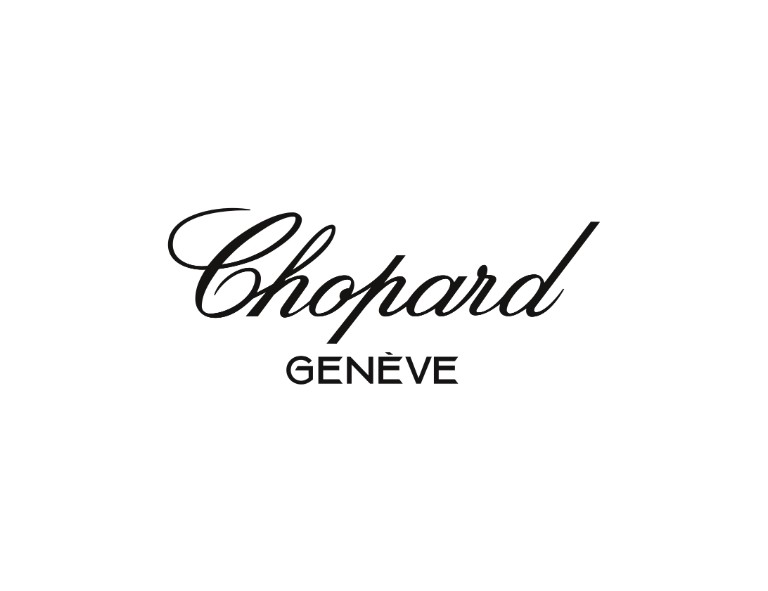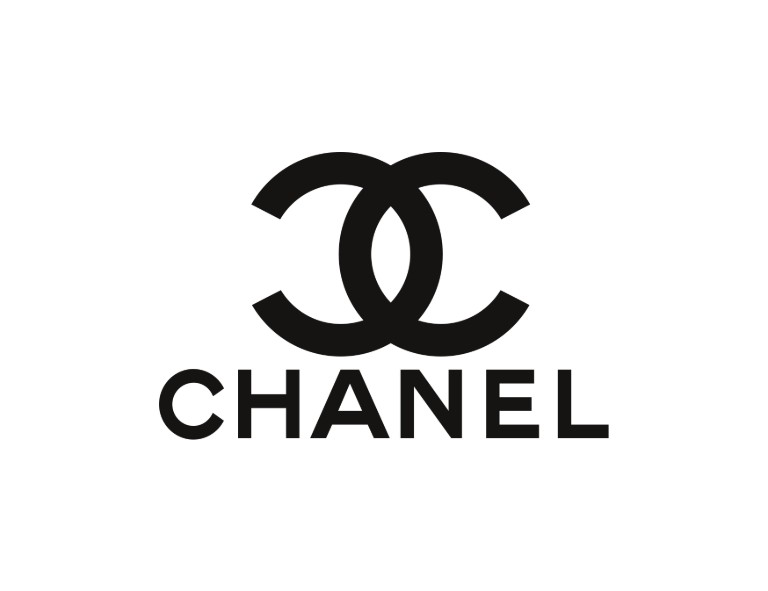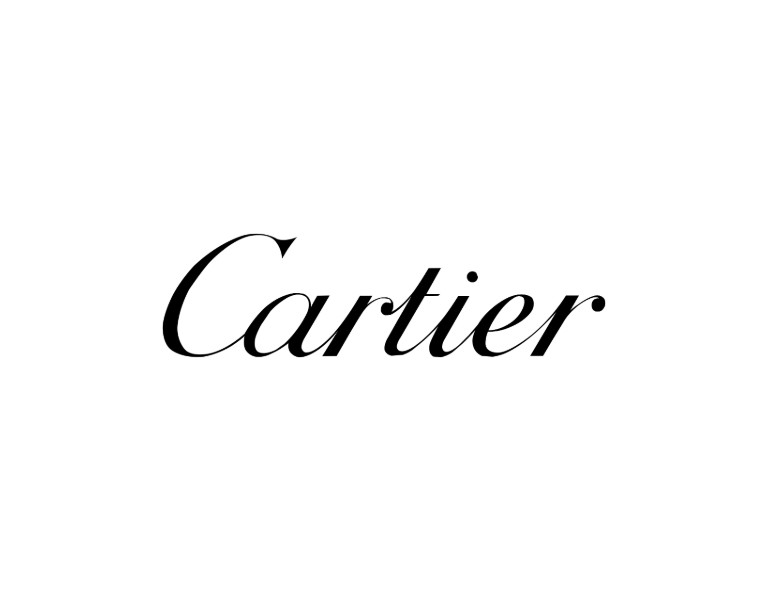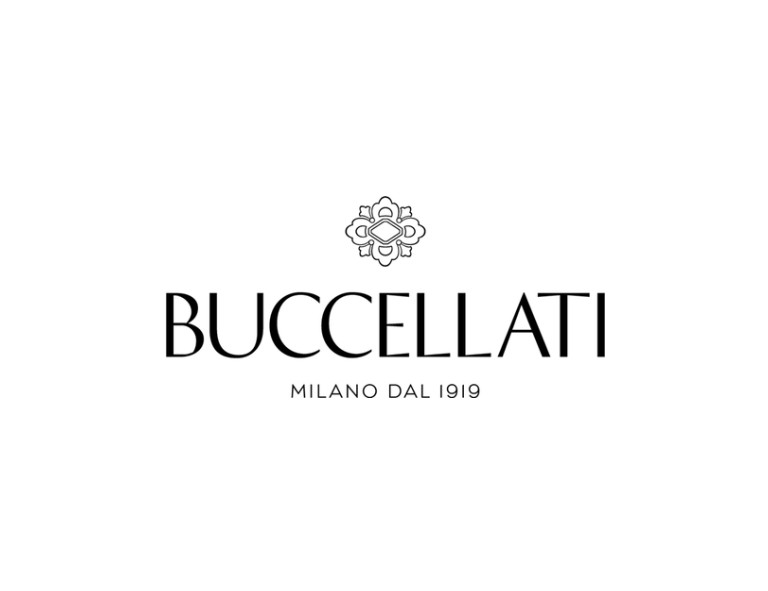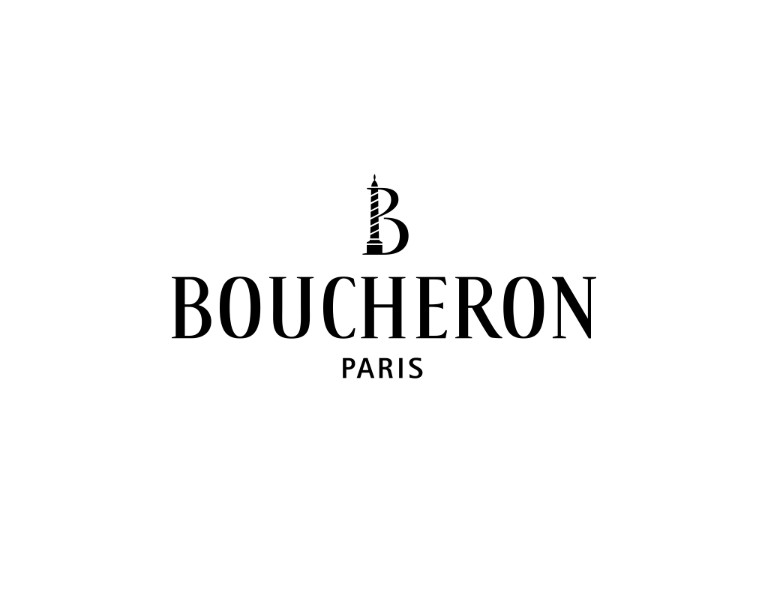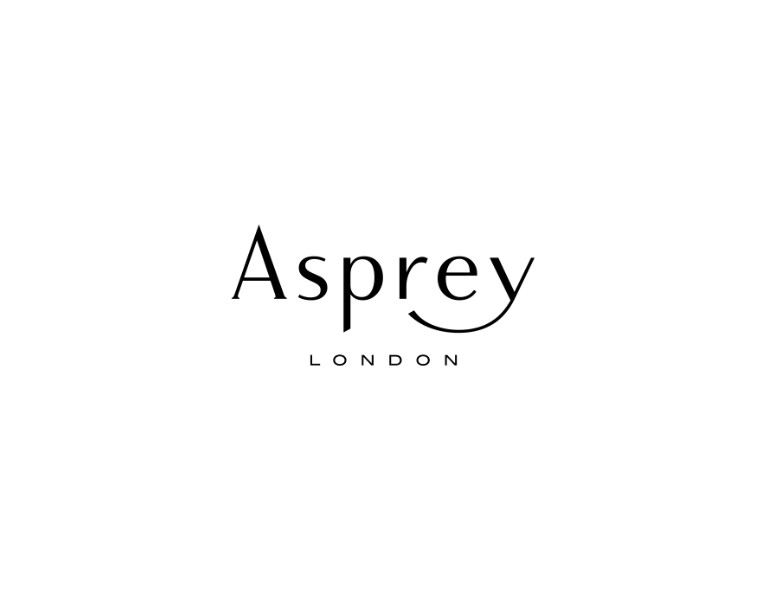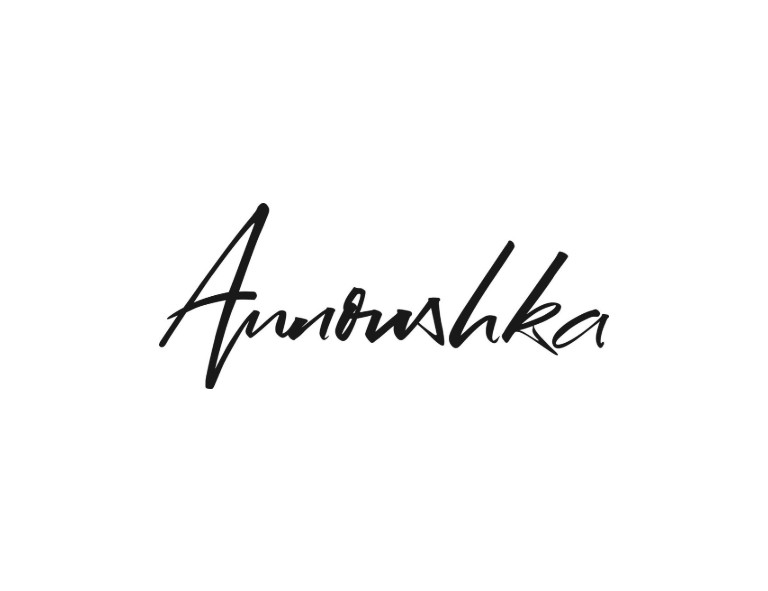 Not the industry that you are looking for?
*All logos above are existing logos which are subject to copyright / trademark*