Photography logo ideas
Photography had allowed us to capture the important moments in life. Even more, when combined with technology, it helped us not only to capture moments, but also allows us to tell better story. Therefore, do consider the brand's specialization when you are designing a logo for the photography industry. This certainly will help you to find the right style for their logo. As a result,  you are able to potray the same style that they are offering to their customers through their logo.
If you are looking for ideas on photography logos, check out some of the examples of logos below.
Once you are ready to start, use our Logomaker to generate unlimited custom logo designs in seconds.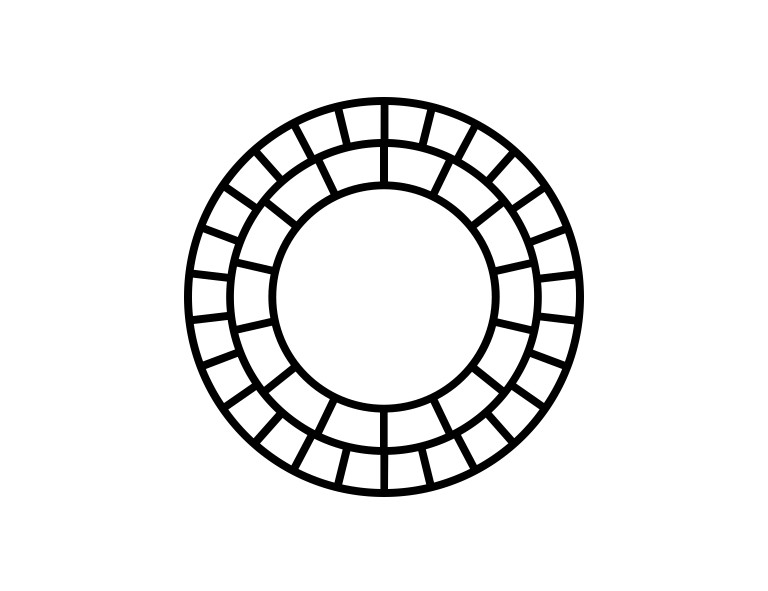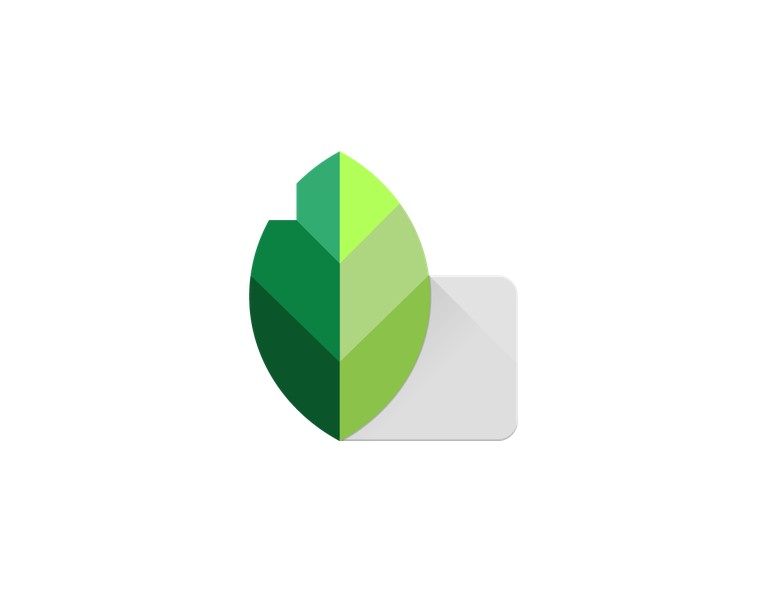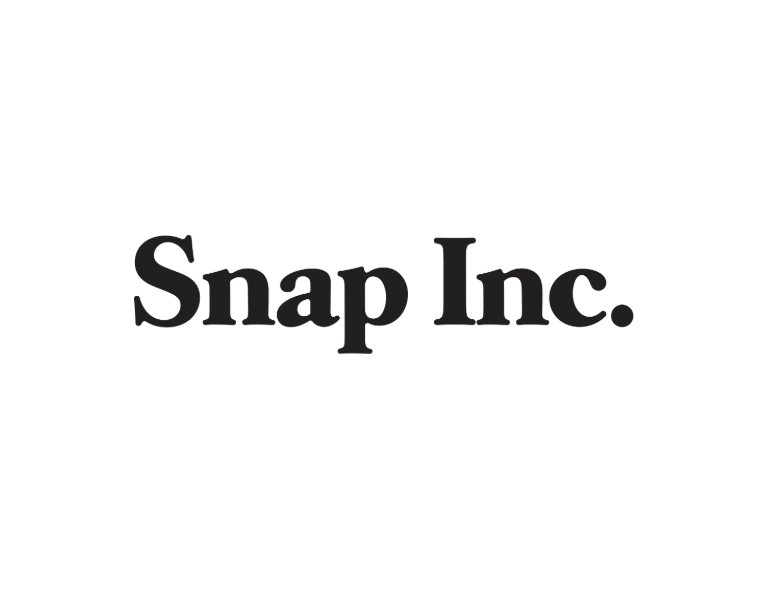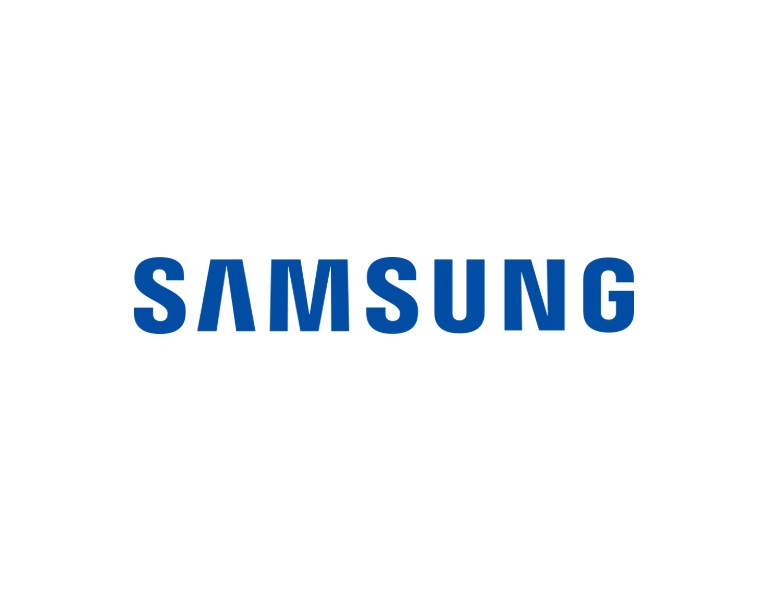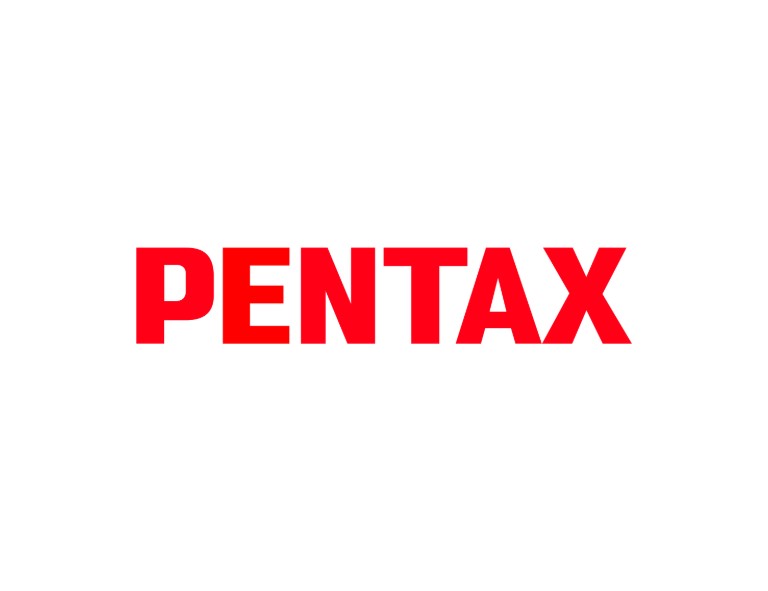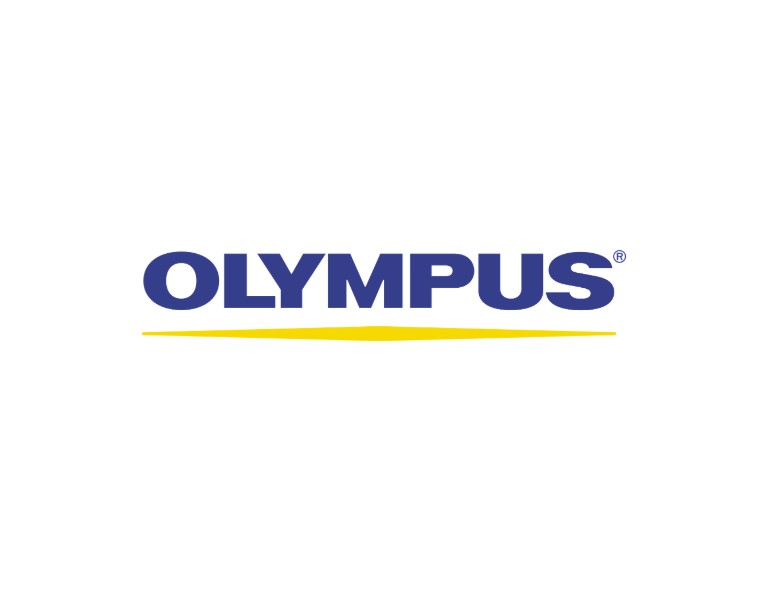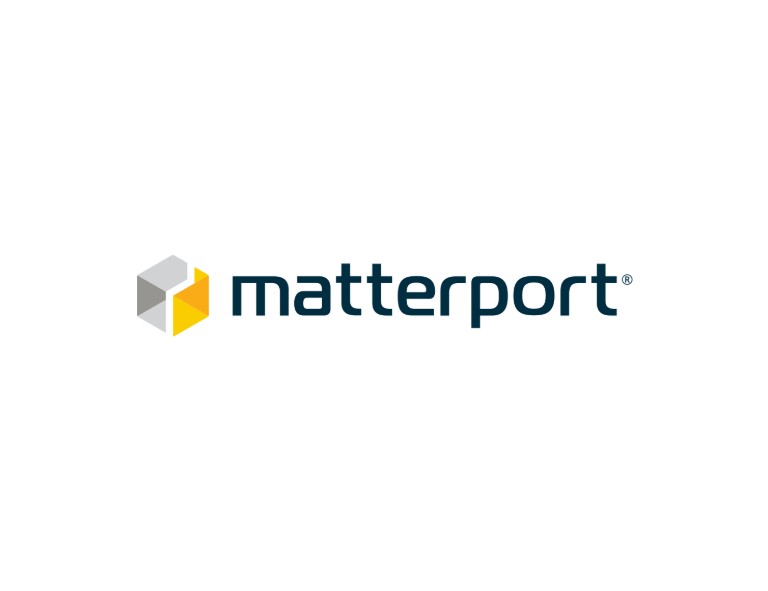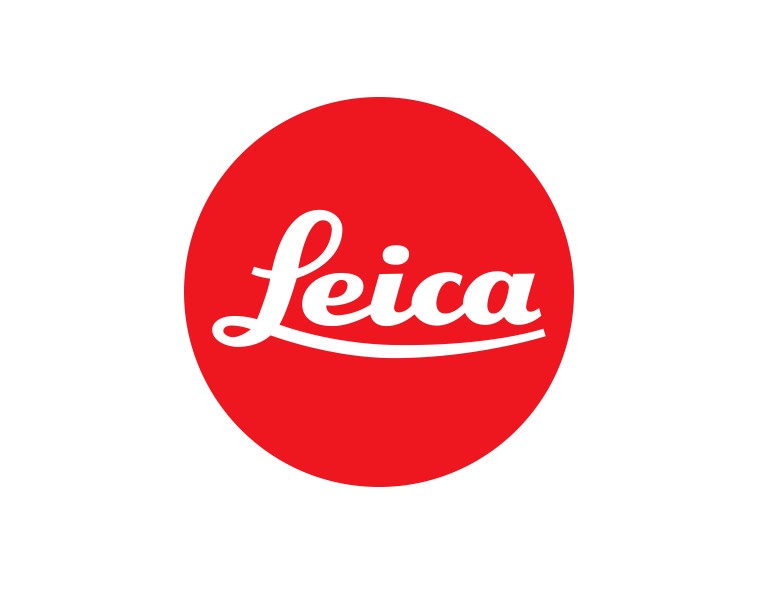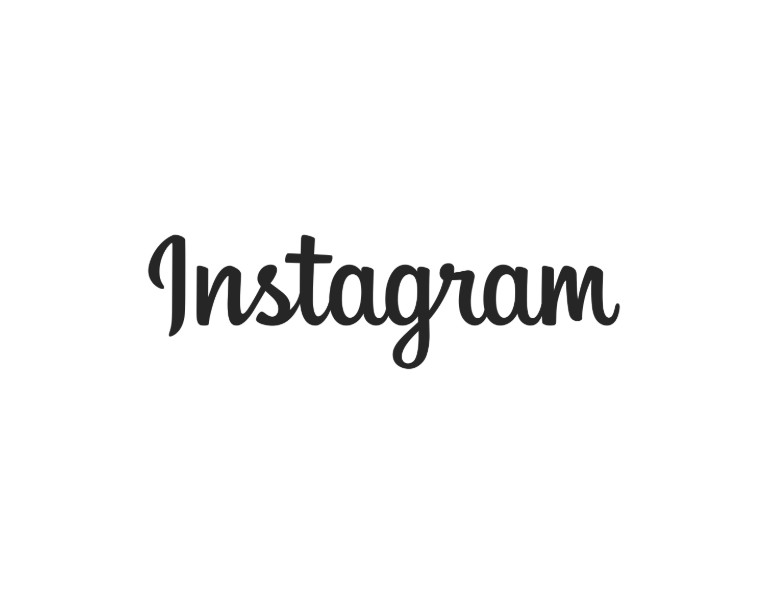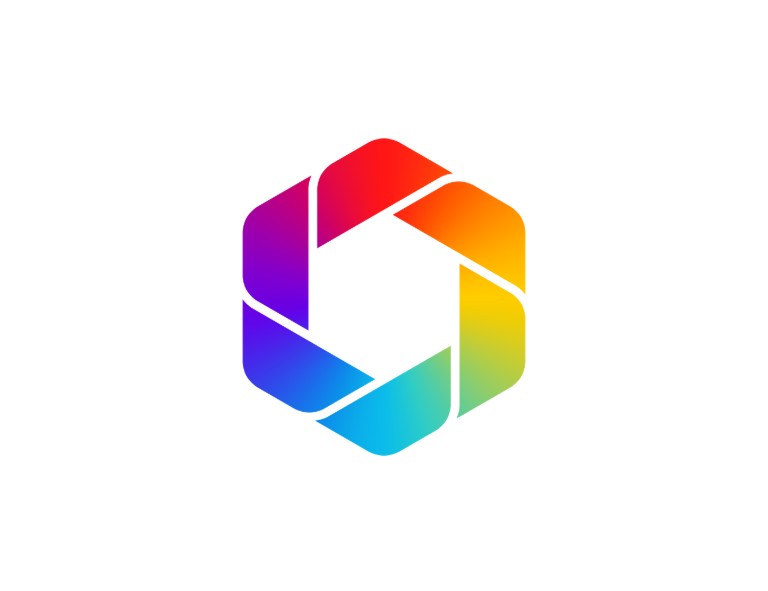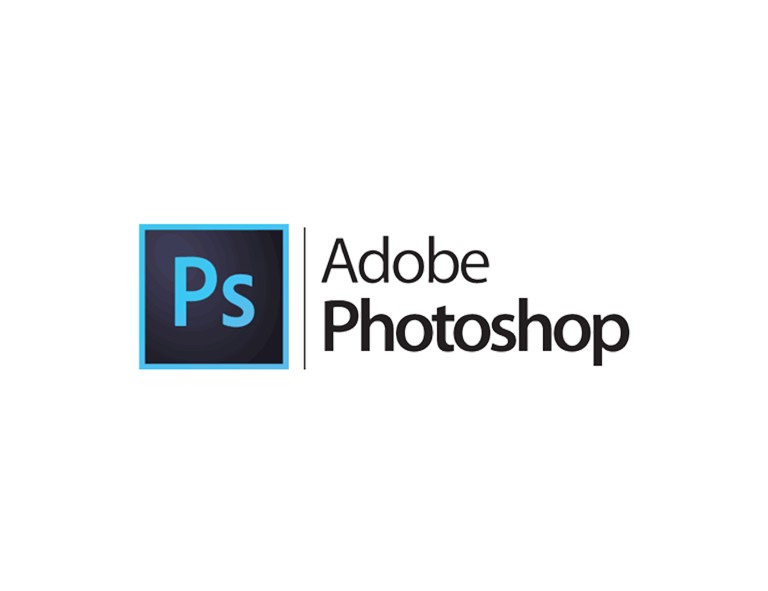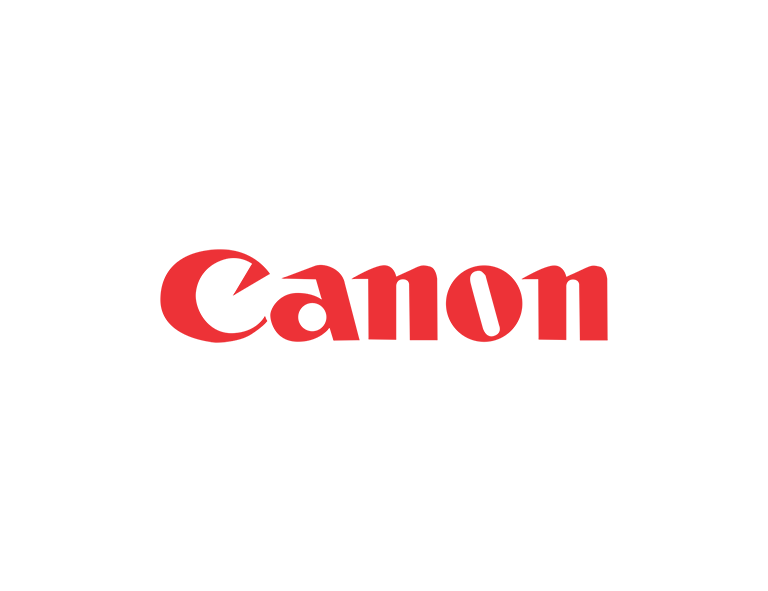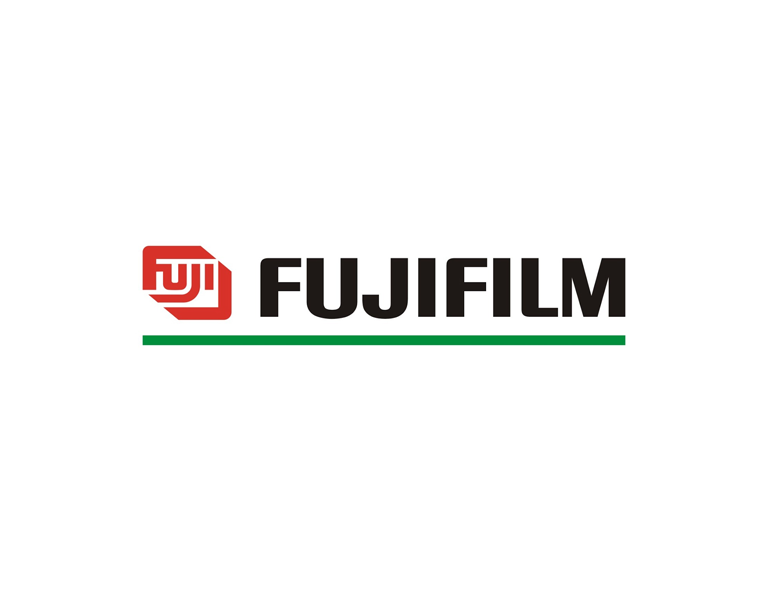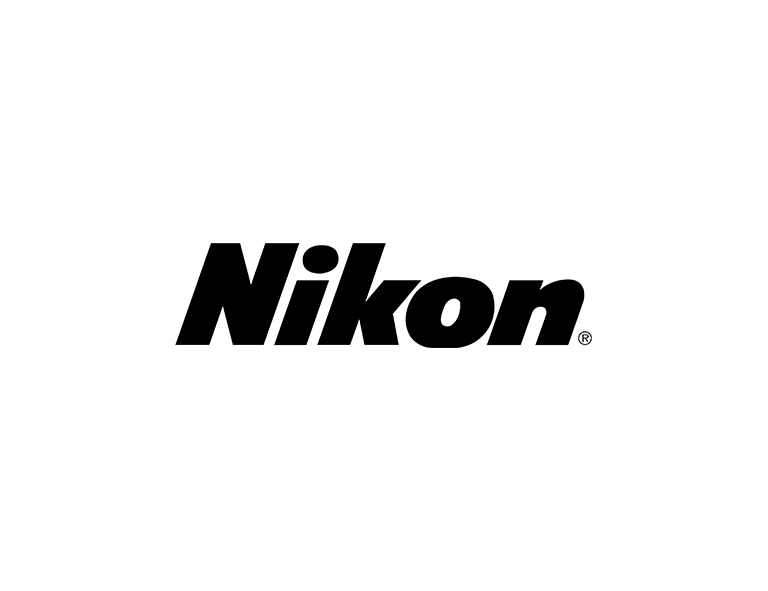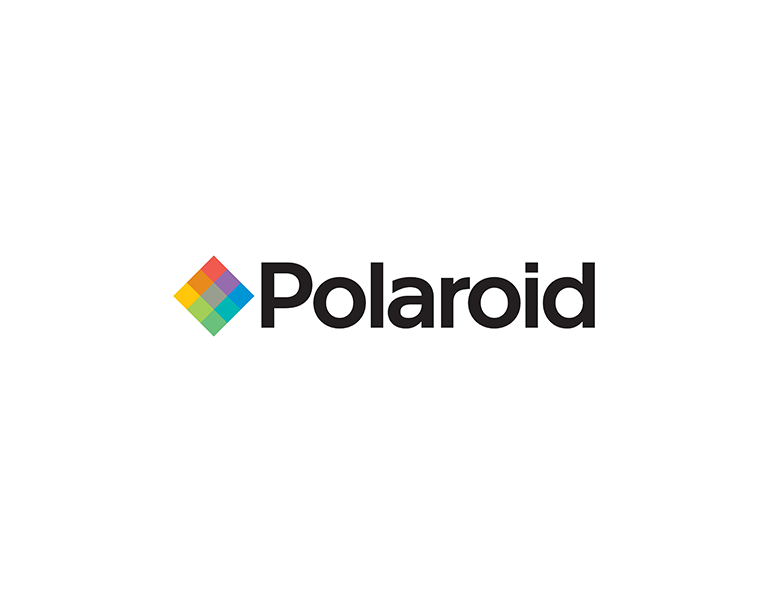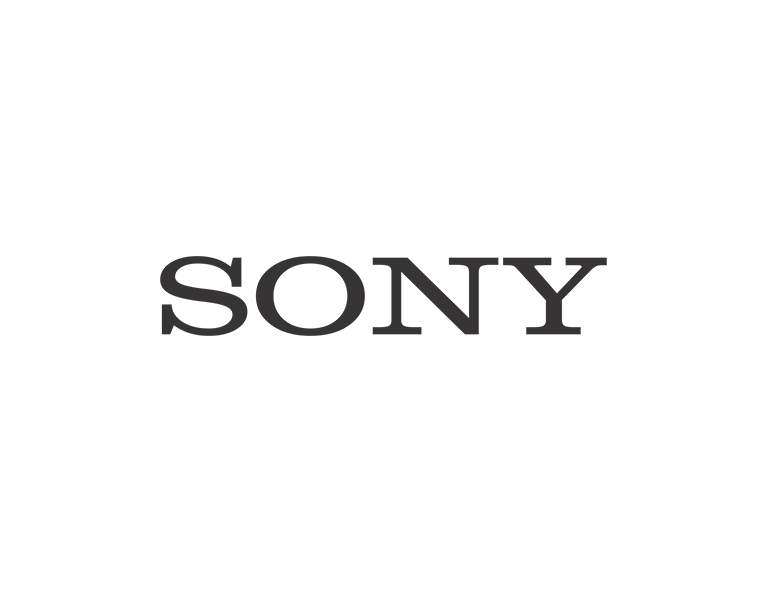 Not the industry that you are looking for?
*All logos above are existing logos which are subject to copyright / trademark*