TV logo ideas
There are so many TV networks that exist and it is observed from each of their logos that television networks tend to favour having the name of their network being mentioned in their logo. Since, there are so many categories and genres of television this means that the colour and designs of the logo would have to differ as well, accordingly with the respective genre of the TV network.
If you are looking for ideas on tv logos, check out some of the examples of logos below.
Once you are ready to start, use our Logomaker to generate unlimited custom logo designs in seconds.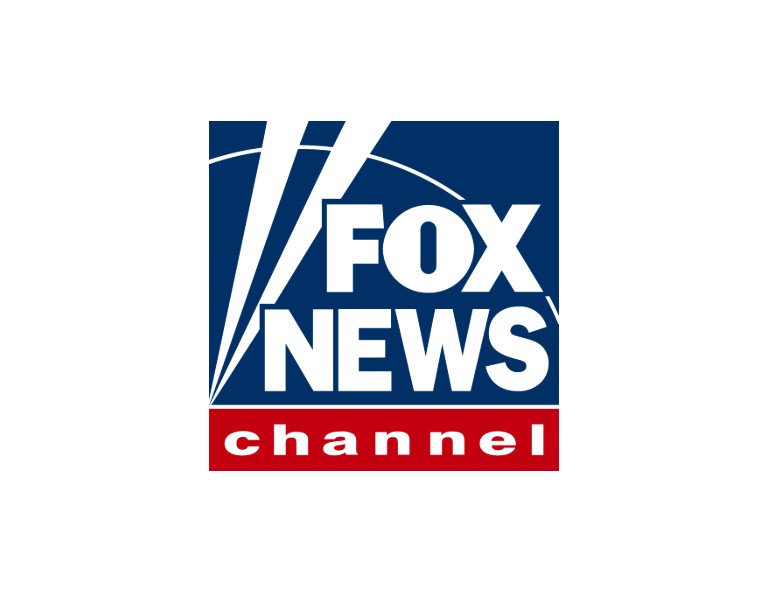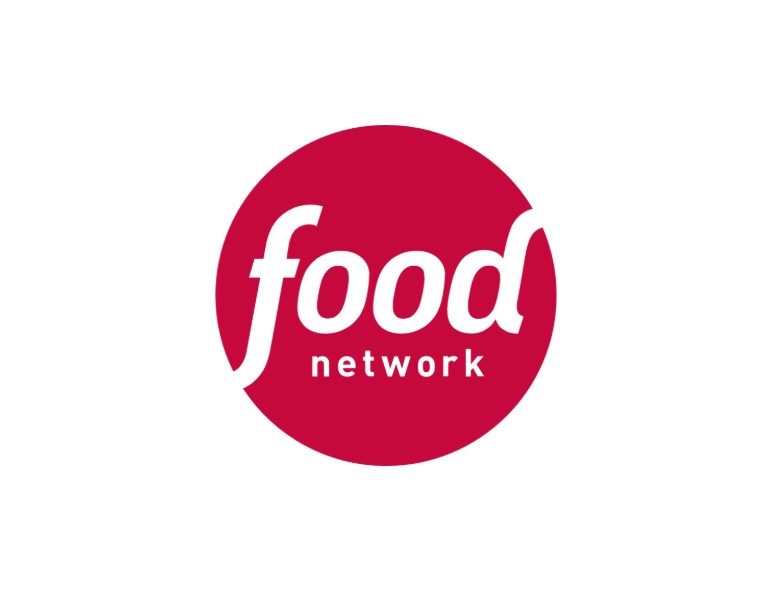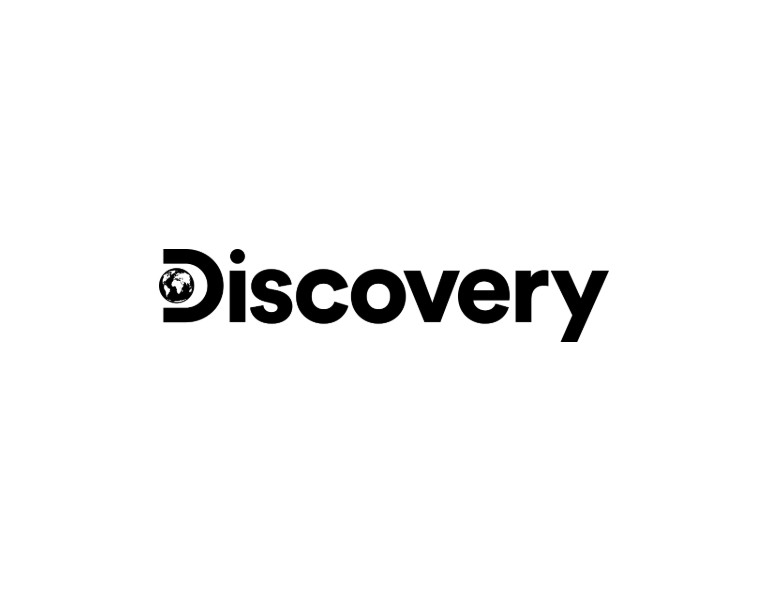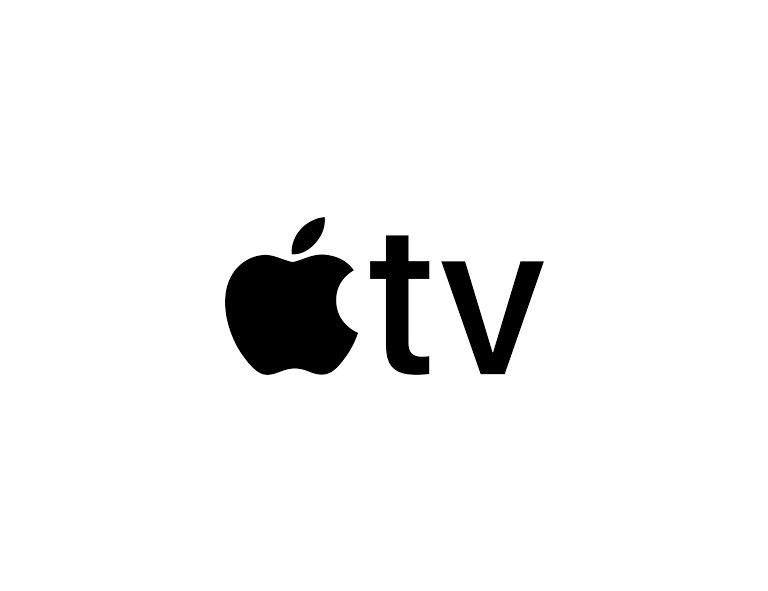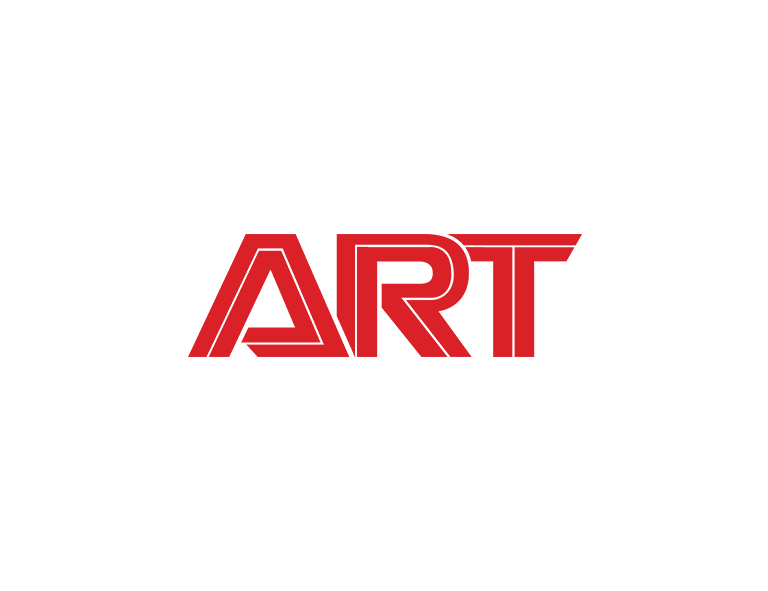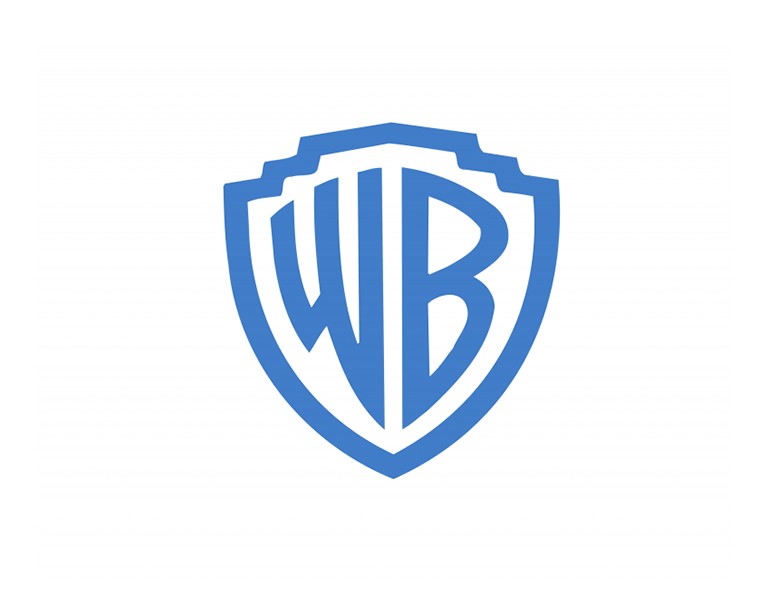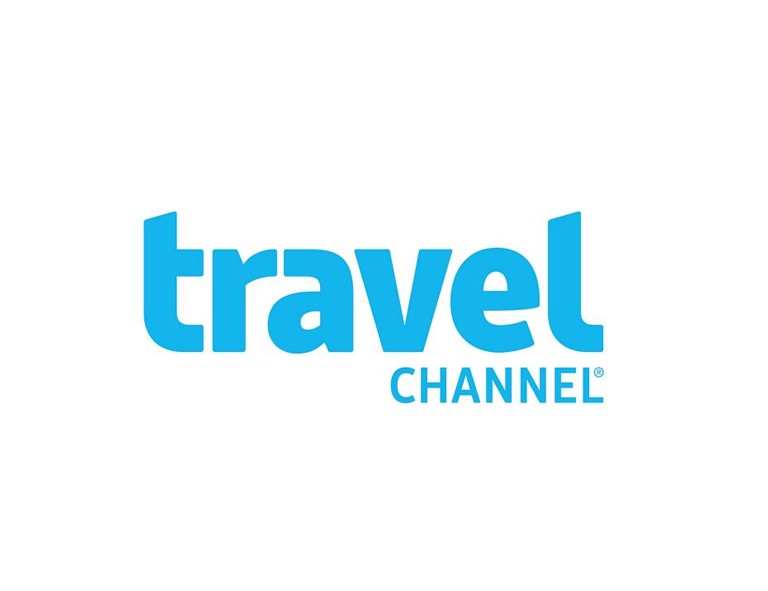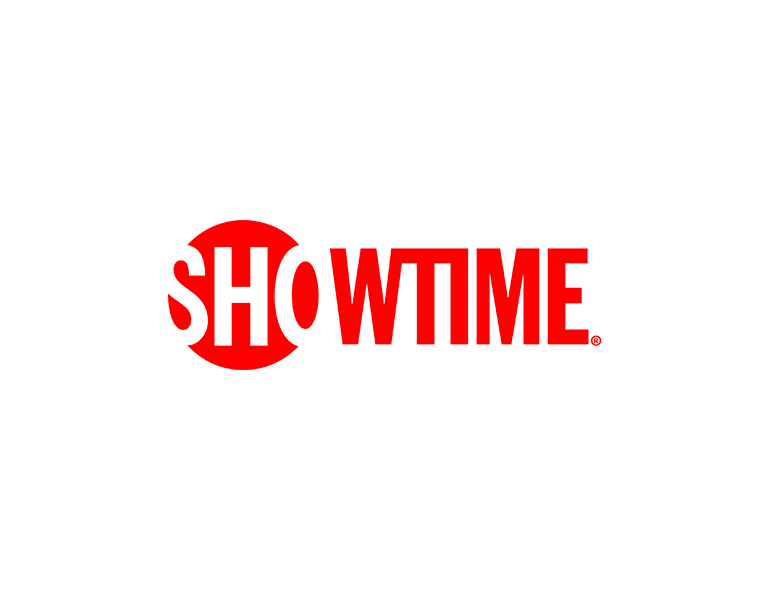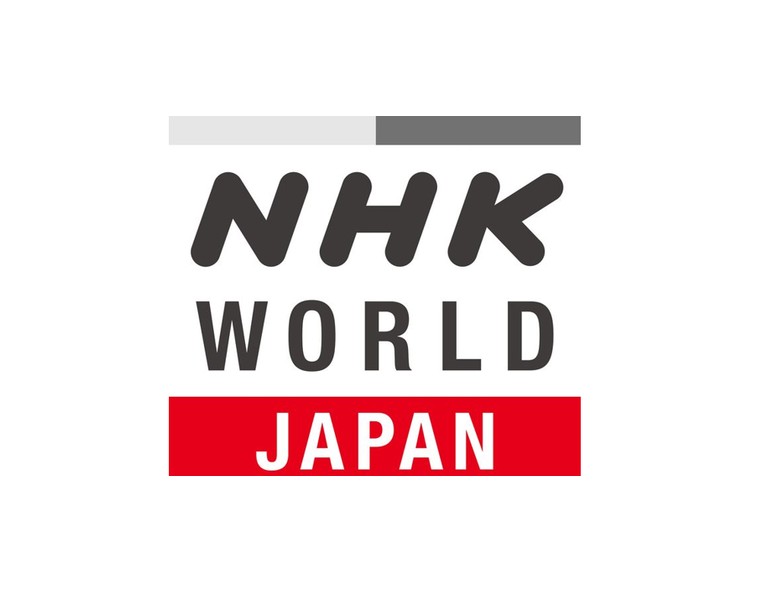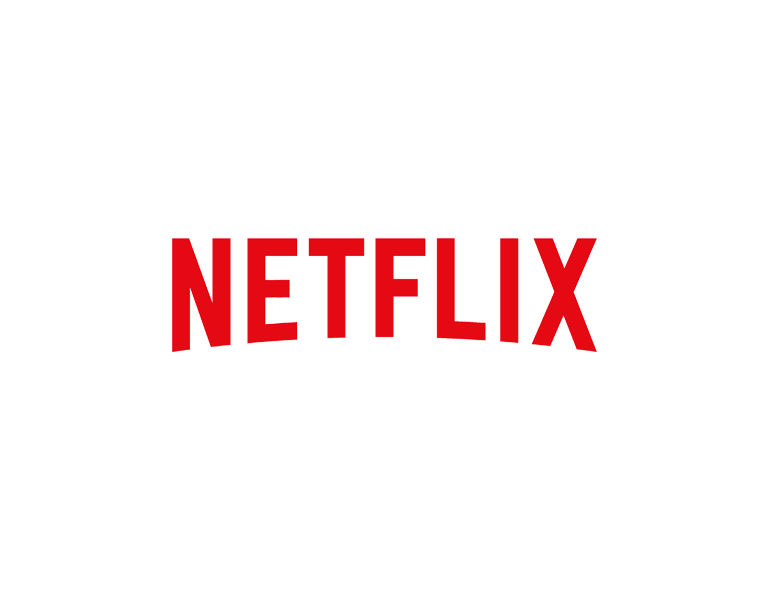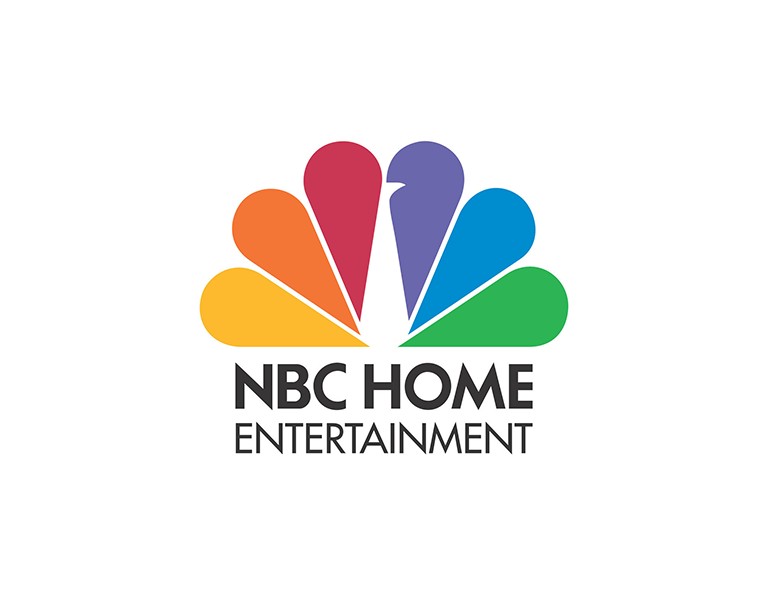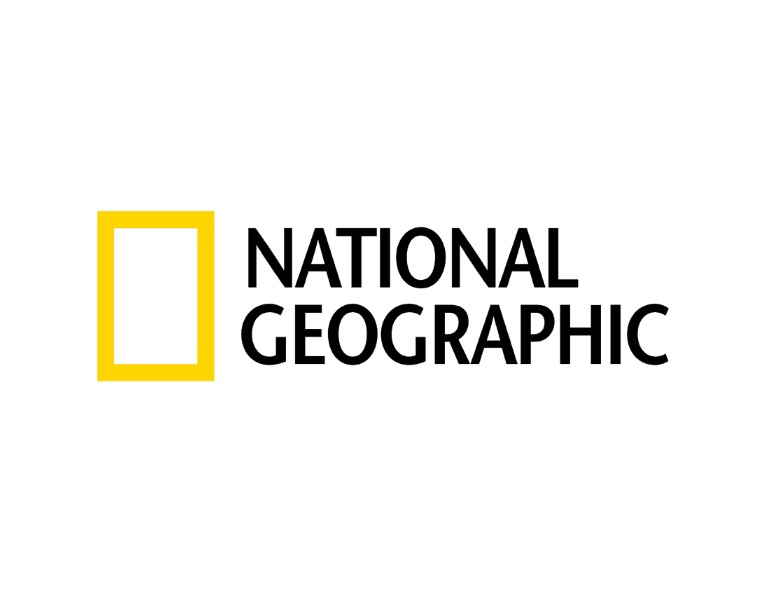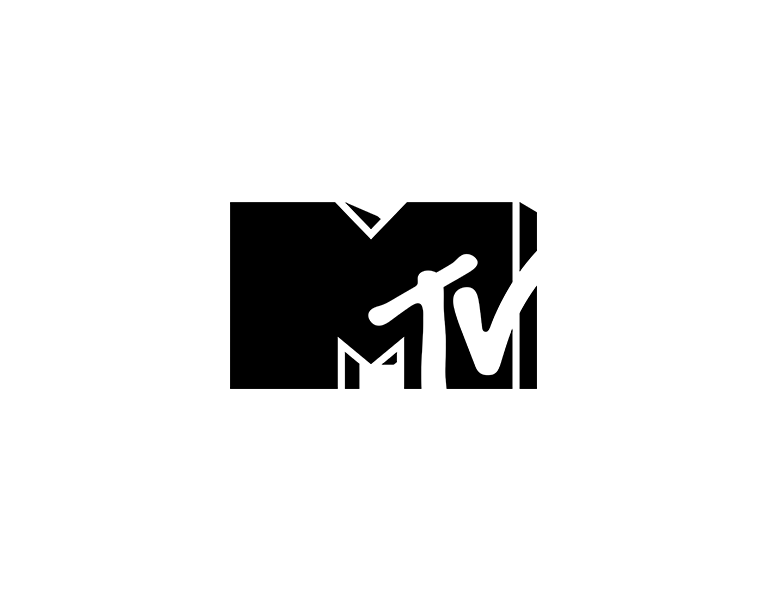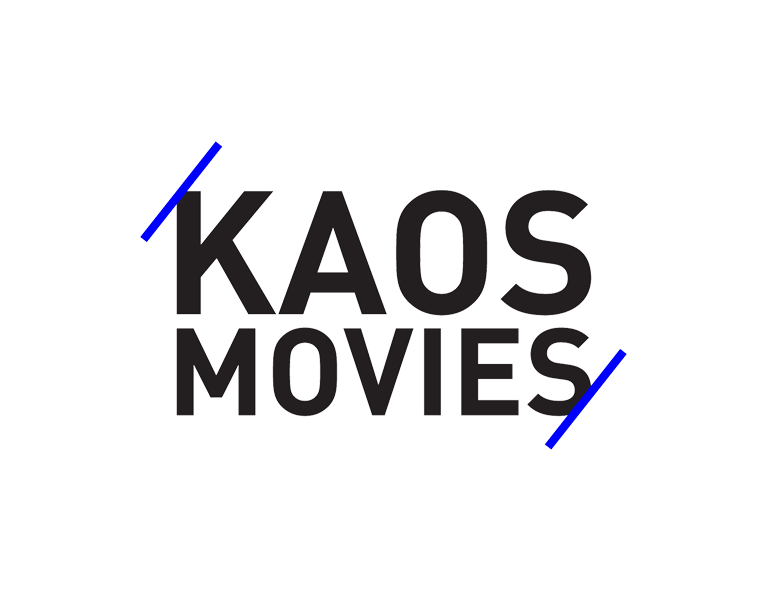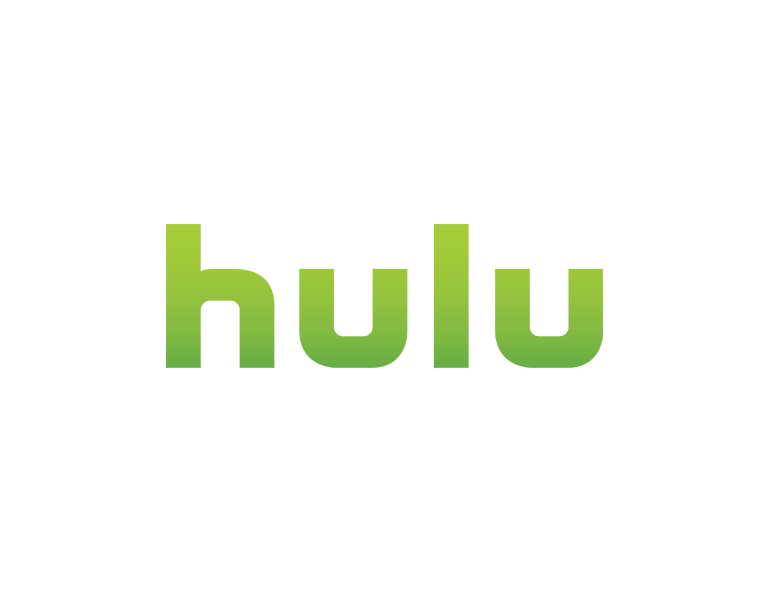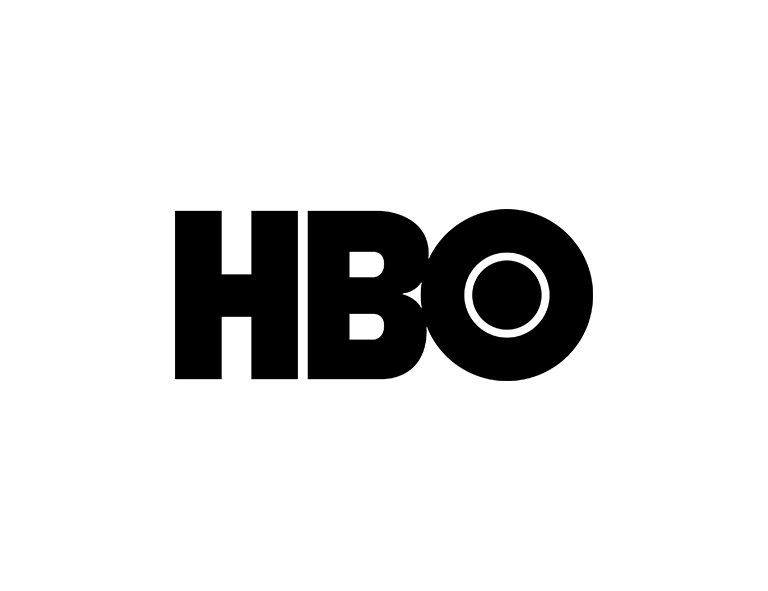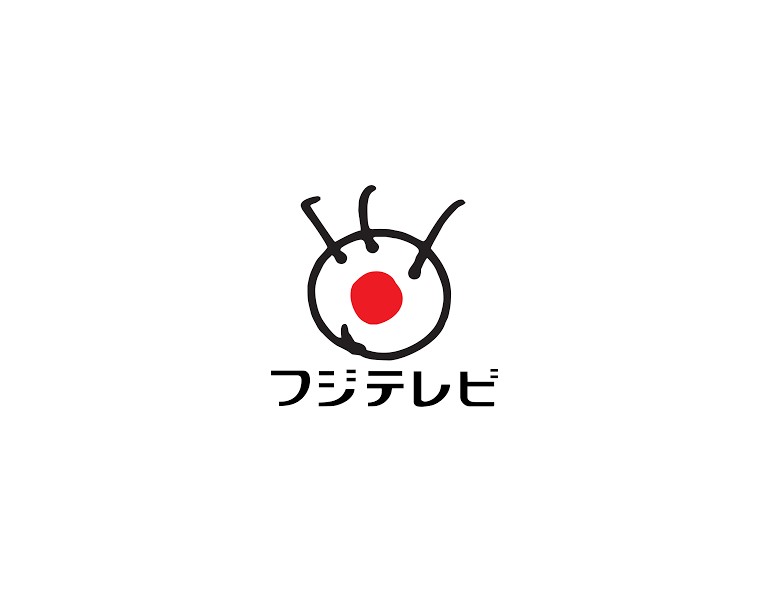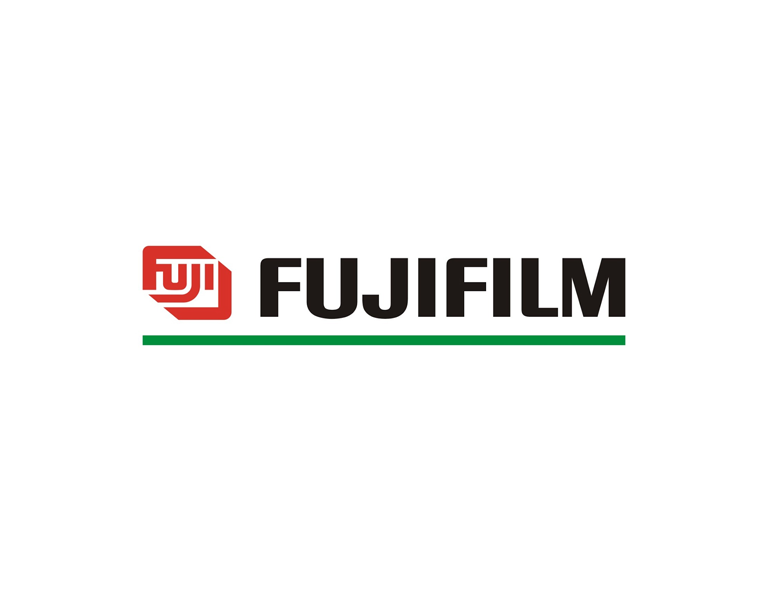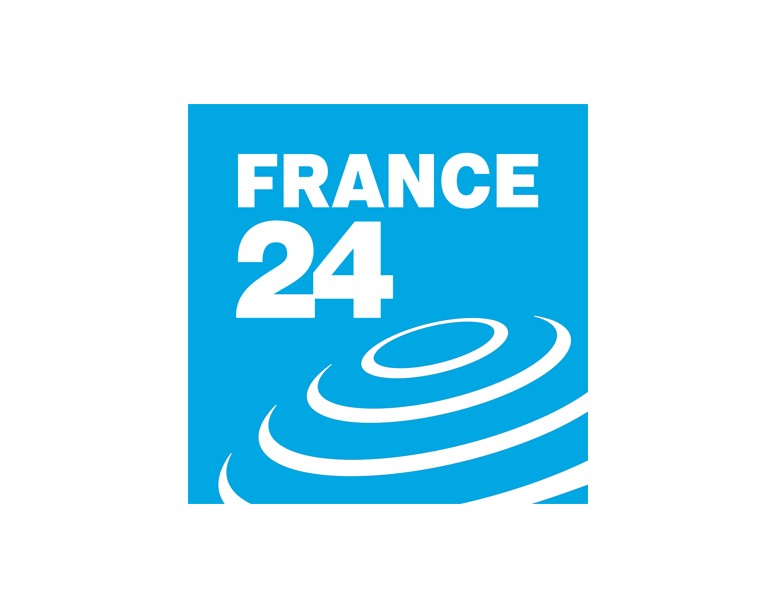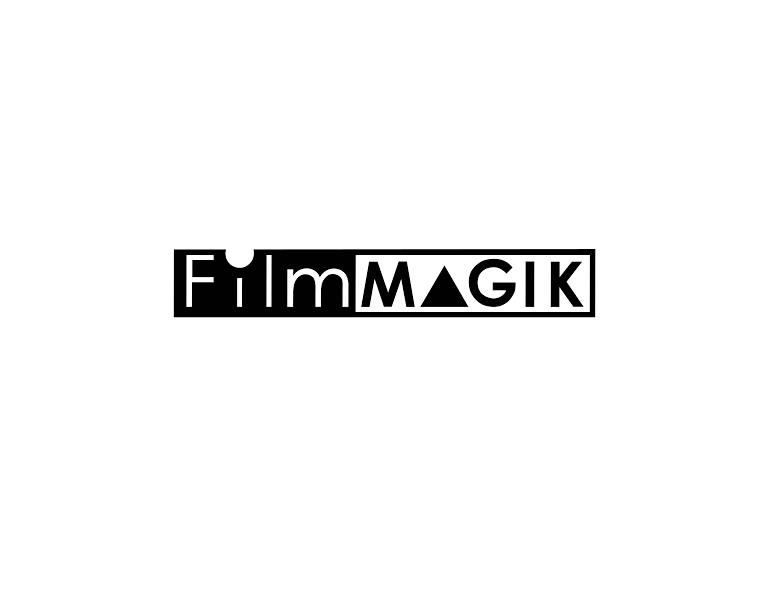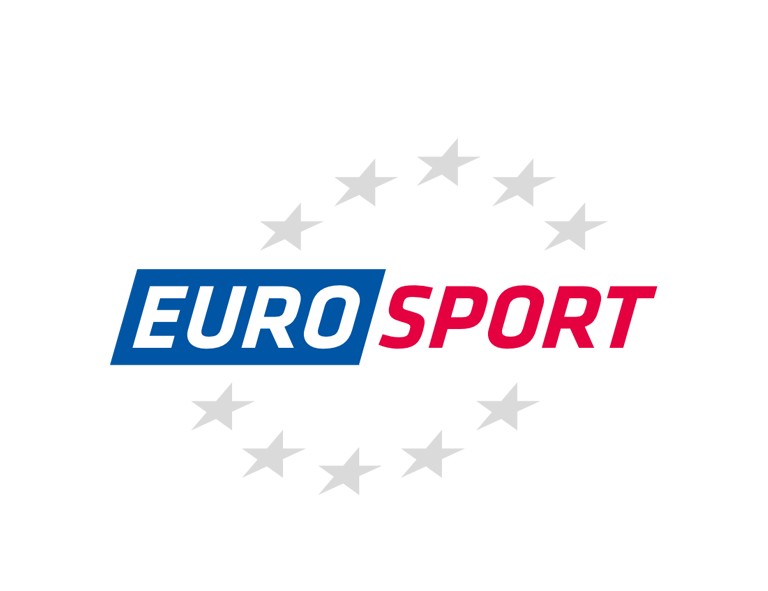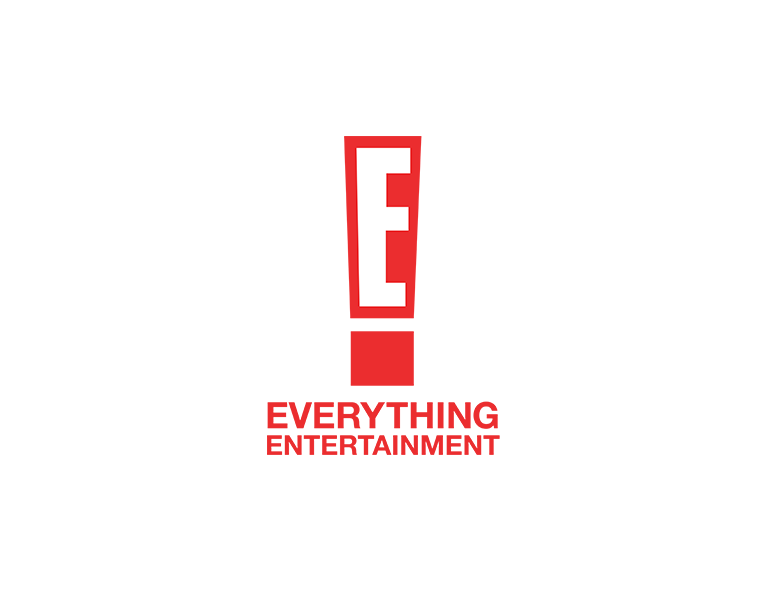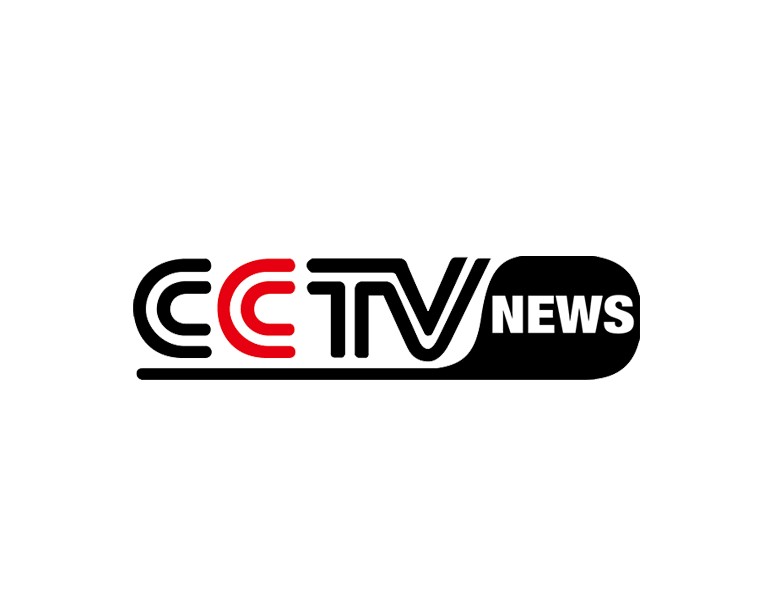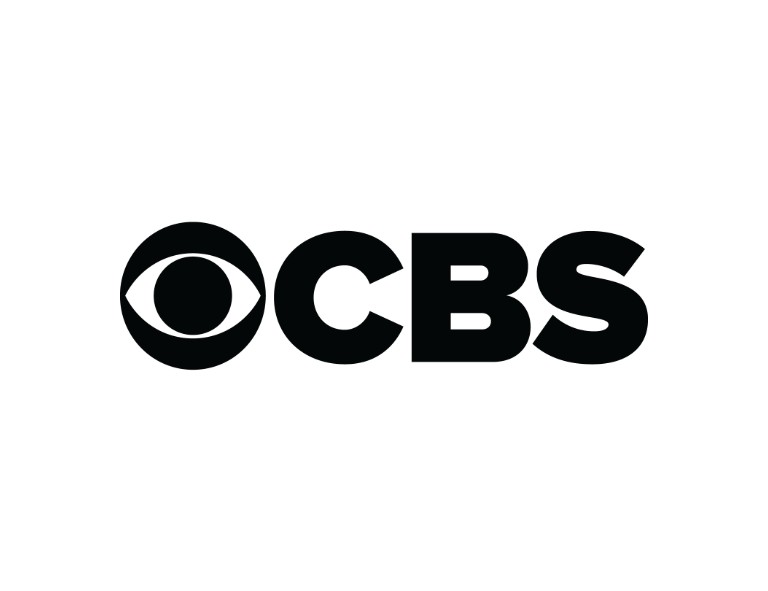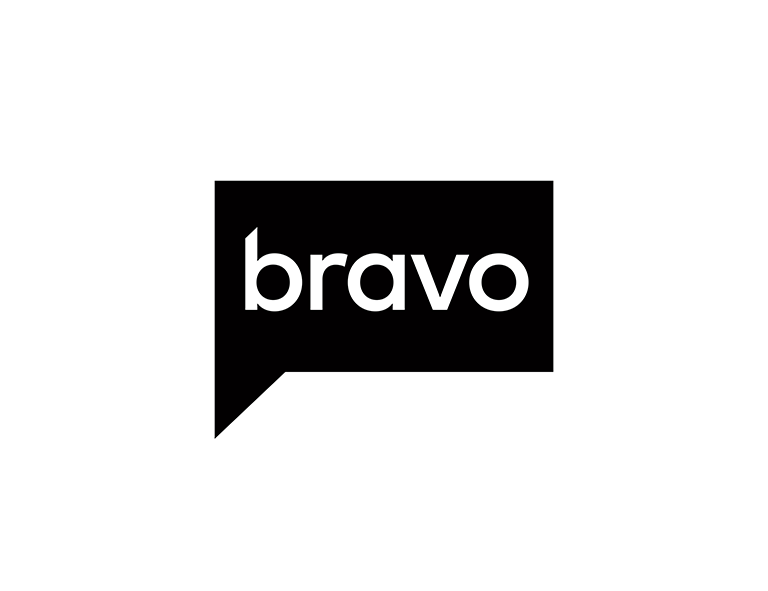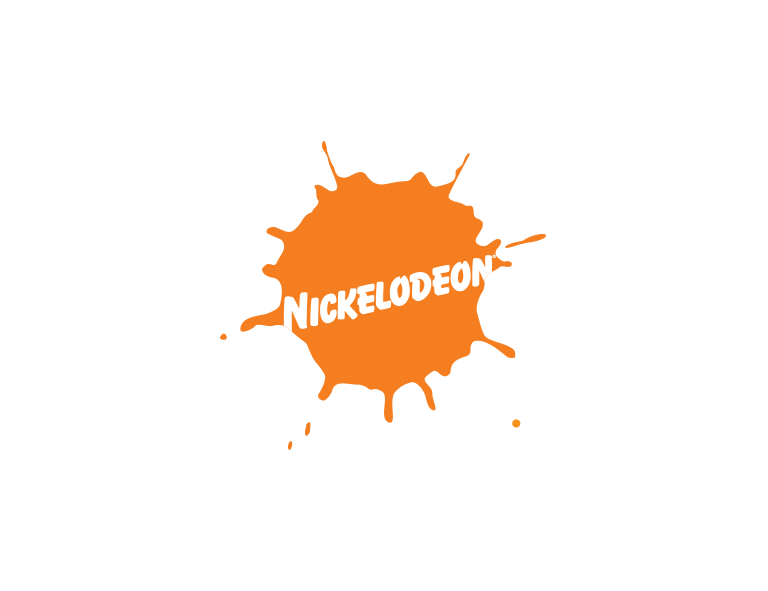 Not the industry that you are looking for?
*All logos above are existing logos which are subject to copyright / trademark*